Penguins and sparrow found their owners
... Well, guys really like birds - what can I do! The North Pole family founded home in Chursins family and insolent sparrow is absolutely Antons copy, probably thats why he was so fired up to get a shirt with his image.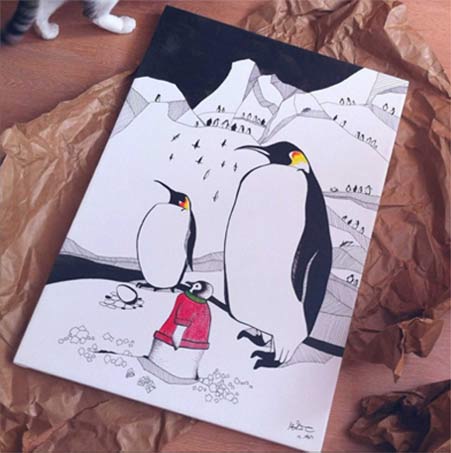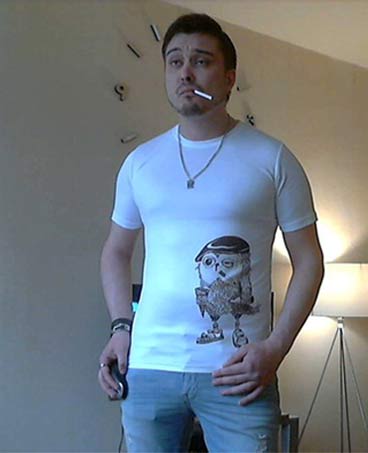 The shirt quality appreciated the most exigent person - "Mmm, what a pleasant stretch, and the print quality is great, in the washing machine wouldnt peel..." So the customer was highly satisfied)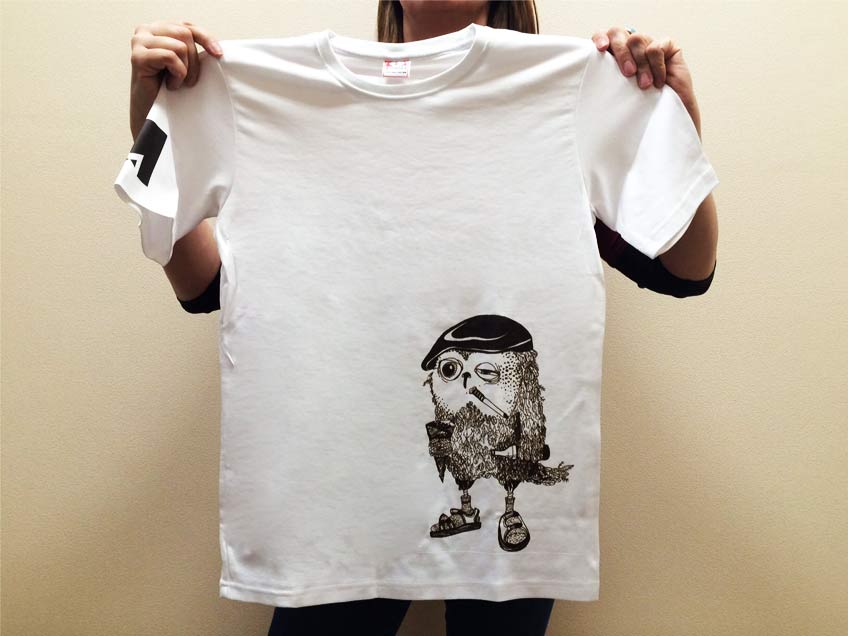 The next item we - oops! - Penguins! Natural canvas, the size a little bit more than it was said - 50x70 cm, such a rather big picture in the apartment of bw bairds amateur. Natural canvas, frame - wood, fasteners on the reverse side - it works!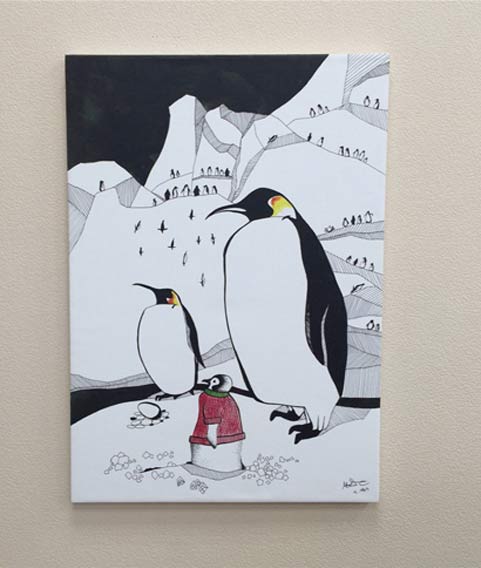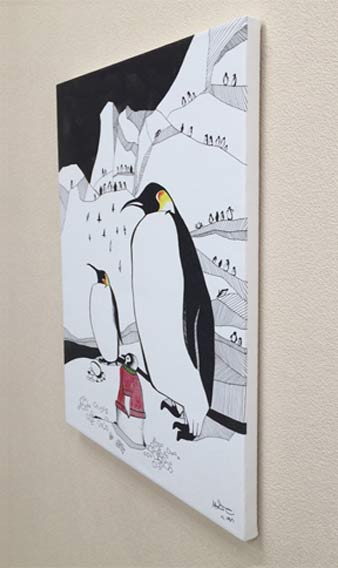 And as a gift to the order they are received magnets 4x4 cm - penguins been specially drawn for Chursins and cat rated advance by Anton!