Post about shoes
This summer I was inpired by Liza Romanenko with new idea - to creat exclusive sneakers. I didn't thought too much and bought acrilic paints, ordered unpainted slipons and began drawing!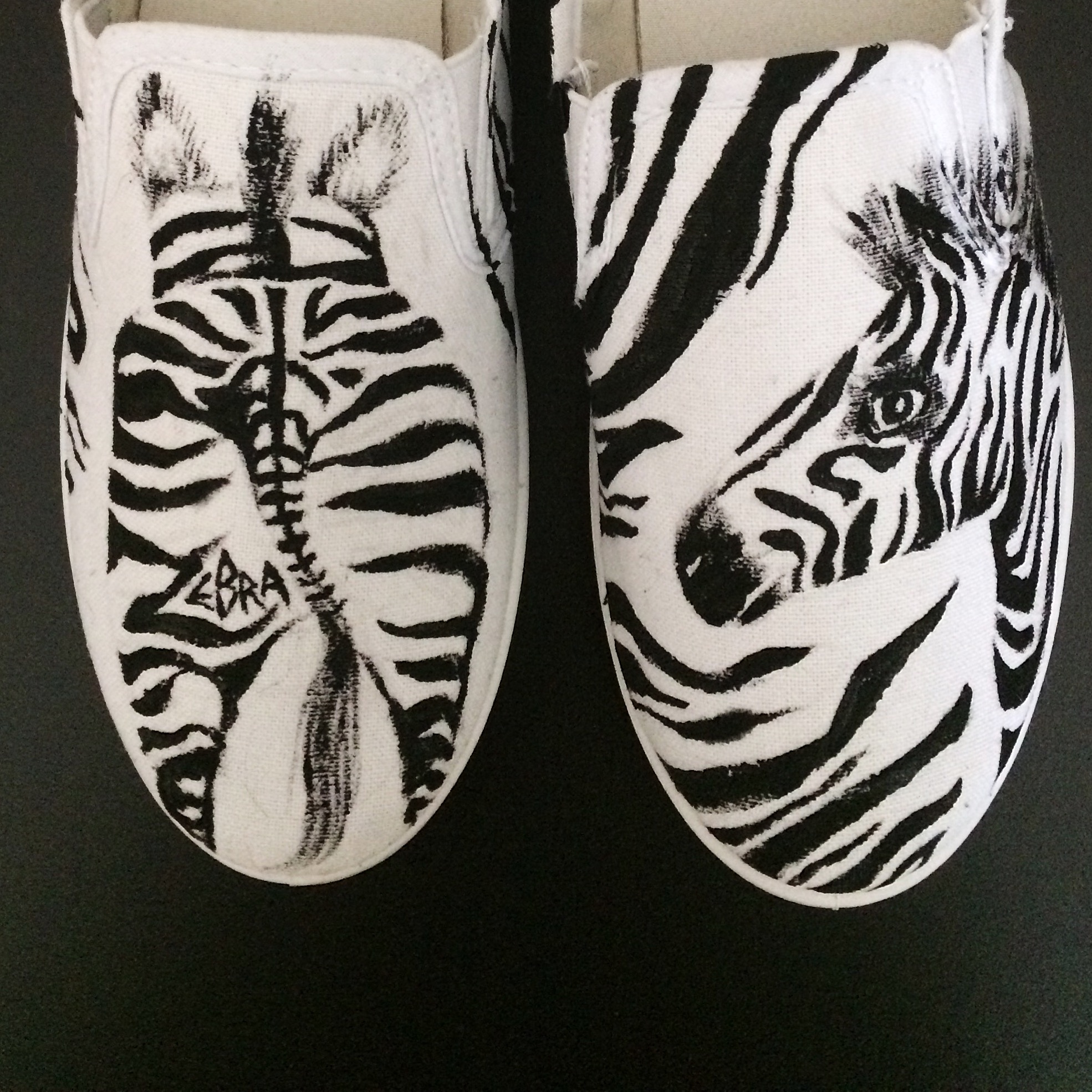 I made my first pair of shoes already to order. It's White Lions on black mat slipons. They have already visited sea and the Georgian mountains. Thea are the real Travelers!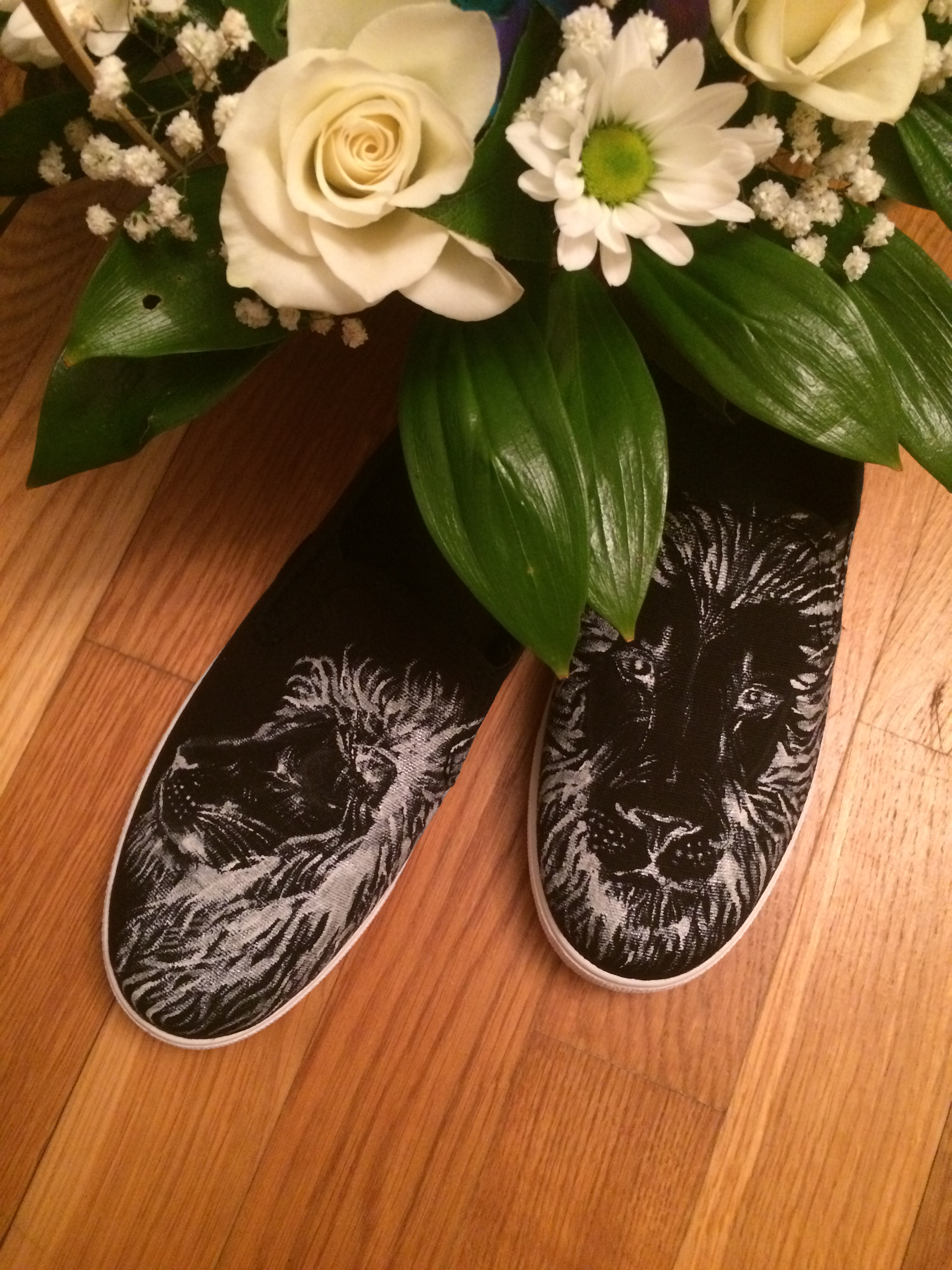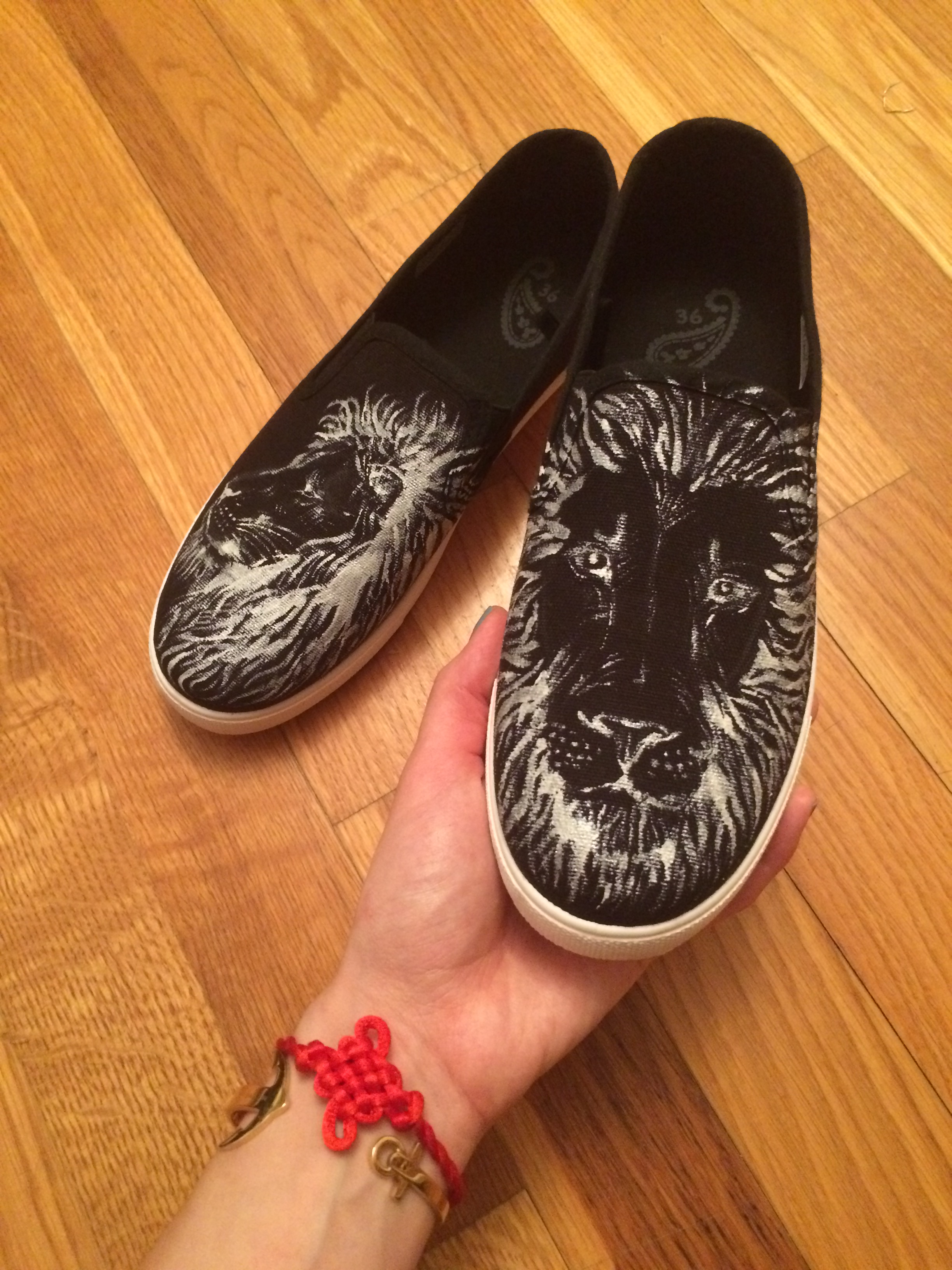 Slipons even came to our office! Also I made second pair of the same Lions which gone to St. Petersburg. So - they are the Twins)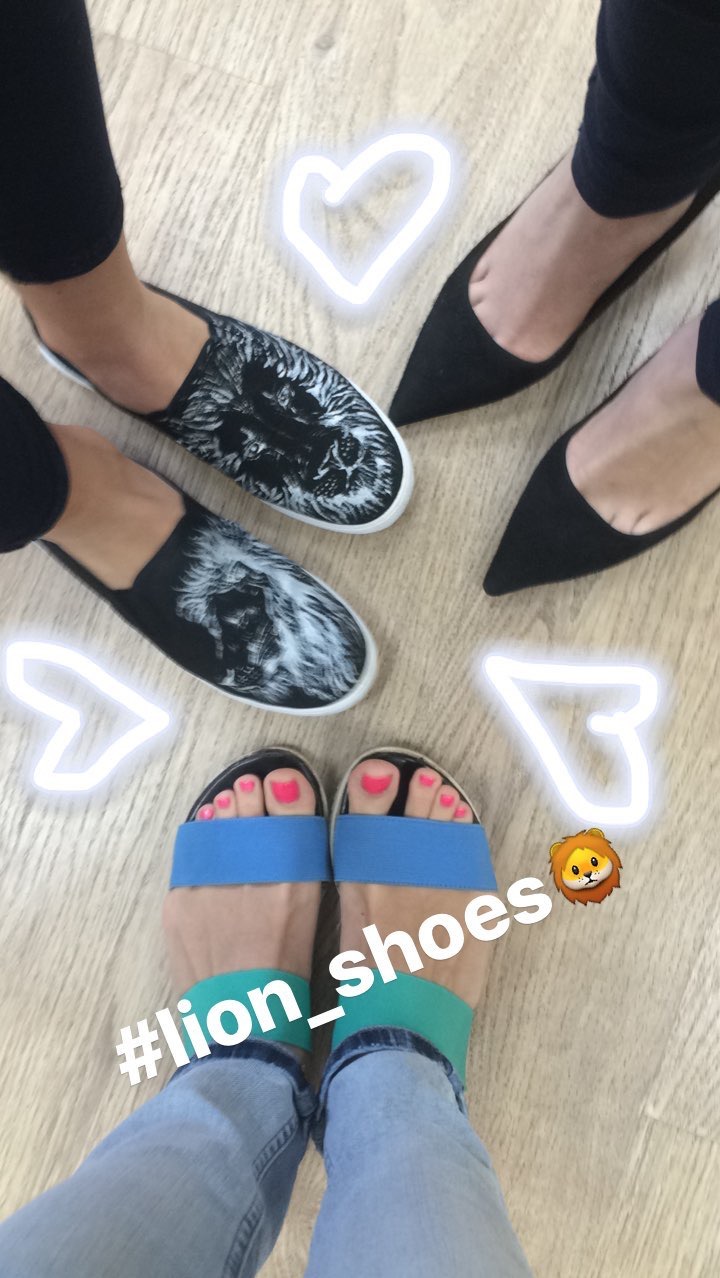 I choose my favorite image - Bird - for the colorfool slipon. I decided to make it very bright!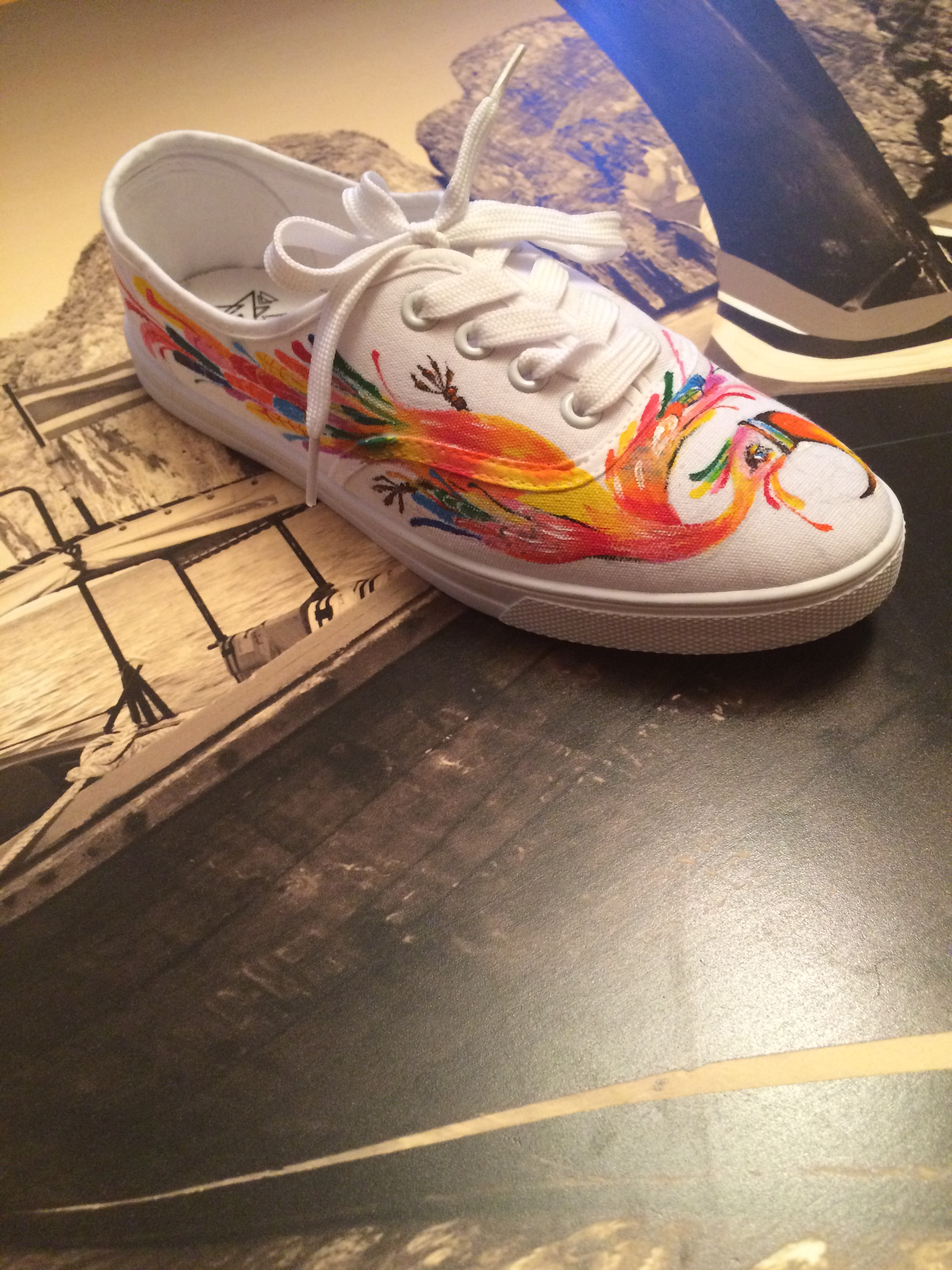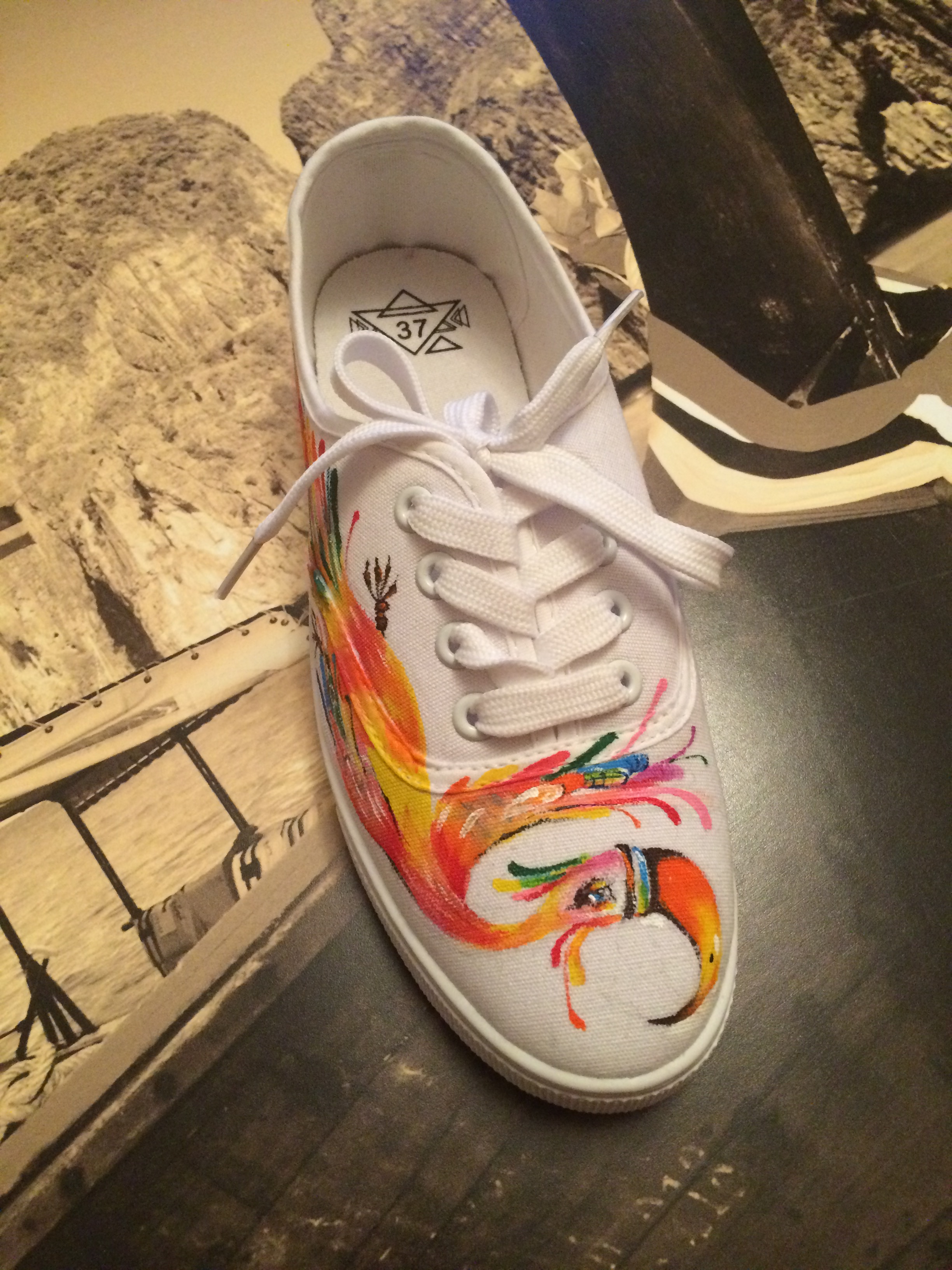 Well, this is my own Firebird)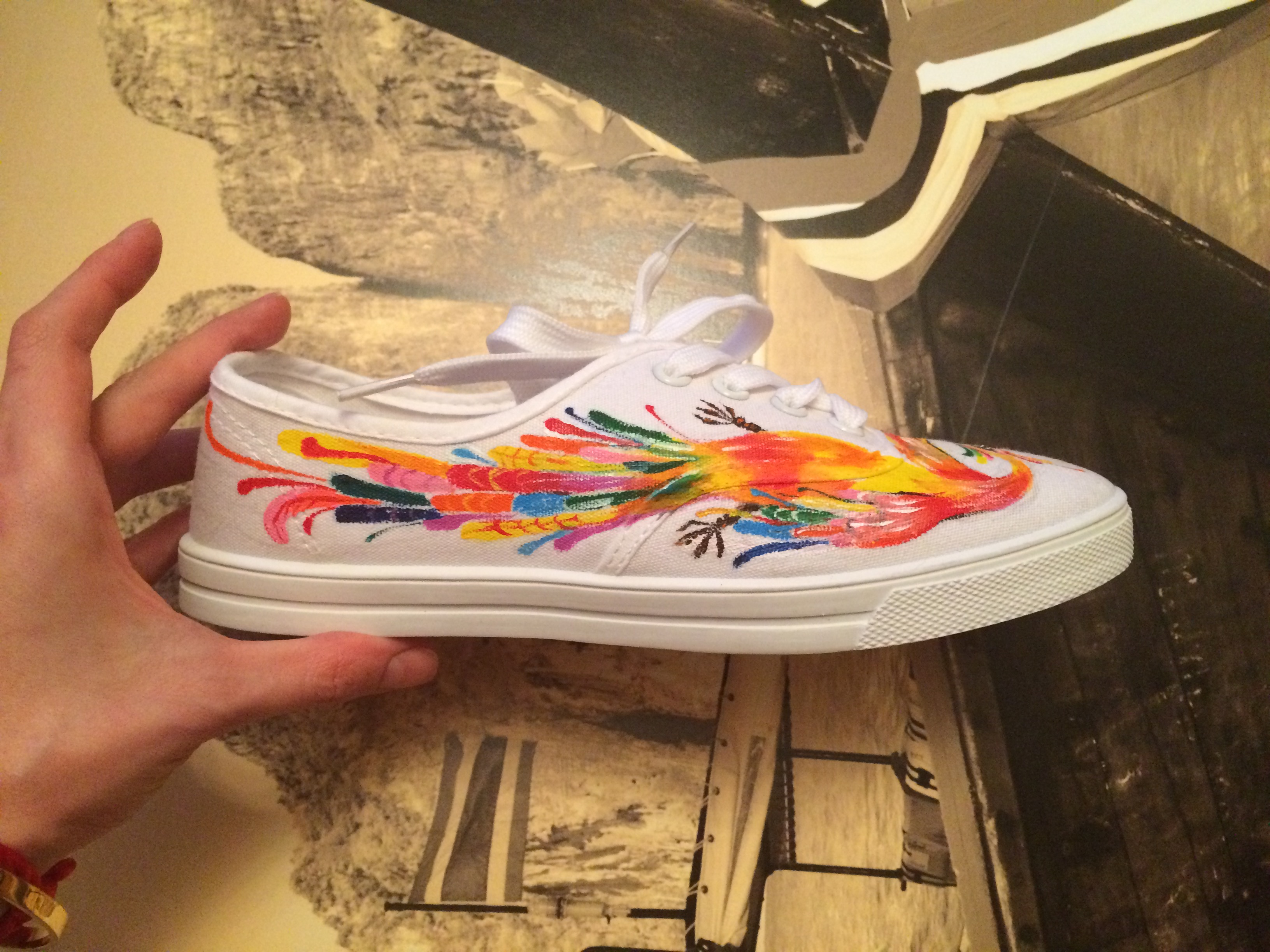 Birds gone over, jokes aside! .. And which side do you choose, Luke?)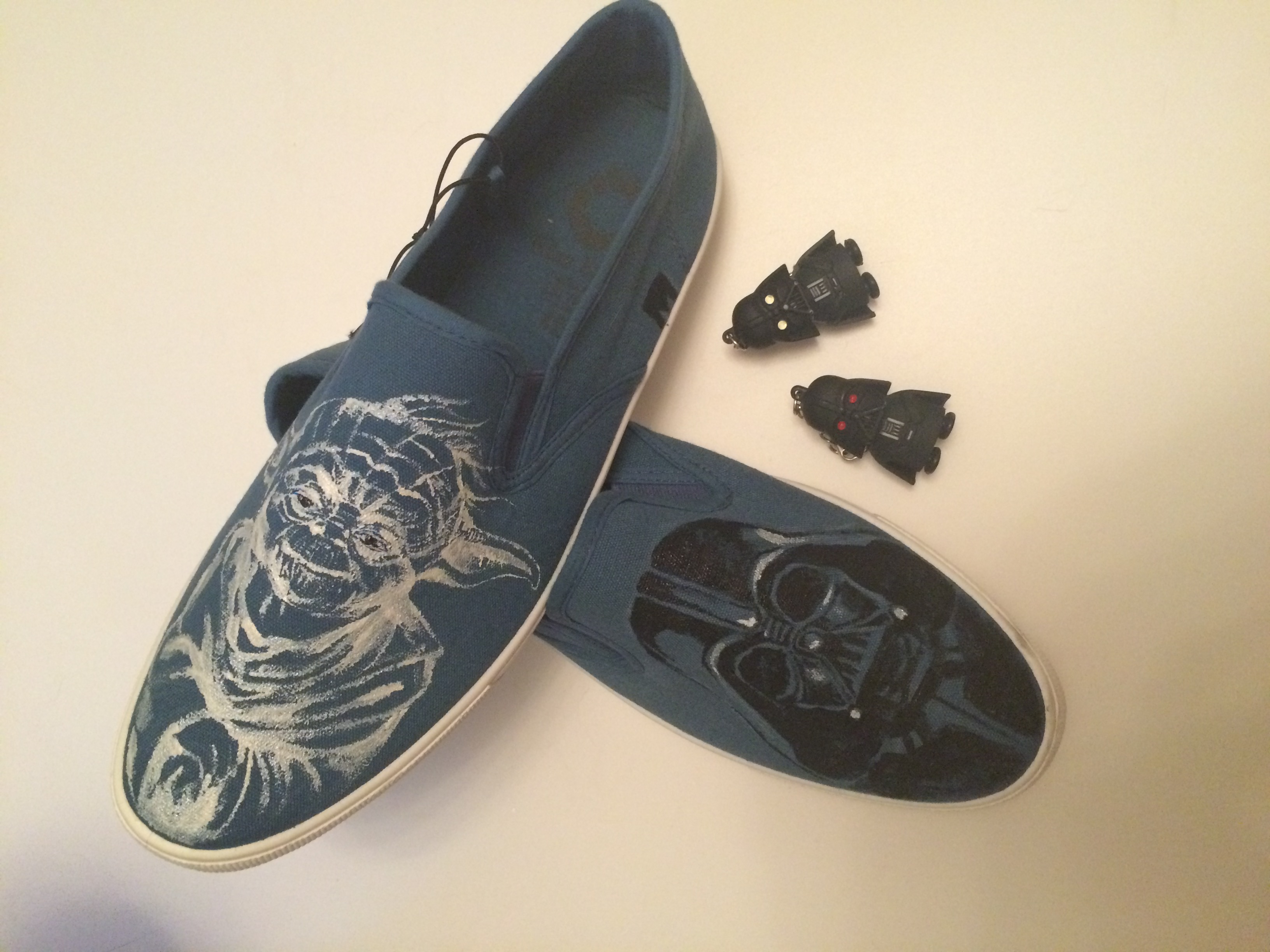 Never before Darth Vader and Yoda were so close to each other .. And there was someone else..)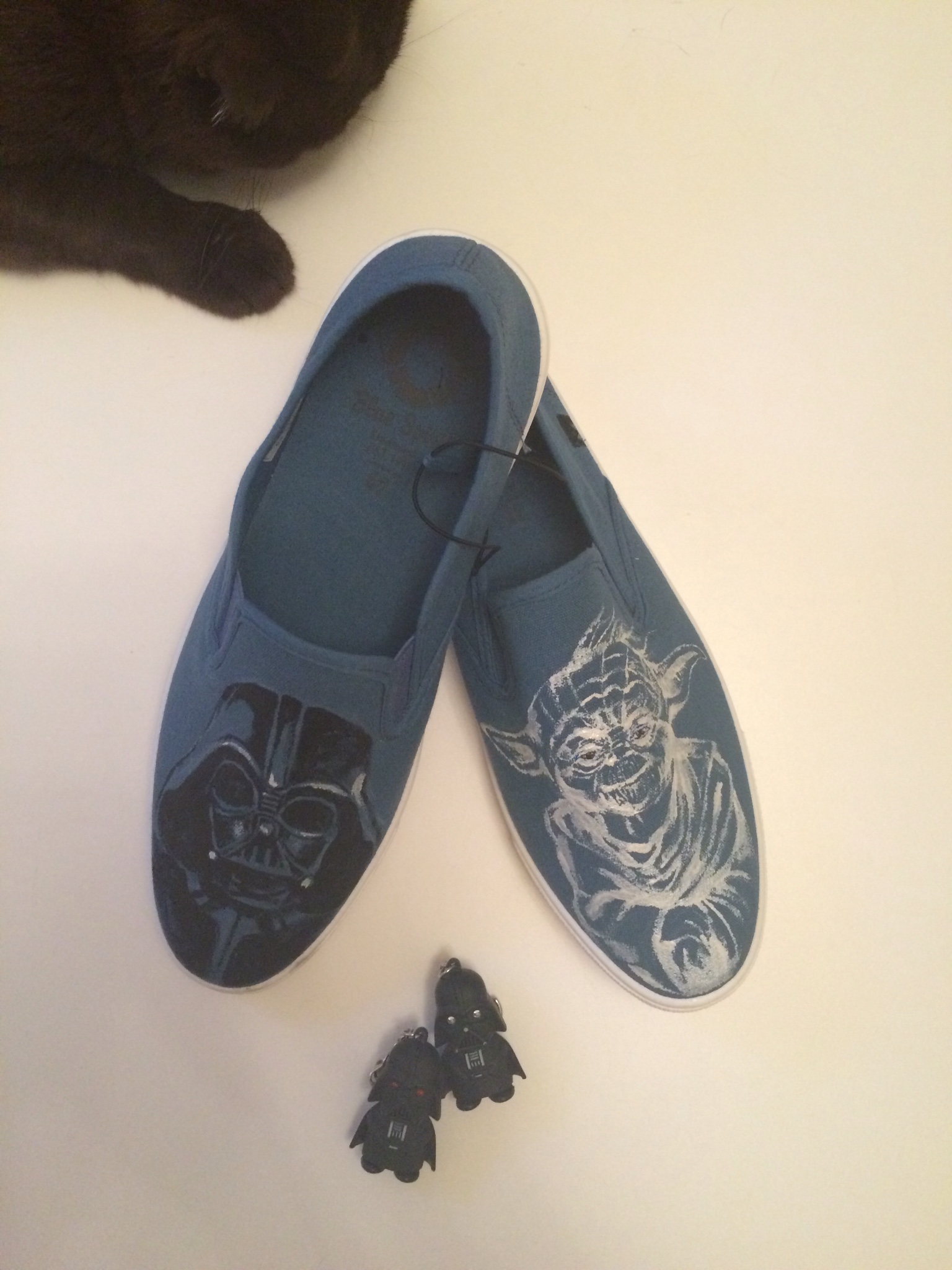 Another minute, and the dark and the light side will be defeated by hairy monster! .. Although, stop!
The danger has passed - Fidel The Cat found a worthy prey - a master's hand! Ouch..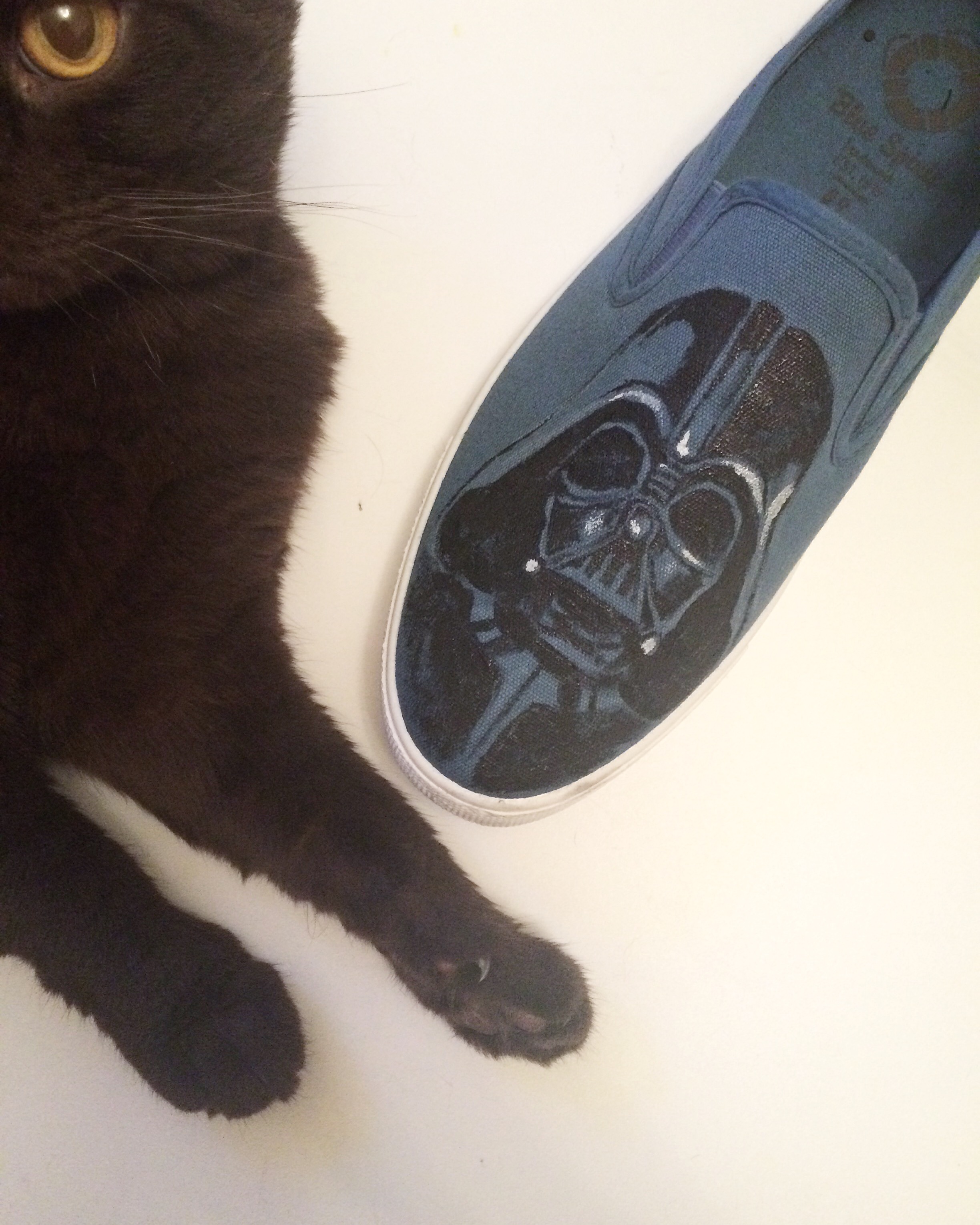 By the way, someone in woolen trousers was choosen as a prototype for the hero of Pirate Pink girly slips.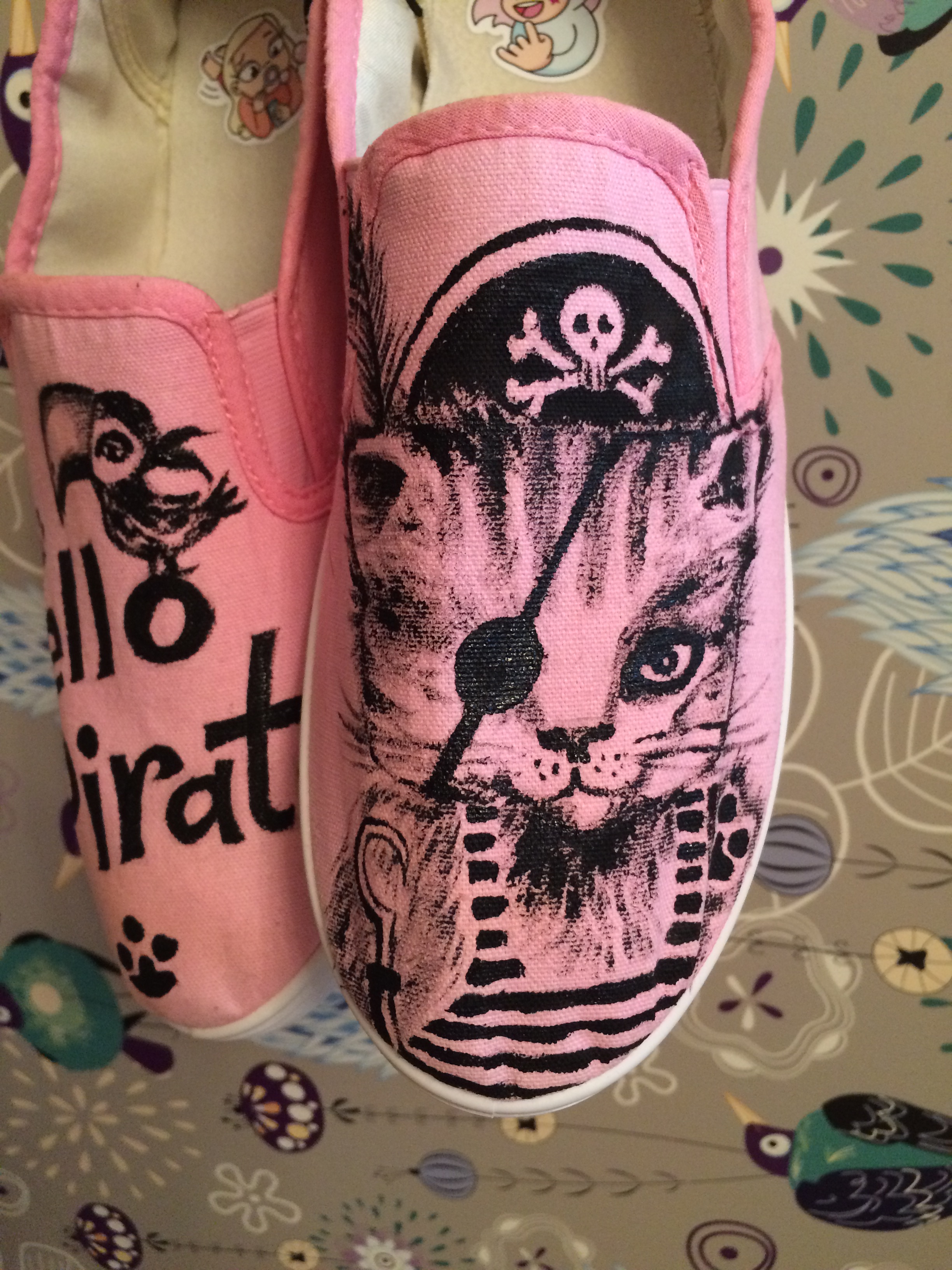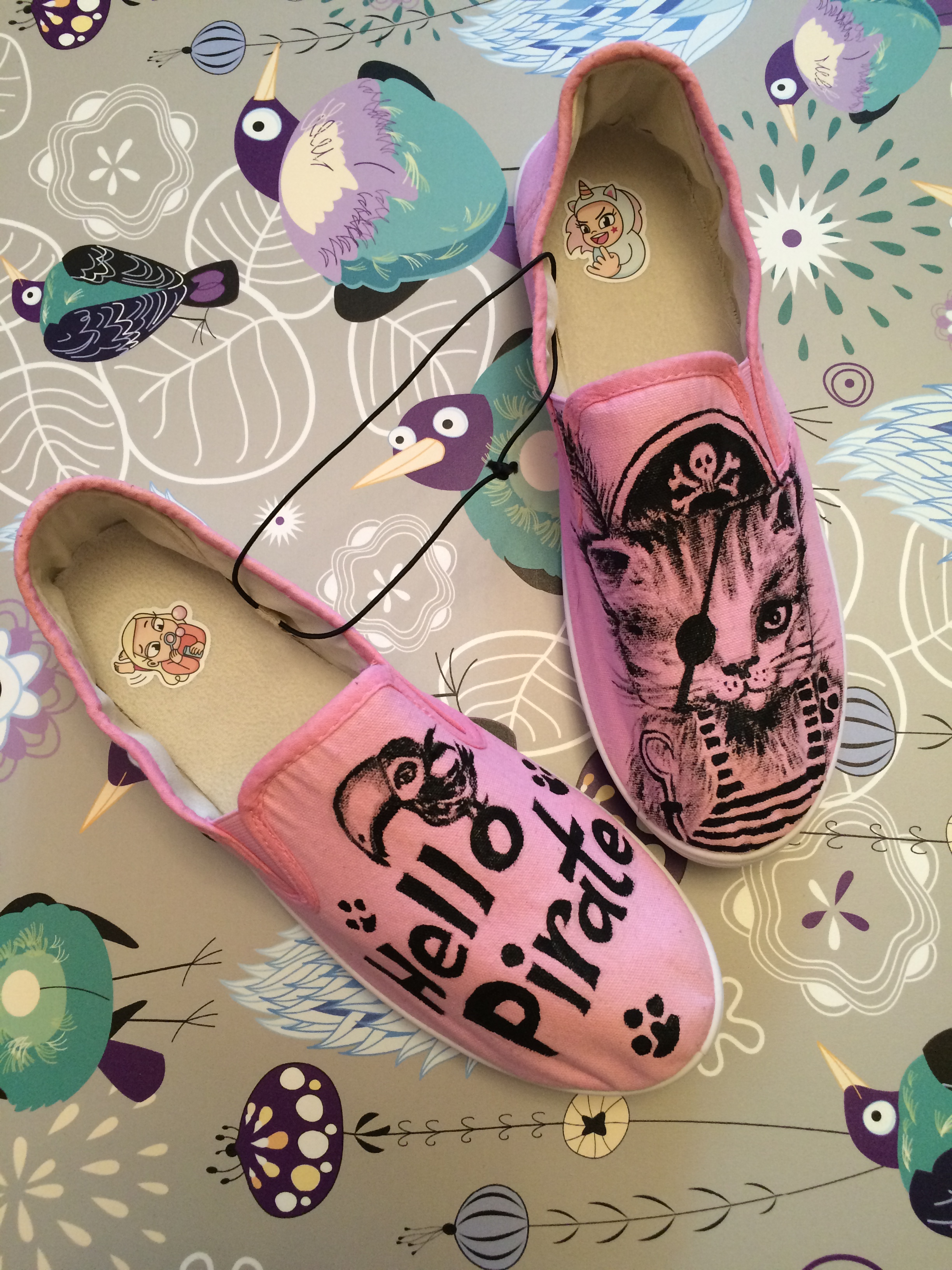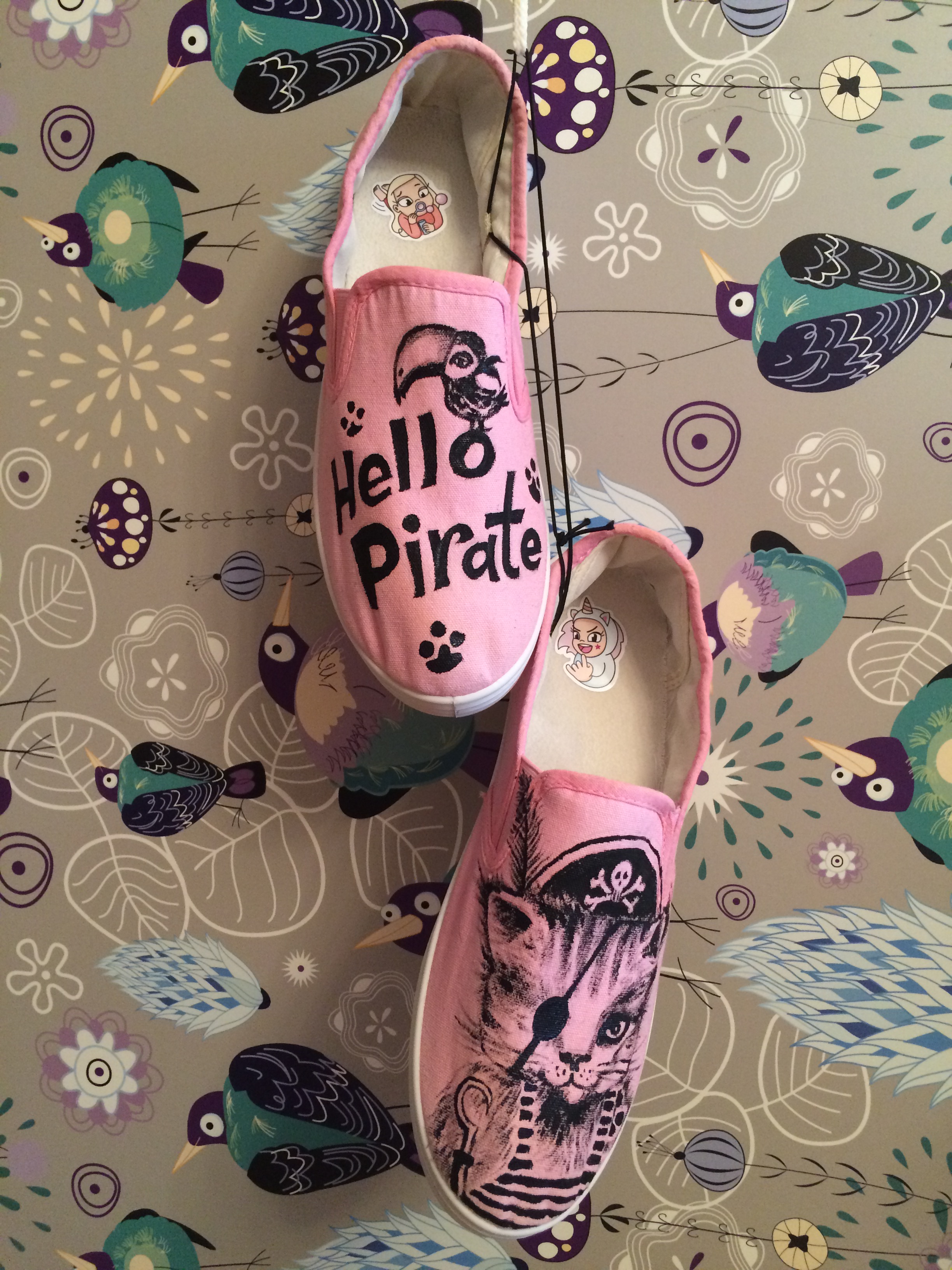 You are the FisherWoman, I am aPirate .. Well, this is something not from this opera.
And the last item of the past summer were Zebras!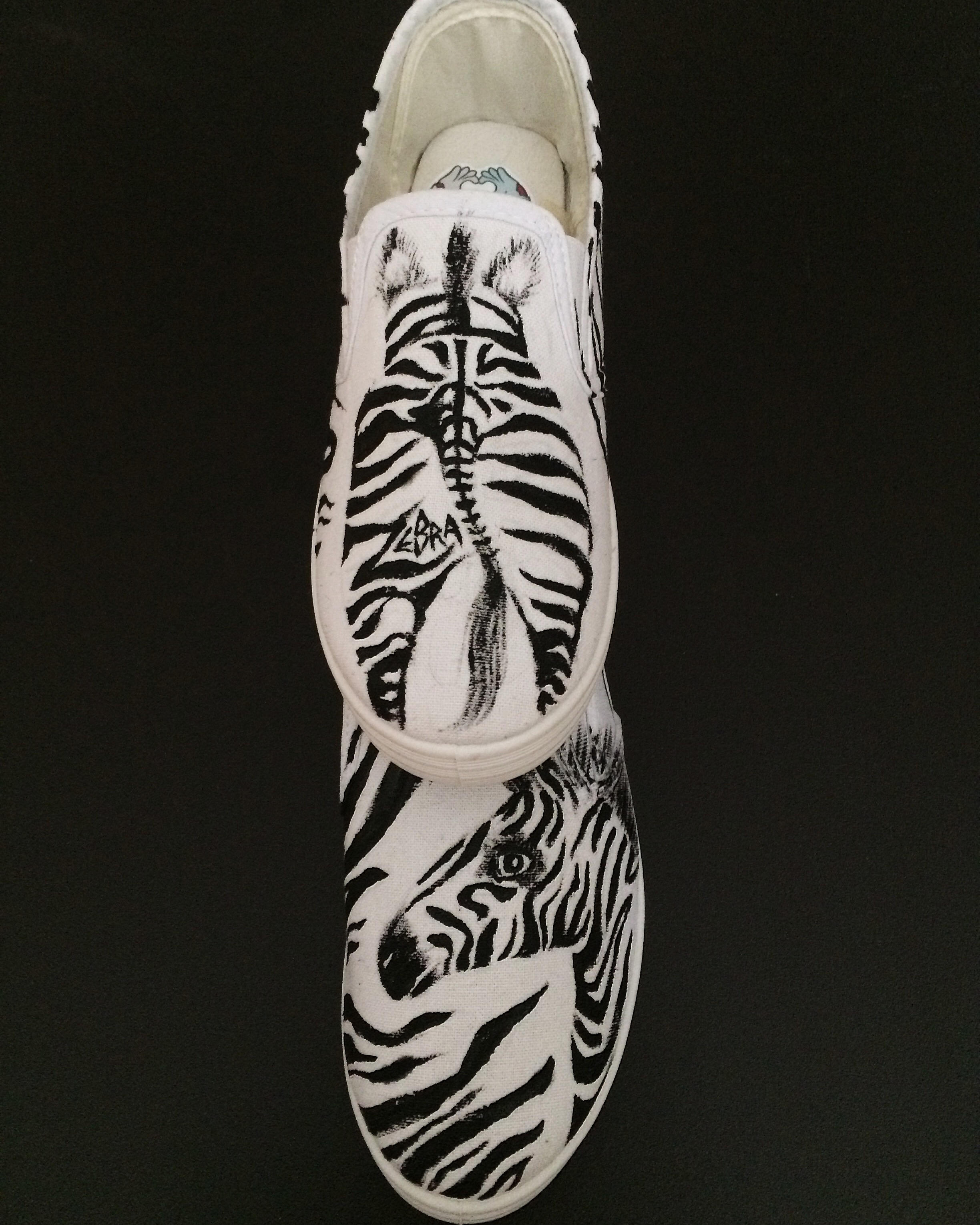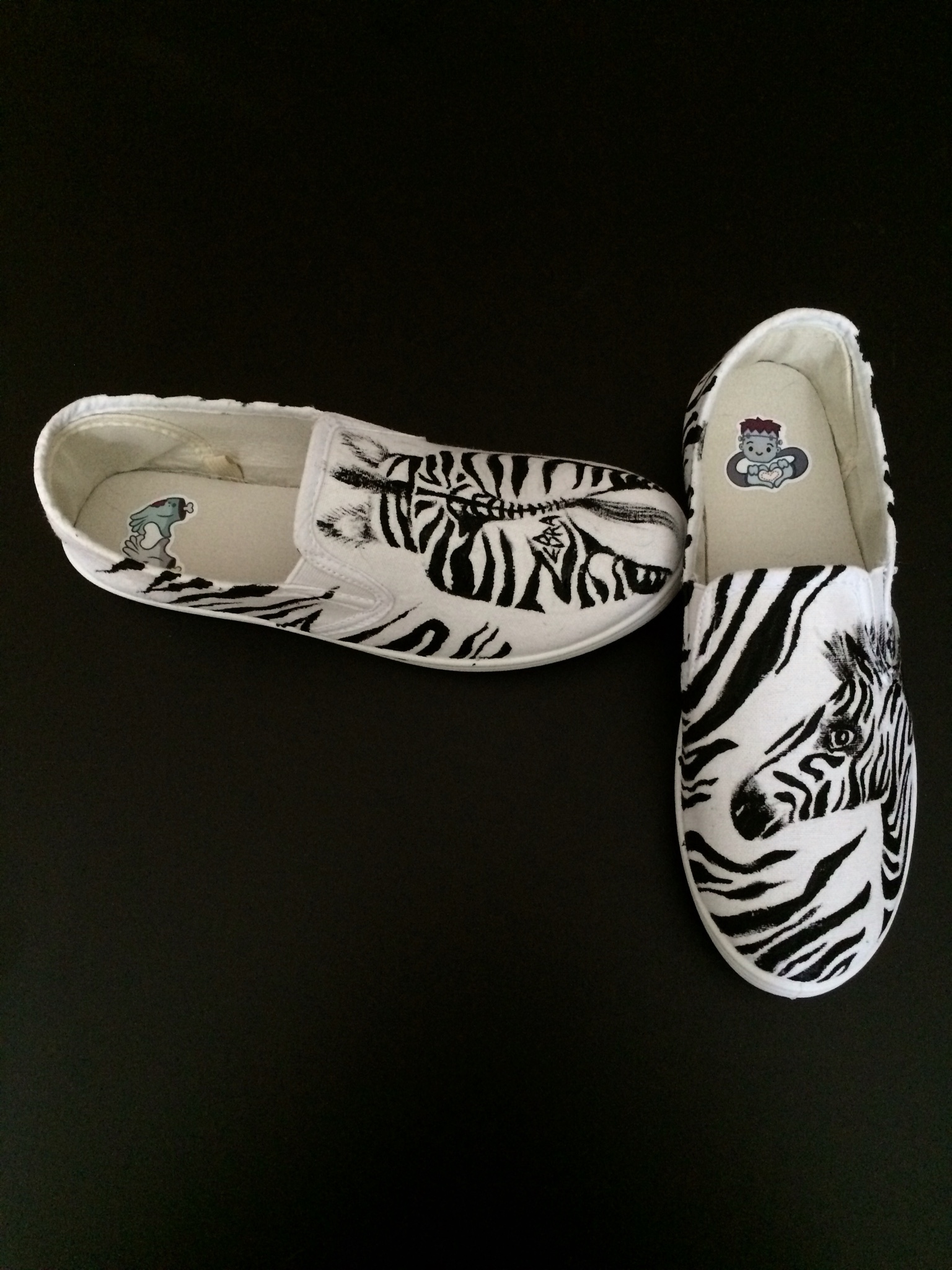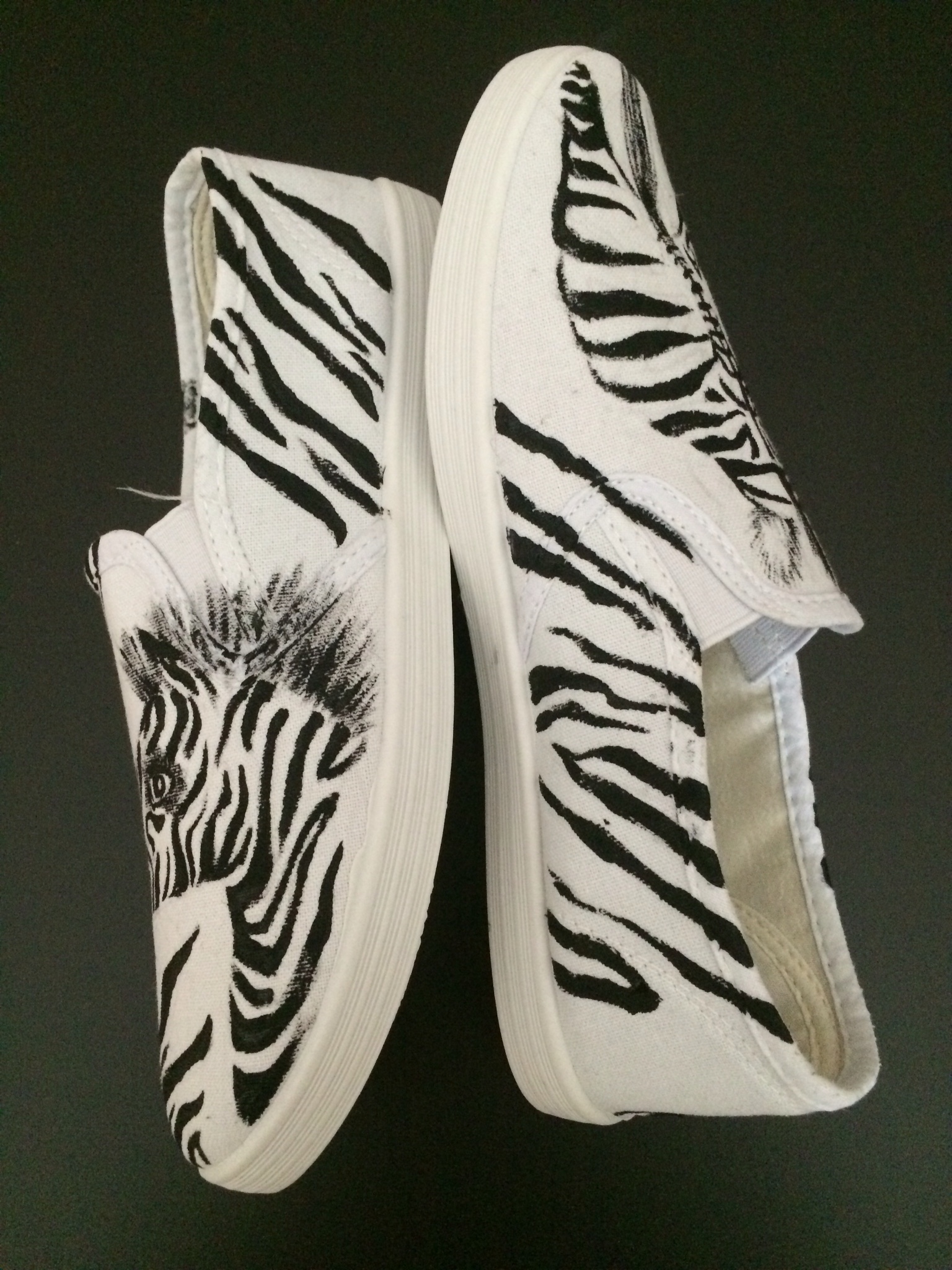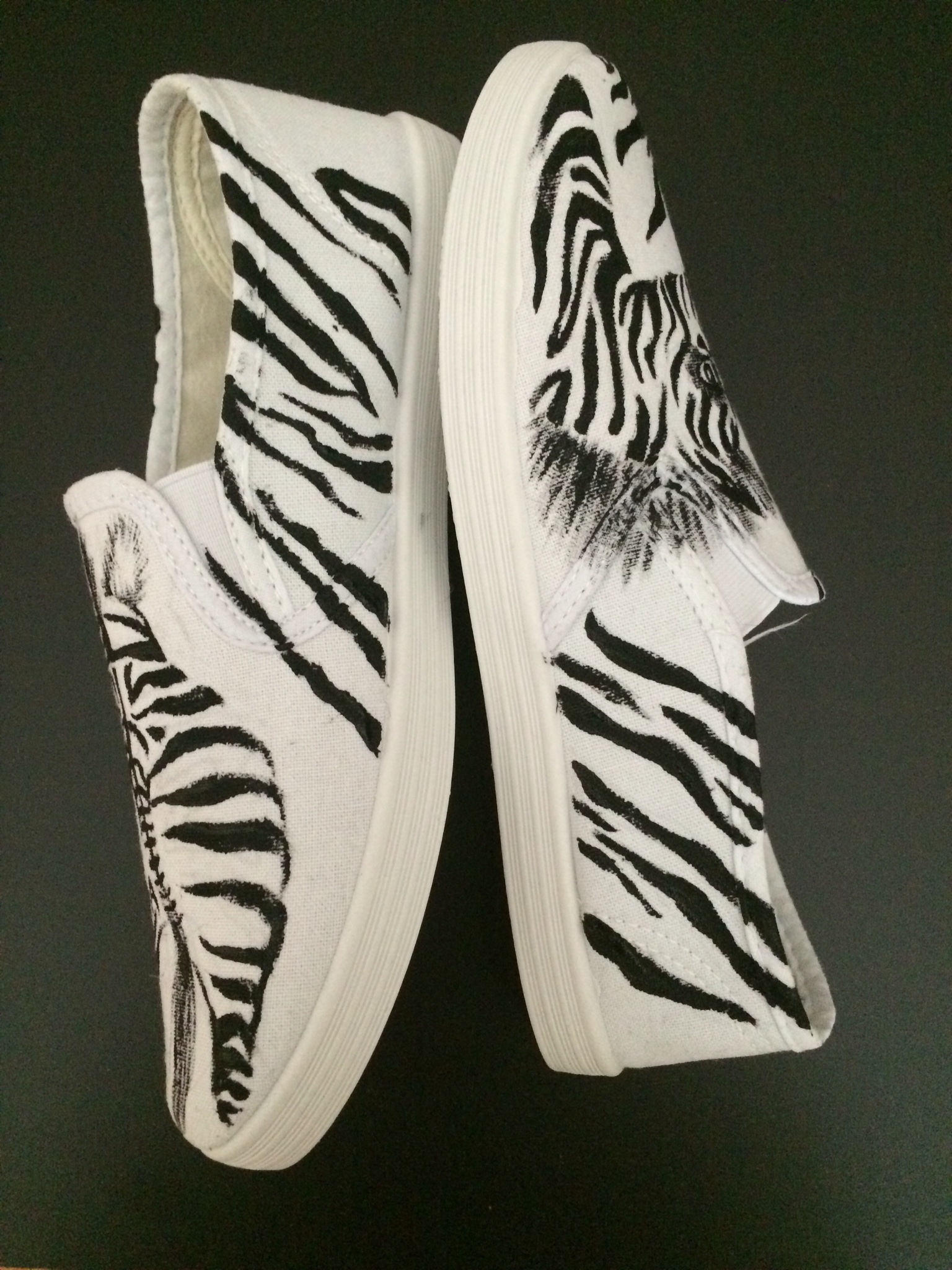 PS: I accept orders by the next summer! Welcome :-)