In and Out at SeaInside
Hard October evening me and Liza and our In an Out gone to Moscow to take part in the exhibition-party of young artists. We packed backpacks, suitcase and rushed in Sokolniki in art-cafe with clams and logs like at the end of the world!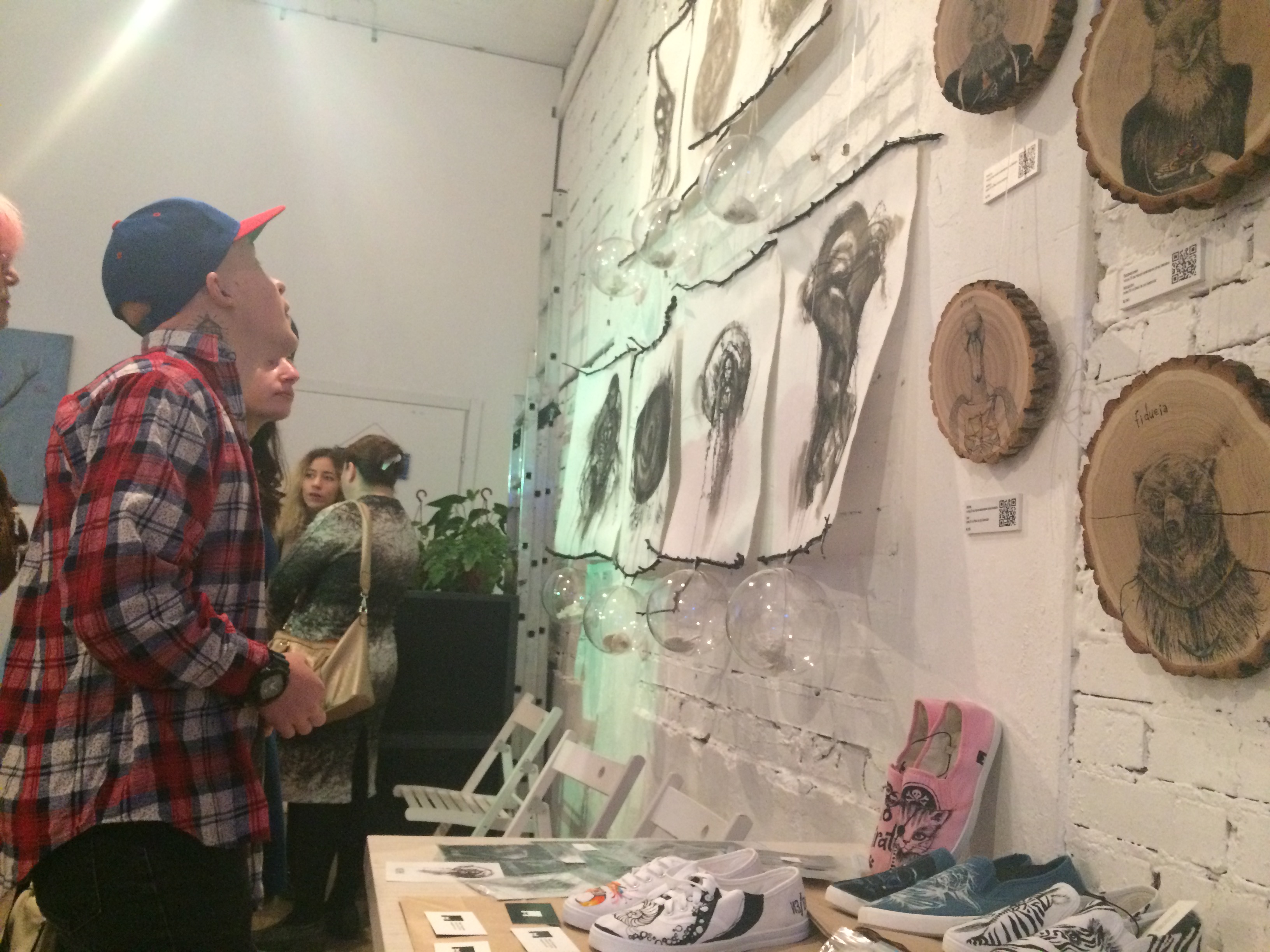 Friday evening we brought our objects as the next day the exhibition itself was planned. What about suitcase – there were no exaggeration and even we found a tree. It just was not taken home with us)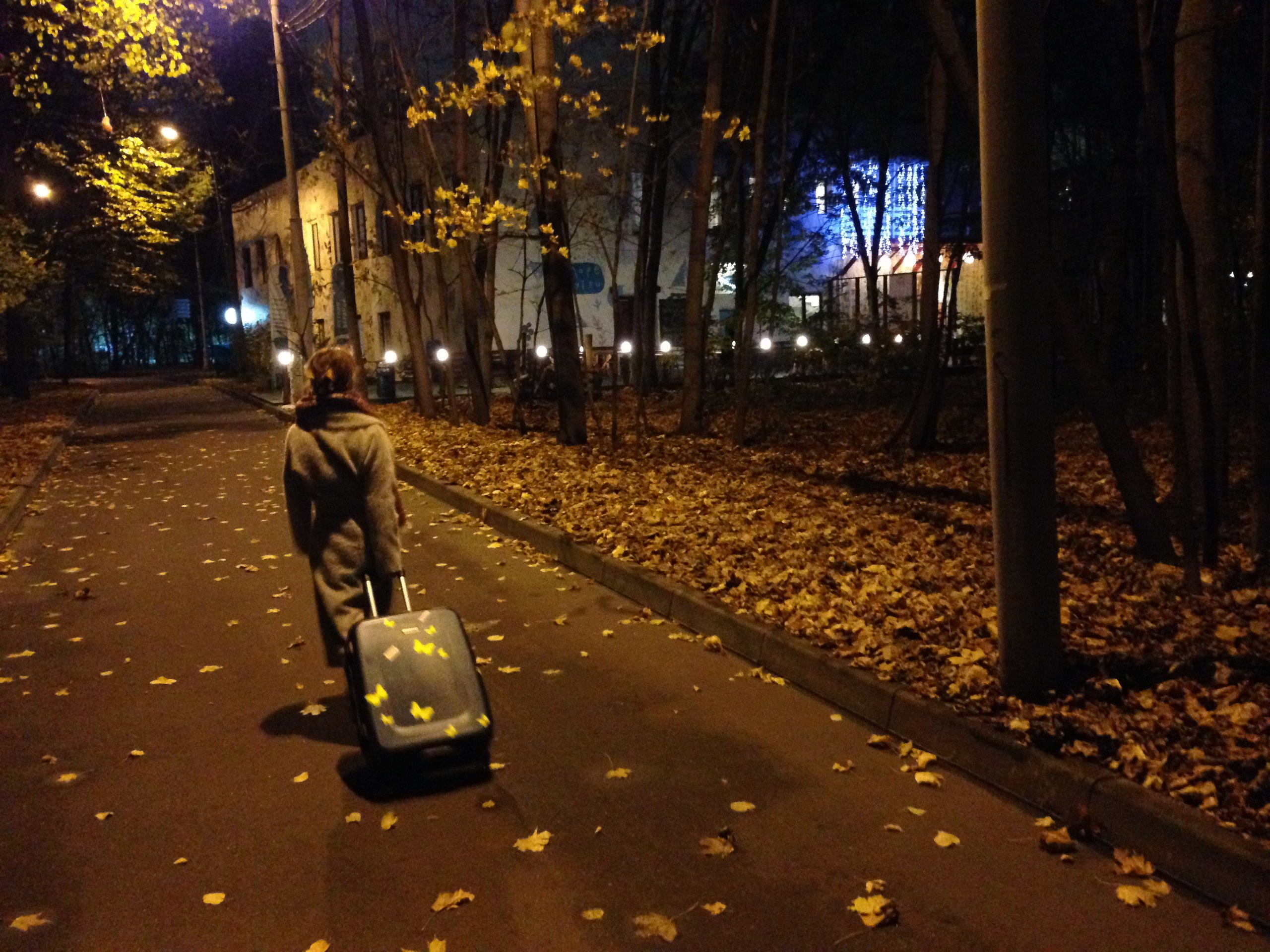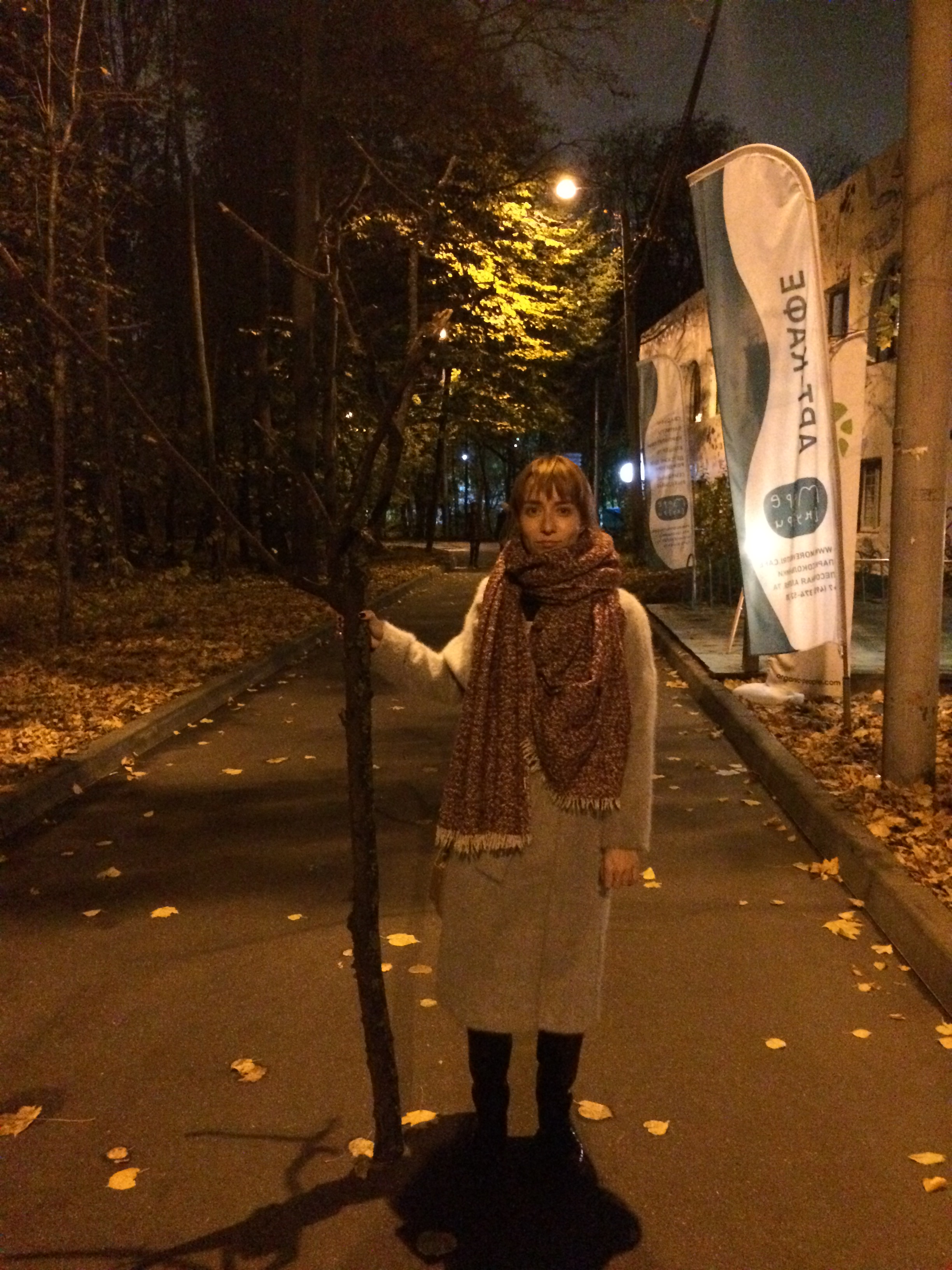 Masha and Pasha - we lived at their flat - thank you, guys !;) are living in front of Moscow City, so we enjoyed the night and the morning views.
"Mom, I'm in Dubai" (E. Romanenko)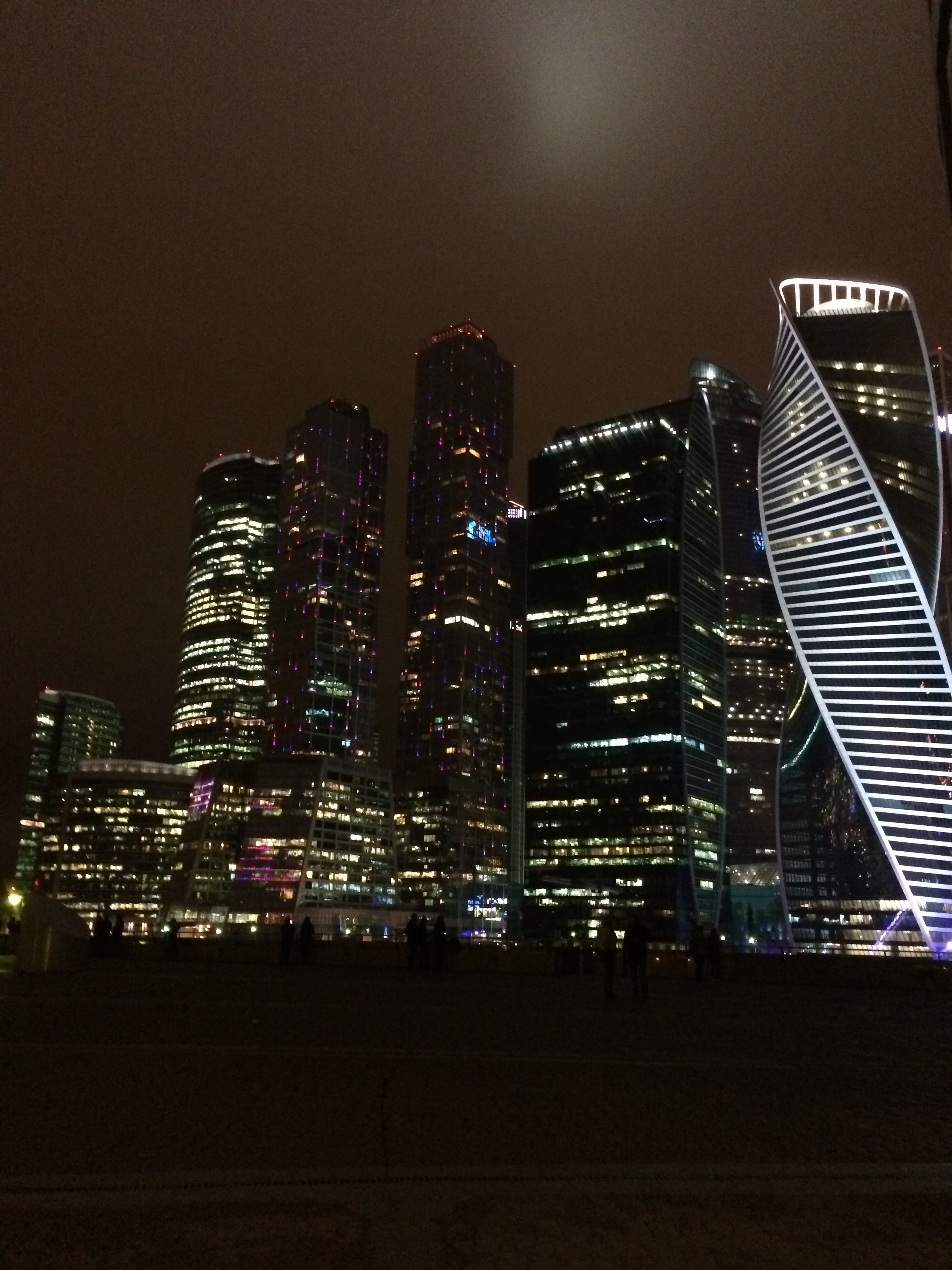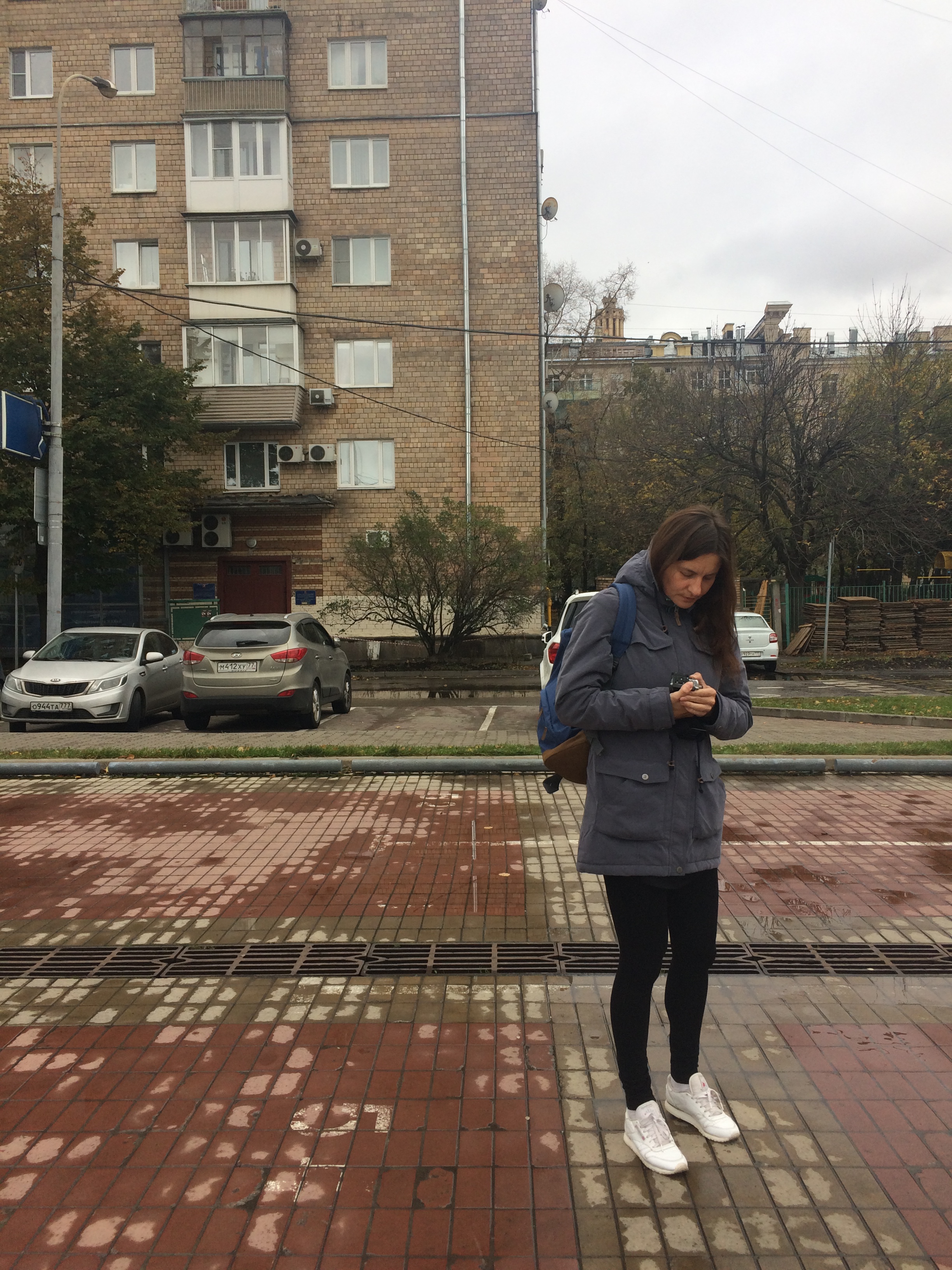 We decided to see more art before time of our exhibition – gone to MAMM at Rodchenko exhibition, and there were also Banderases photo appreciated. Rodchenko without comment – he is beautiful, and Banderas ... photographer of his is great!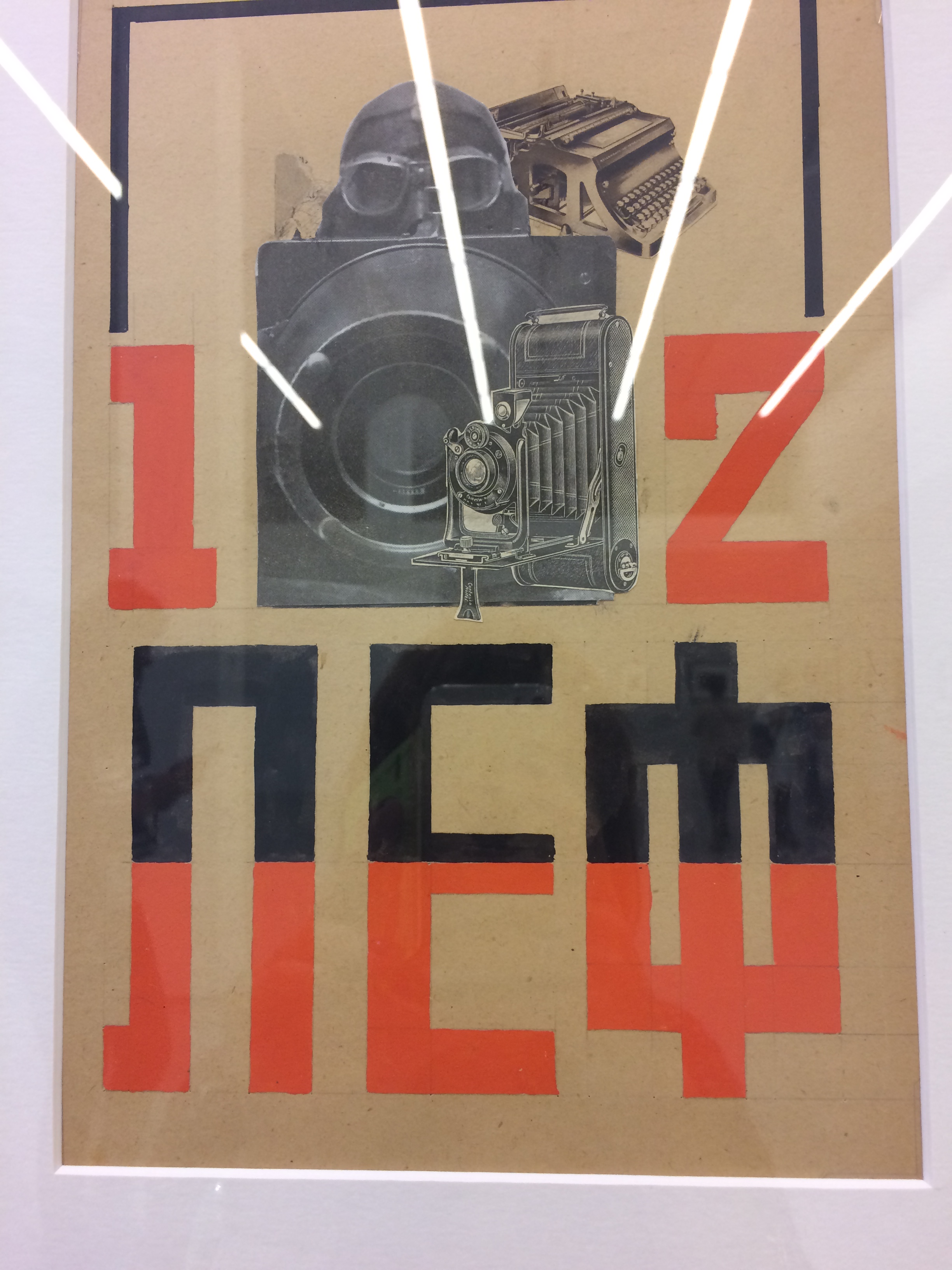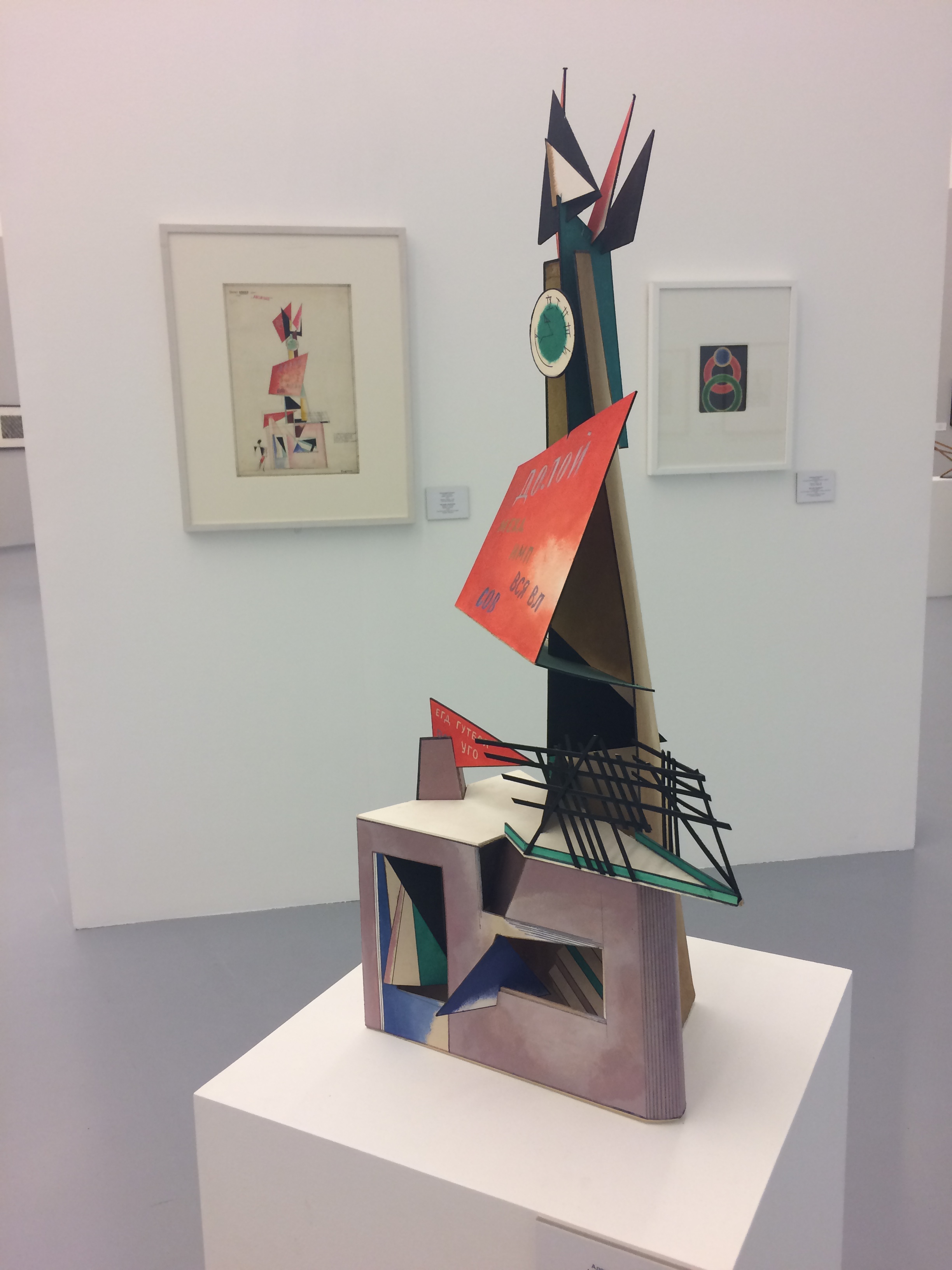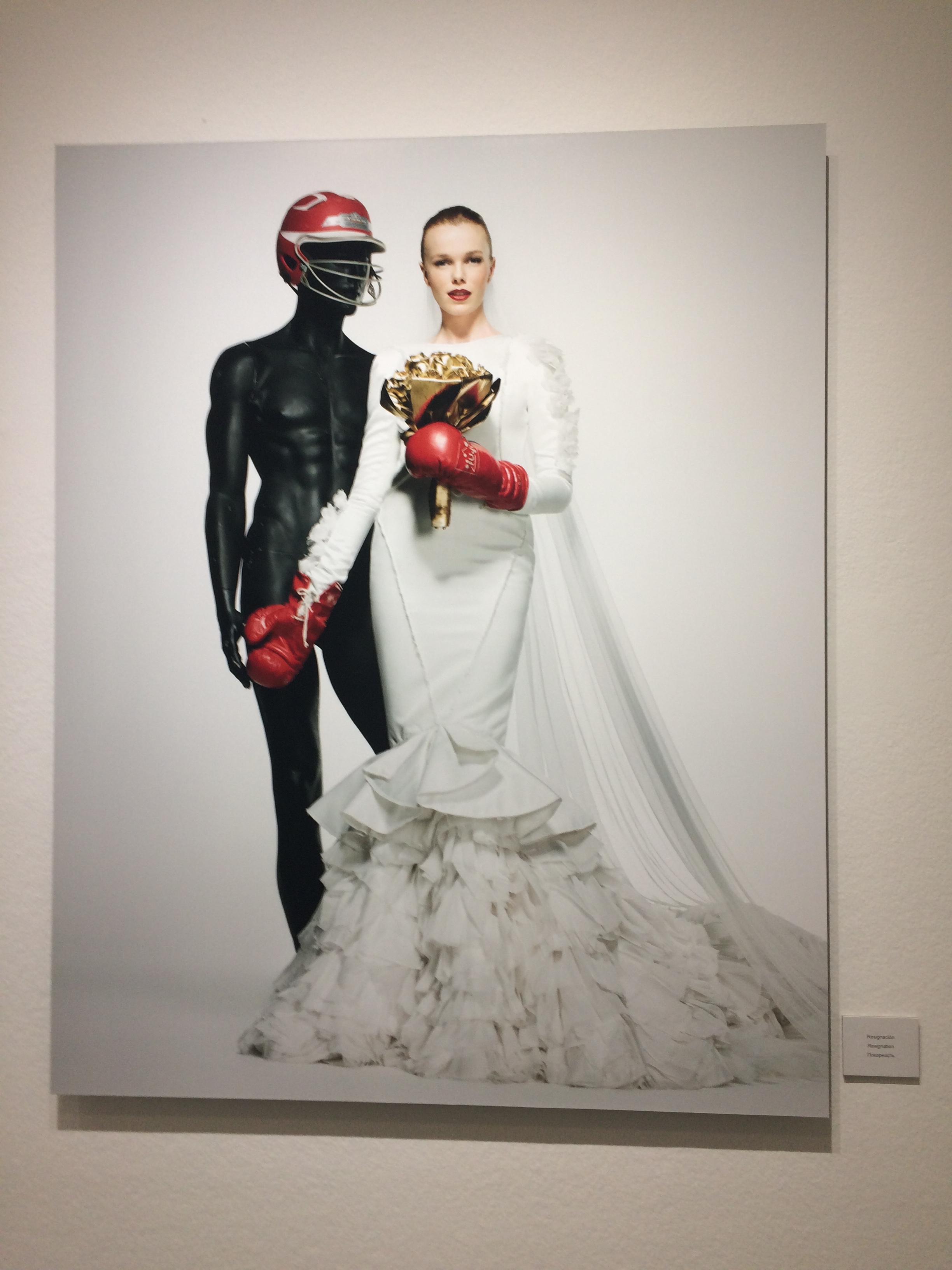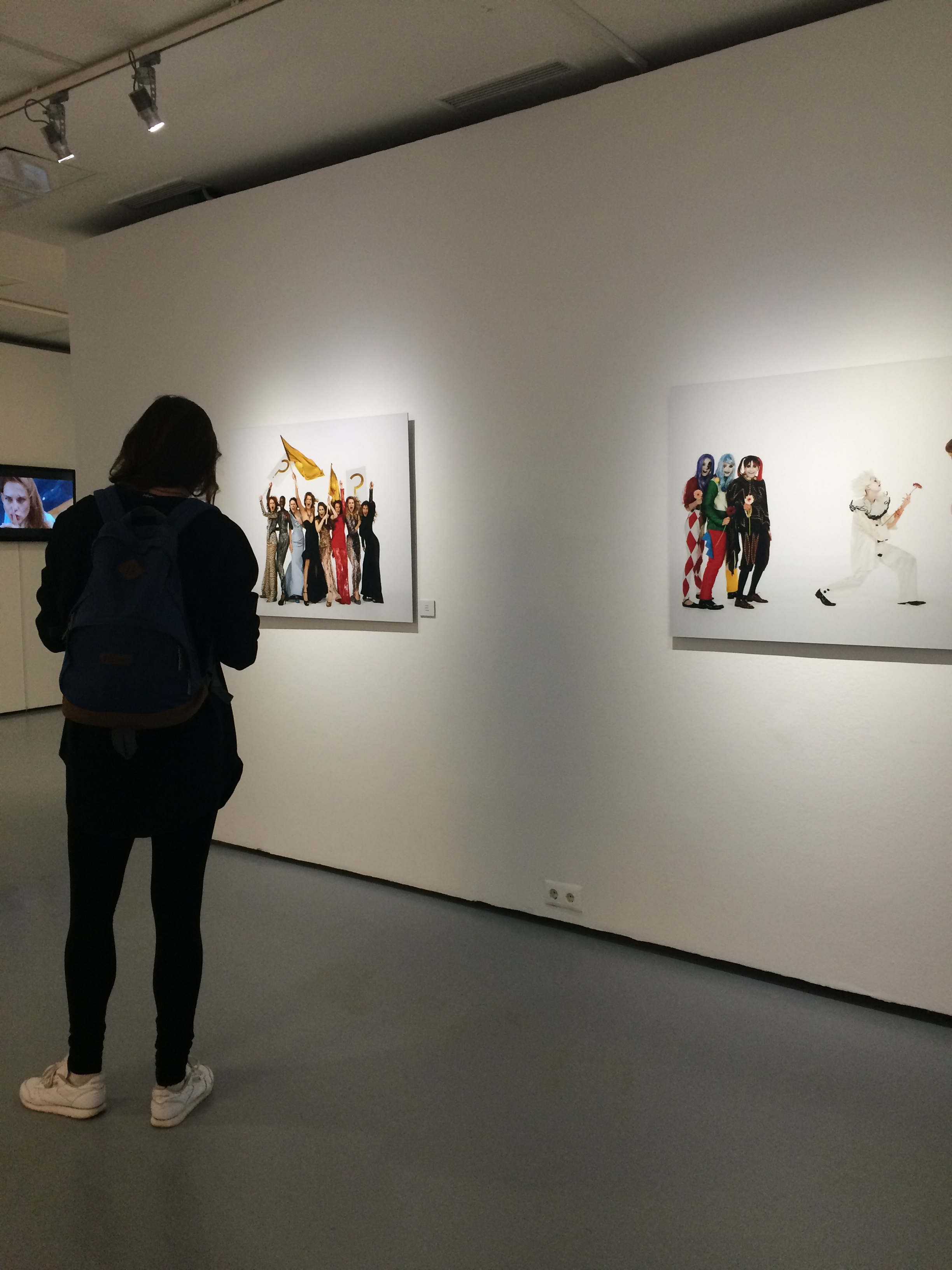 In our Sokolniki at MoreInside Lisa caressed bears.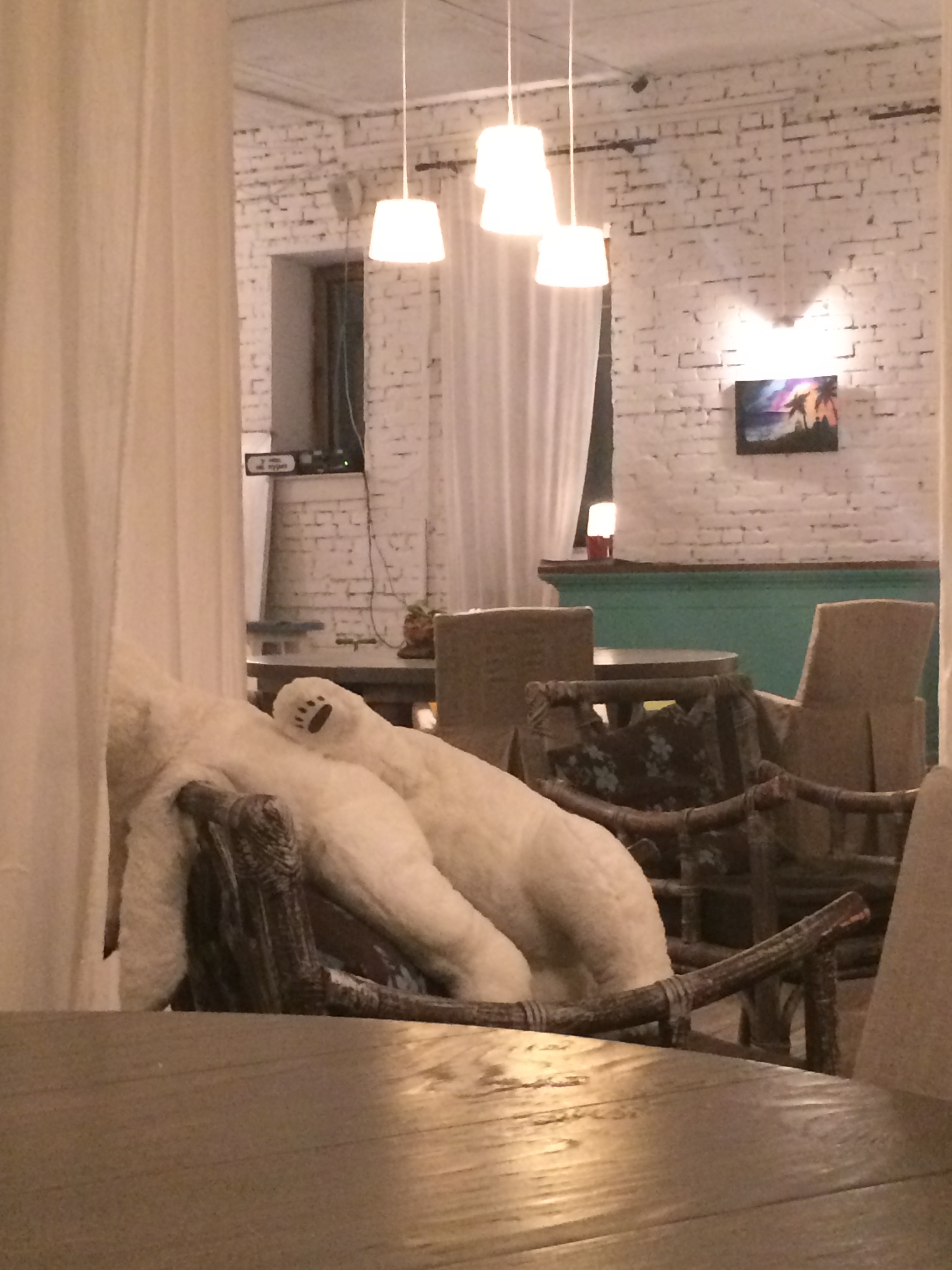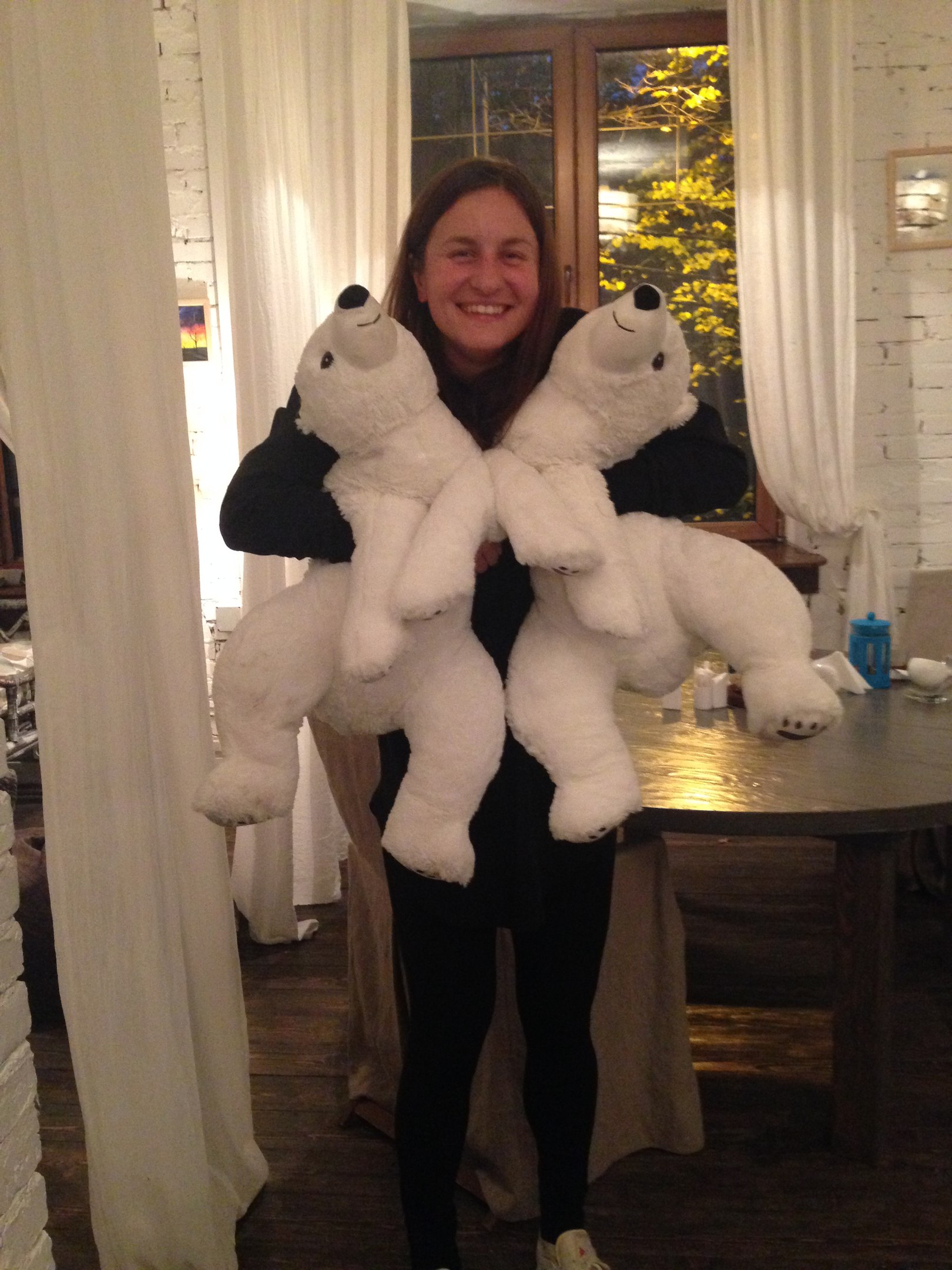 Our exposition was collected by the organizers Neon Beats - a tremendous thanks to them!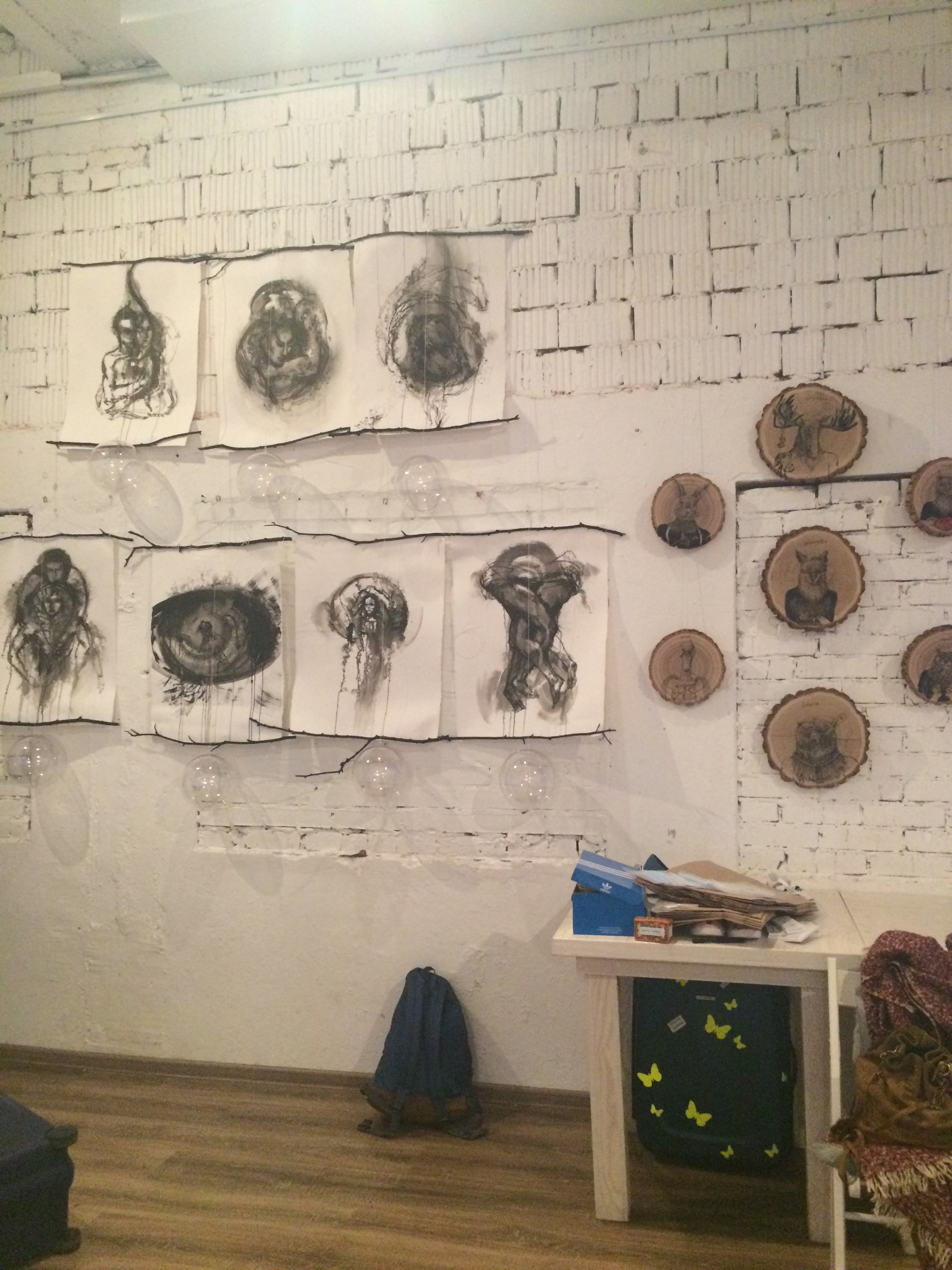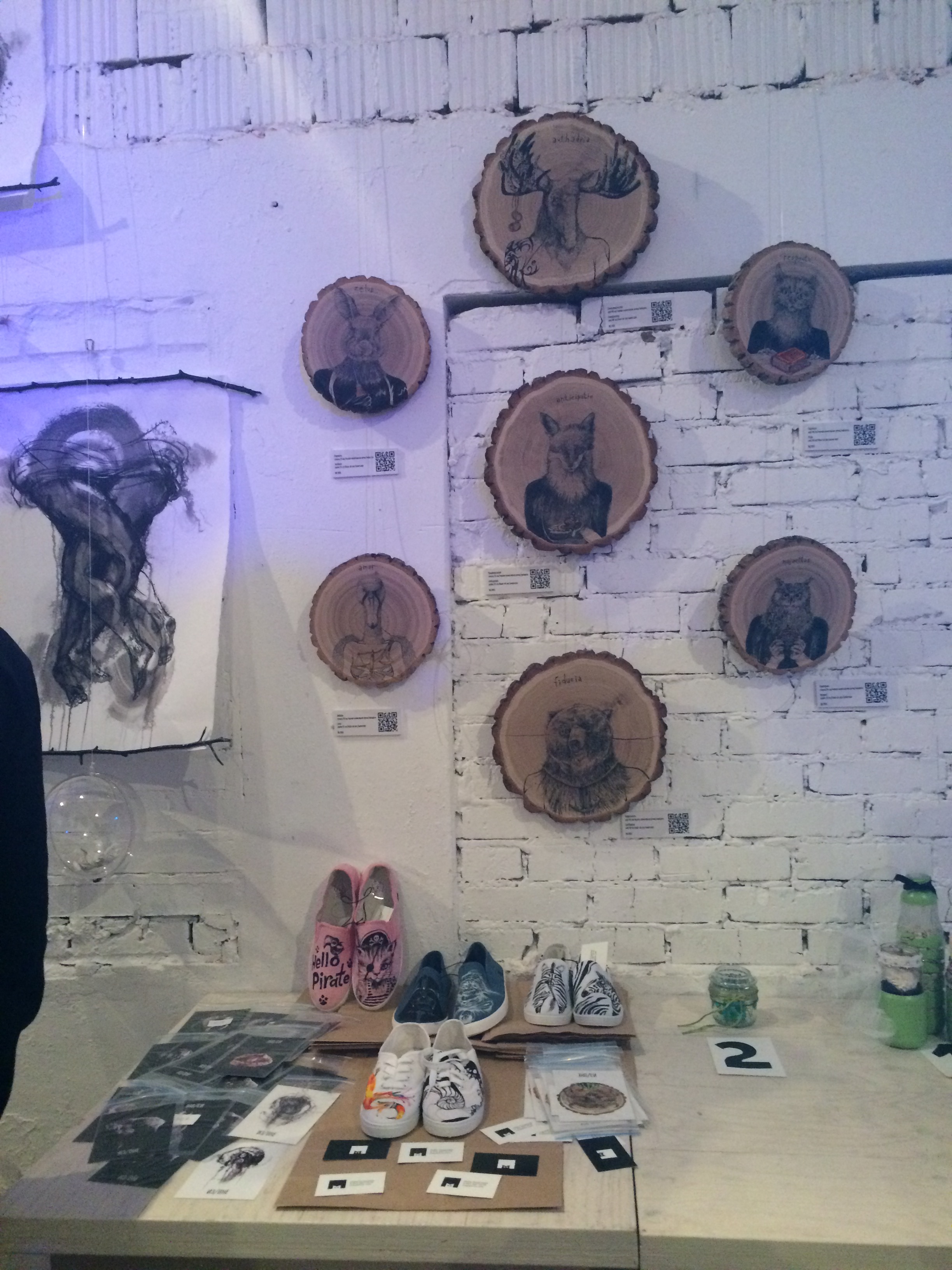 One of Liza's shellfish - love them!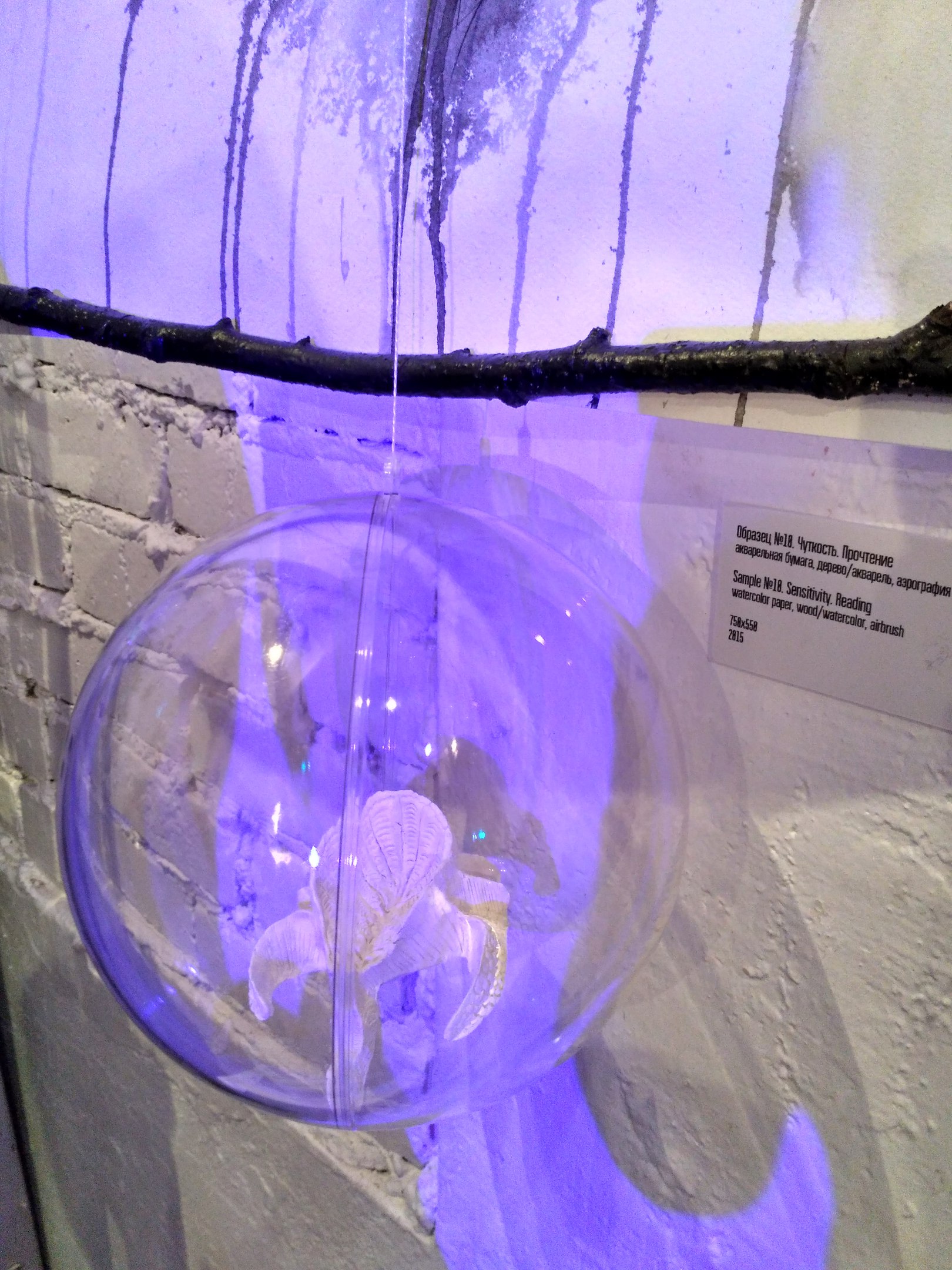 And here they are - Masha and Pasha are listening Liza.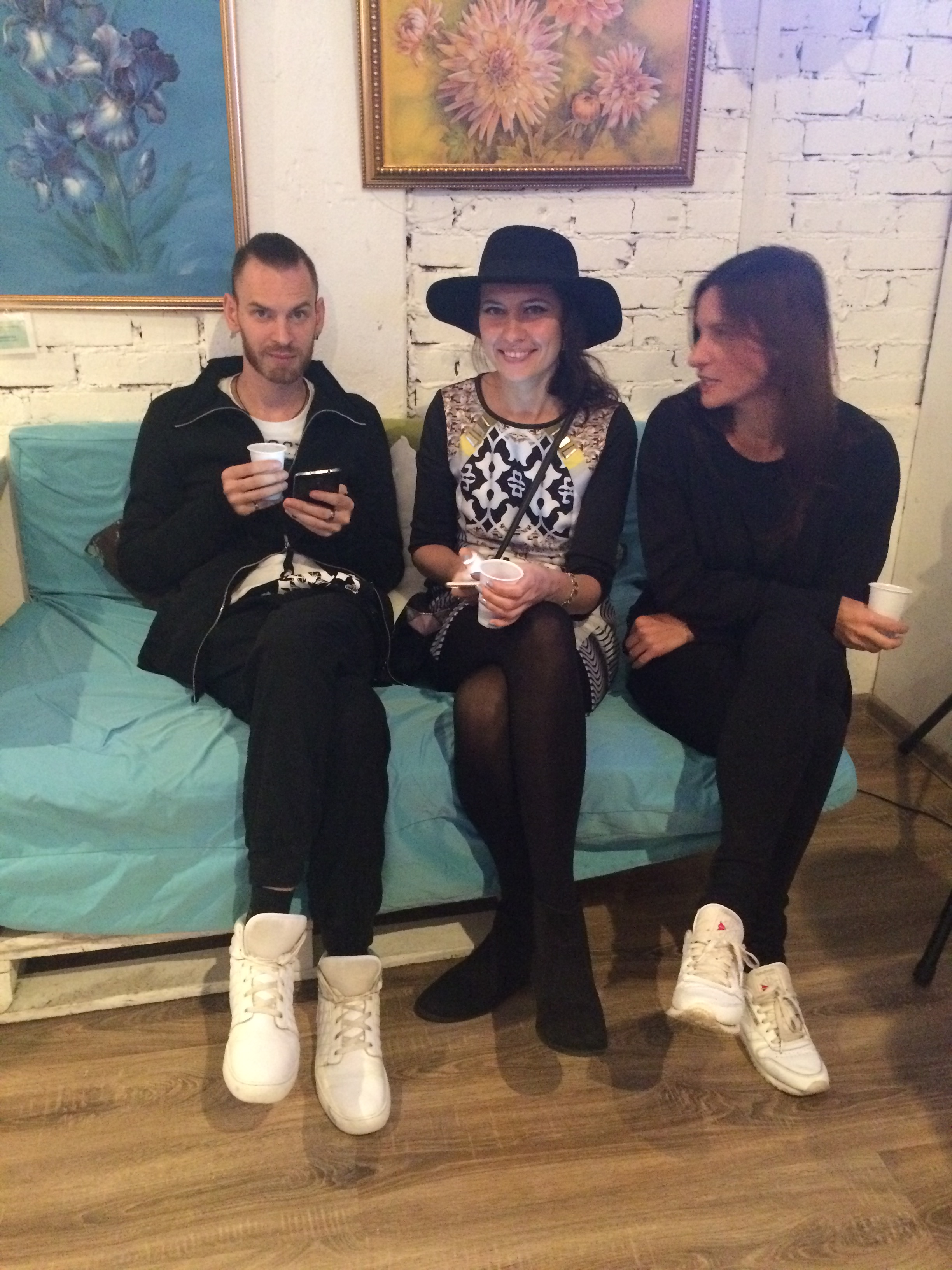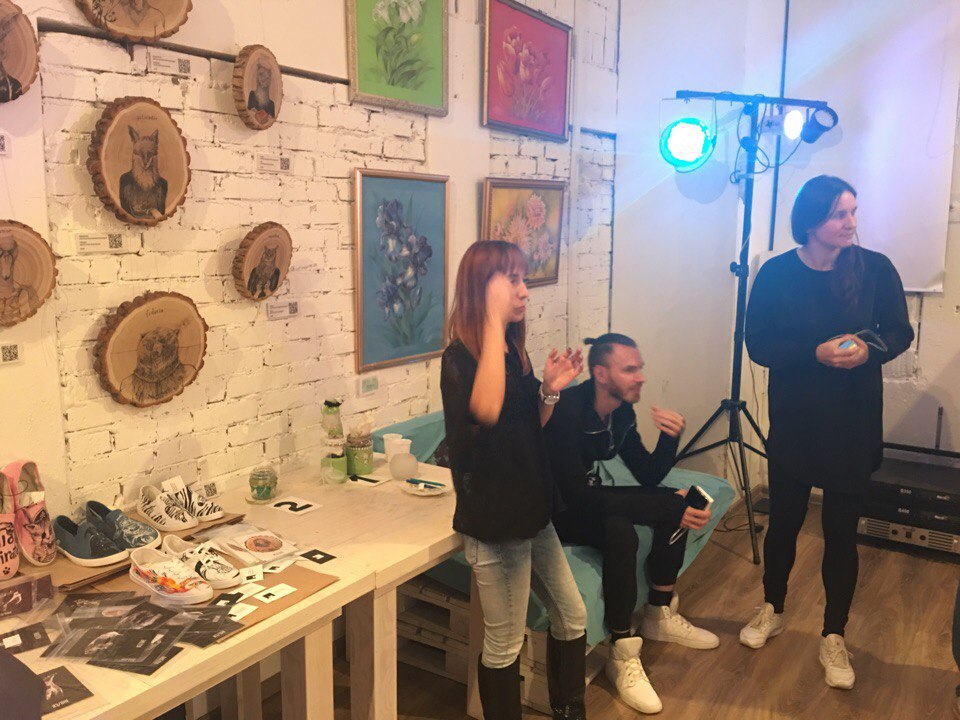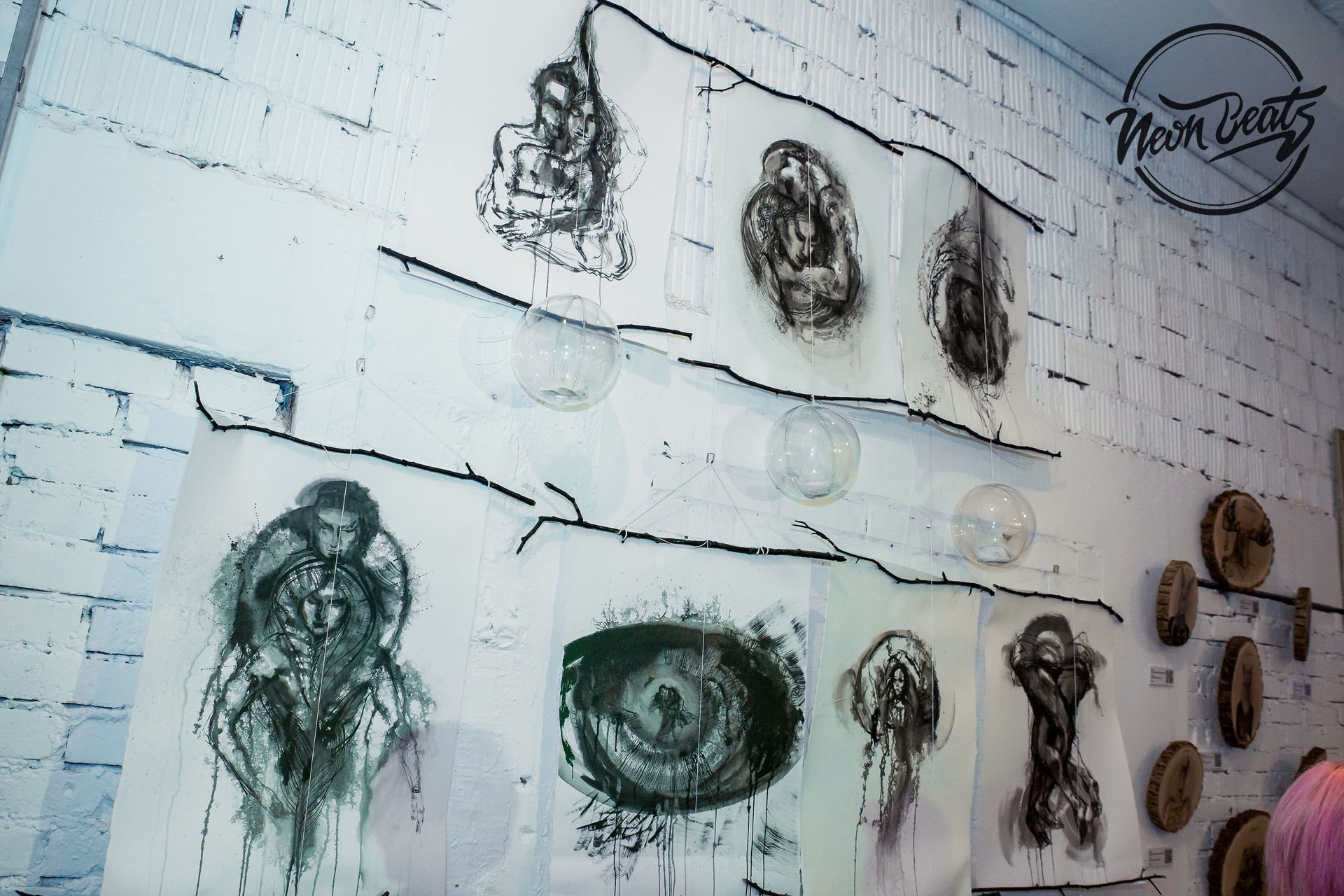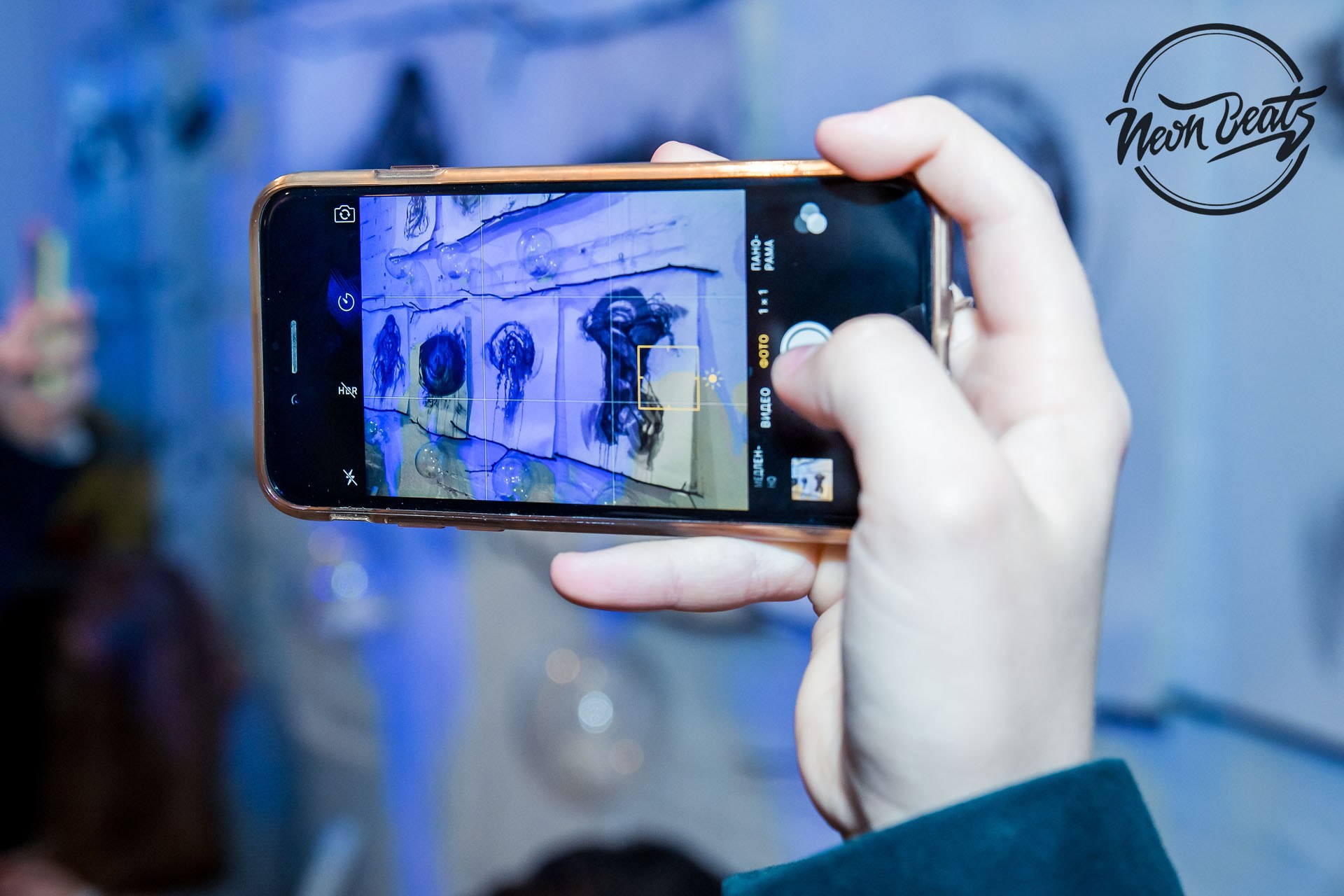 Rest.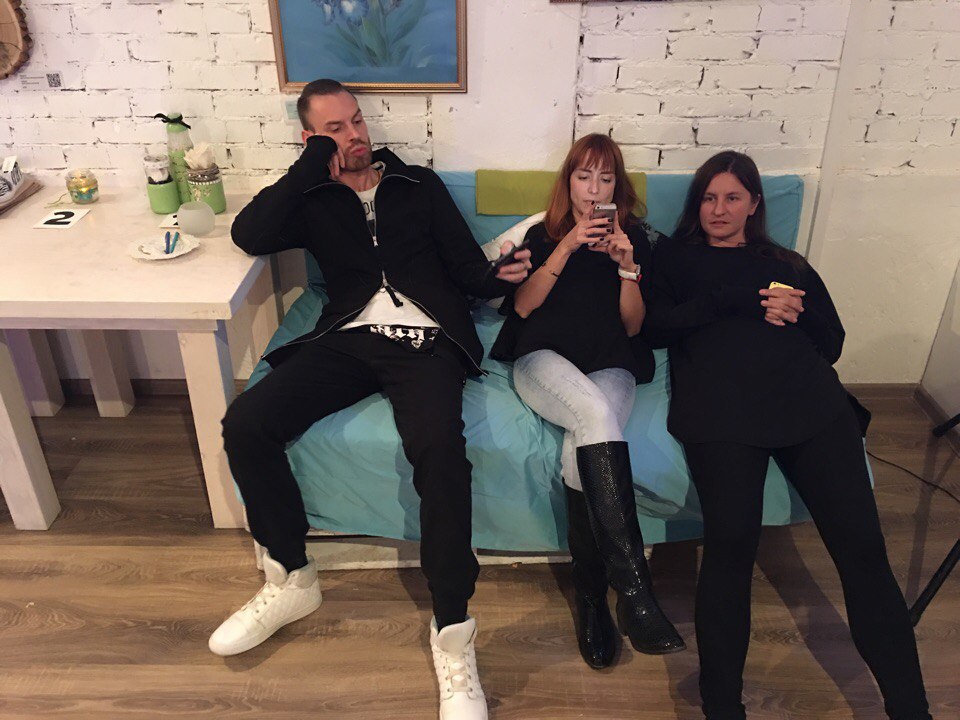 First visitors.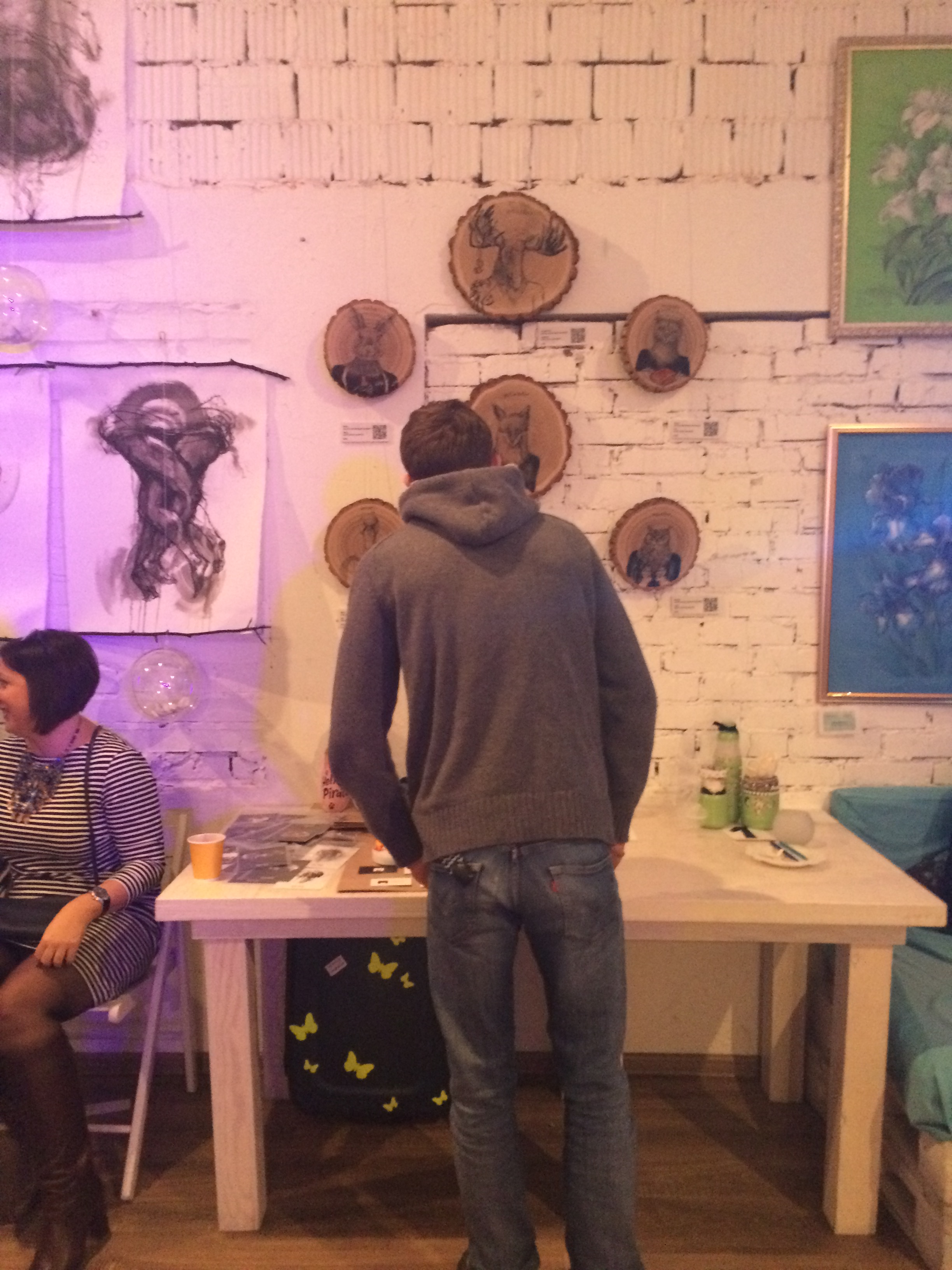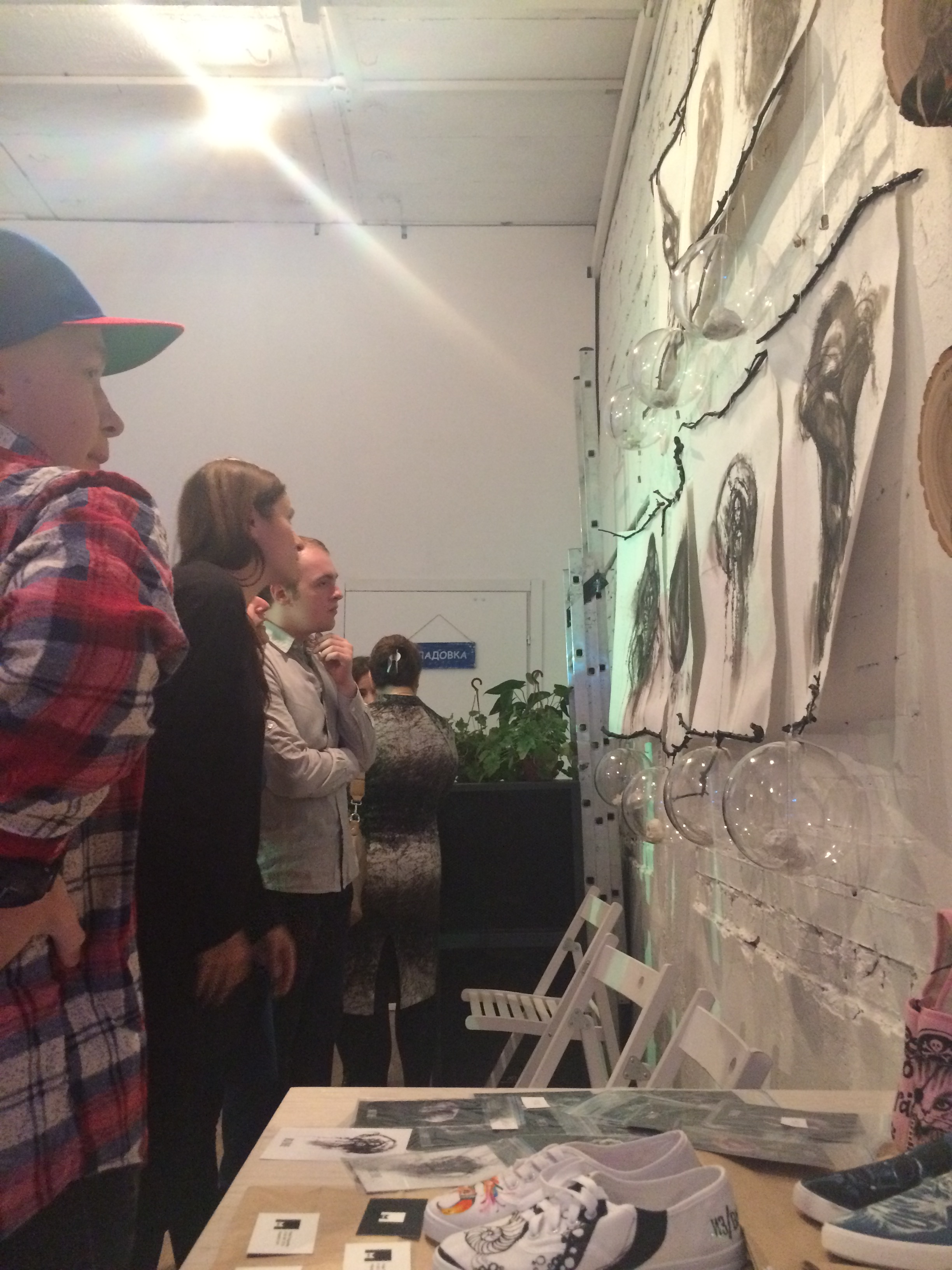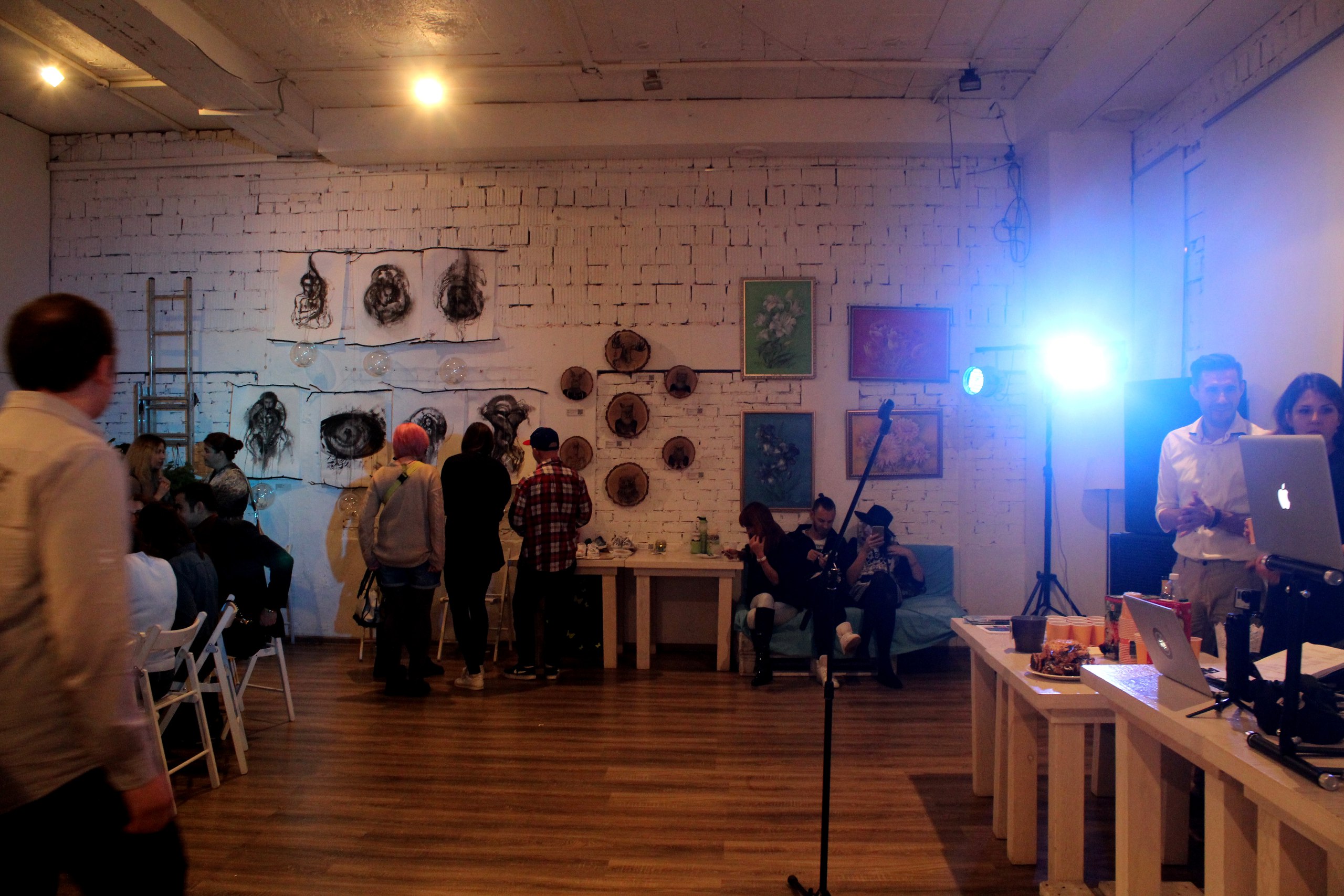 It was one of our favorite pictures!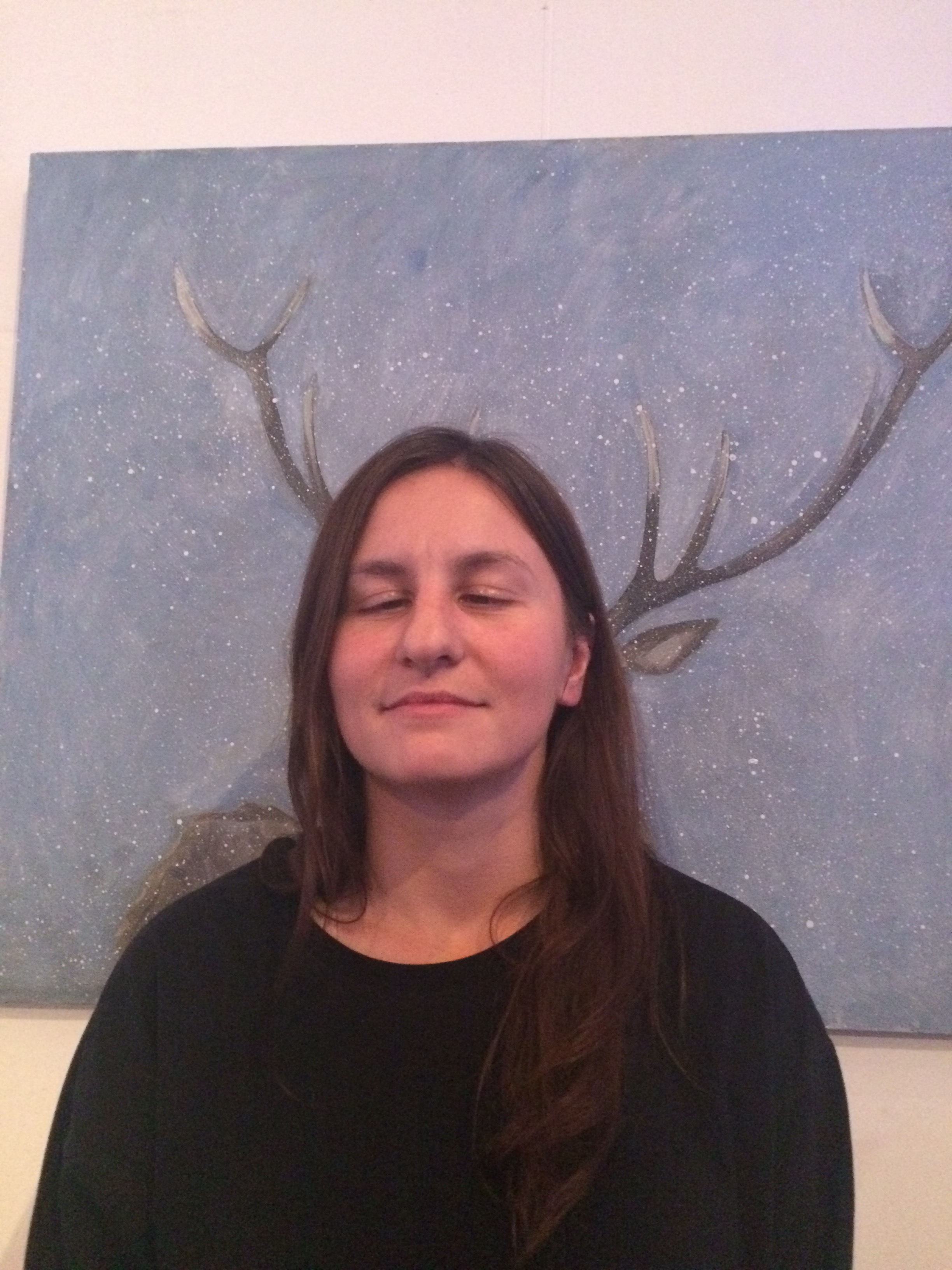 This fox was drawn by the same painter.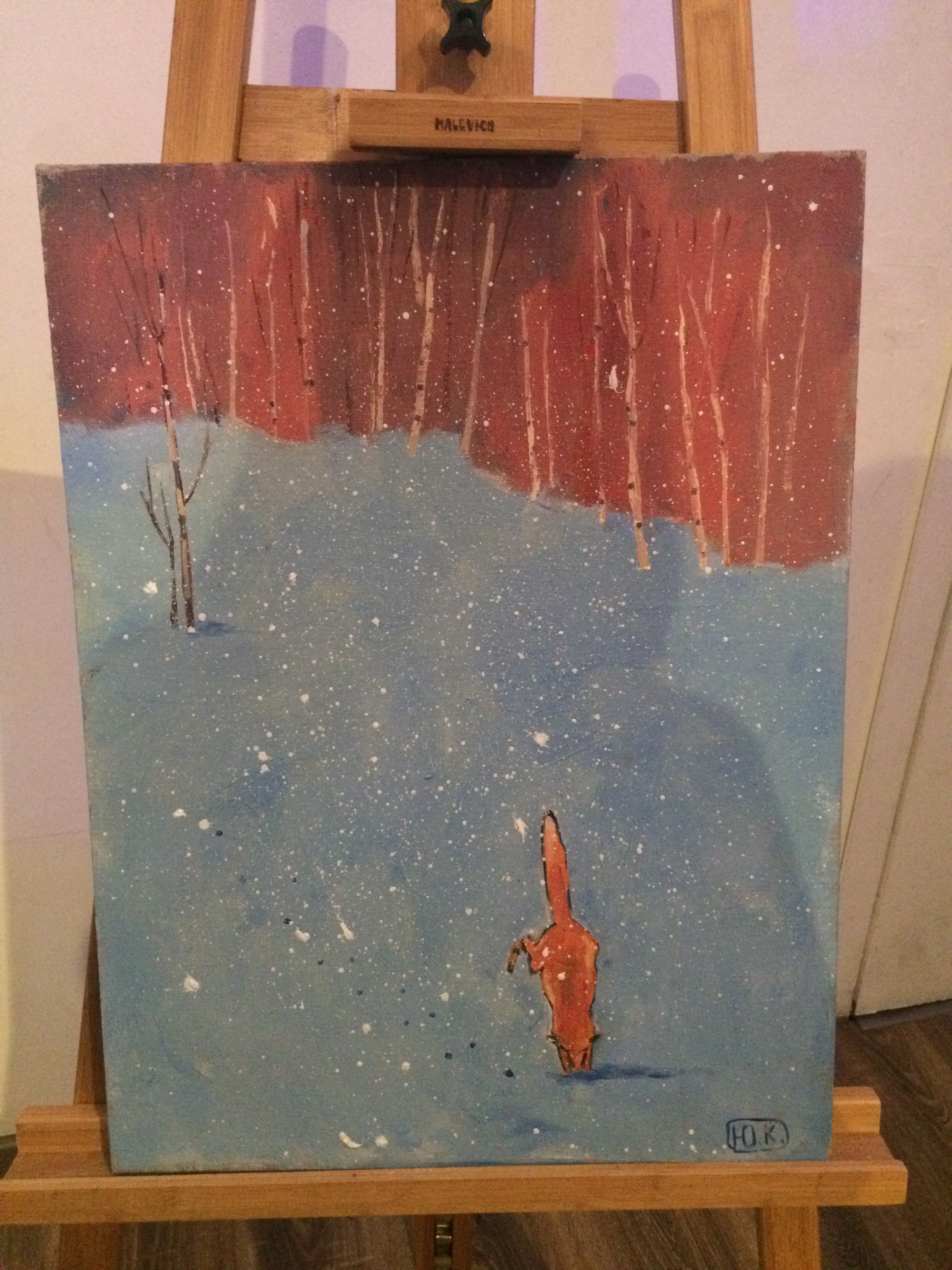 Guys painted suitcase.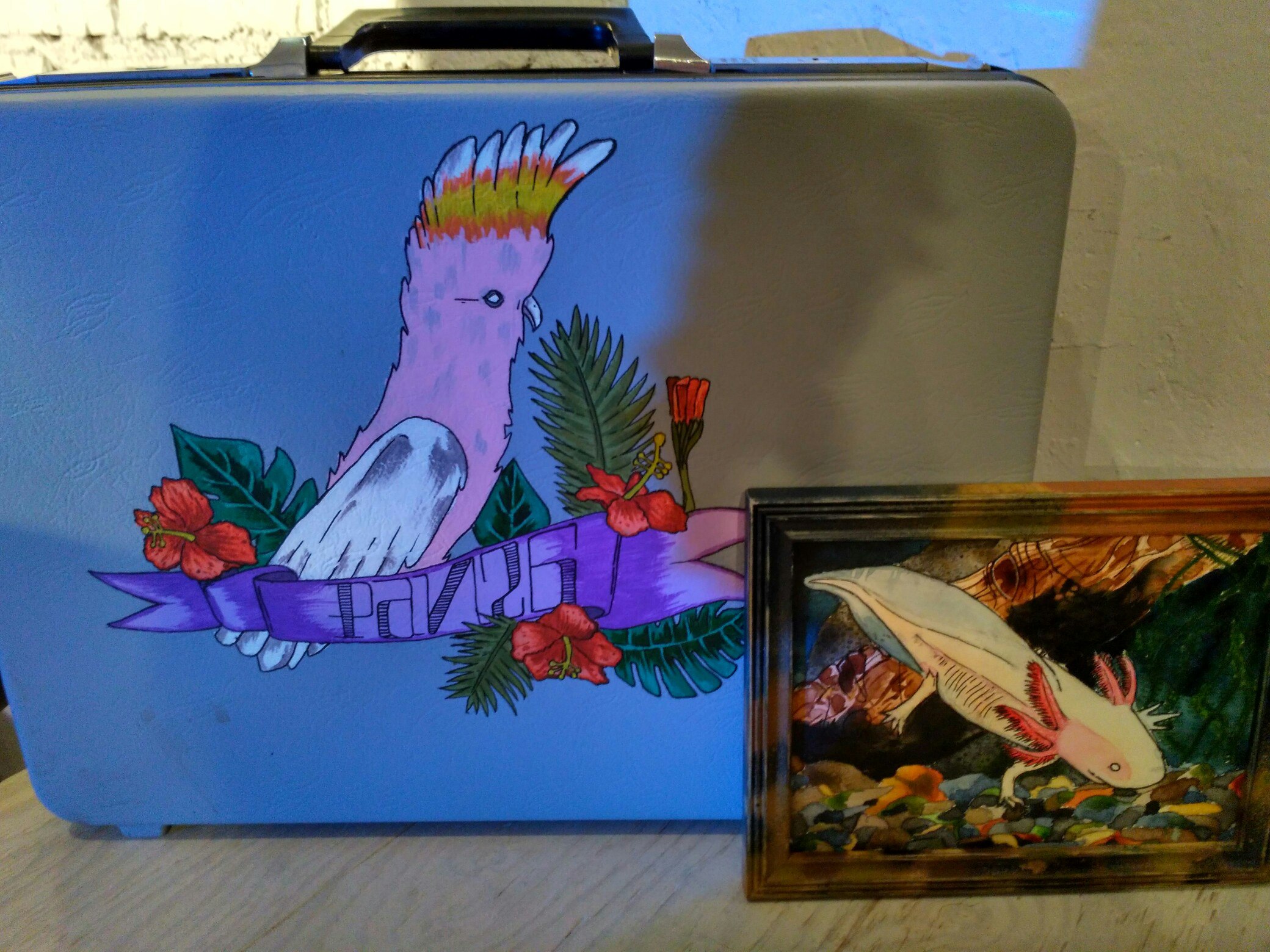 I'm crasy.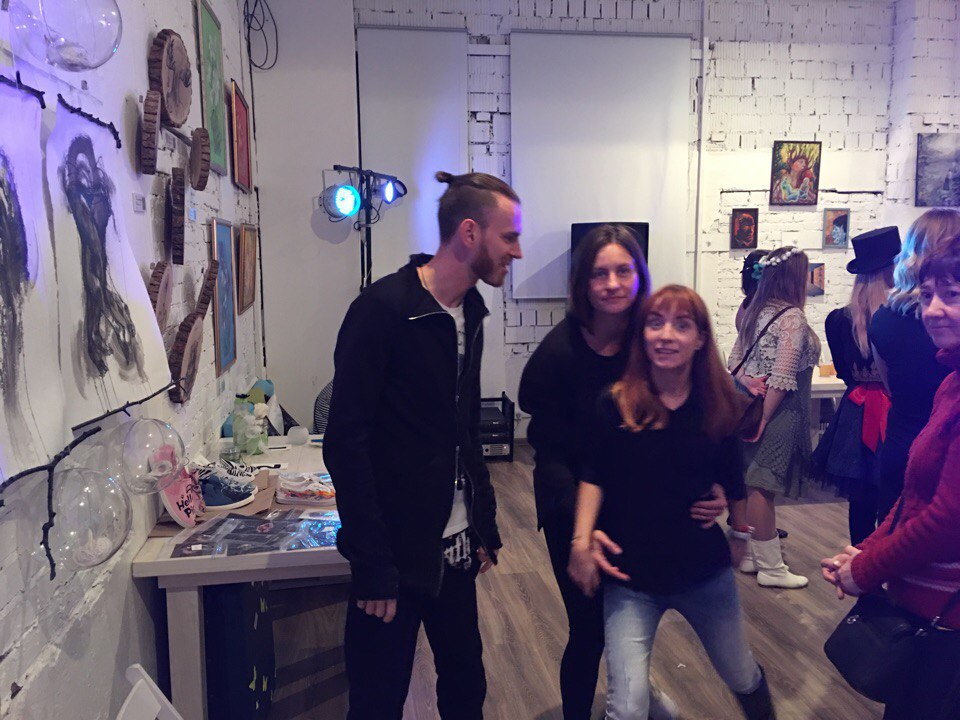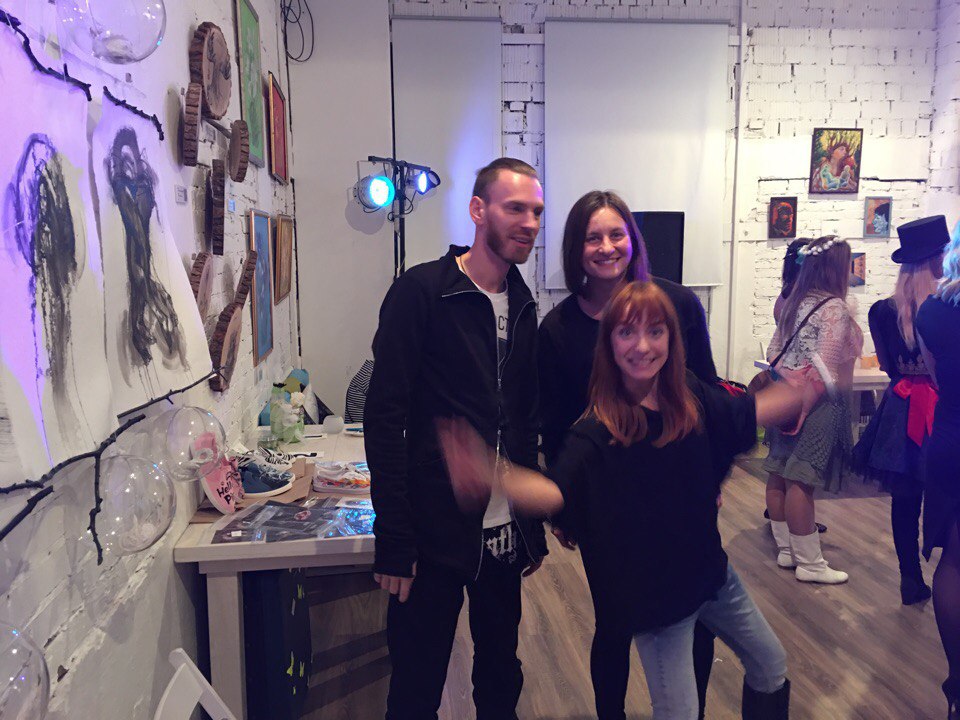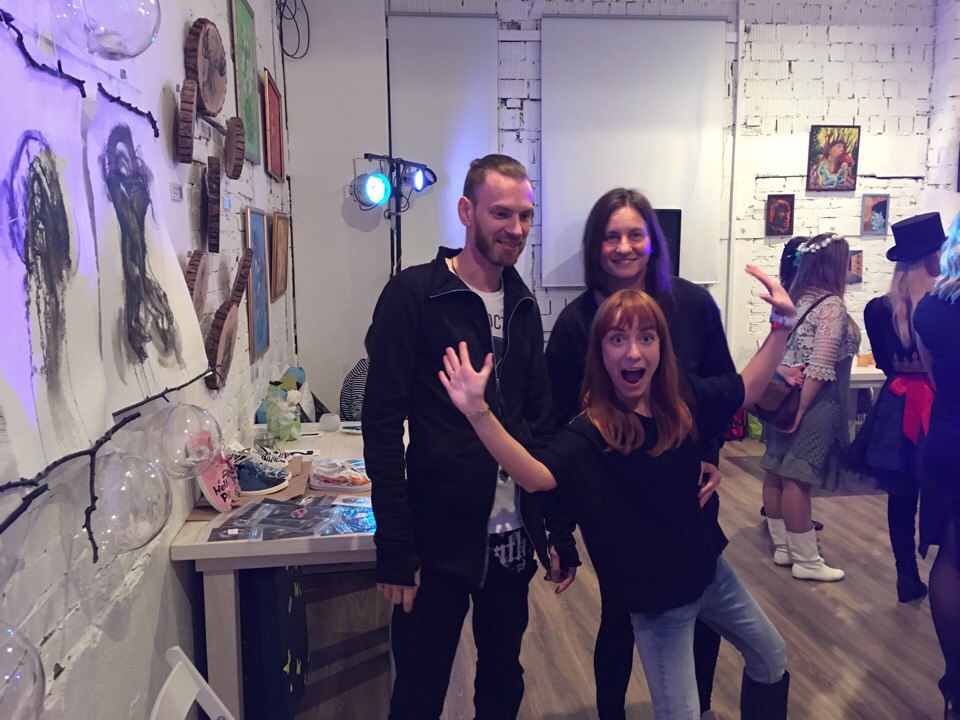 I'm normal.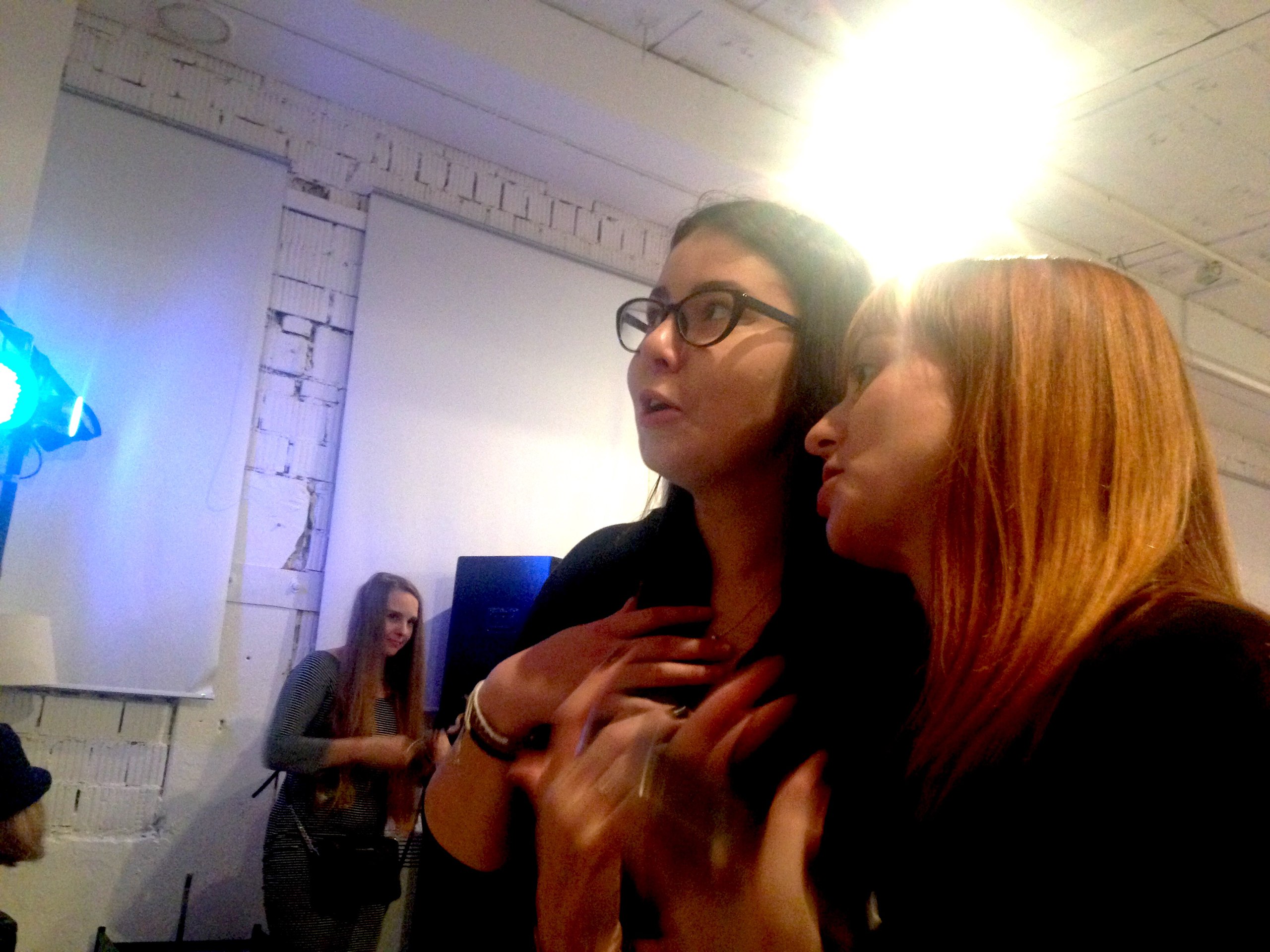 In and Out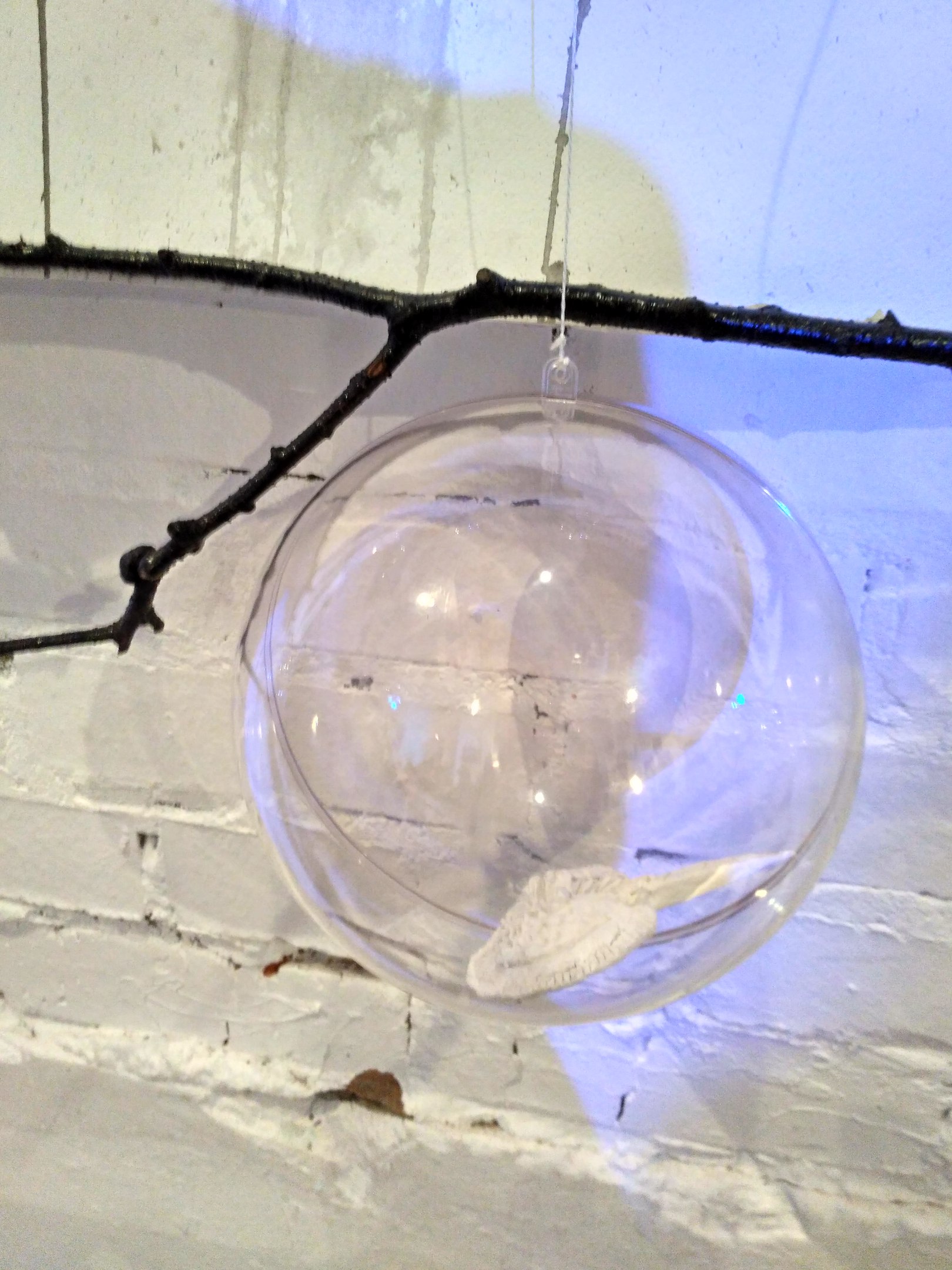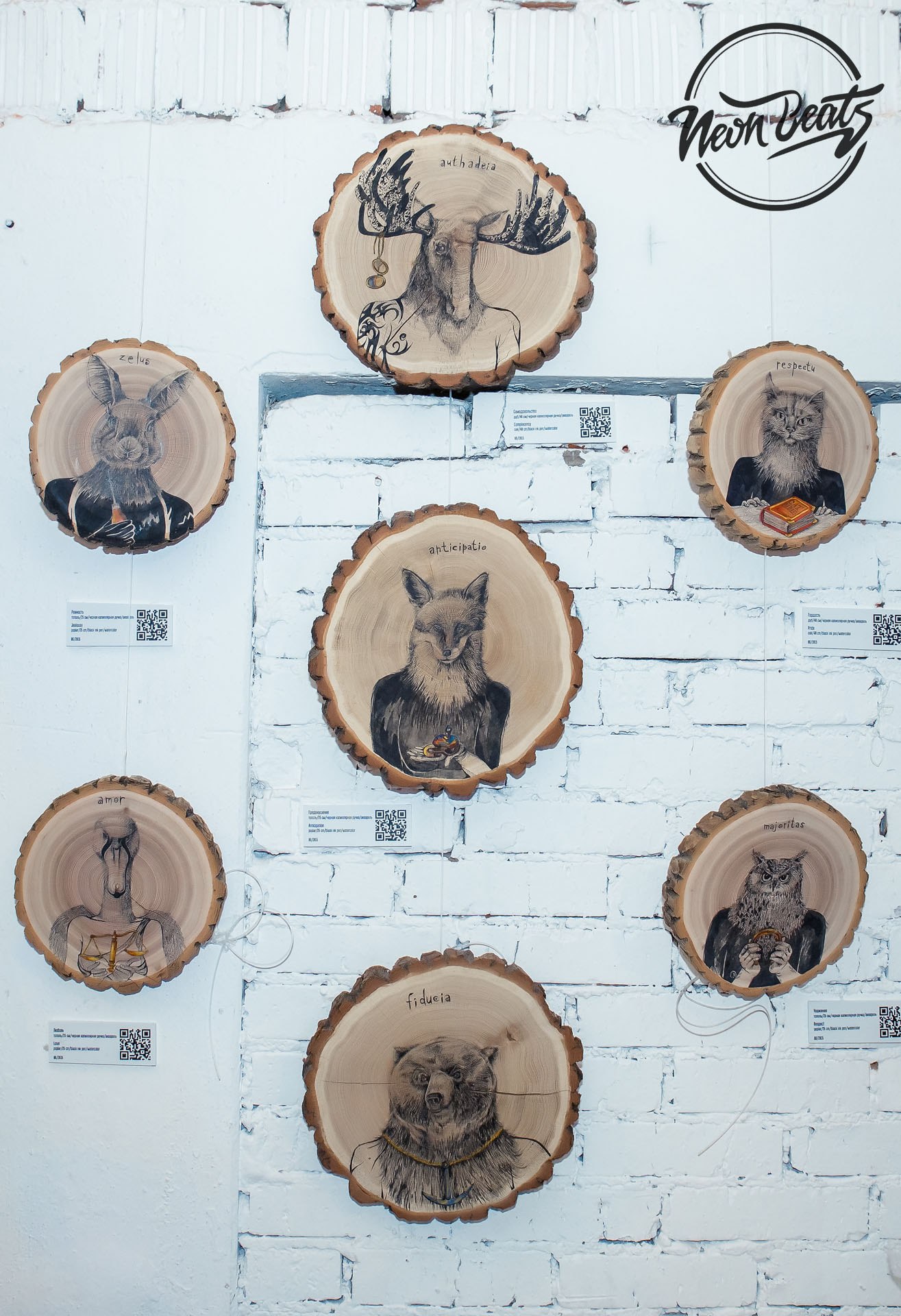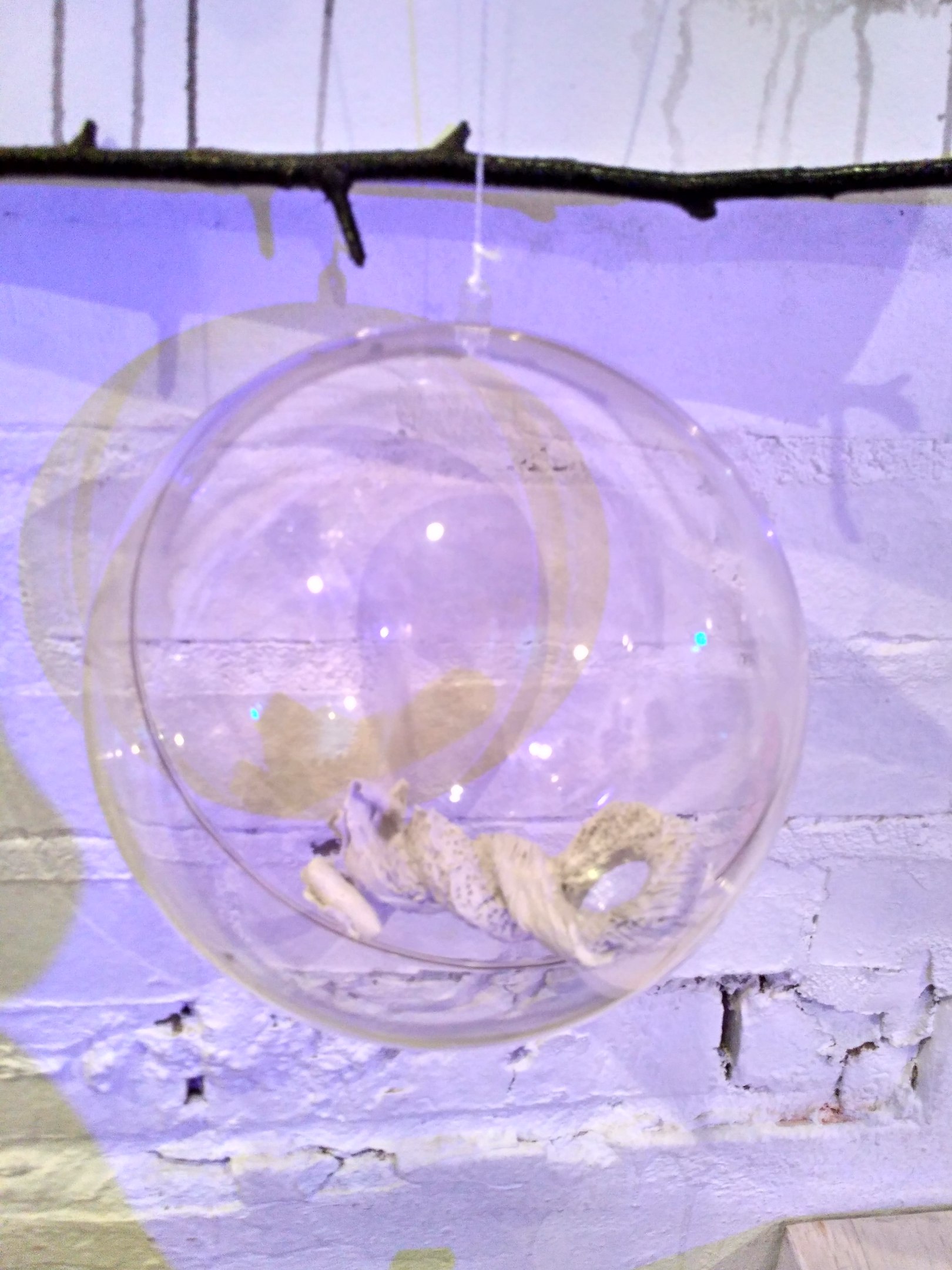 Liza makes selfie with the photos of Tula's Art school teacher.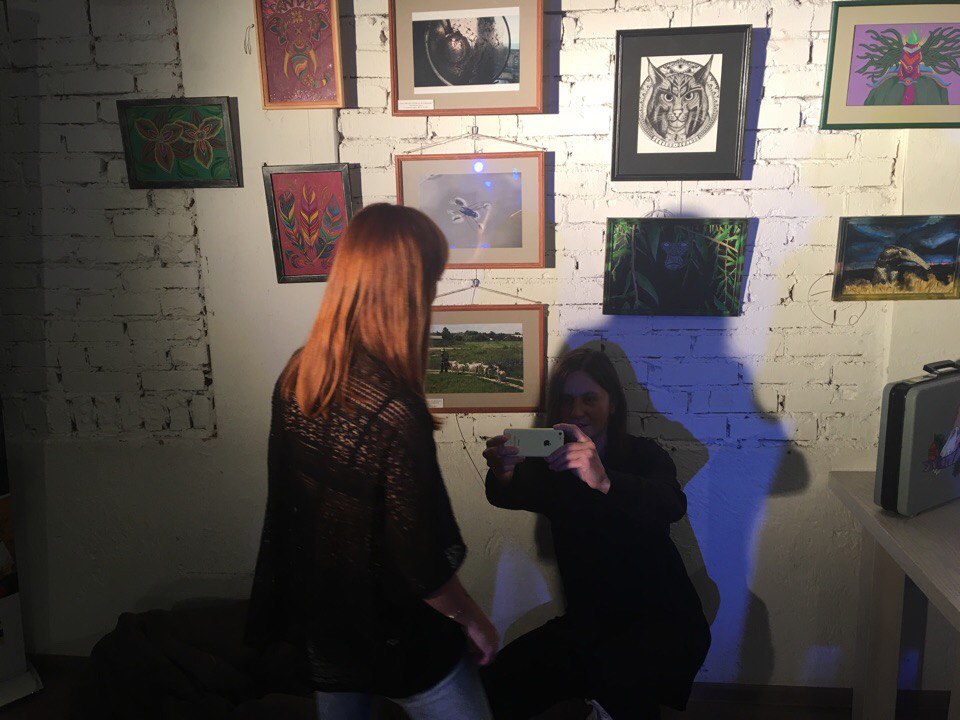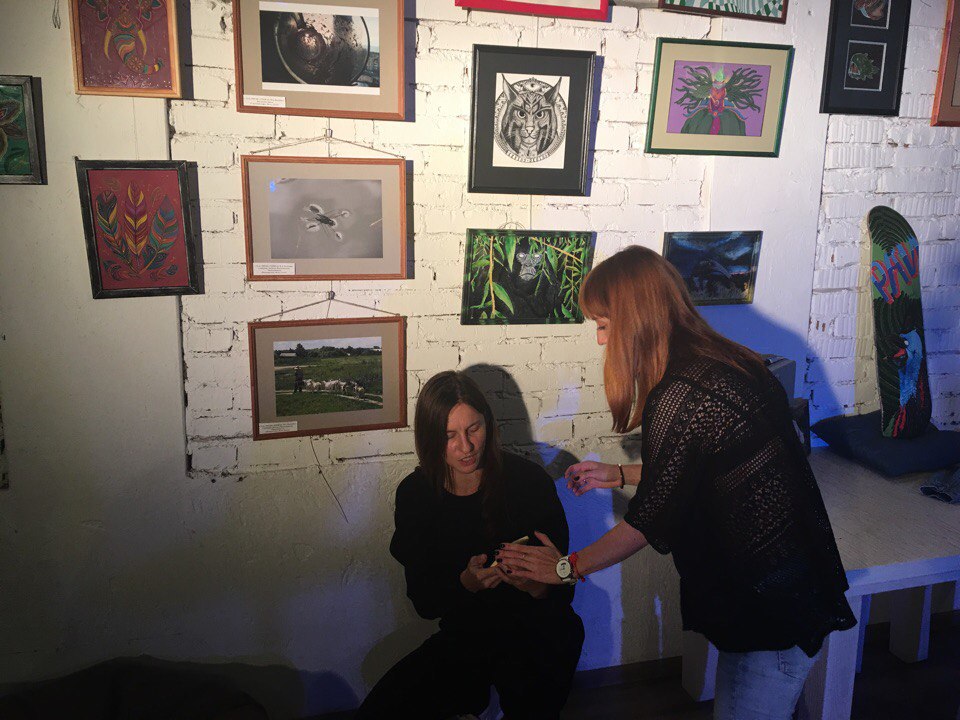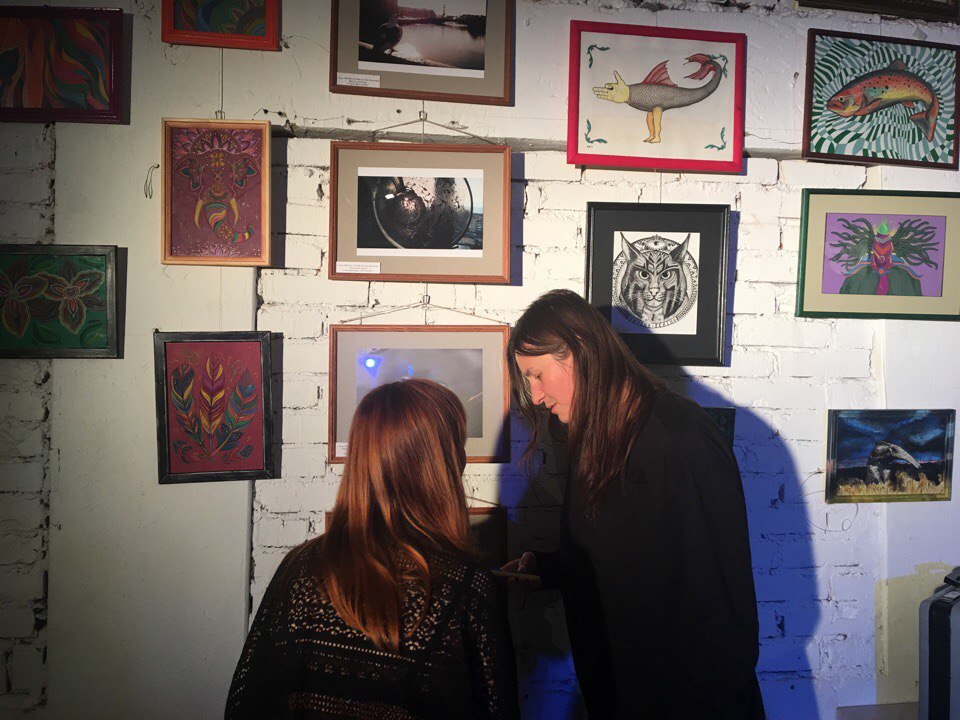 Logs.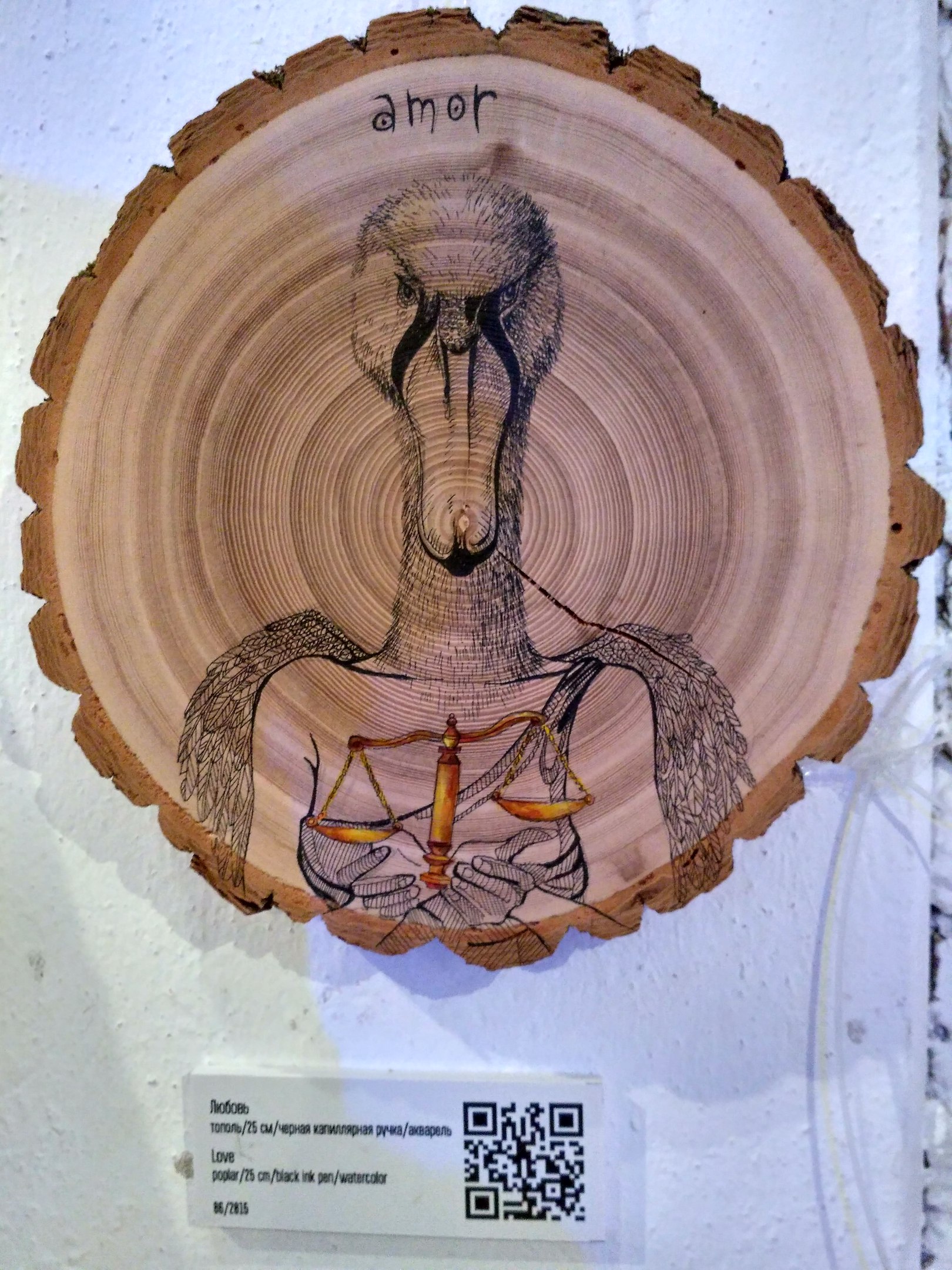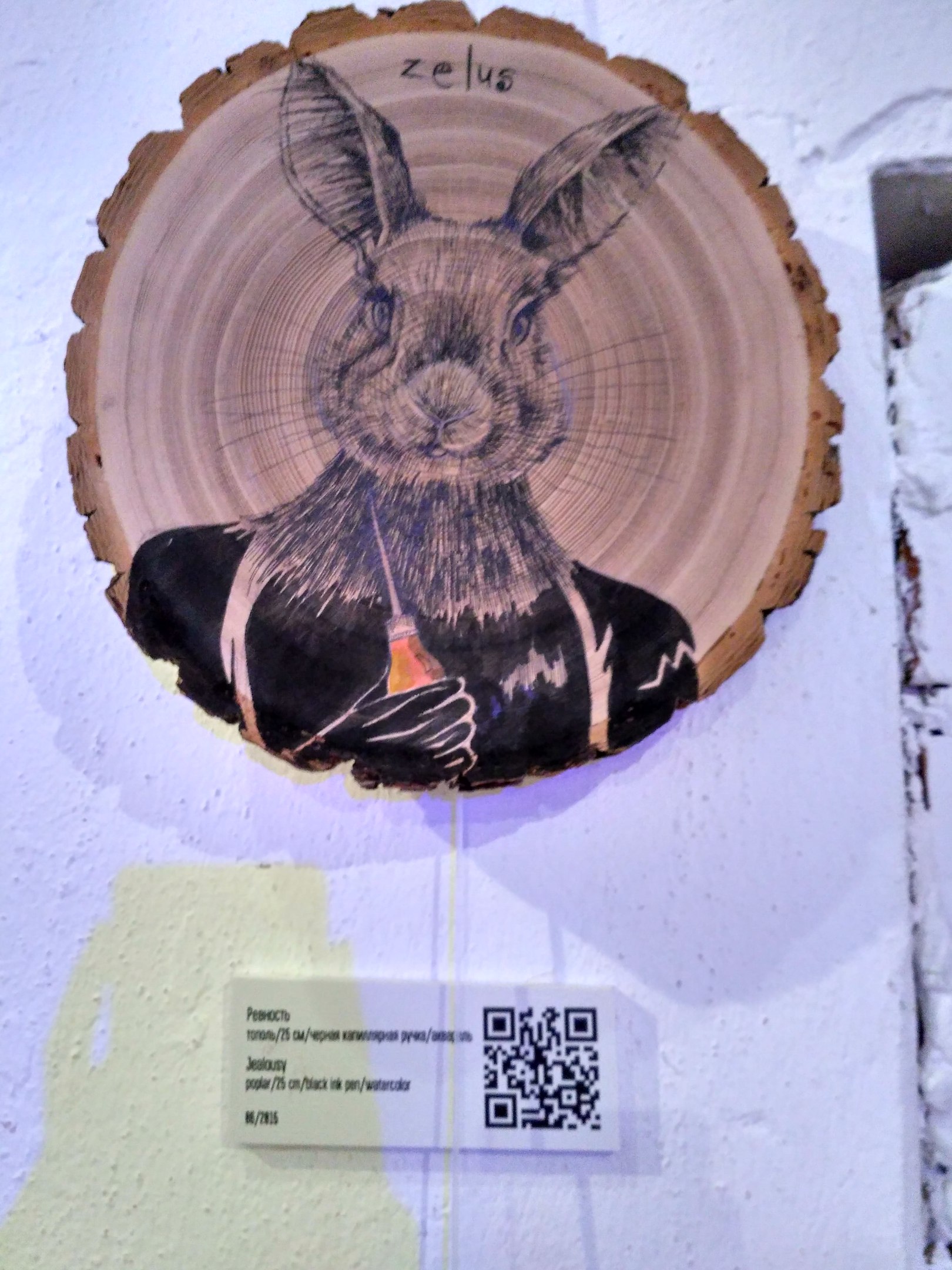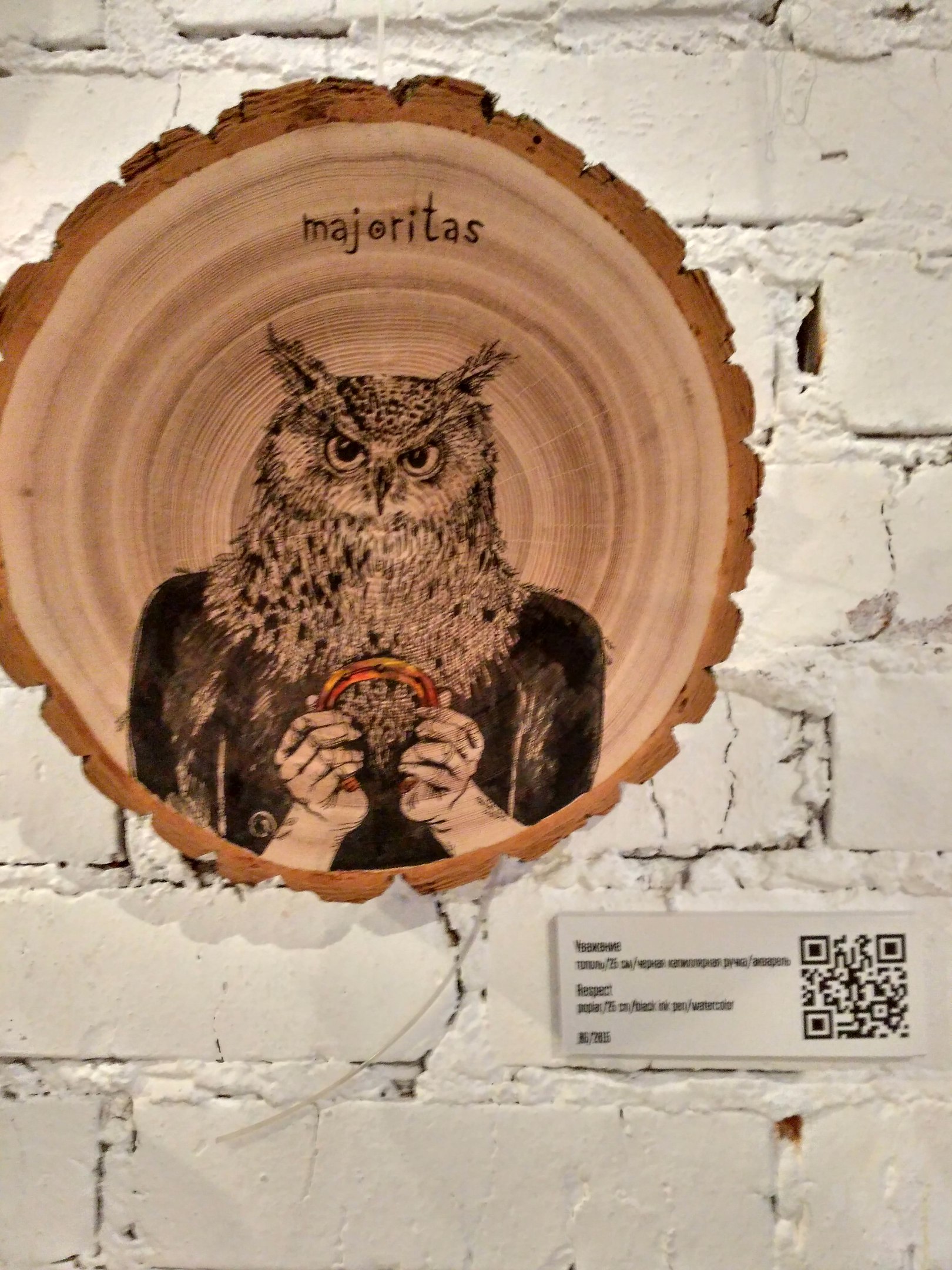 Shellfish.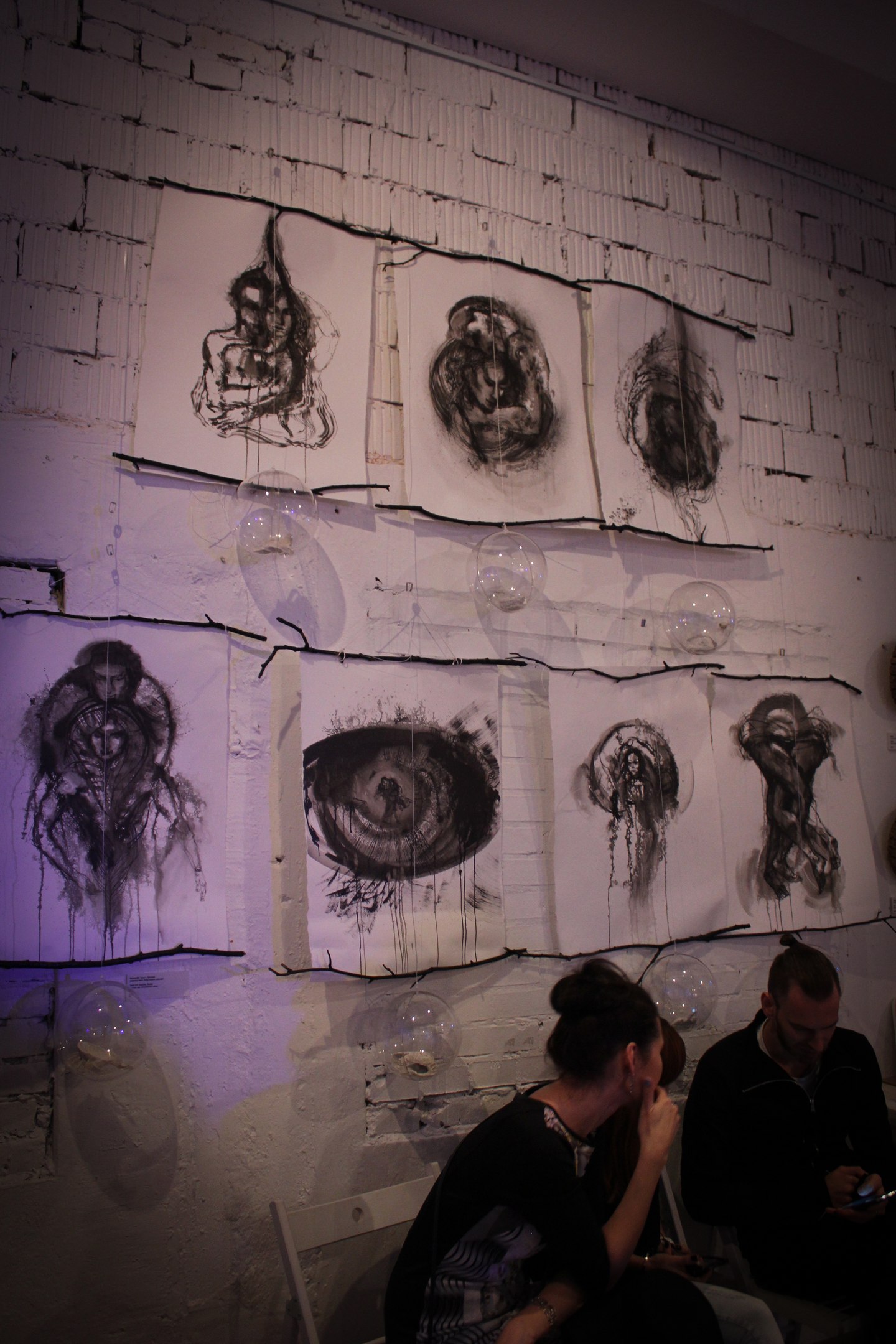 Fur Lama.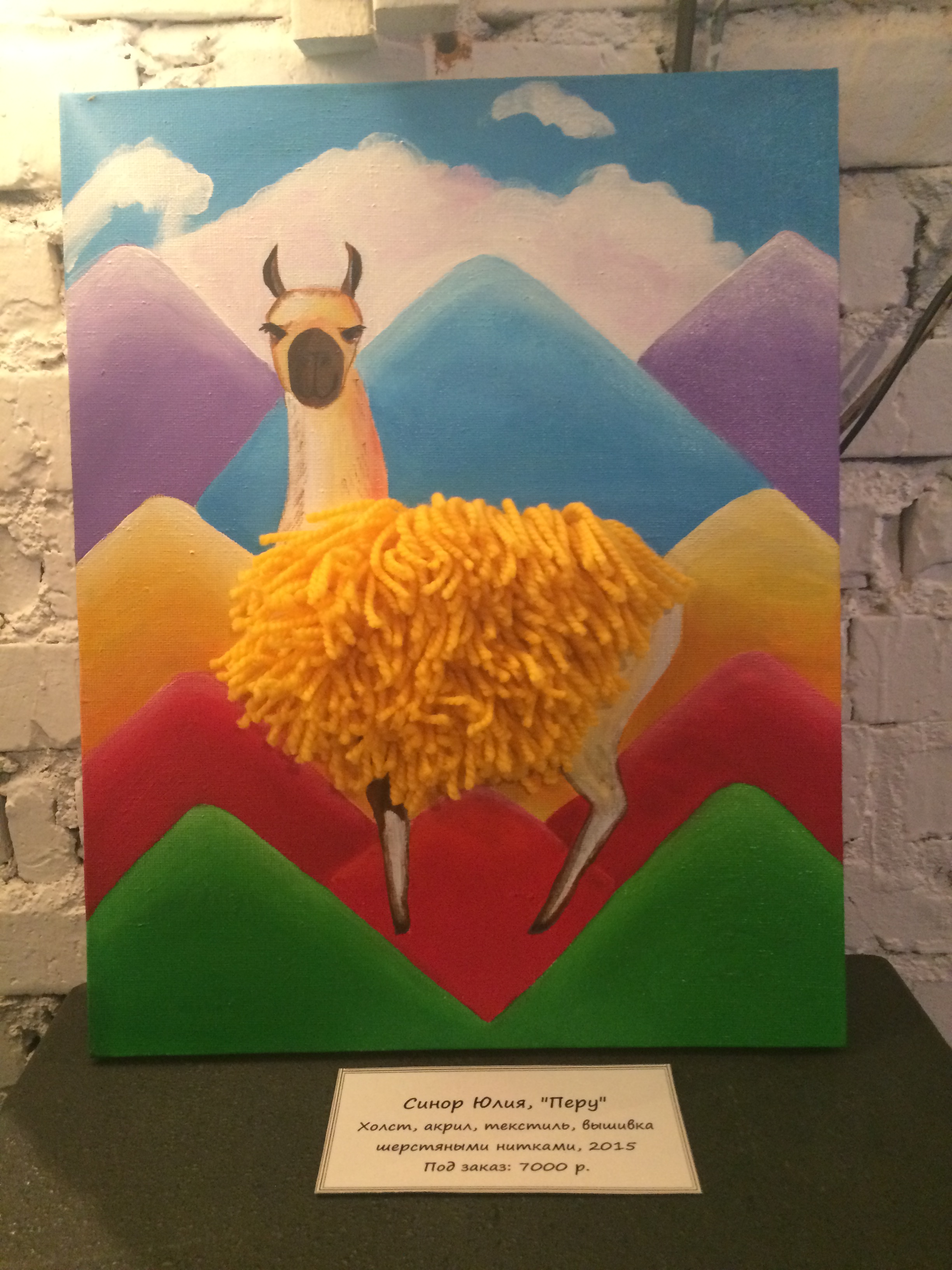 A Cat.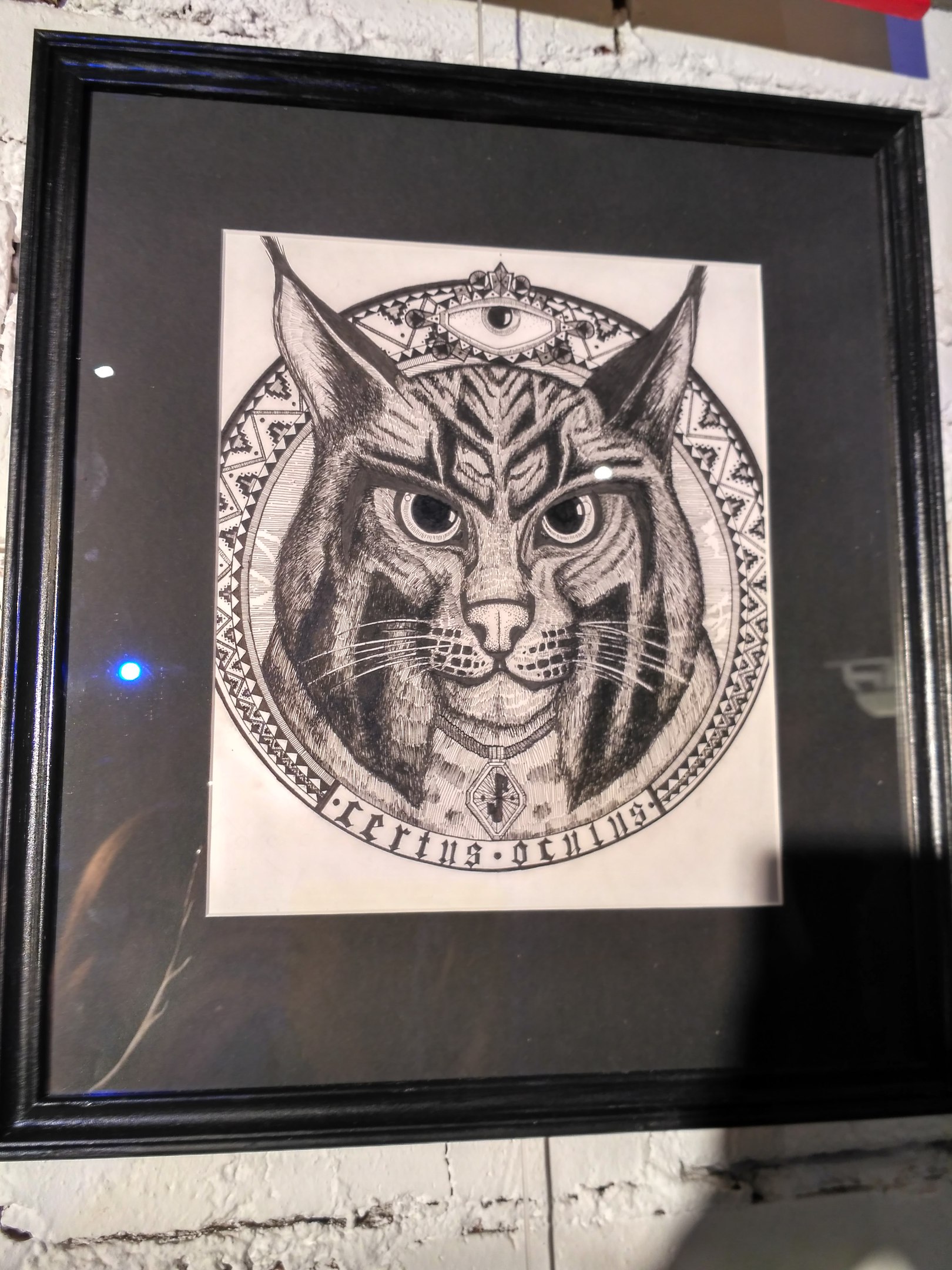 There were competitions and some activities.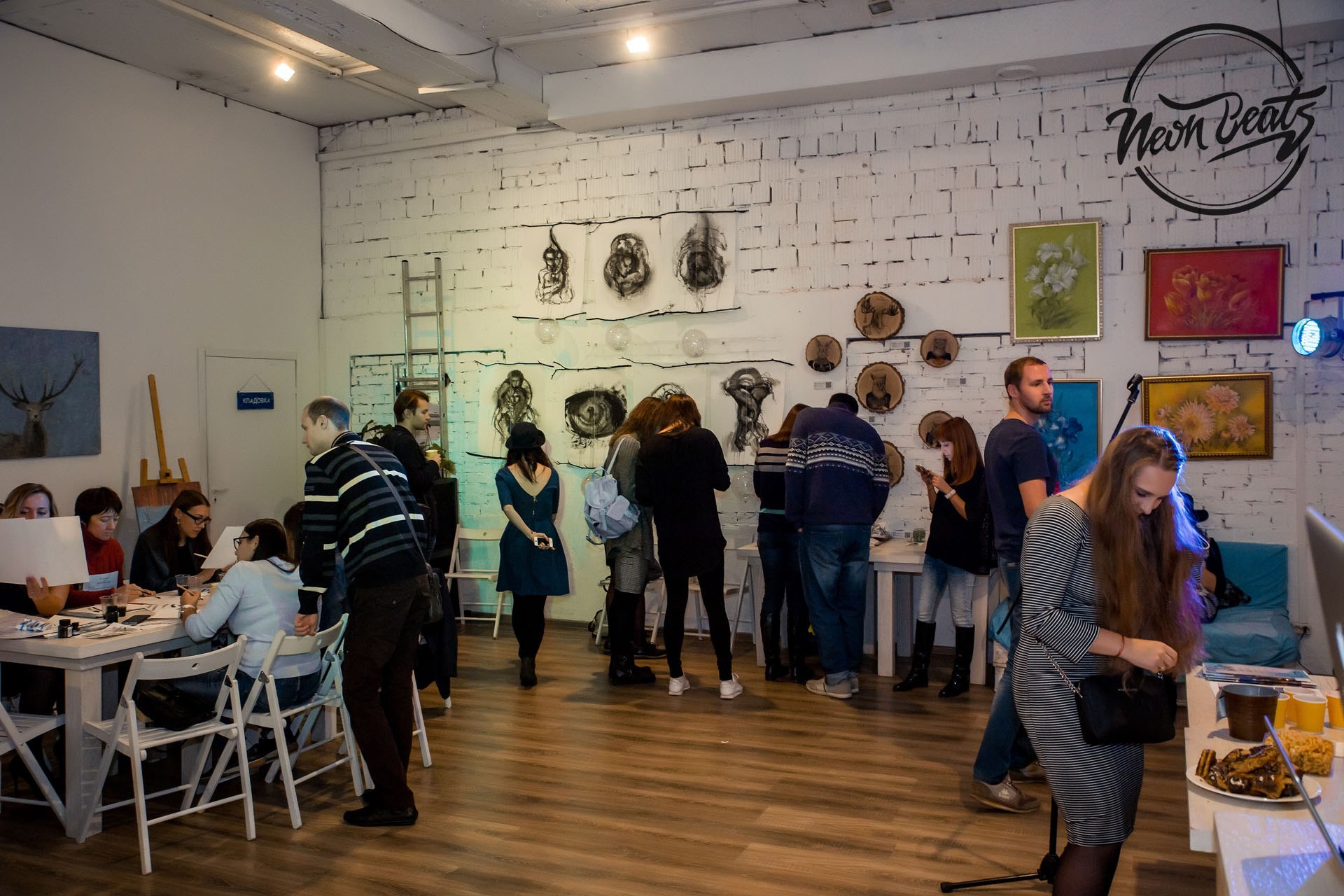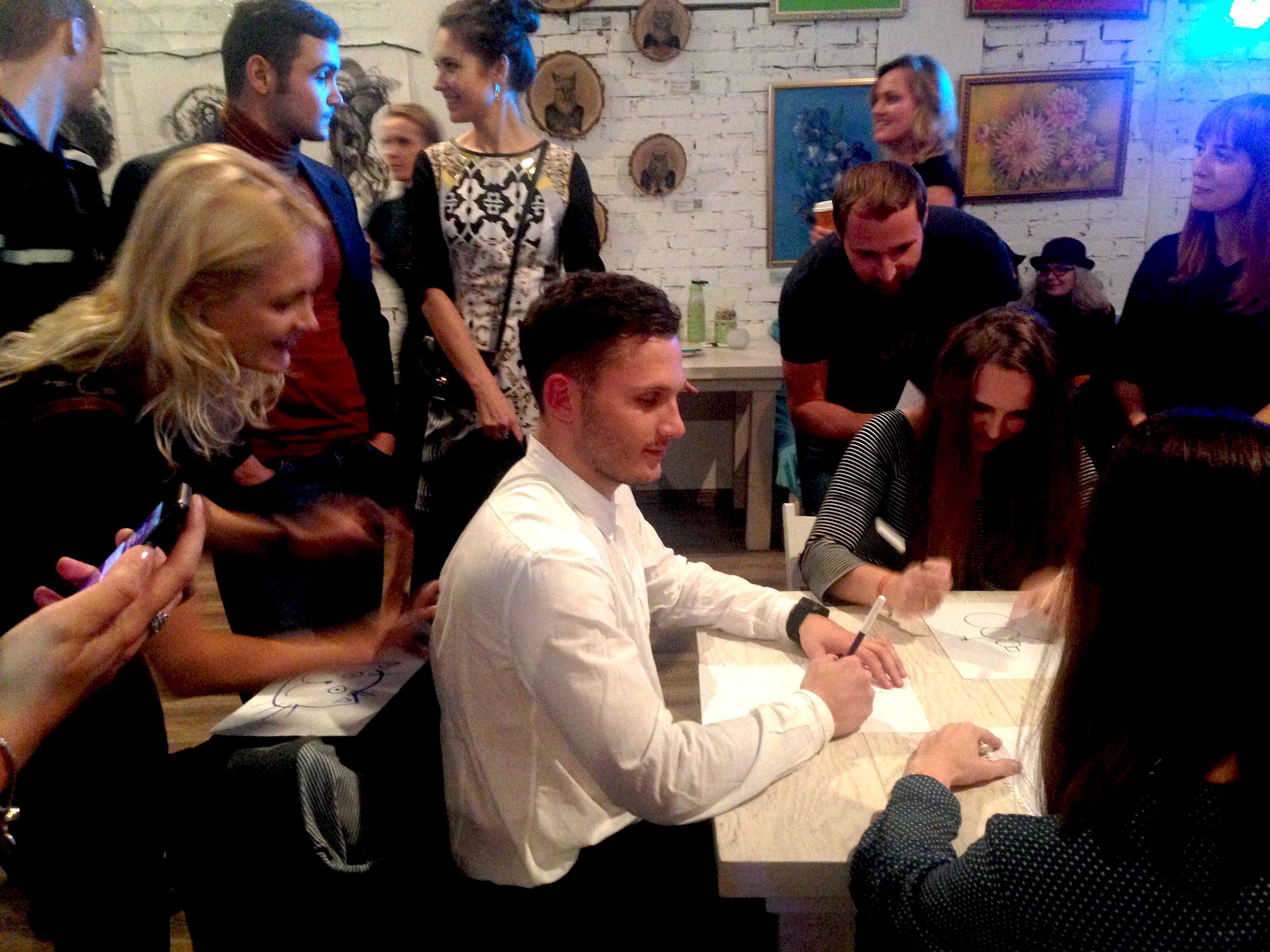 Dance lessons.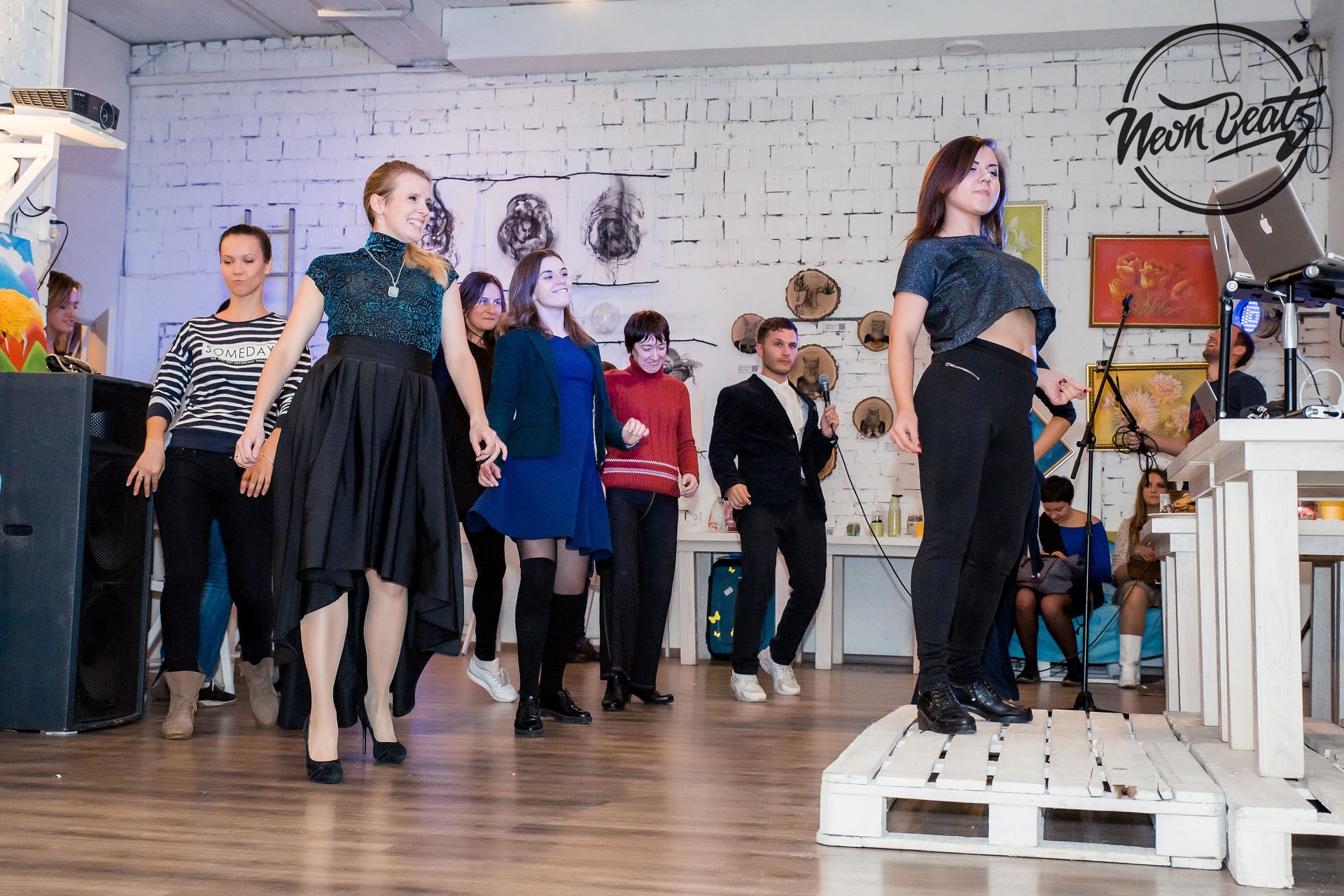 Drawing lessons...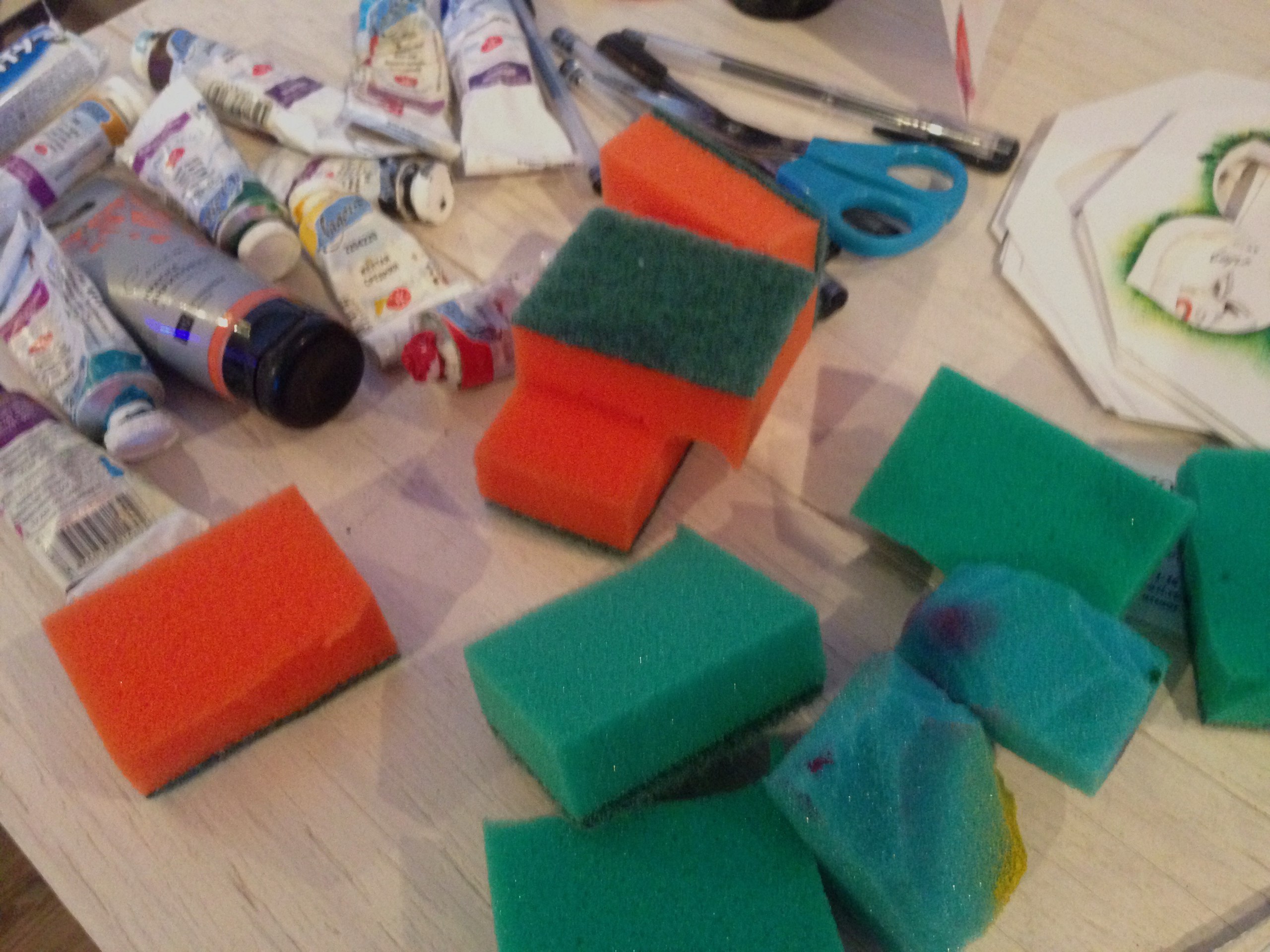 Pasha and the Shoe.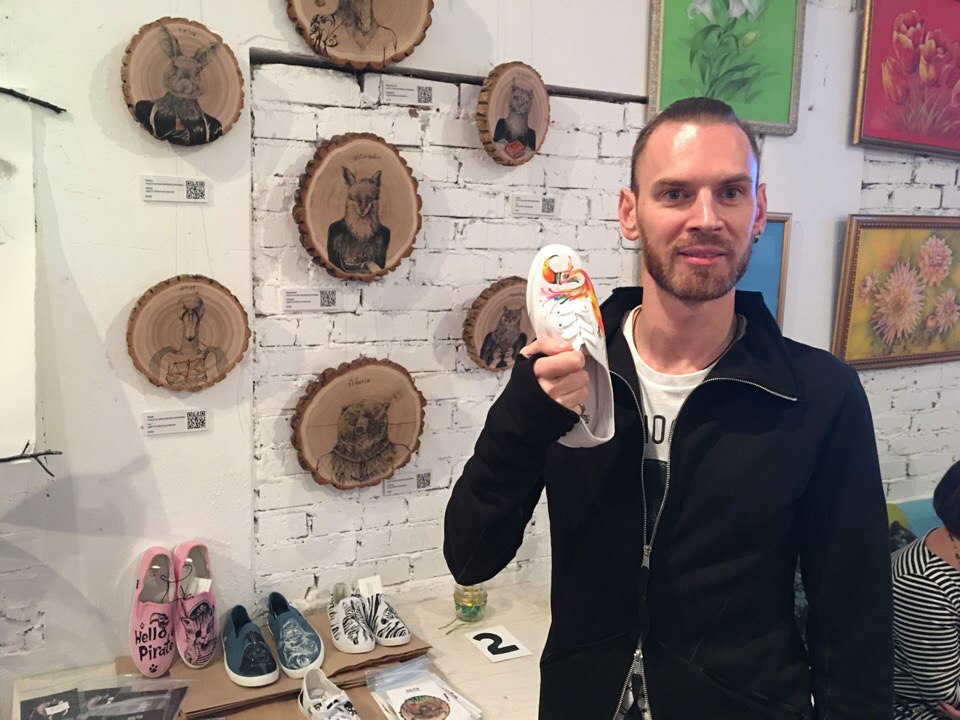 Pasha makes selfie.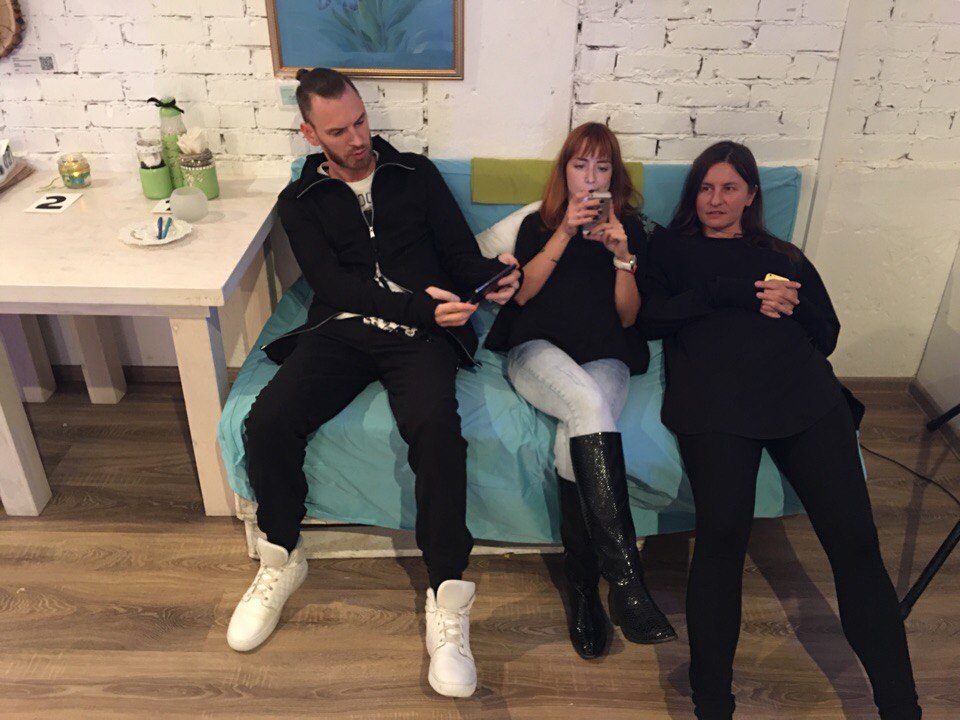 Liza makes selfie.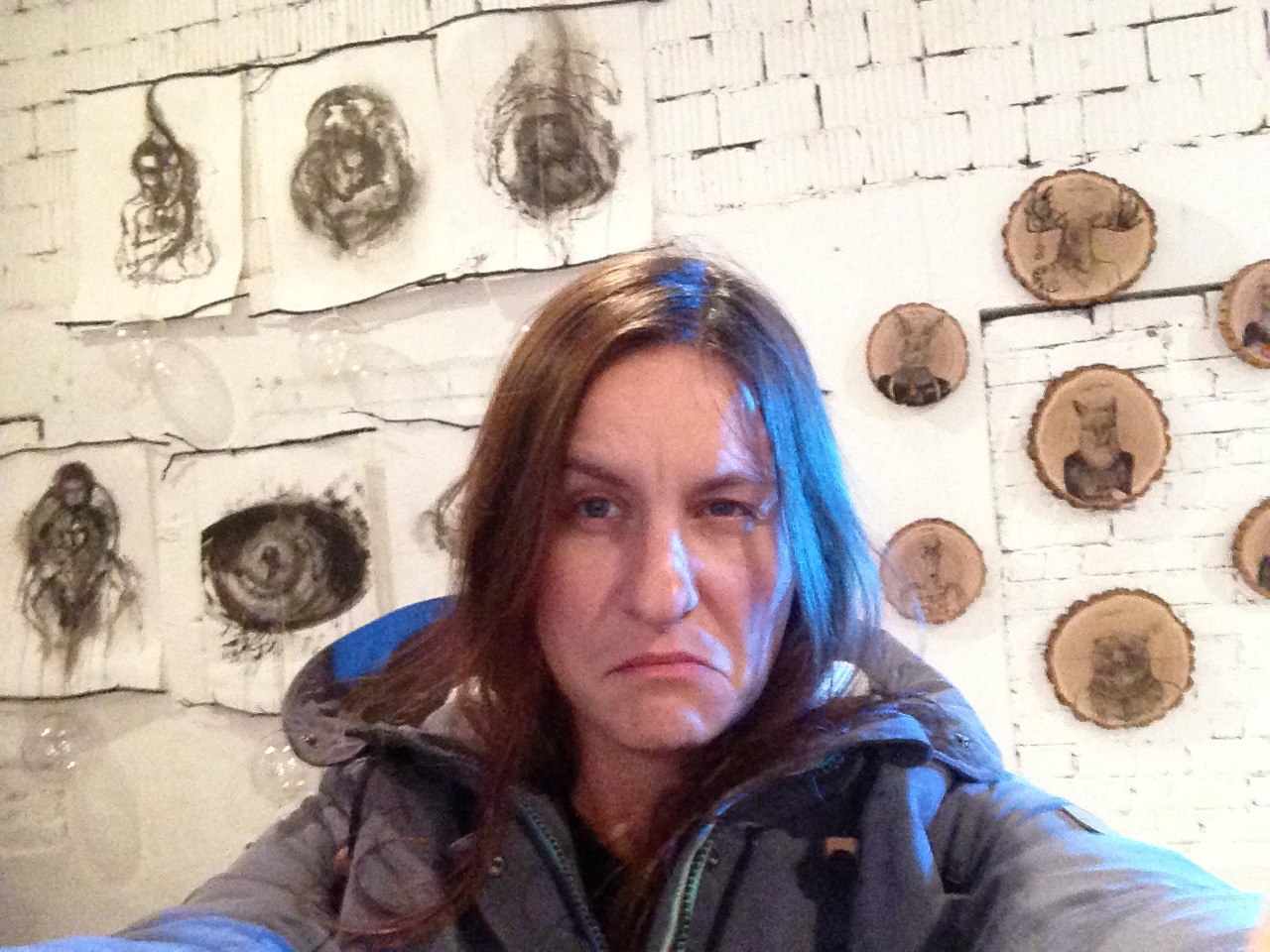 Cuty!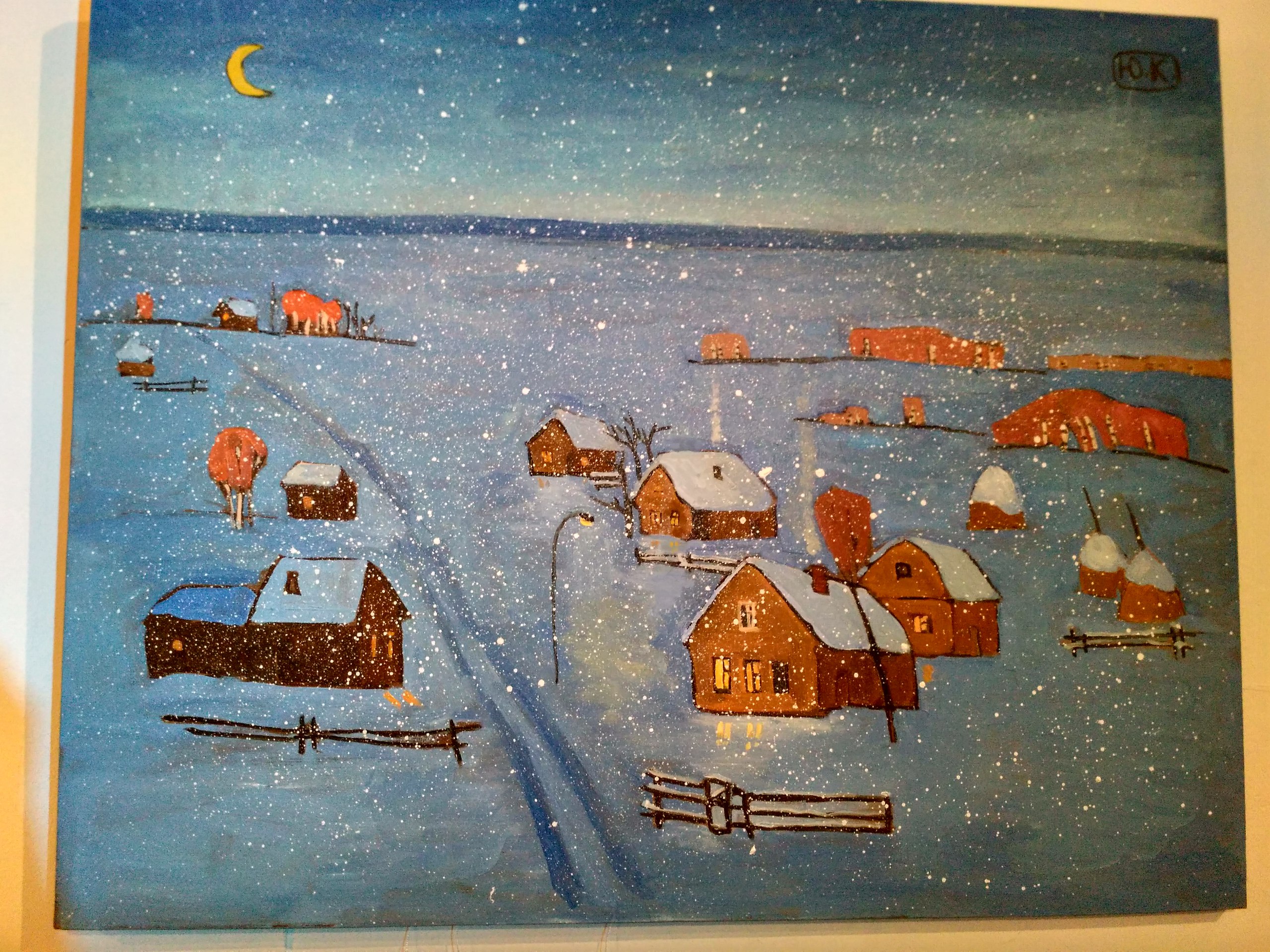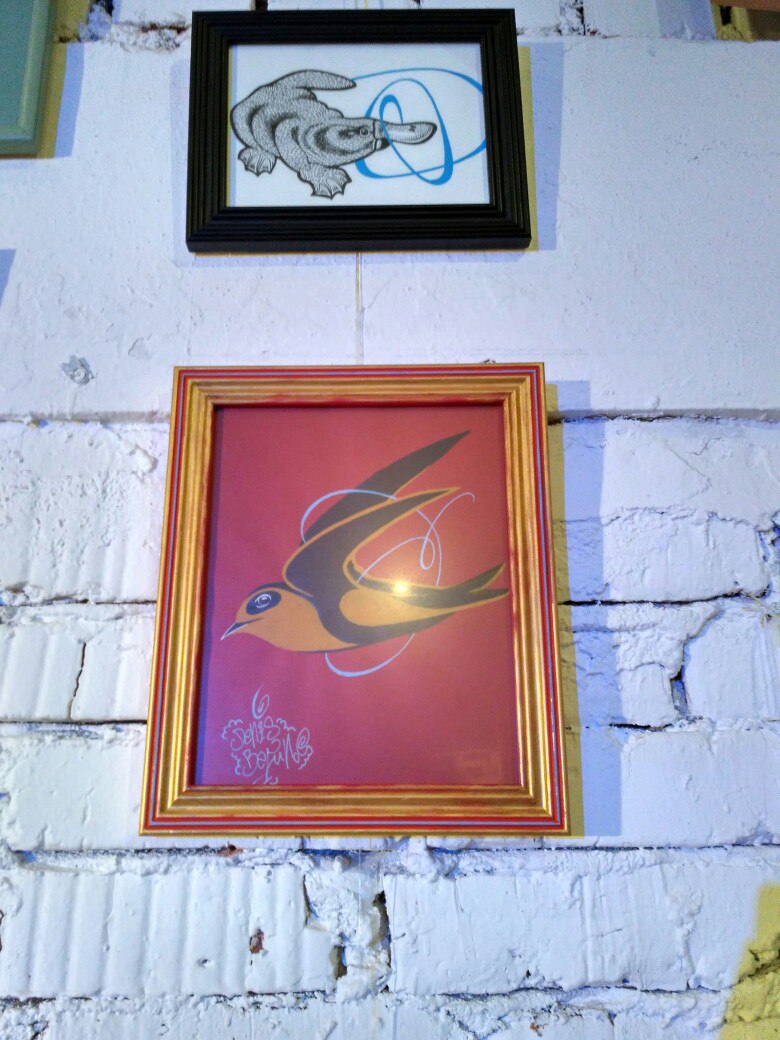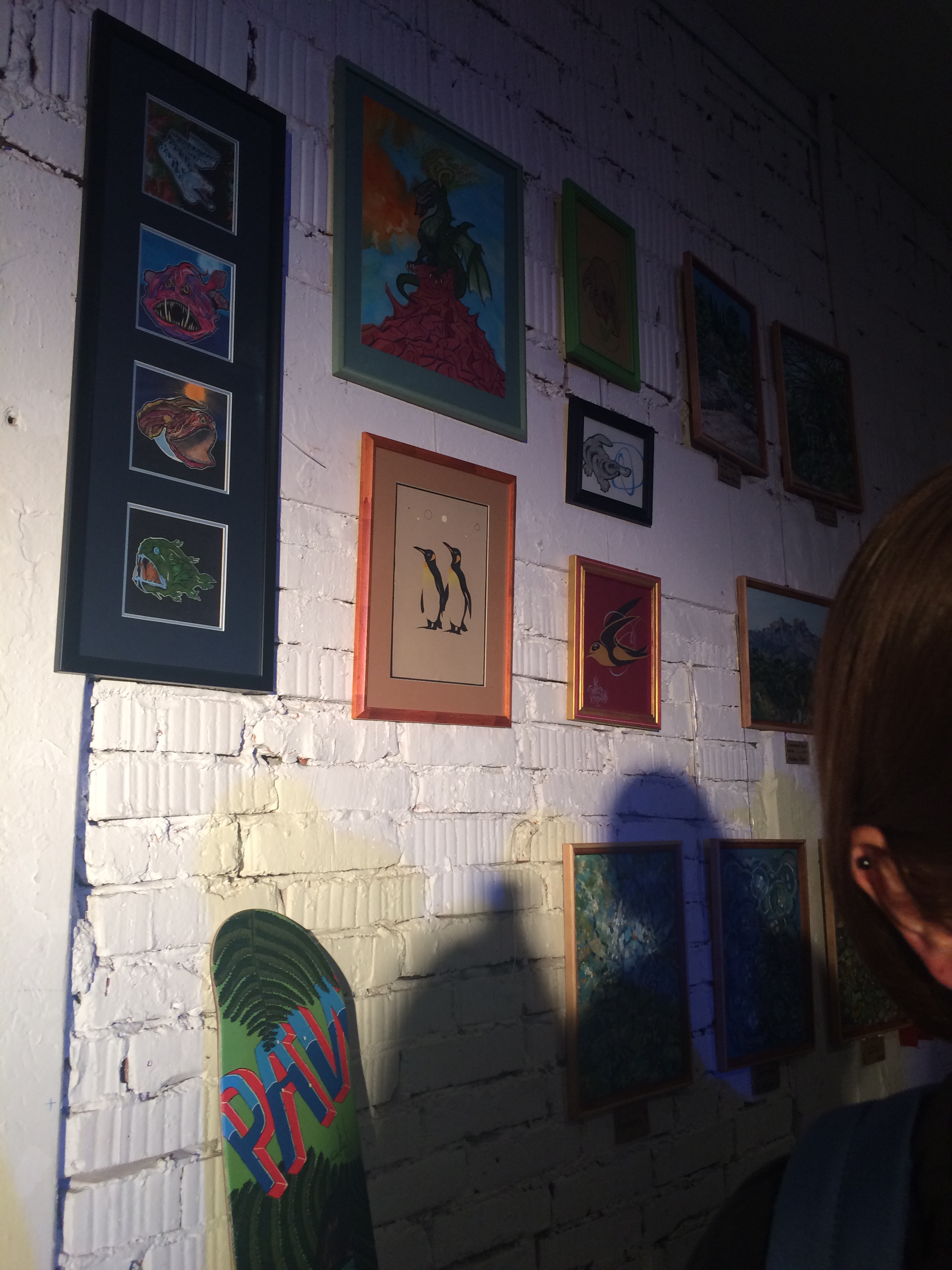 Logs and Shellfish.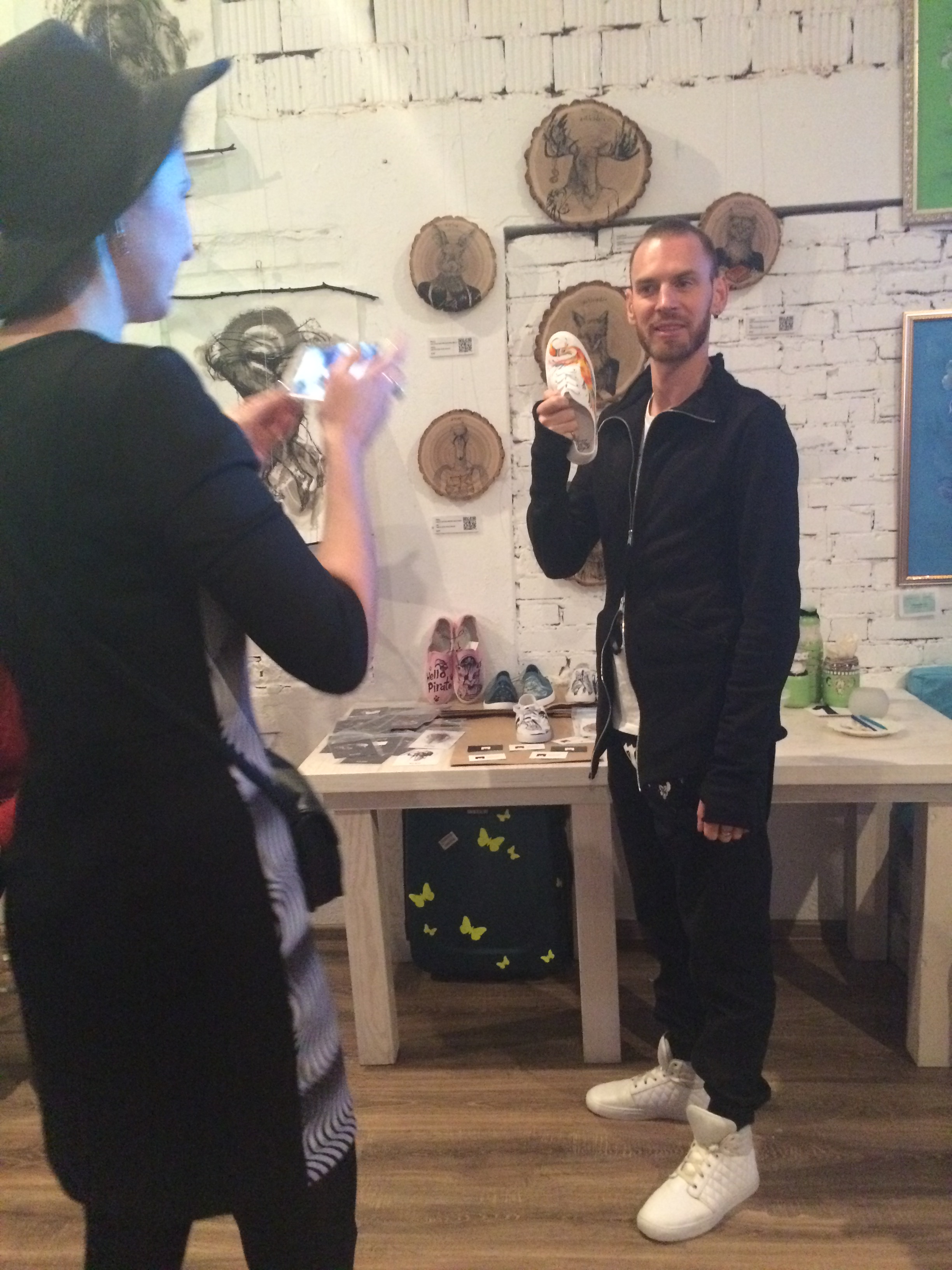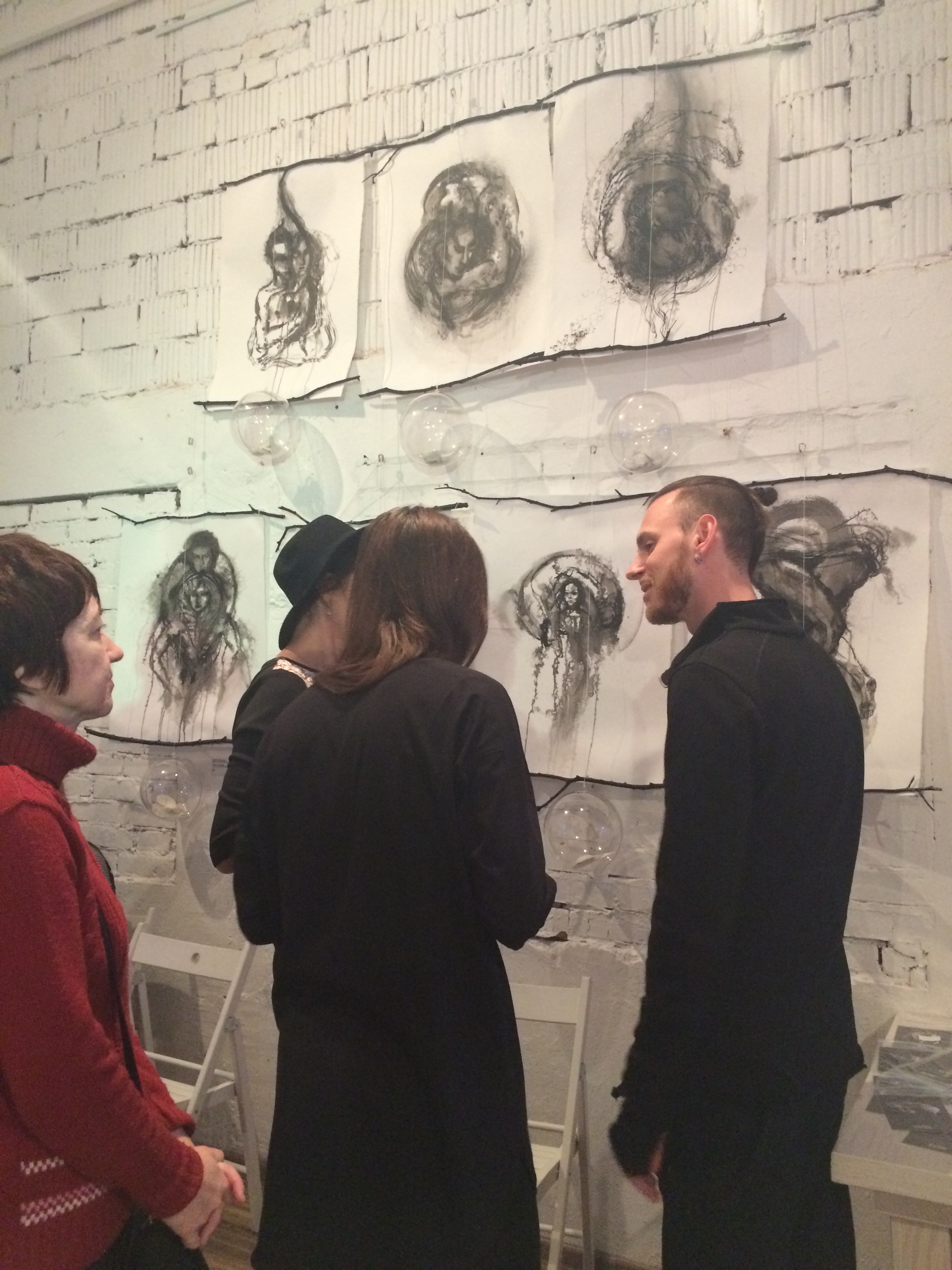 At the end of the evening we've got a Diploma! Yeah! It was great)