The point of view
We all see the world in our own personal way , and each person has his own point of view. You just need to understand if this world for you is as a smooth parallels and intersections of lines, or if it's as first seeming like chaotic composition of spots turned into a rhythmically twisted component, or if it is as even the dynamics of splashes that flow into the graphic patterns of fate ...)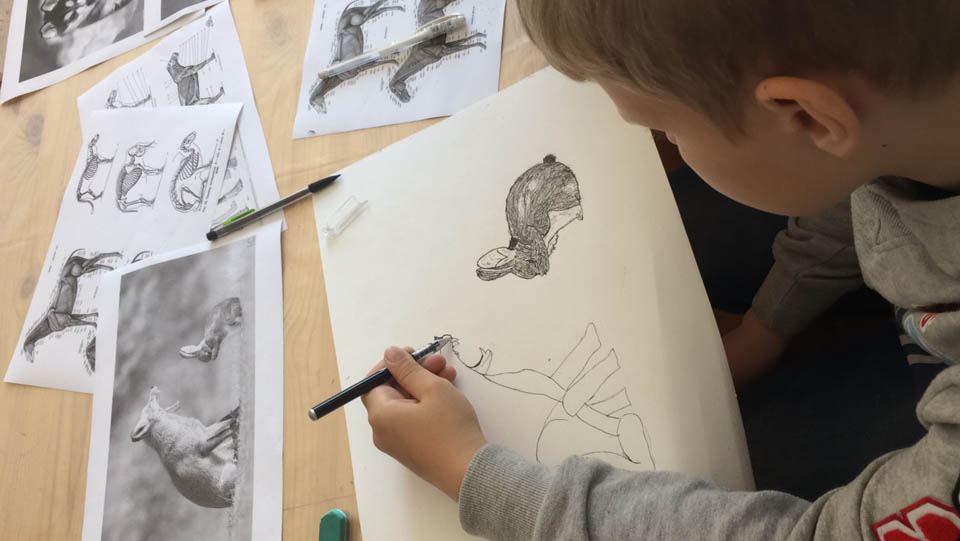 Billions of people and billions of points of view are live of the world. And every person, regardless of his thoughts about his abilities, has the ability to express what he sees on paper using a pencil, pen and brush. To reveal this ability in people was my main purpose of creating a graphics course "Point of View"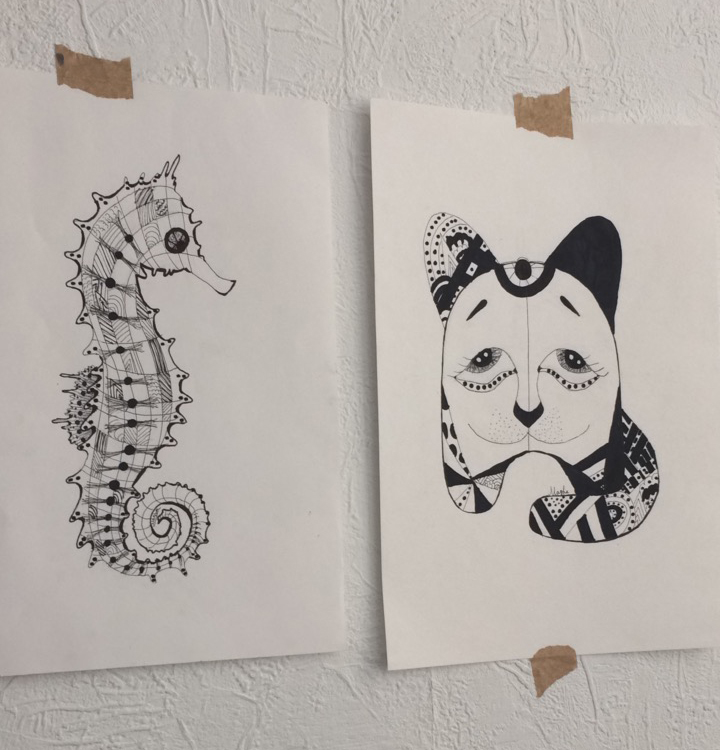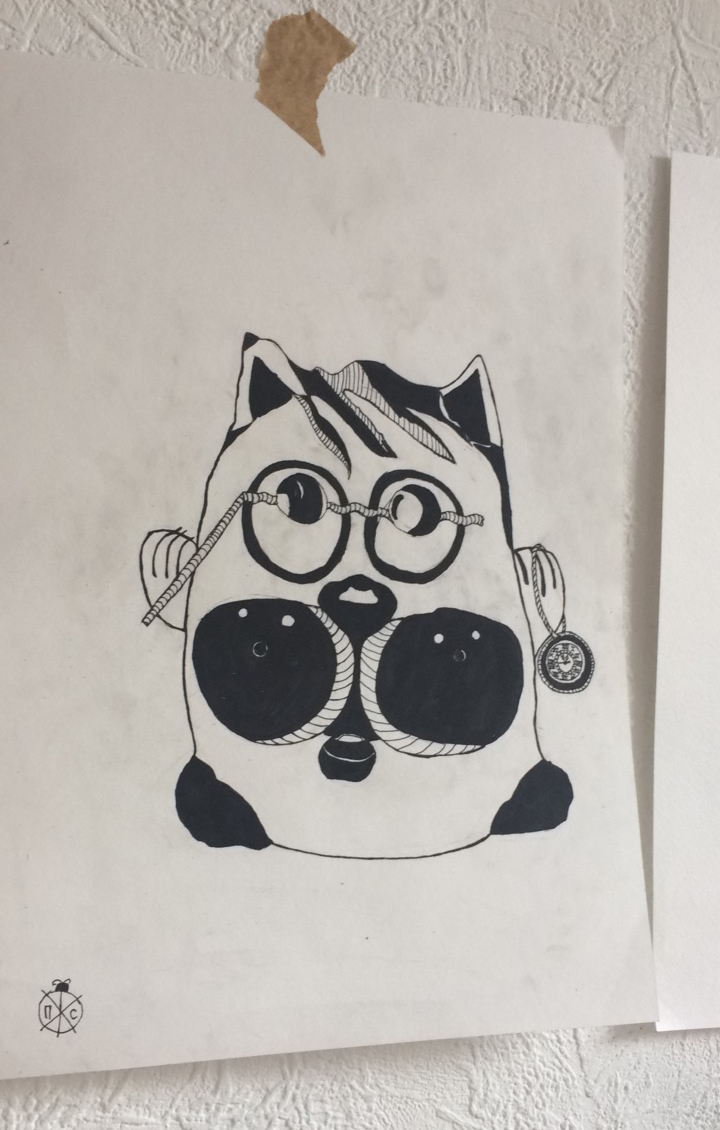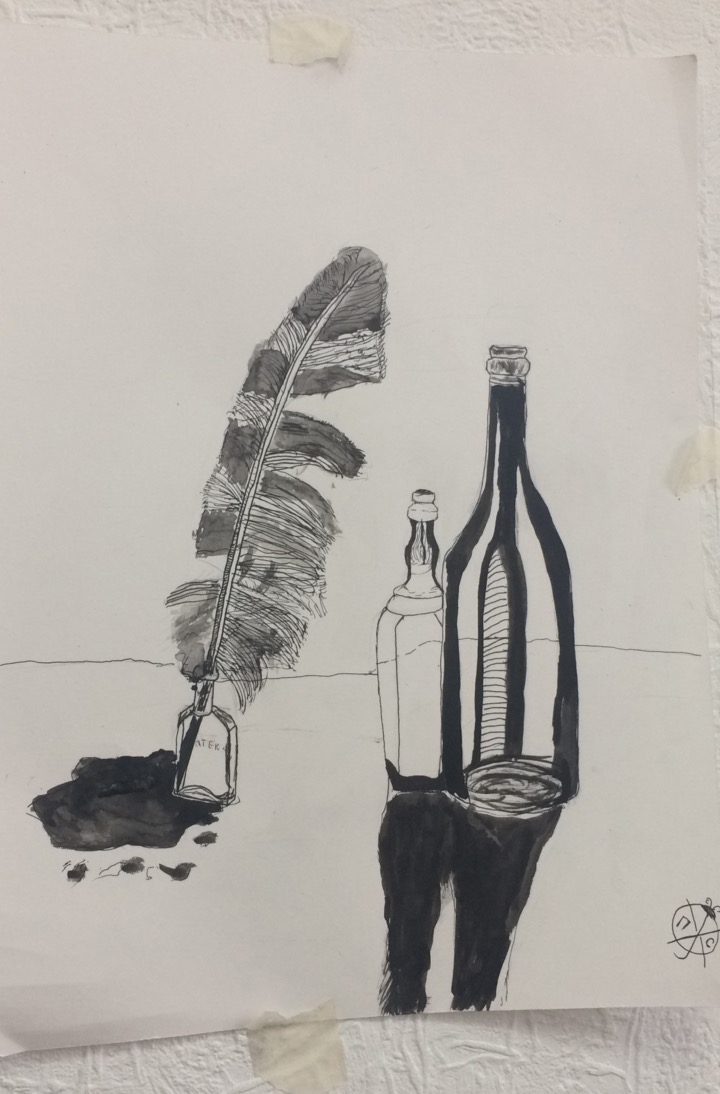 And after half a year I can with full confidence consider it was a successful and extremely fruitful process!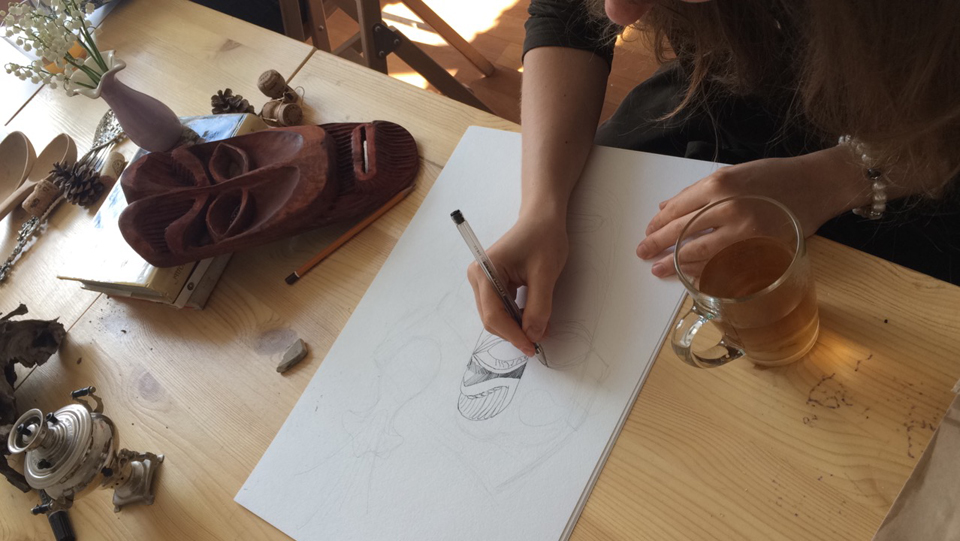 In fact, the idea to help people discover the talent for drawing arose in me for a long time, I had only to find a decent platform, in which girls from the Studio White Zhenya and Nastya helped me.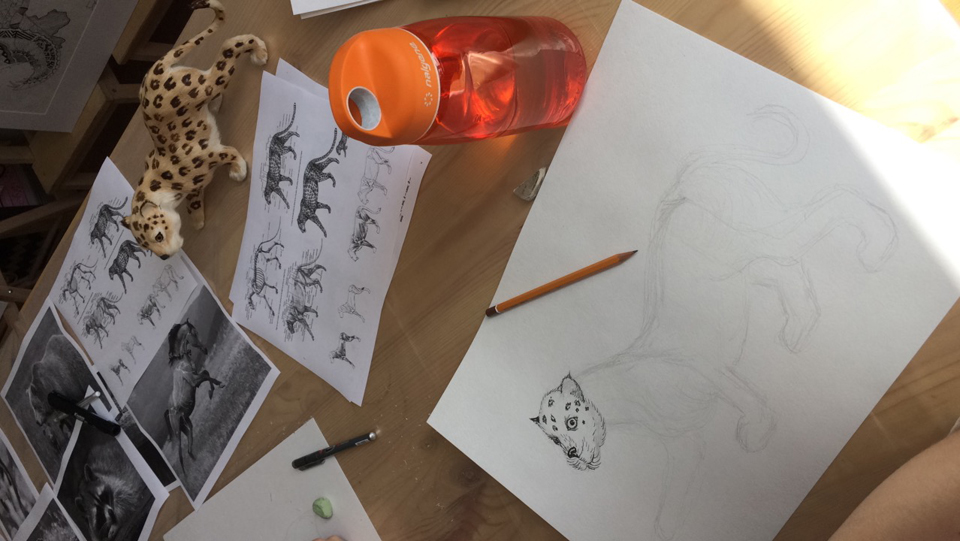 We started drawing in January of this year, and the last lesson was a couple of weeks ago, after which we went on vacation, but without saying goodbye for the summer, and planning to necessarily paint in the open air, and, of course, meet in the new half-year in September)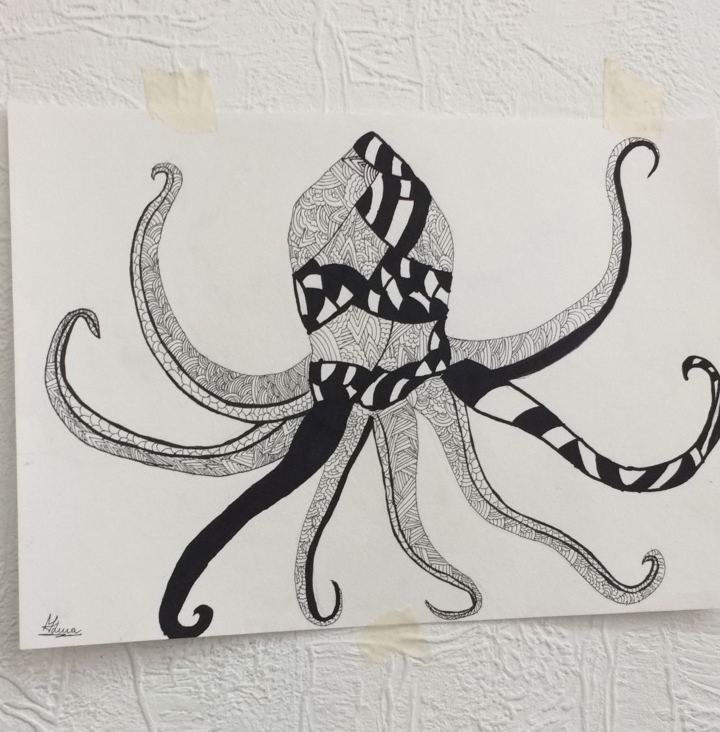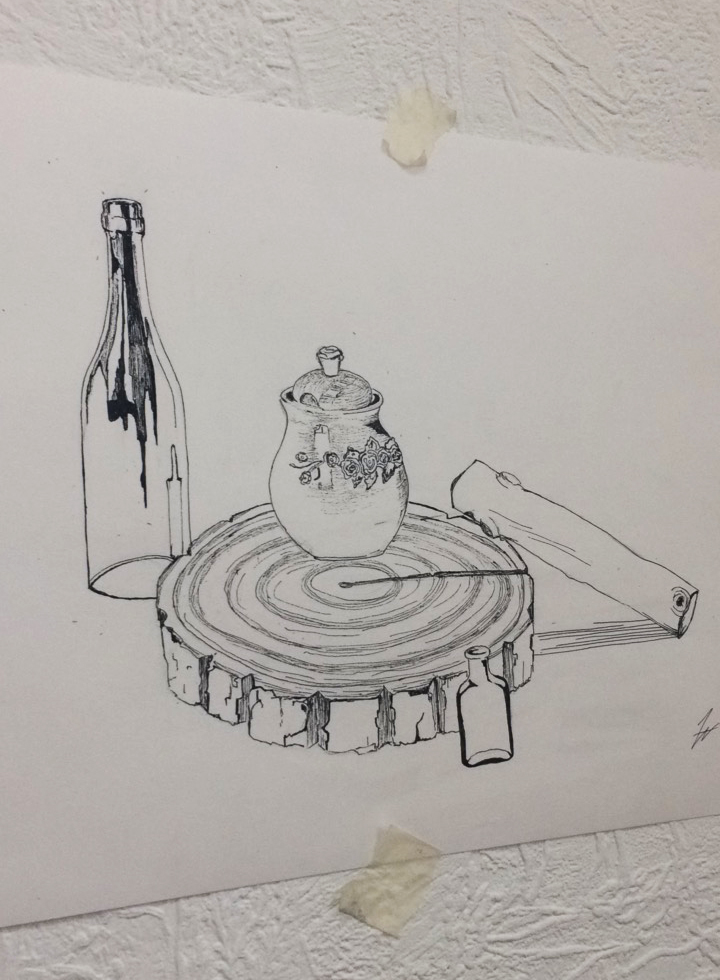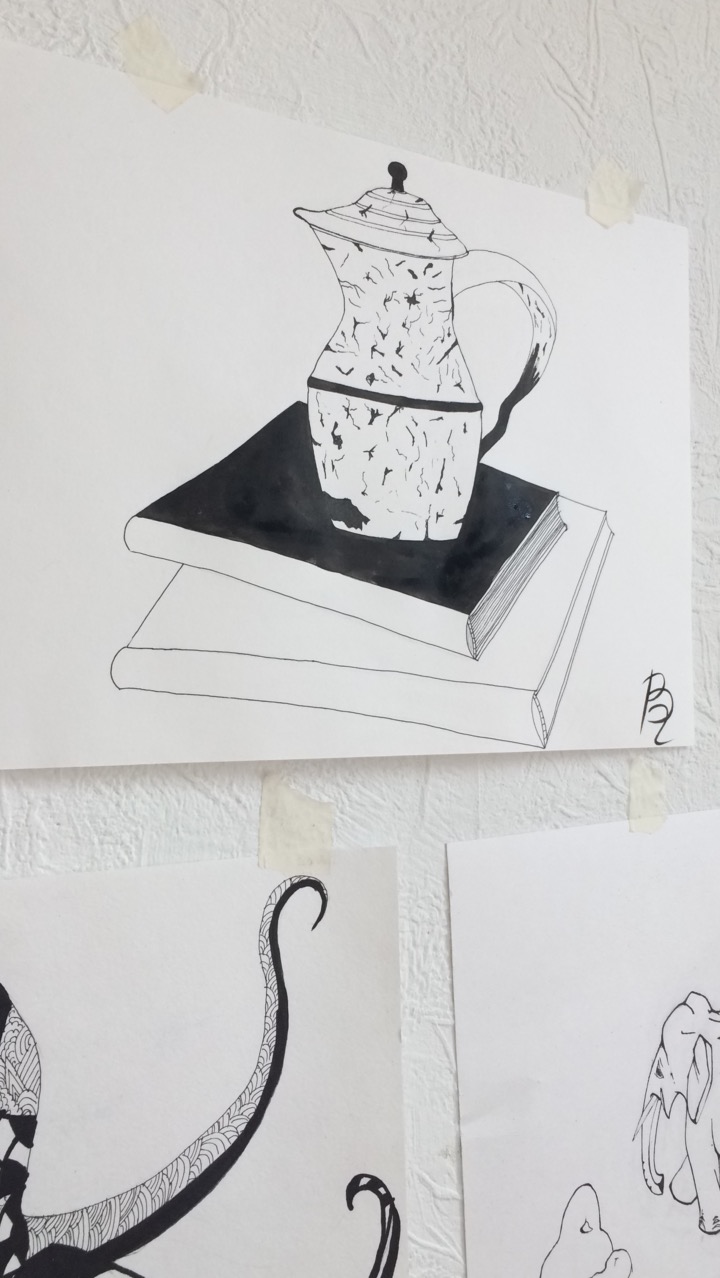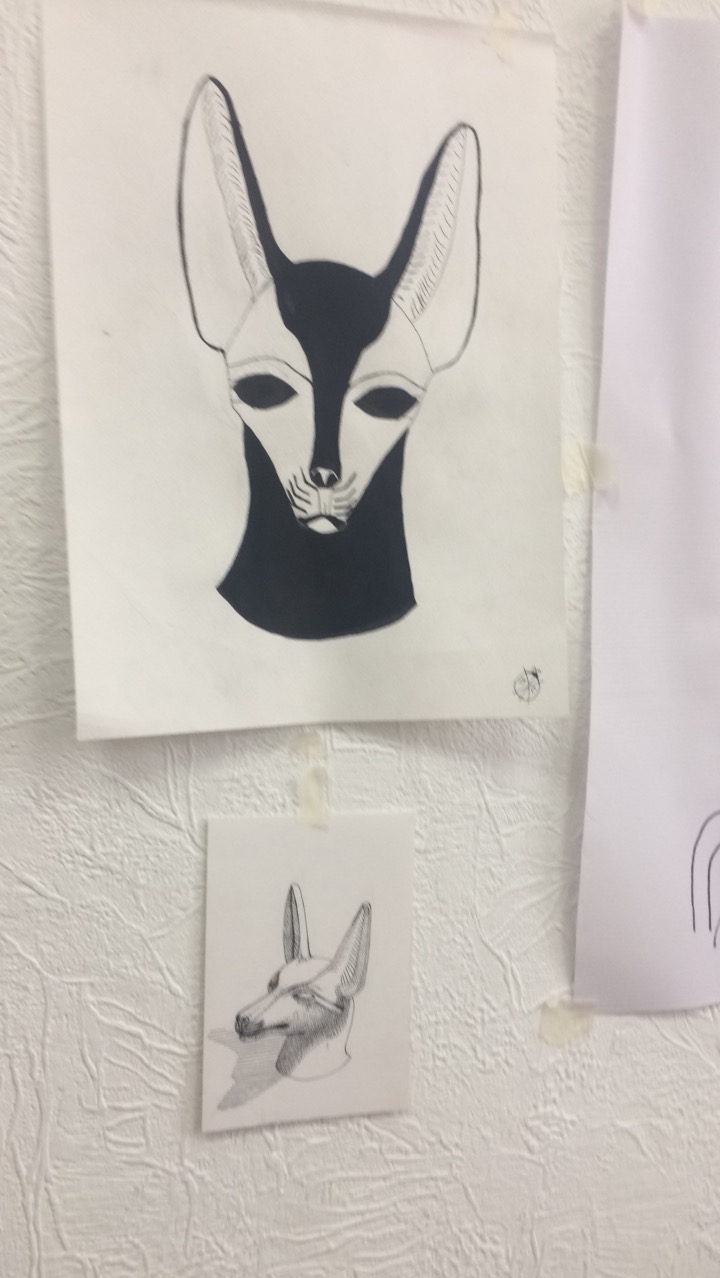 We began to draw with simple figures, but at the same time not boring still lifes, but natural materials - shells, logs, snags.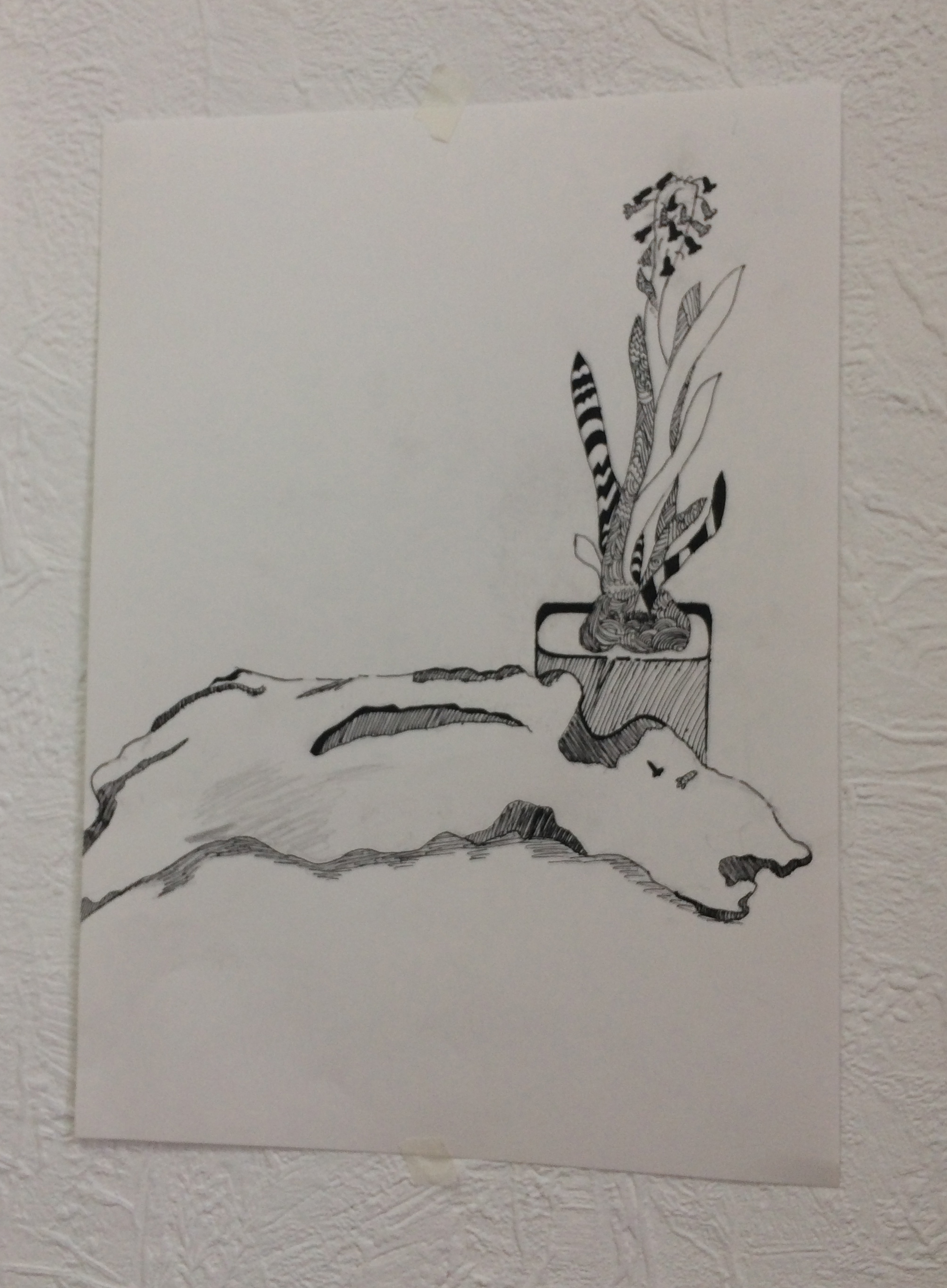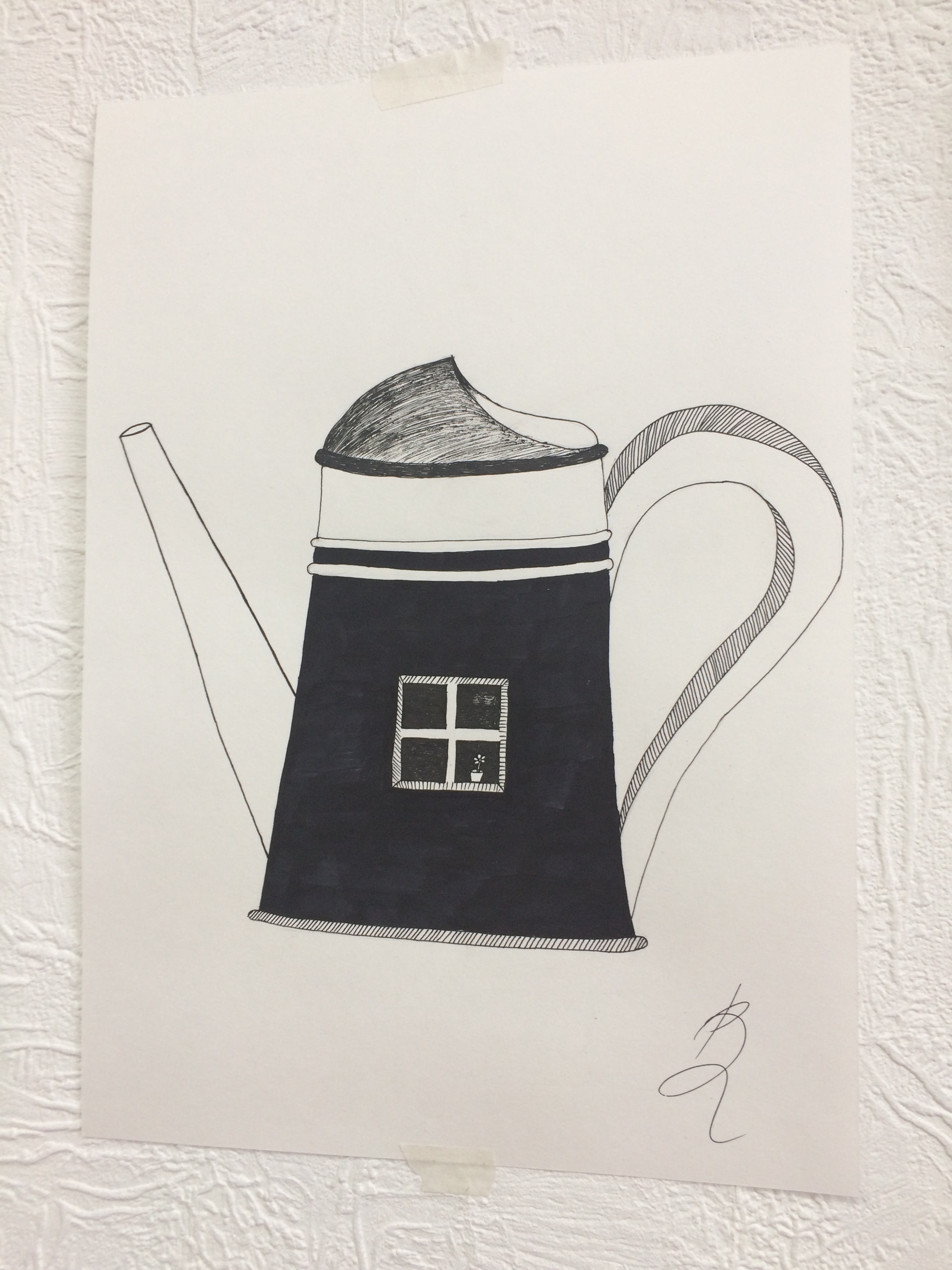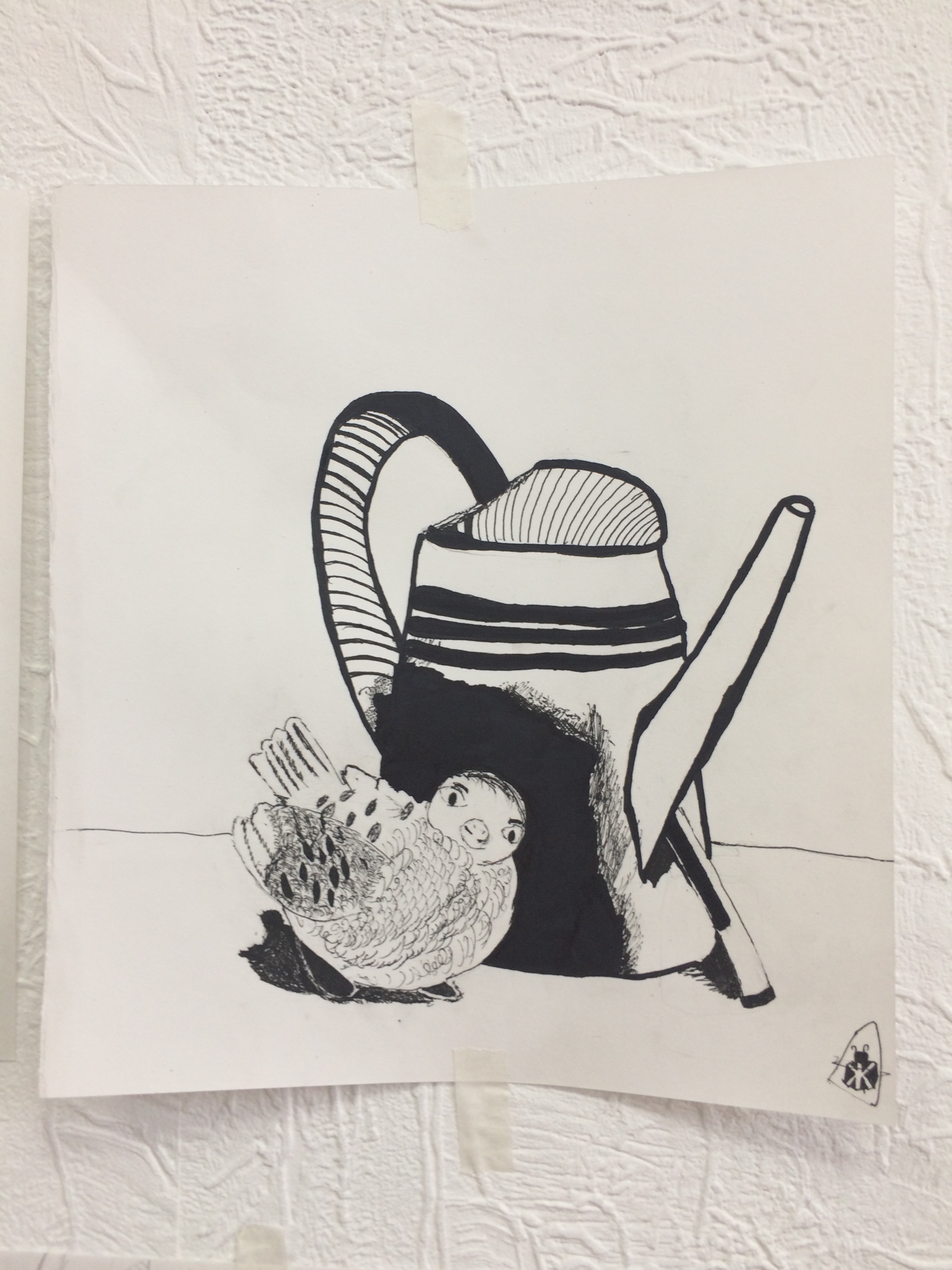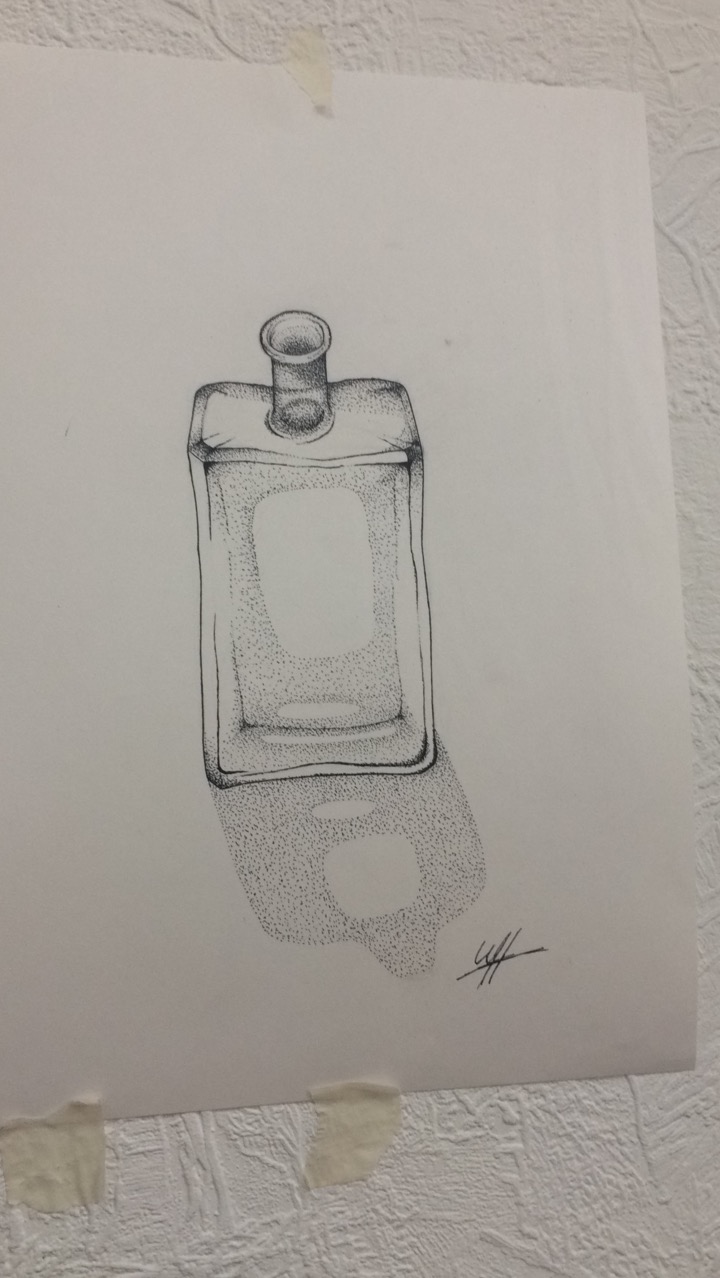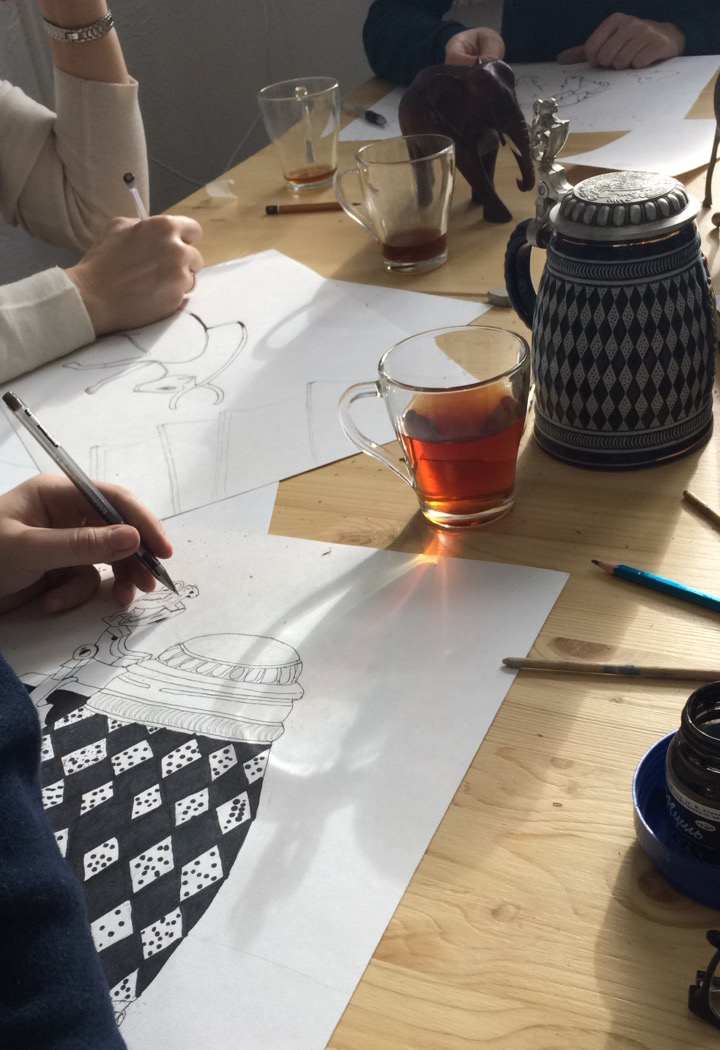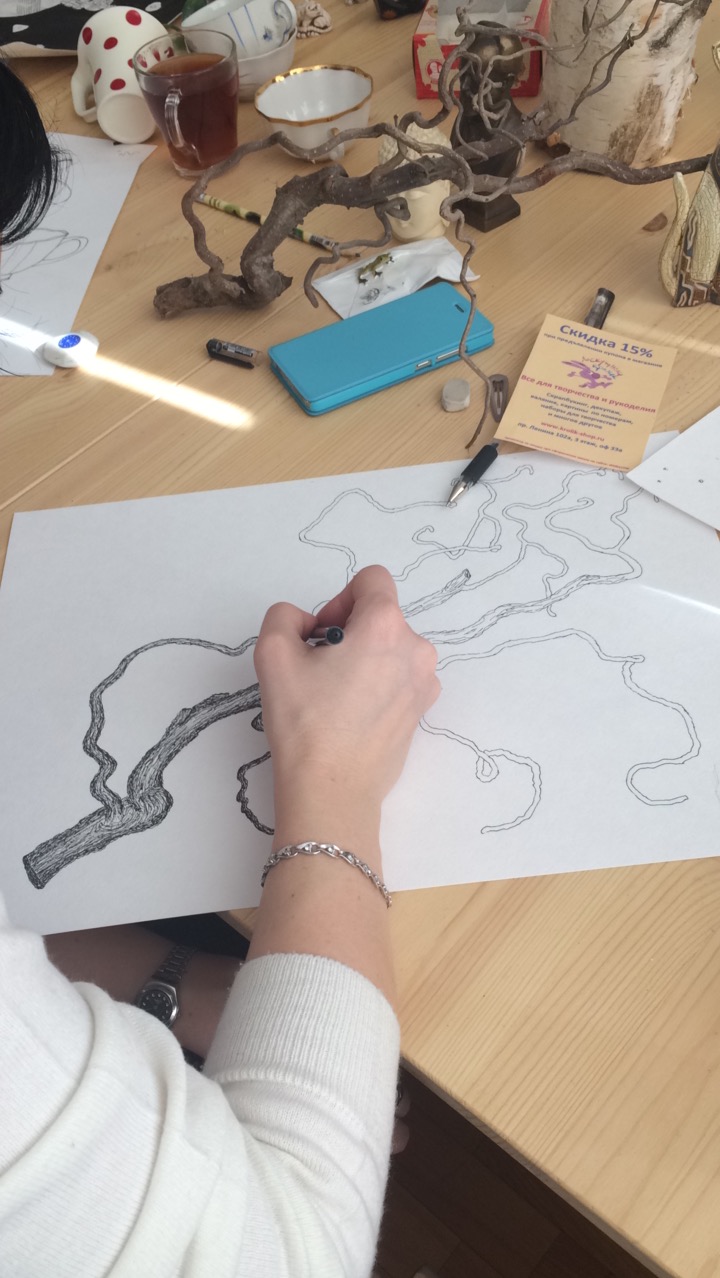 After all, the ultimate purposal was for each of my student to learn to revive a white sheet of paper, placing a living creature there.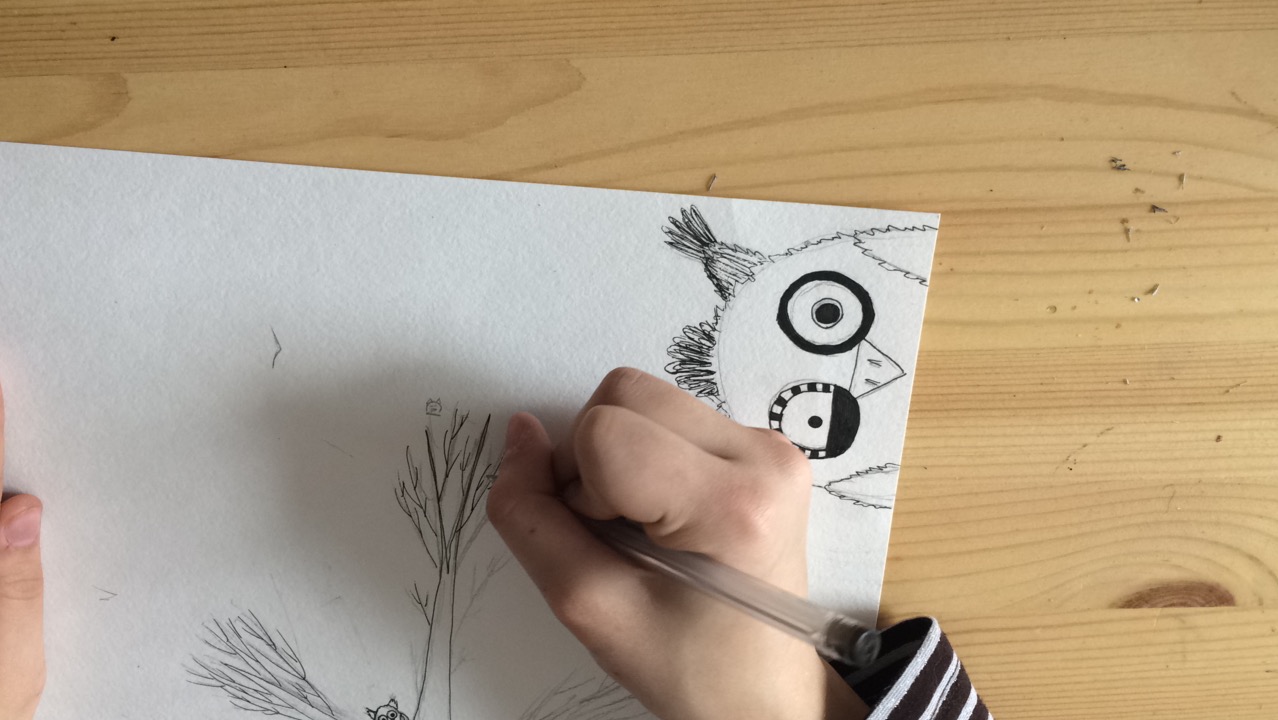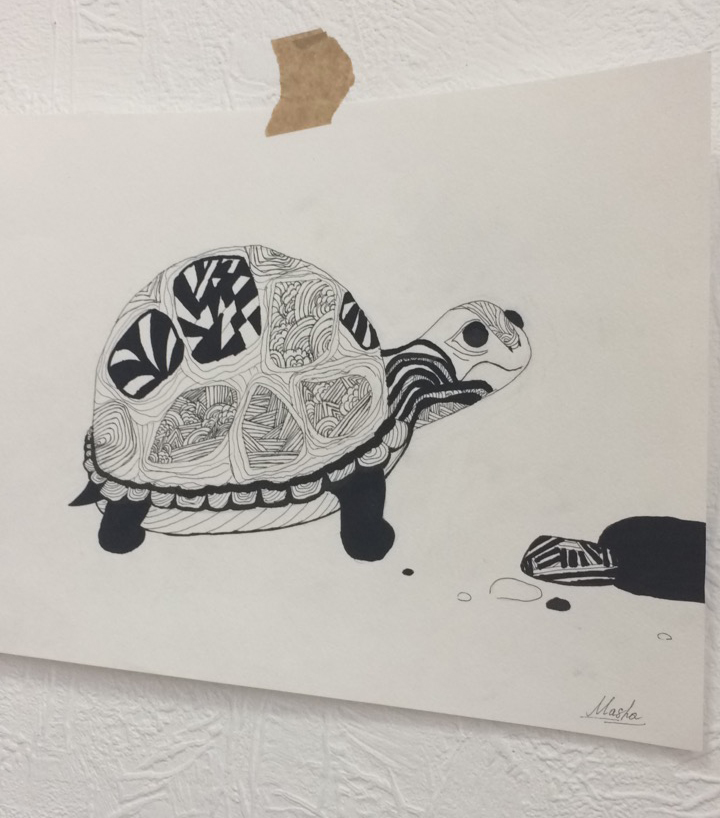 Moreover, considering that each person has individual viewpoint, the techniques of student graphics were strikingly different, and to emphasize their individuality and develop their inherent ability was also my main goal.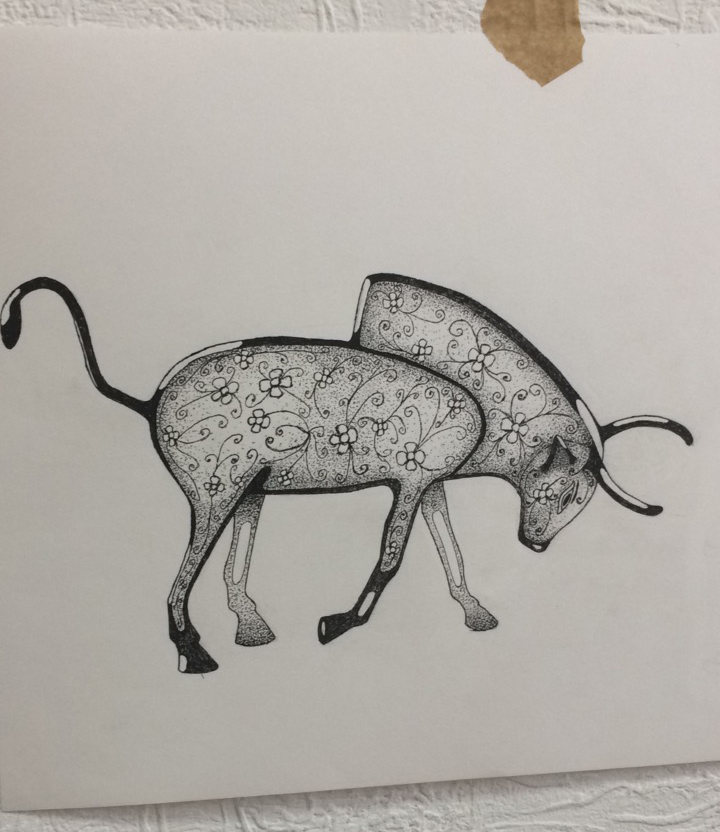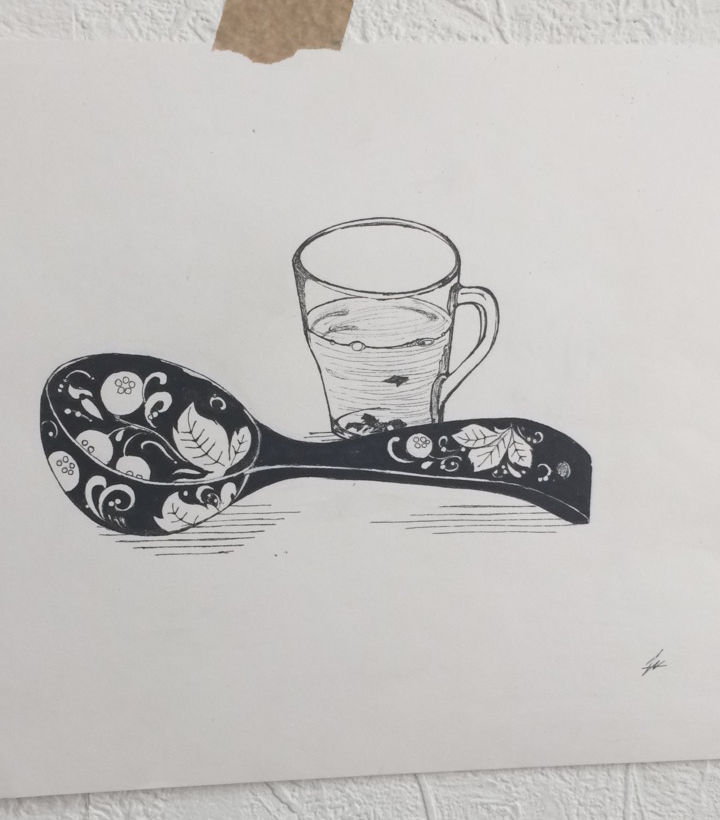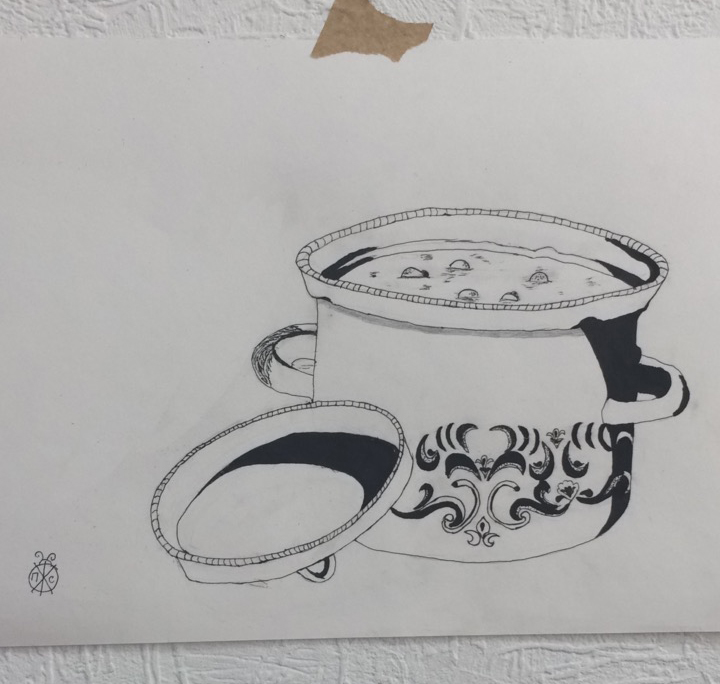 We learned to draw animals. Nevertheless, in the desire to draw something else I did not limit anyone, because only getting pleasure from the process you can get beauty.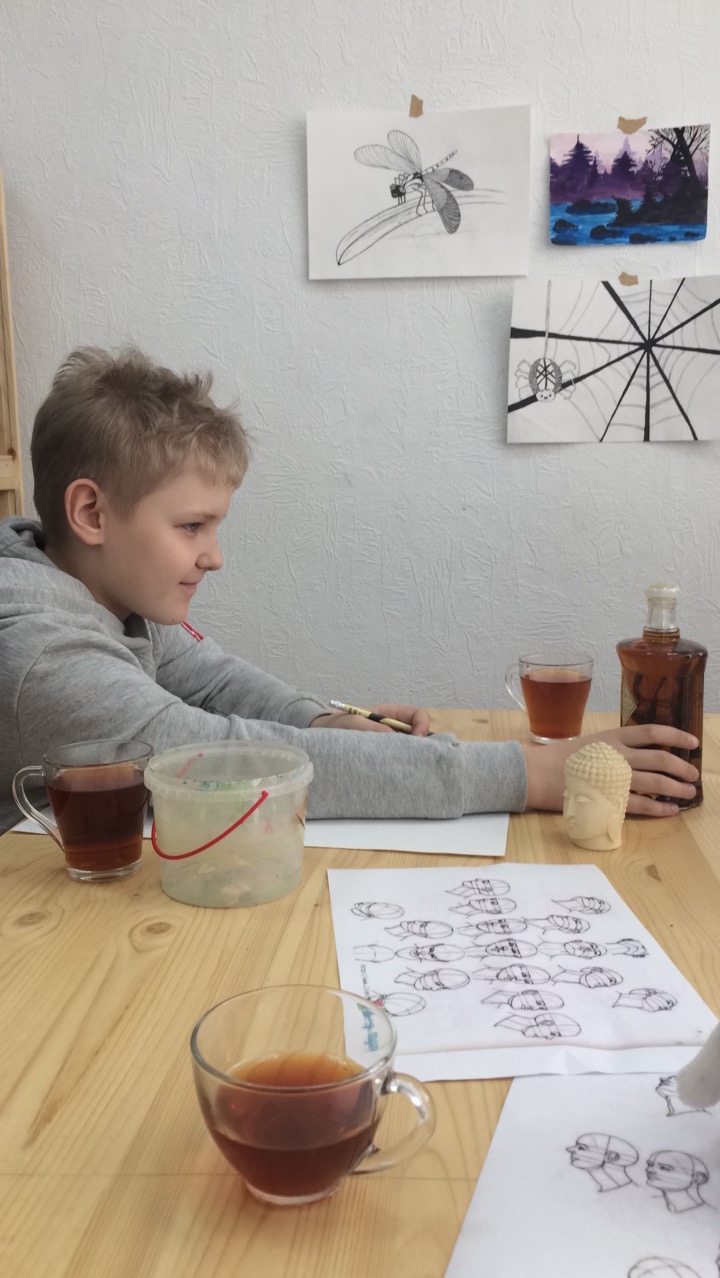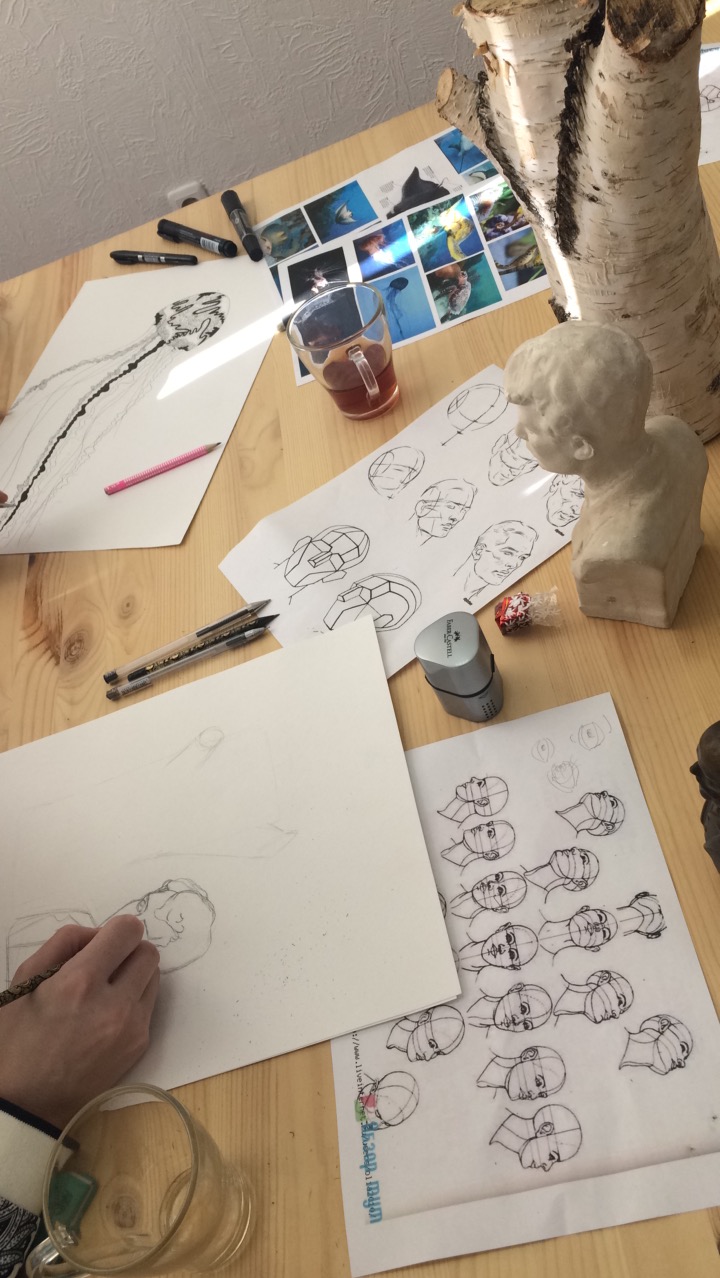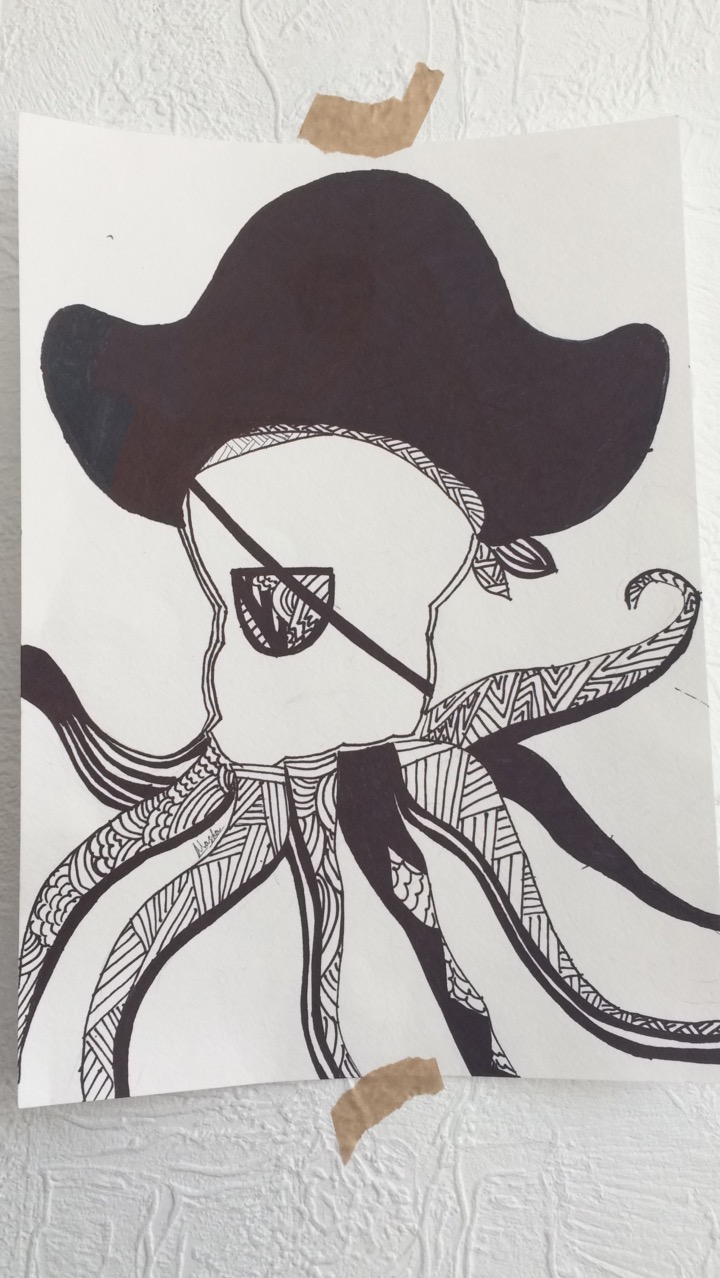 They did a homework, because it was necessary to consolidate the new knowledge,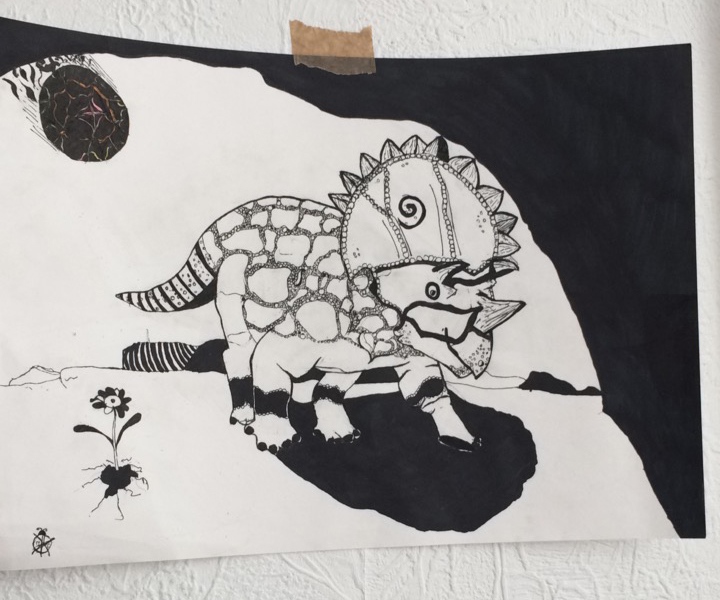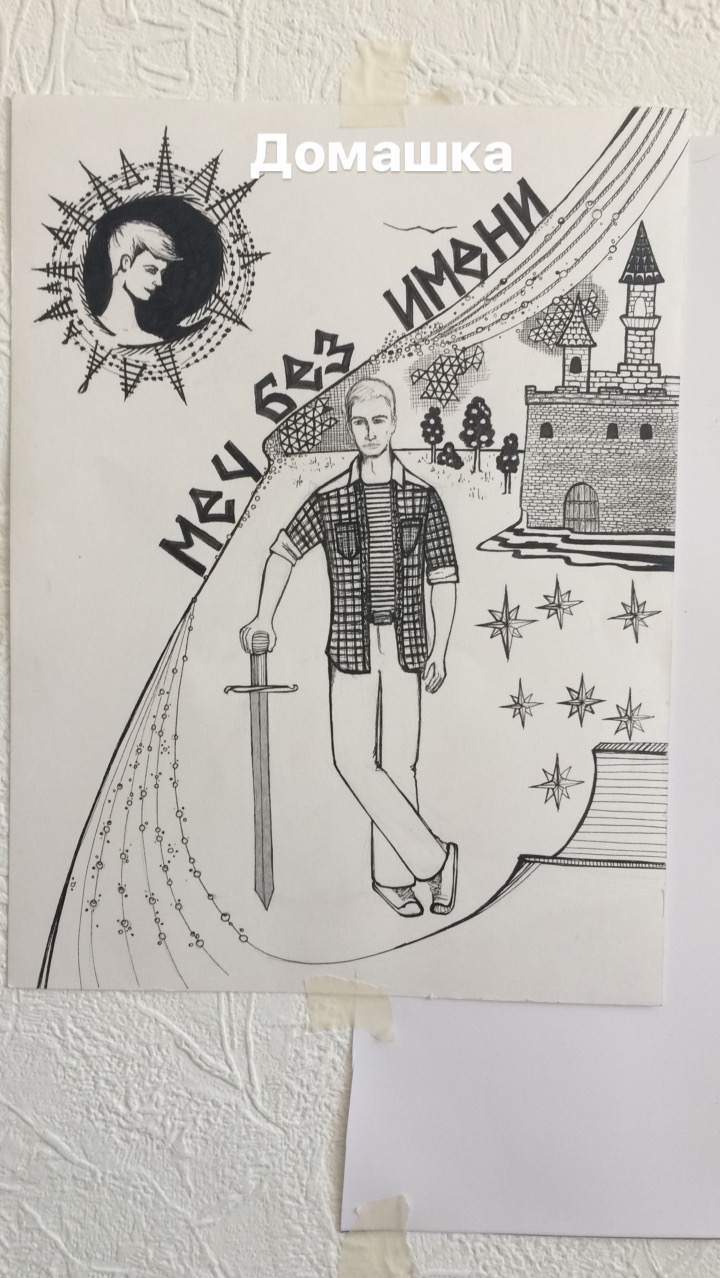 at the end of each lesson, they saw a preview on the wall and discussed the resulting work,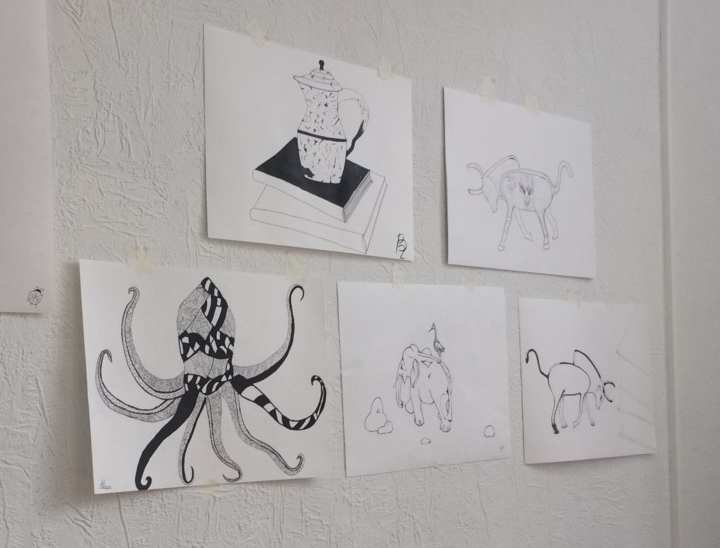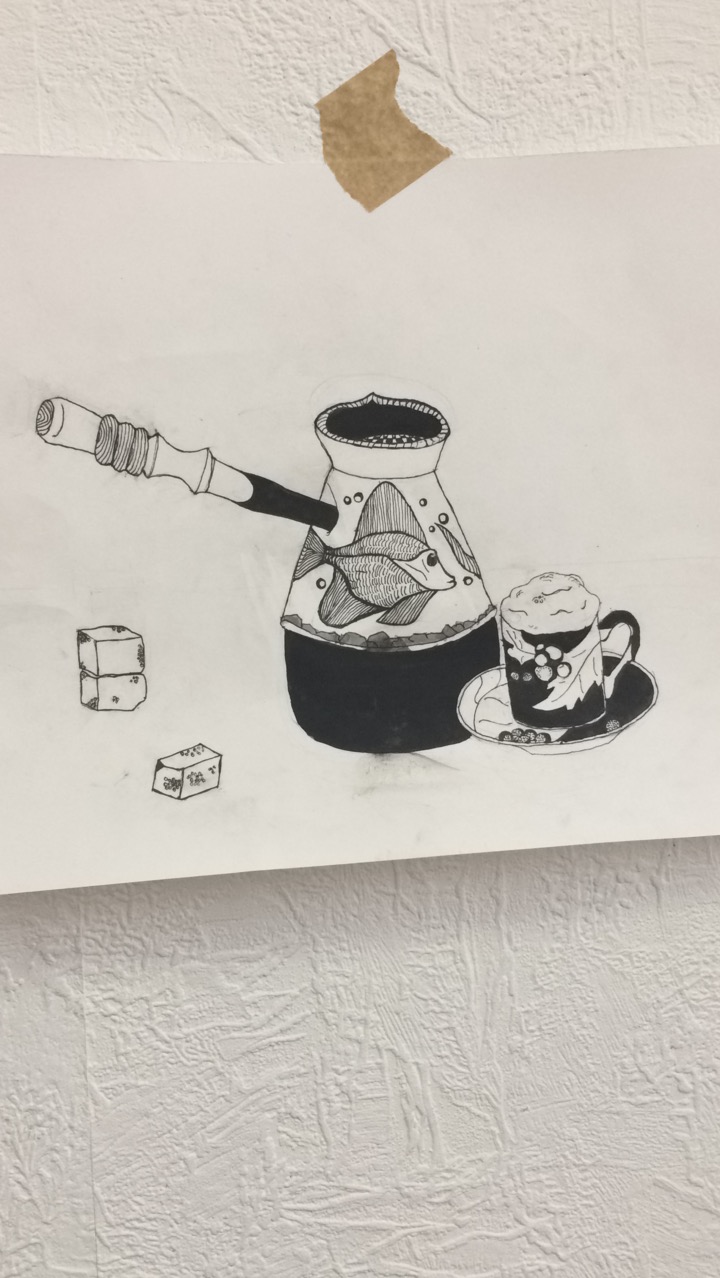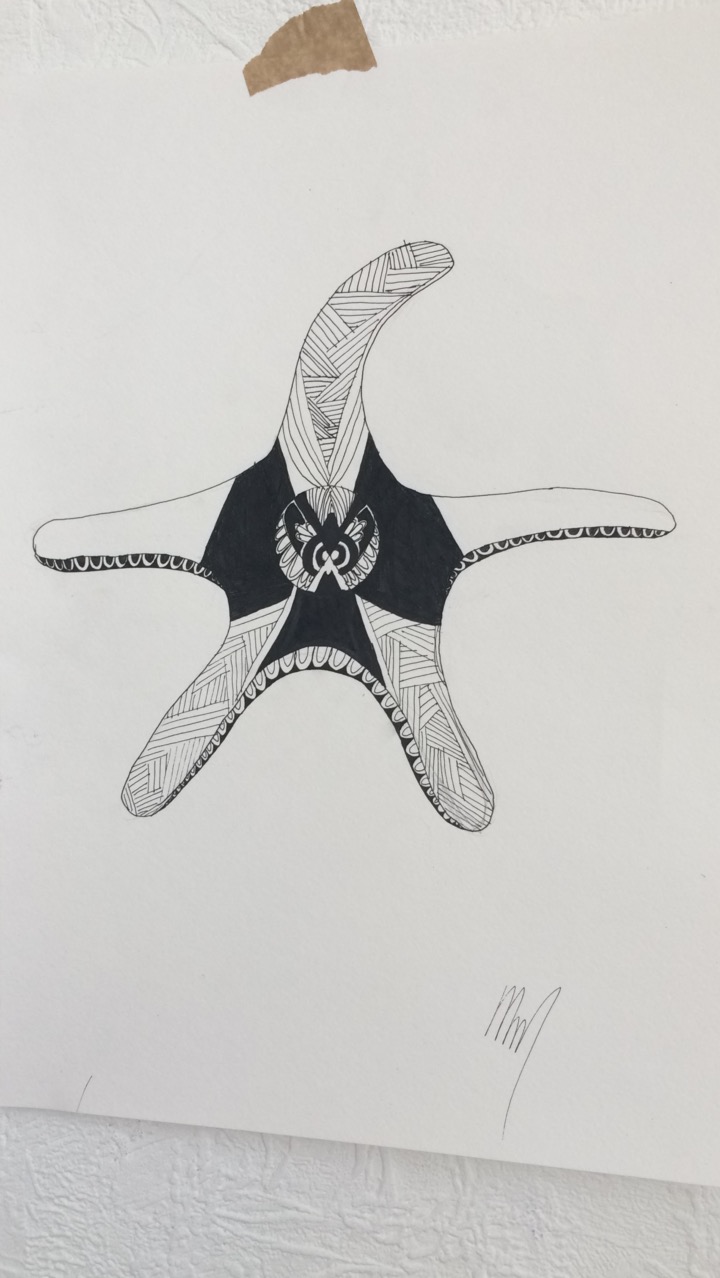 painted a portrait)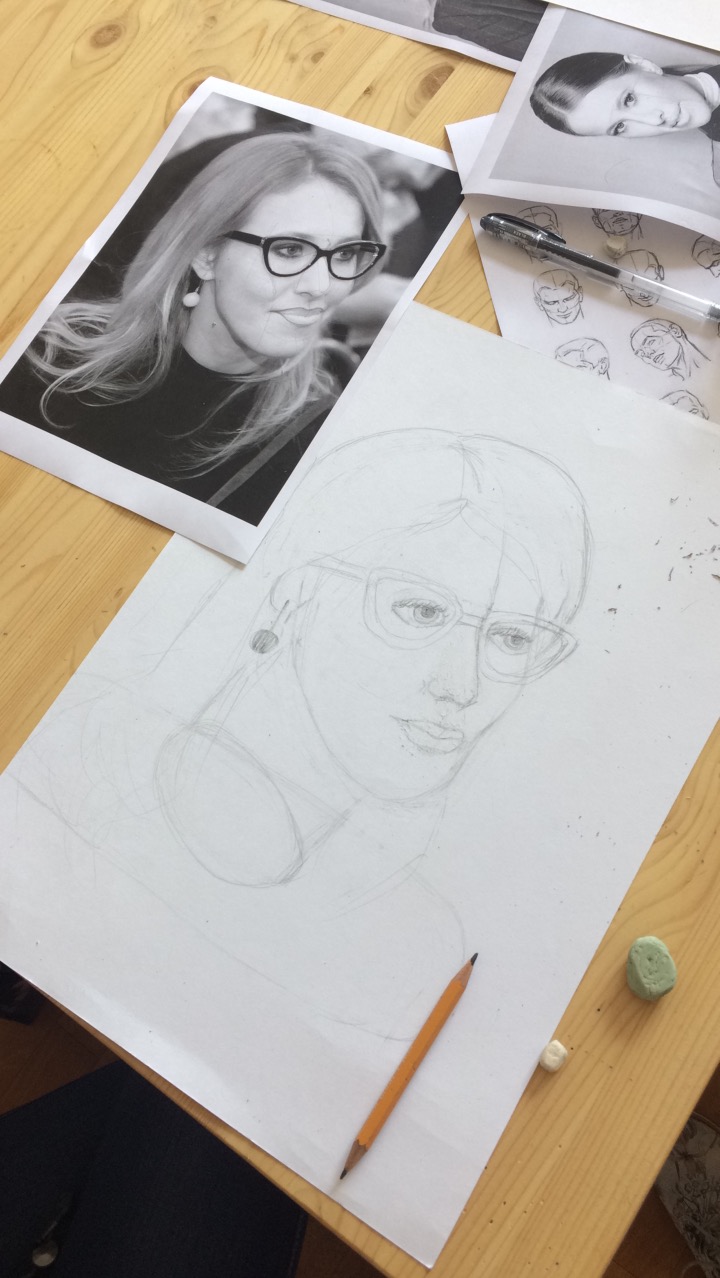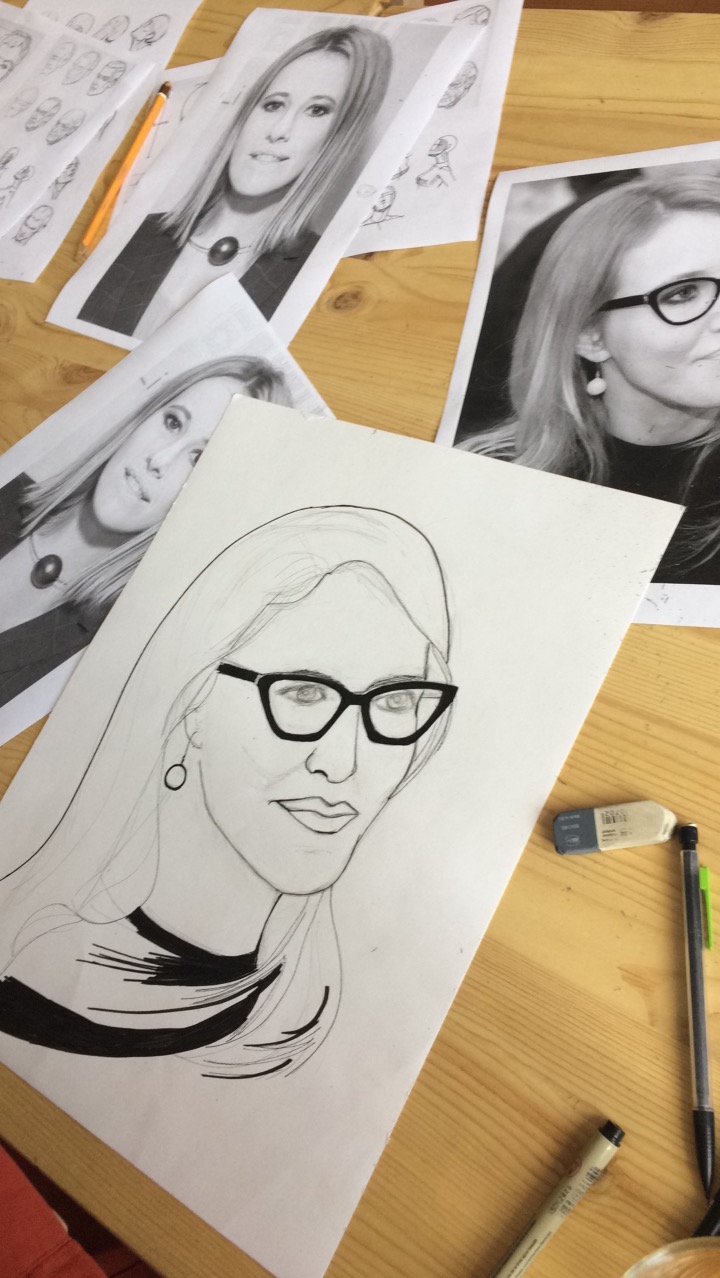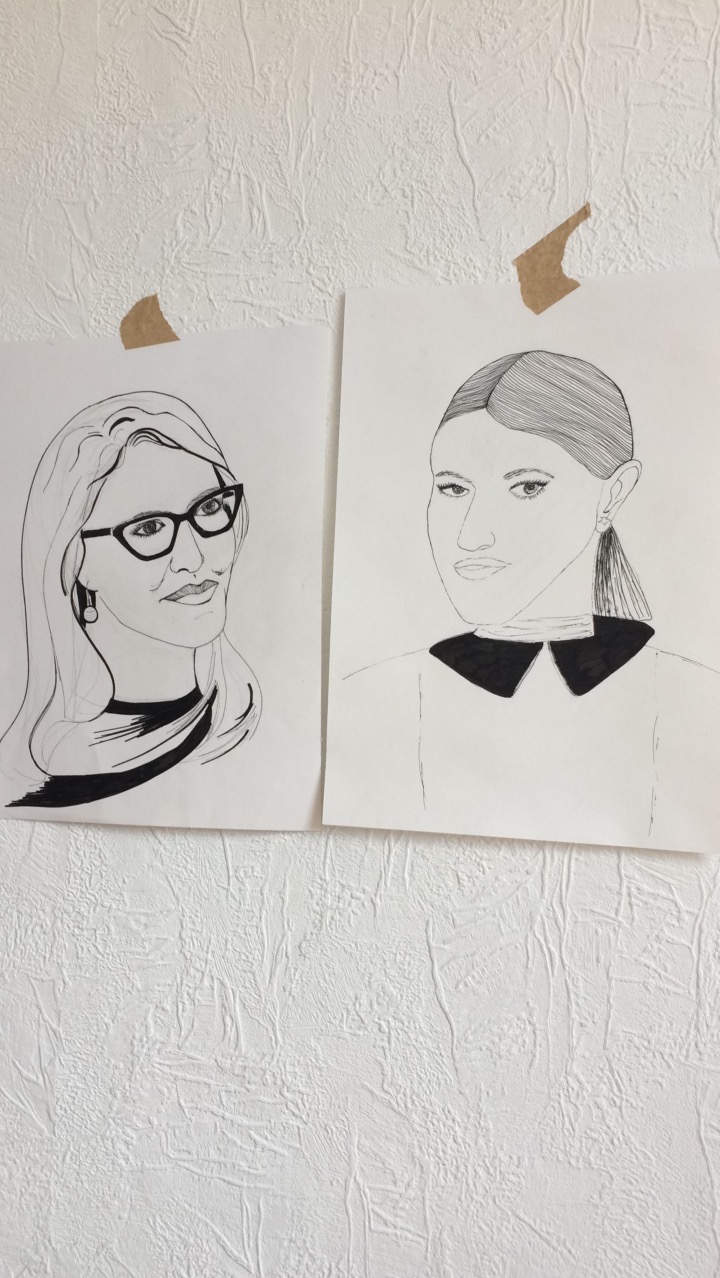 did not limit themselves in graphic technics - they tried to mix mascara, a capillary pen, a pencil.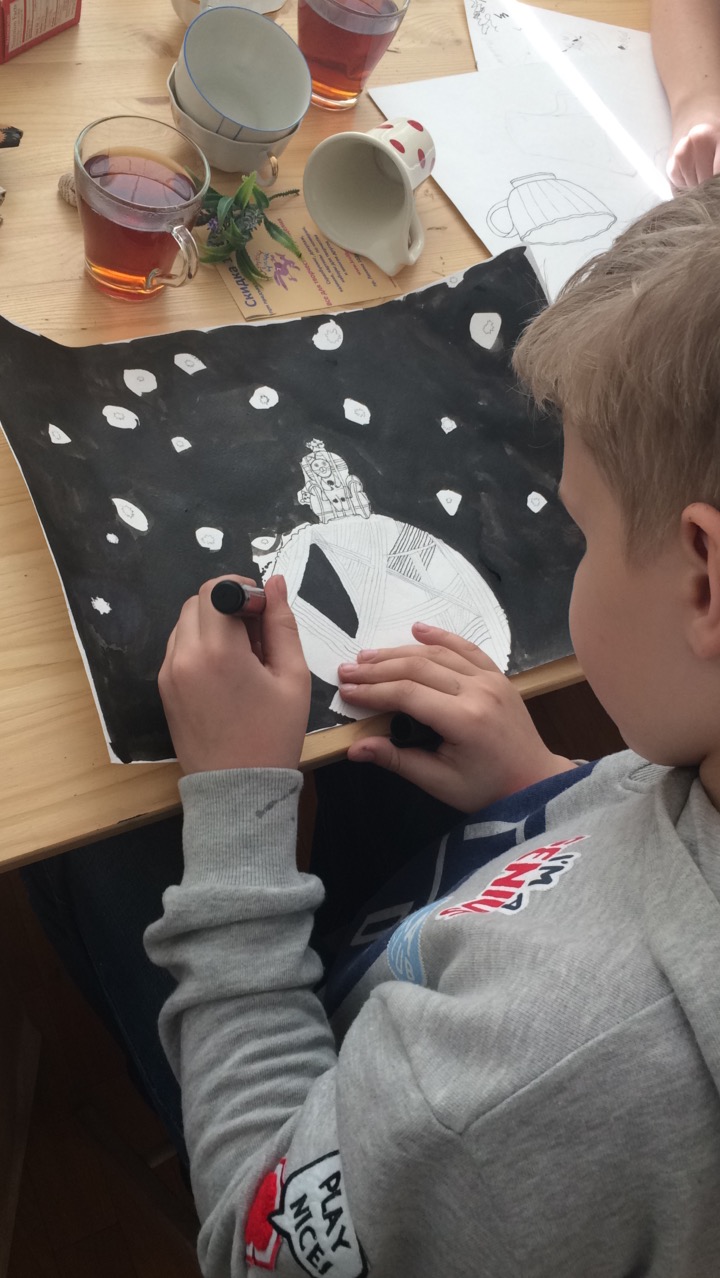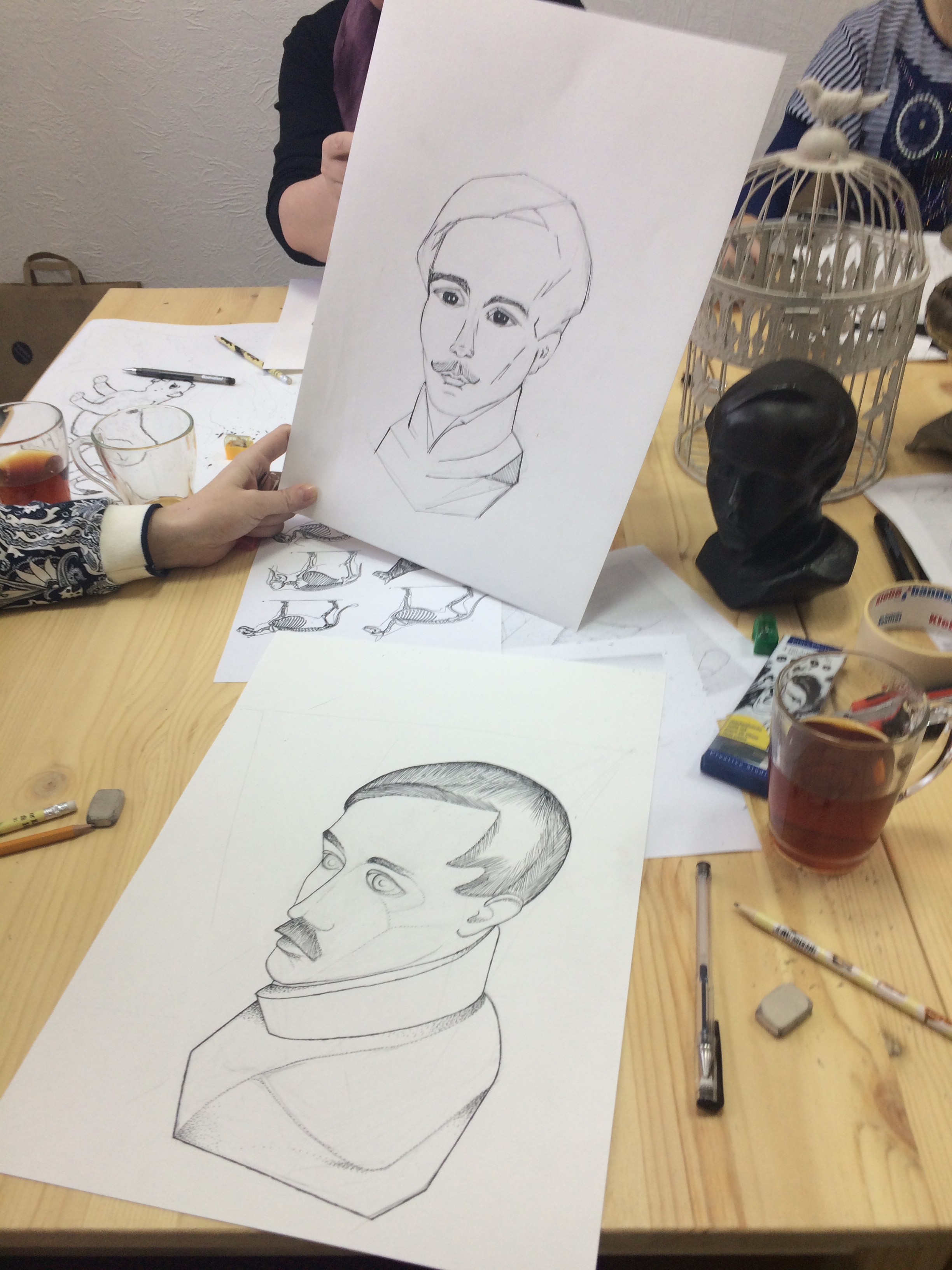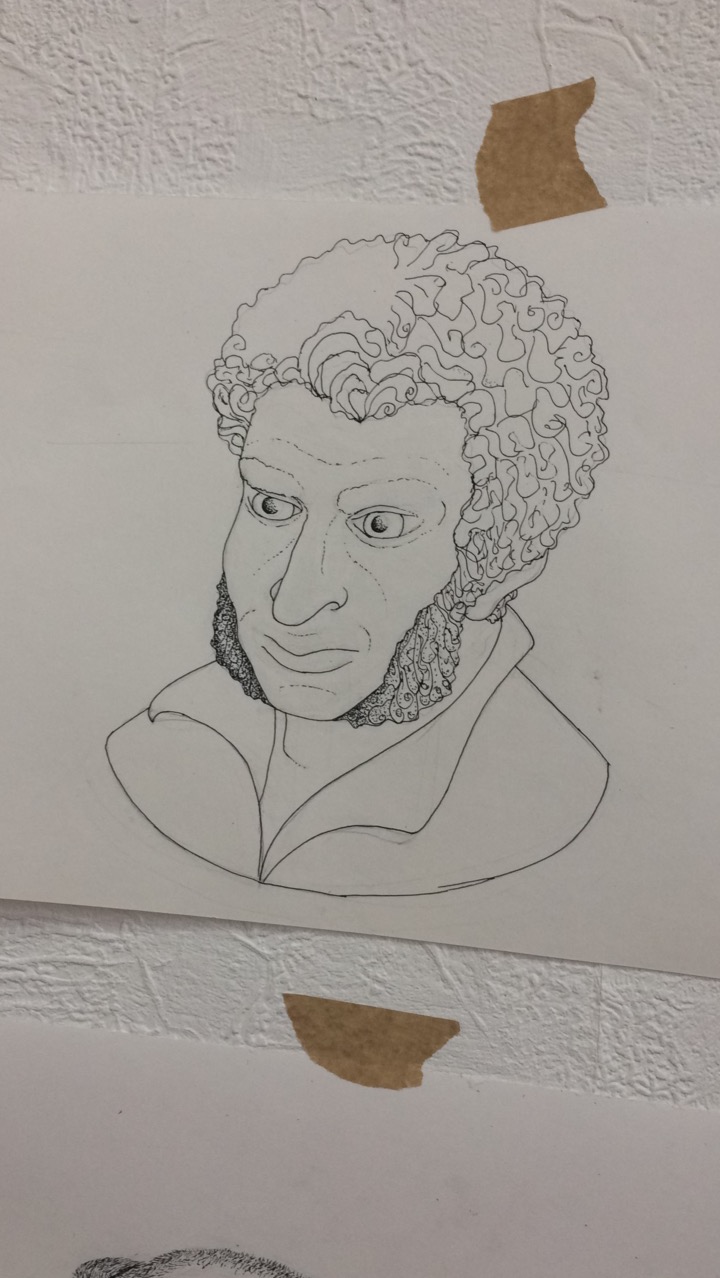 They made a grattazh, drew on kraft paper.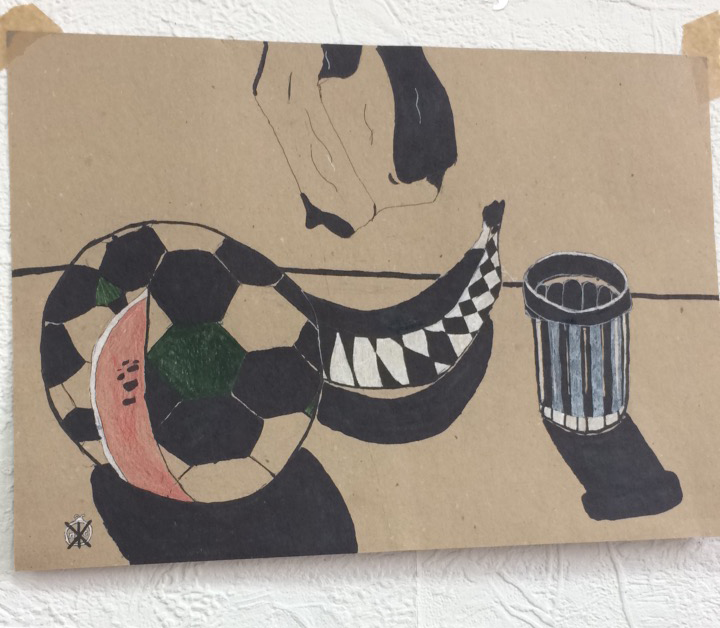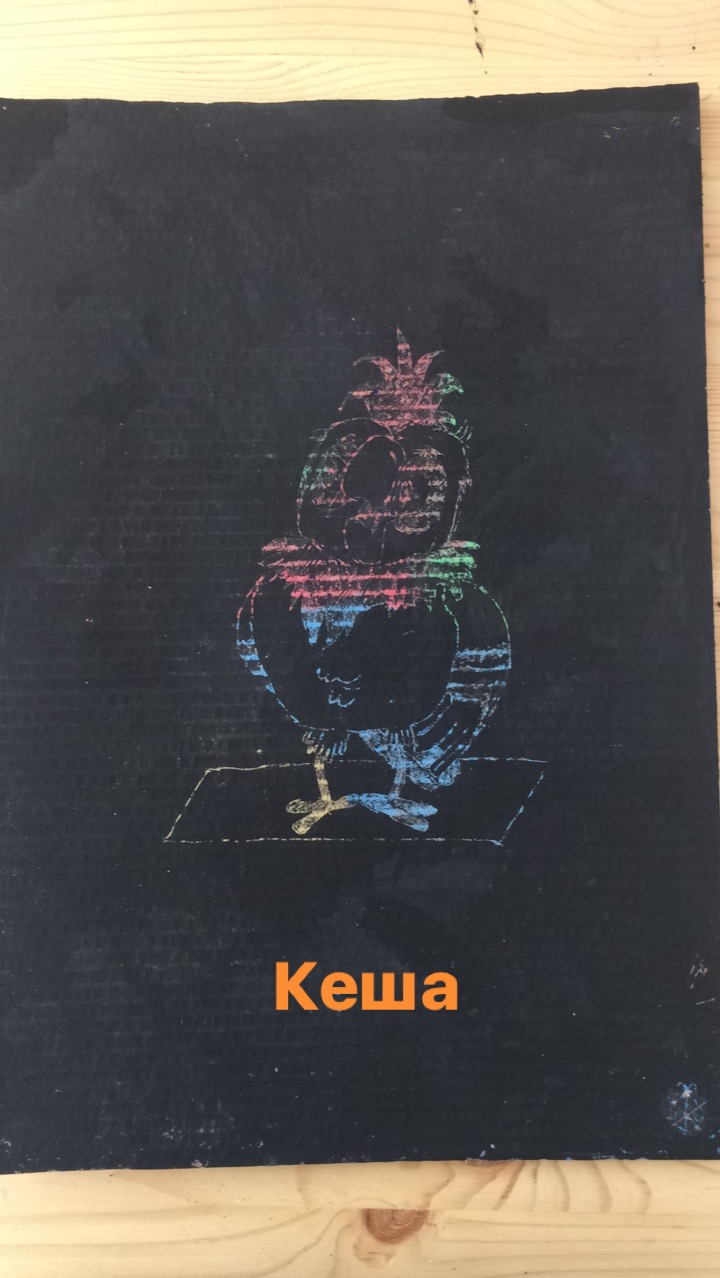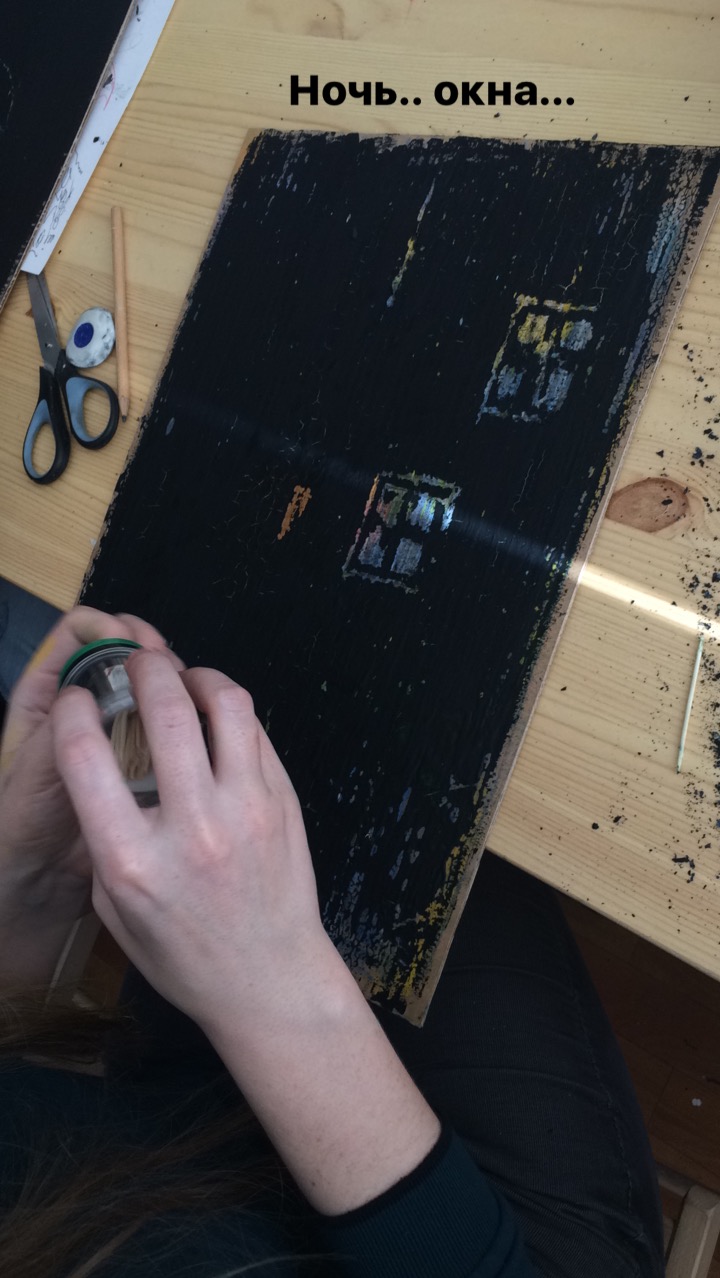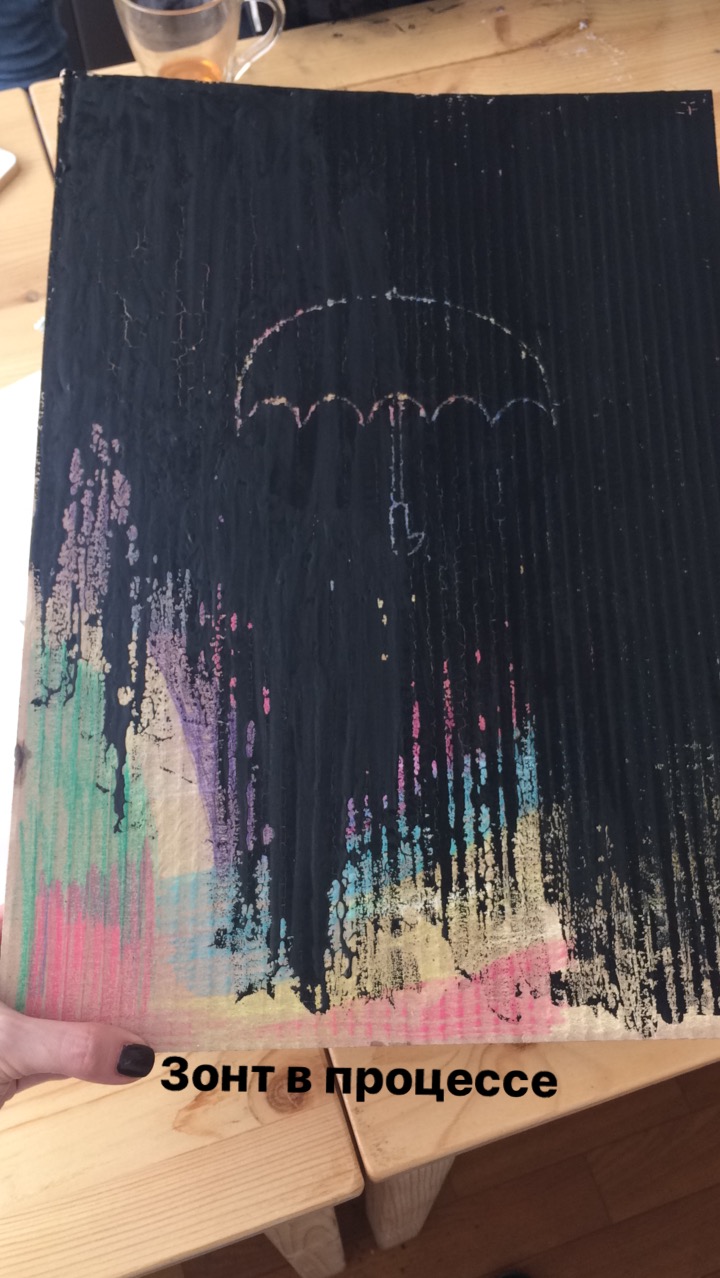 I am very proud of the fact that Irina participated in the V All-Russian Creative Contest "Blossoms feather-grass-2017" and won in the nomination "Spectator Symposium" among adult non-professional painters in the nomination of Painting or graphic work.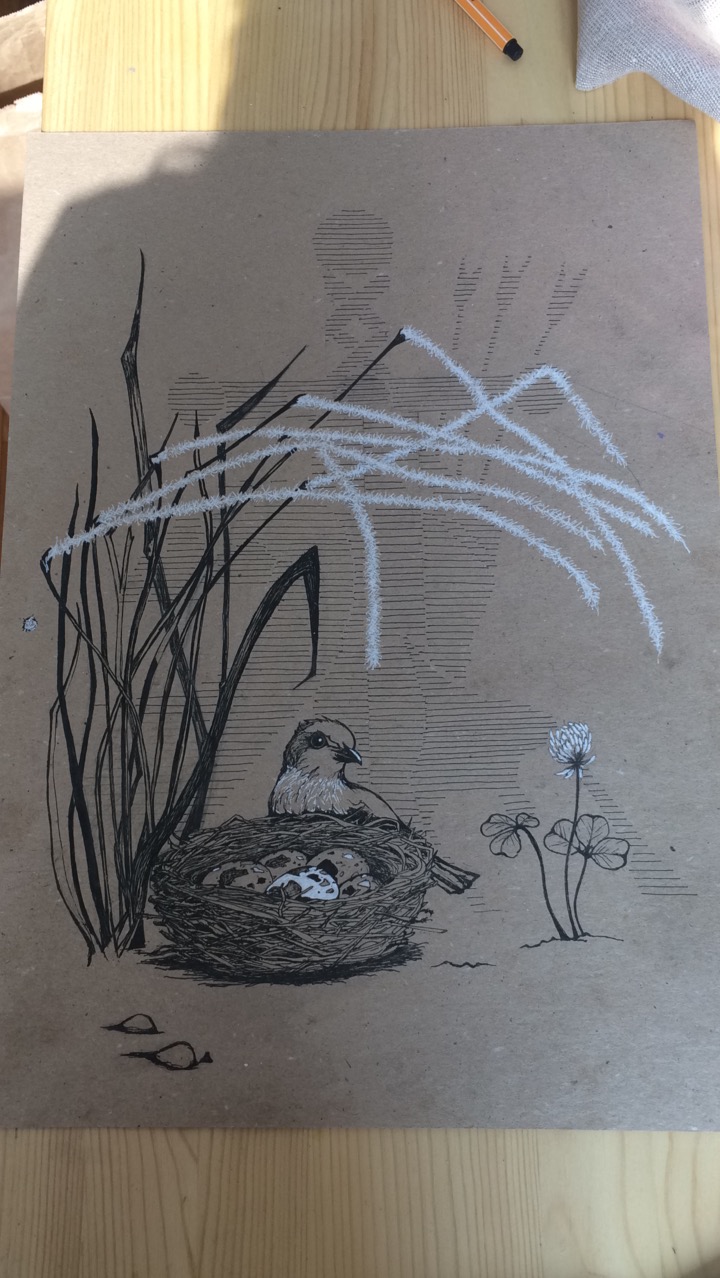 Even her work is on the main page of the site with the outcome of the competition) And it's really great !!)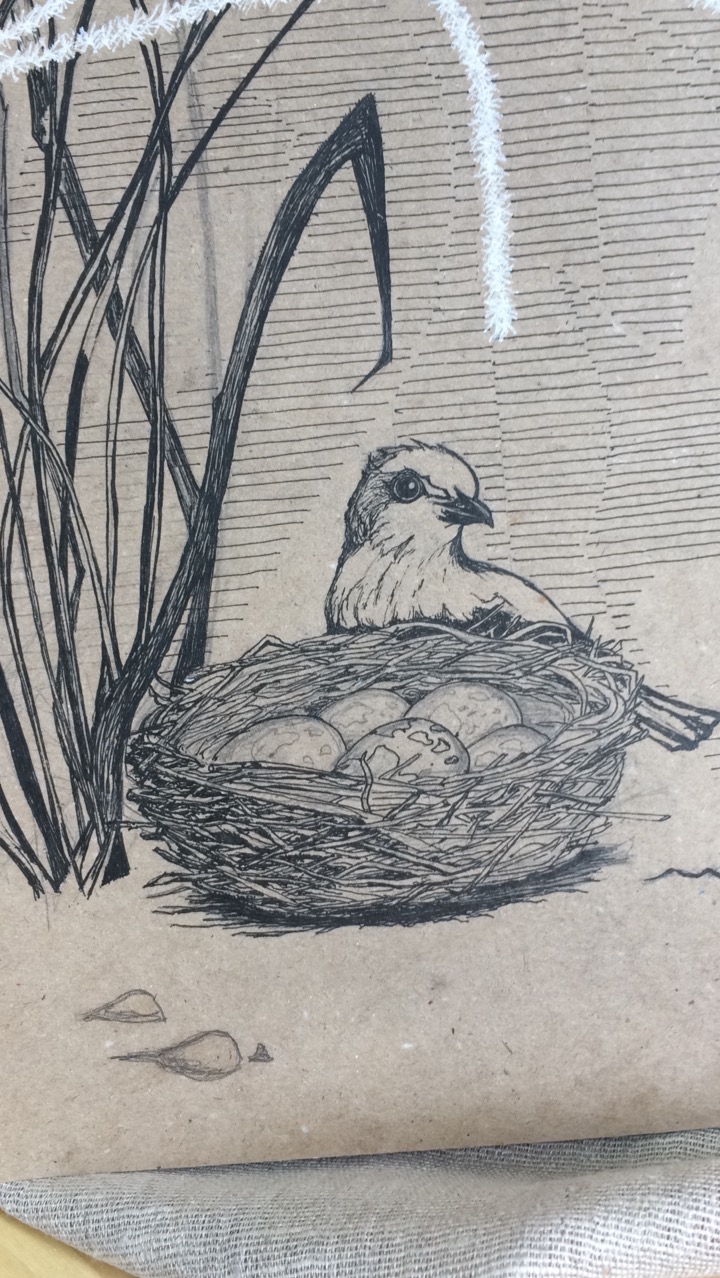 Well and in the beginning of June there was the exhibition of Studio White's pupils where my students occupied almost one whole wall. I'm so proud of them!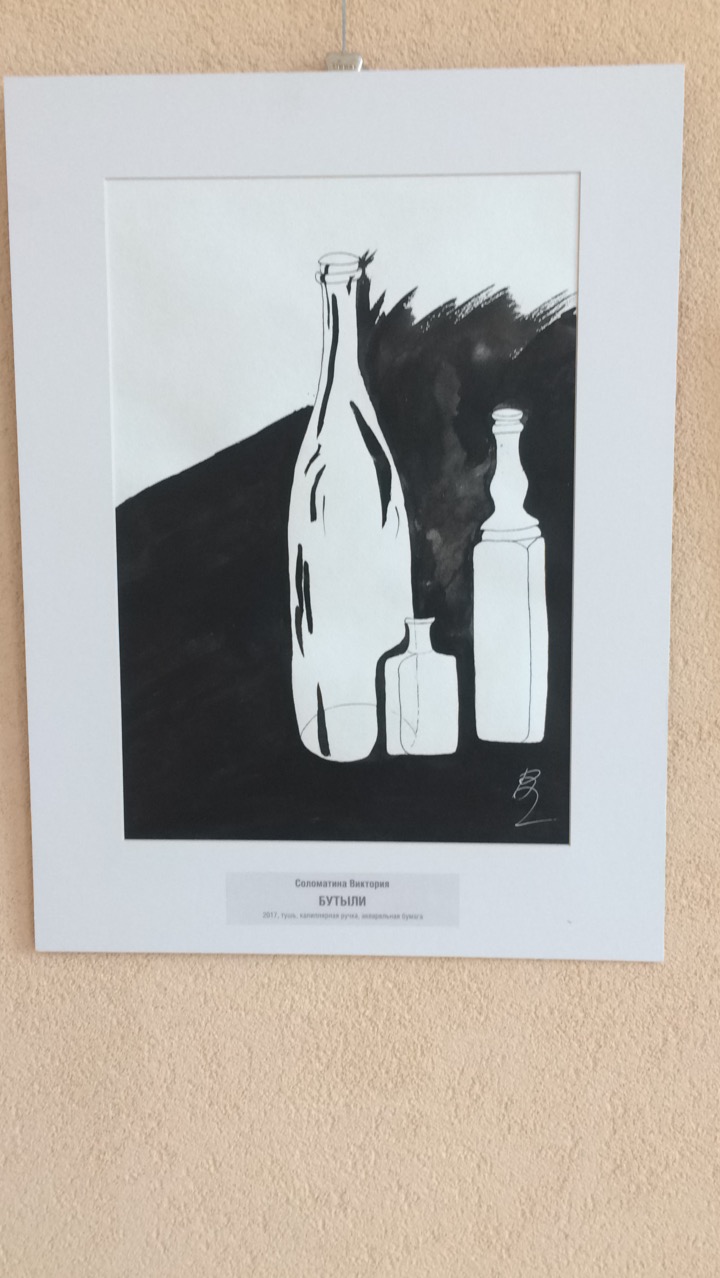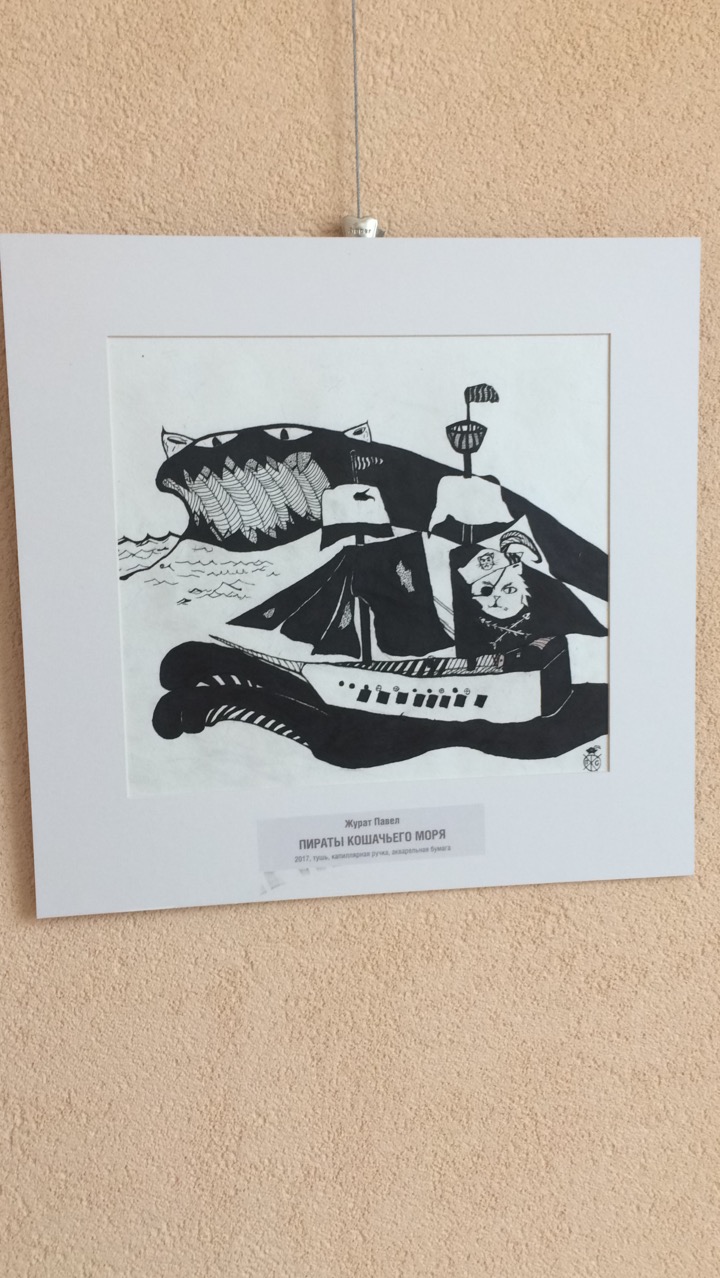 And you know what? The most important thing for me is that those people who on the first day of our acquaintance were afraid to draw a mug or a teapot, after six months went on vacation with a living tiger painted by their own hands!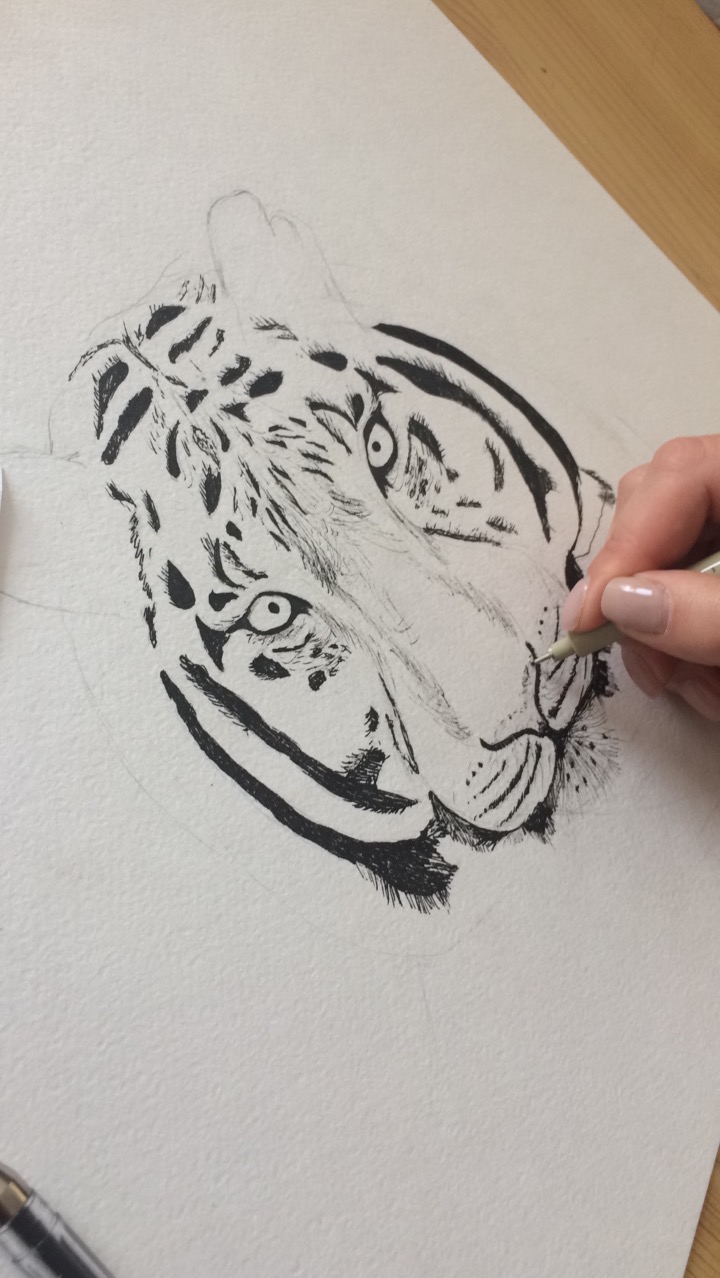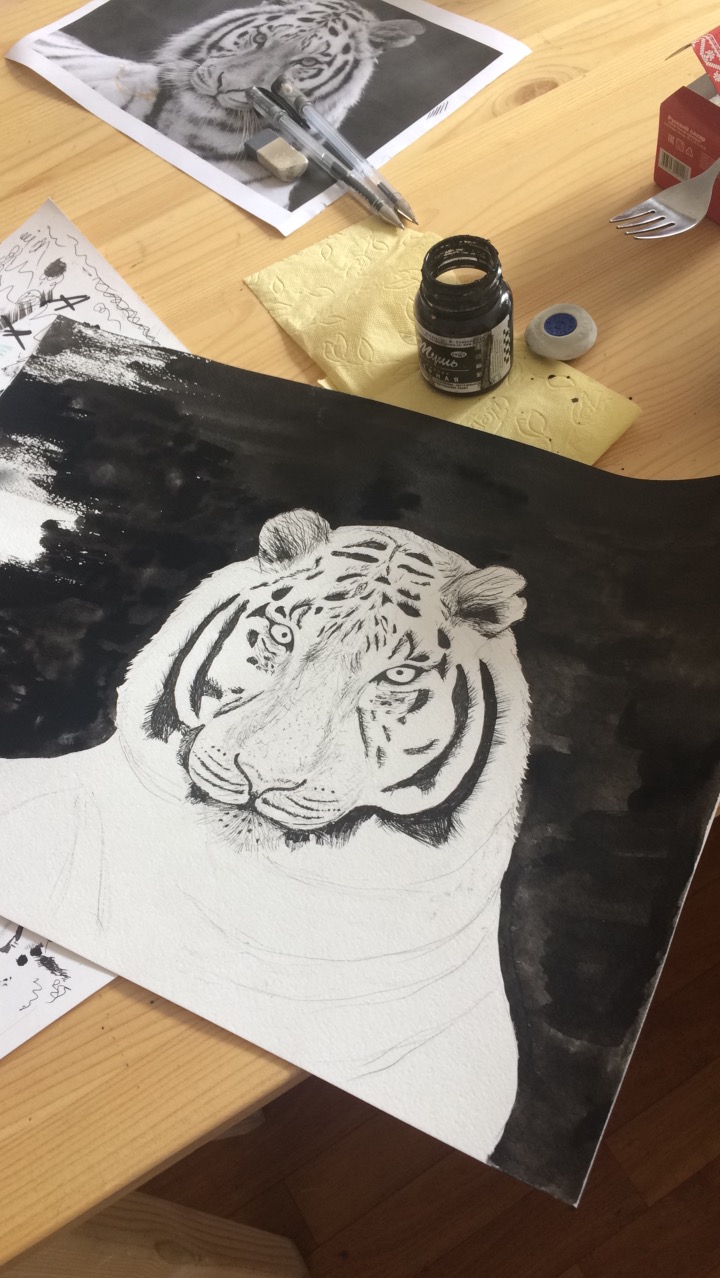 So never say "I do not know how", answer - "I have not tried it yet," and try it!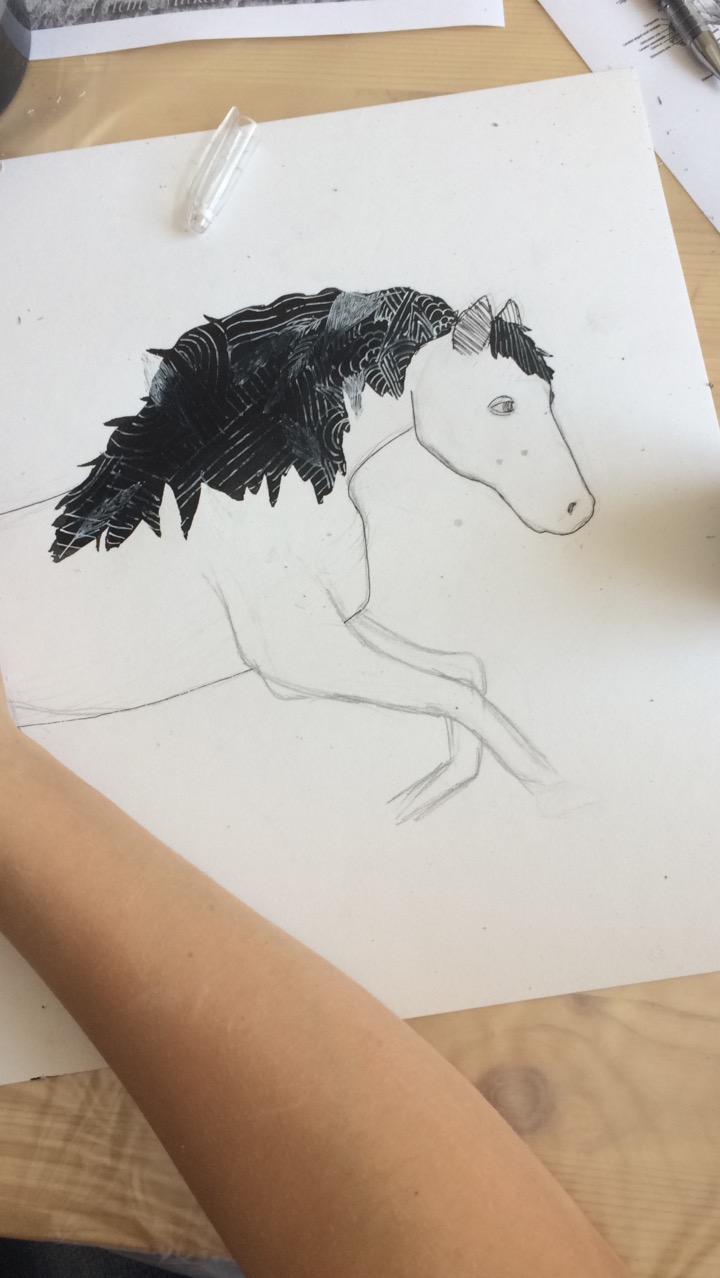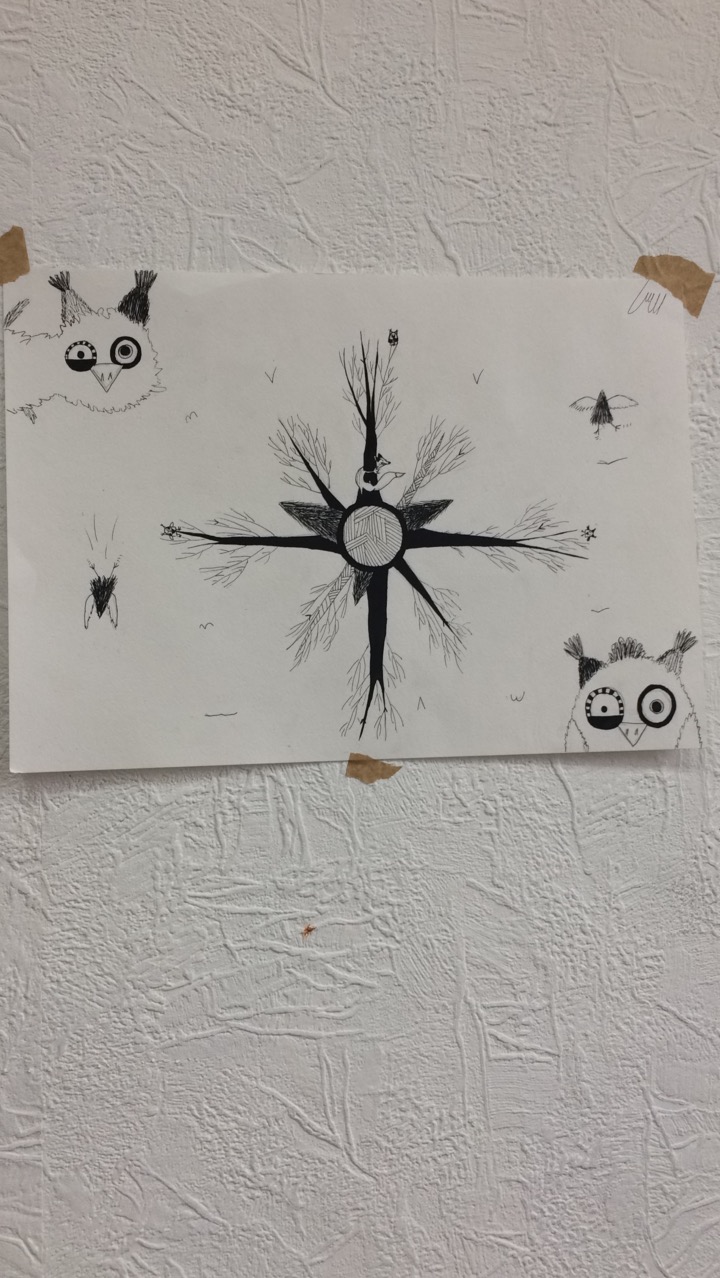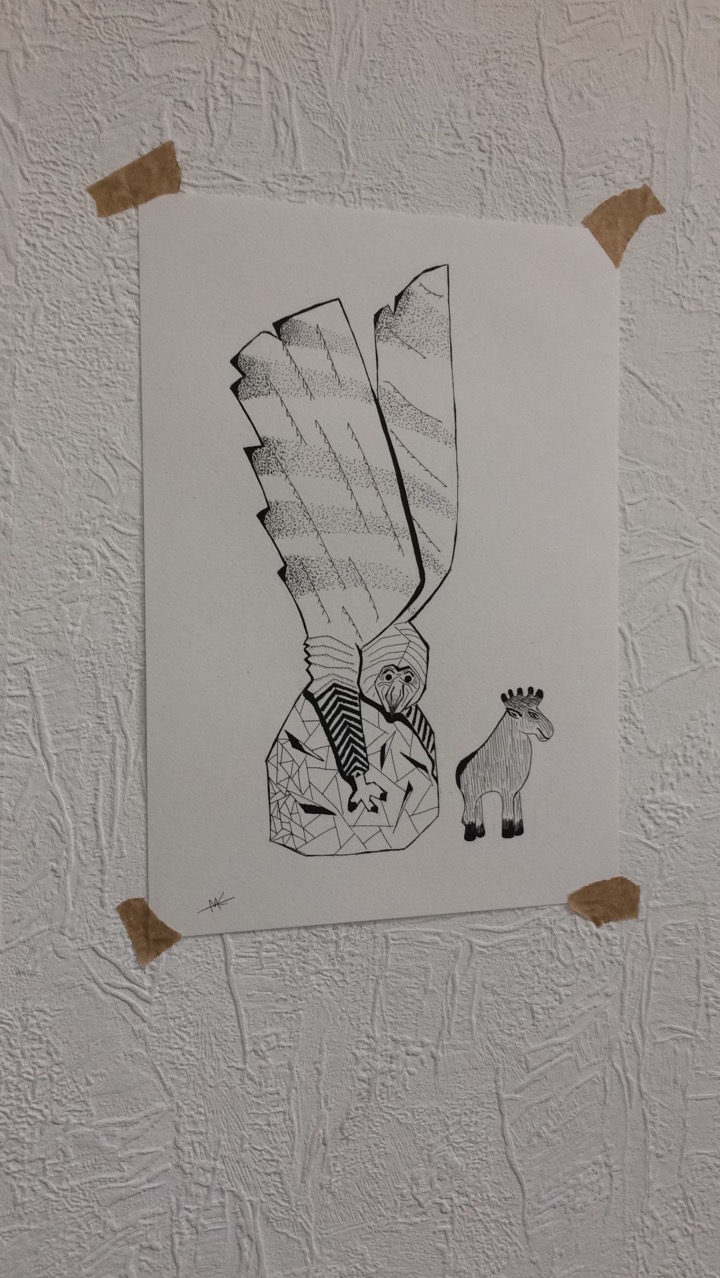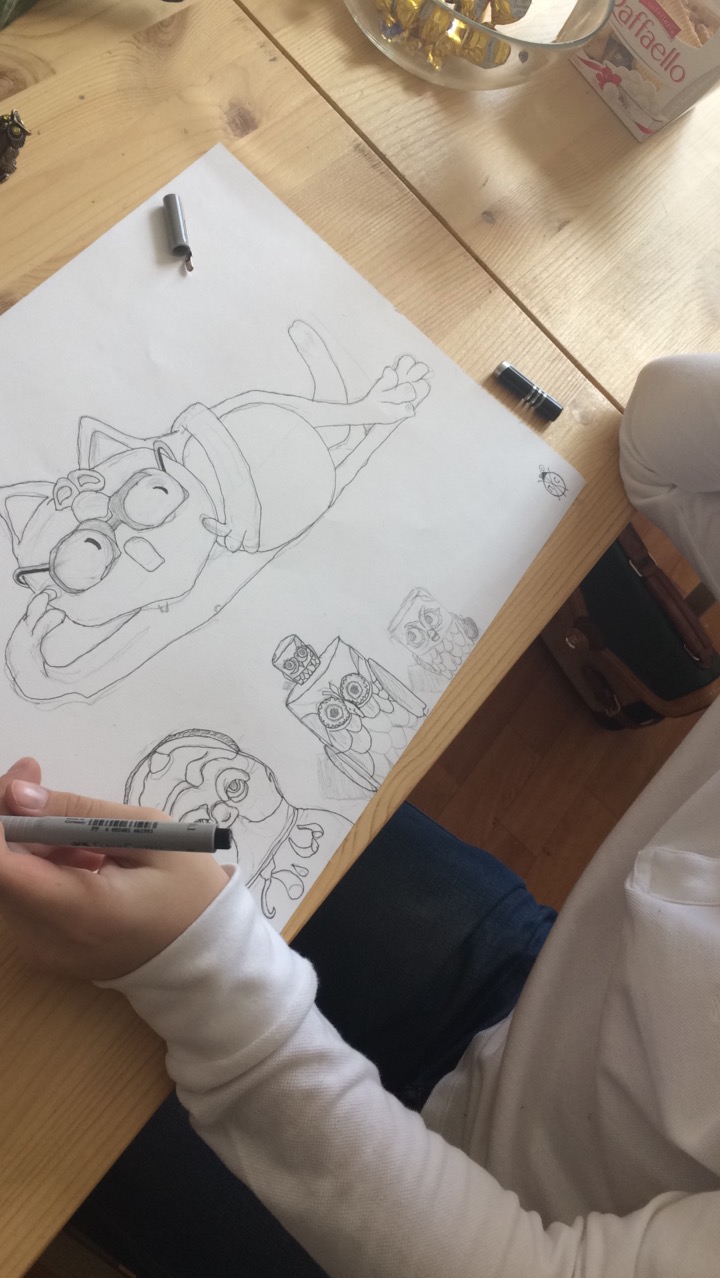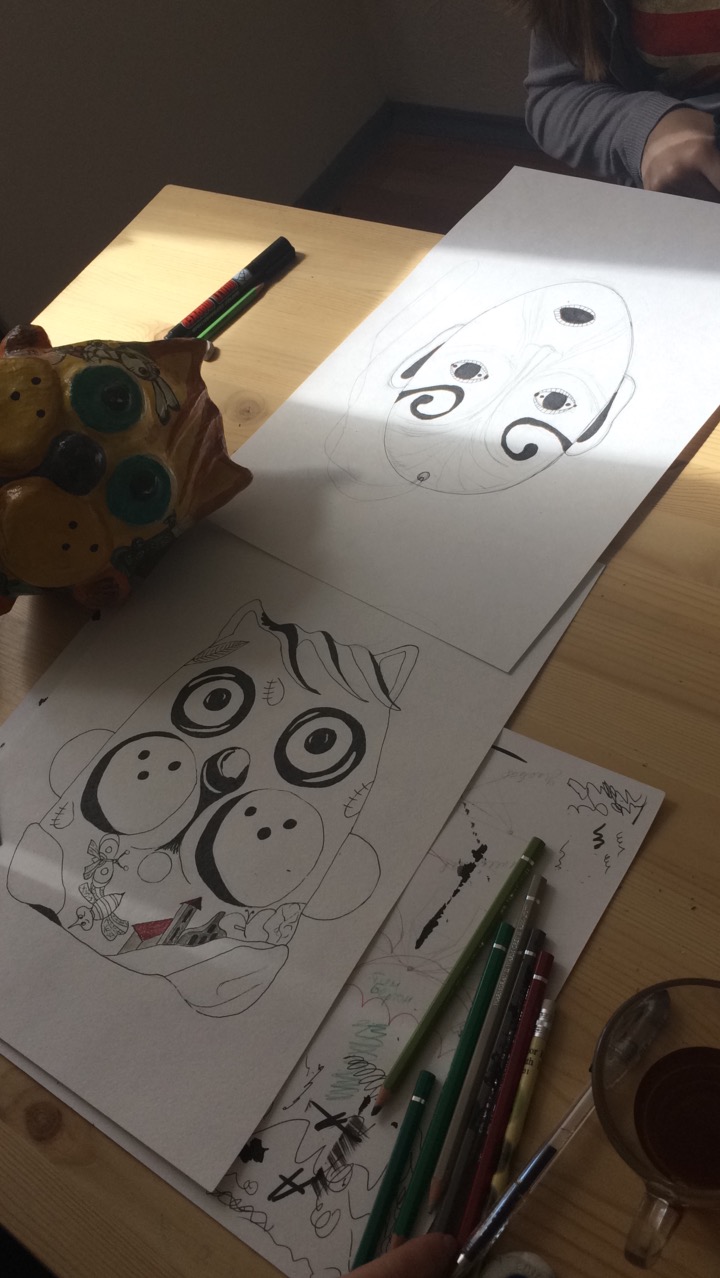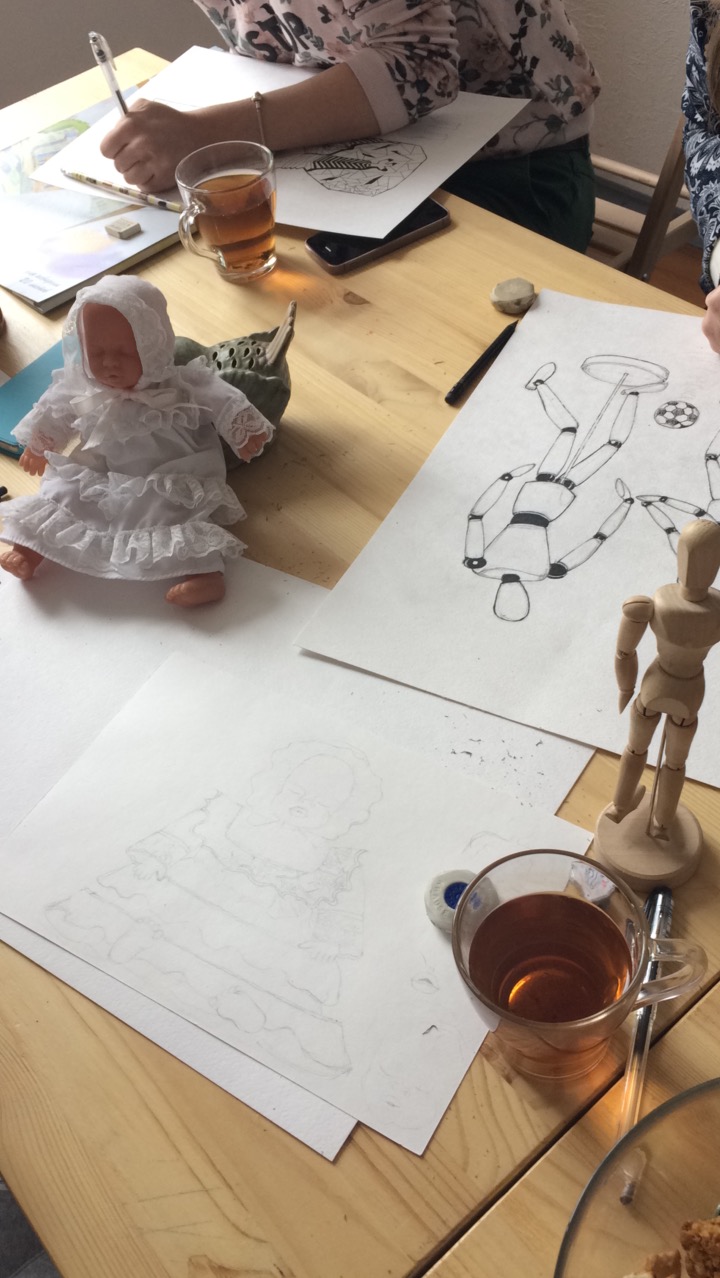 Everything will turn out, and I will do everything to help in this)