Autumn with Pavel and Irina
Last autumn was cozy and warm with individual drawing lessons for Pasha and Irina in Studo White. We painted dragons, landscapes and still lifes!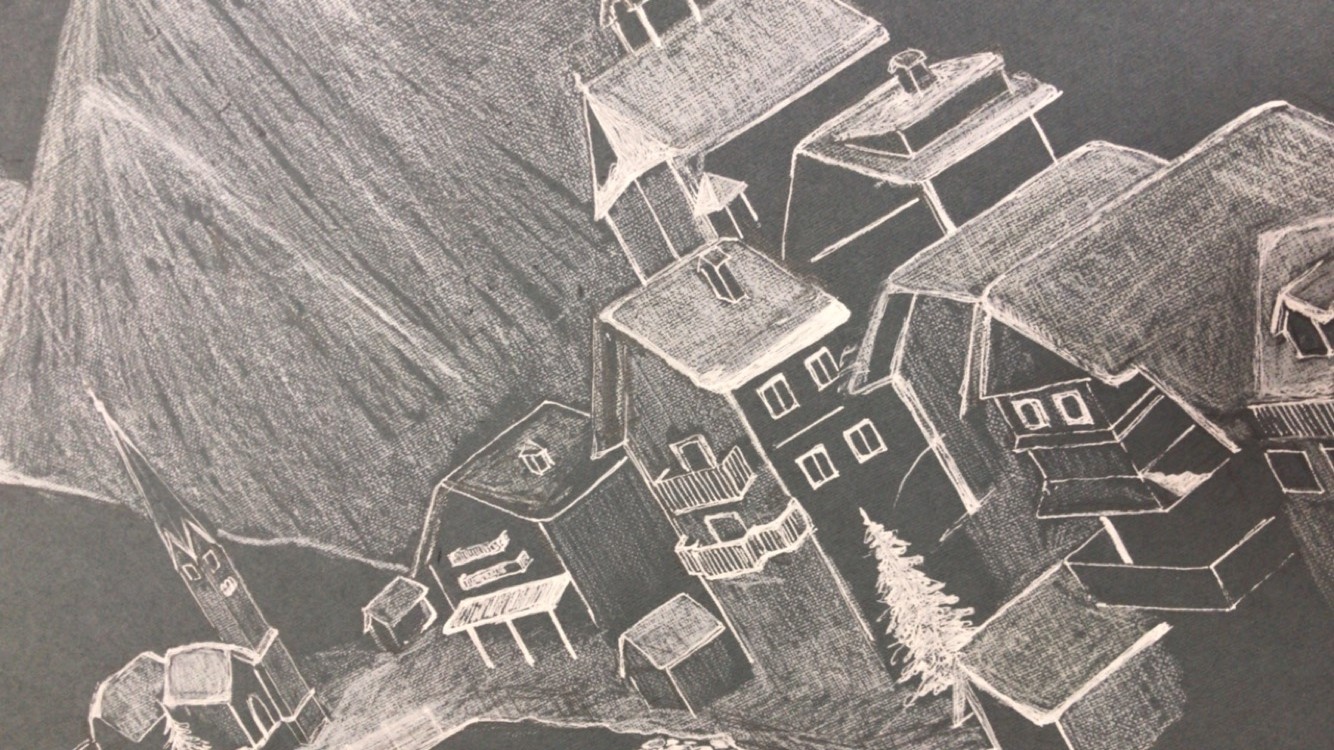 Dragons were really loved!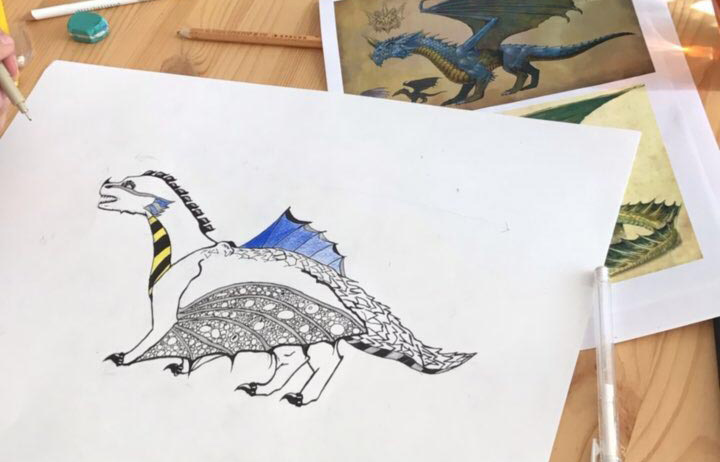 The biggest one was drawn on a black toned A2 paper:) Pavel was drawn him severakl lessons and it wasn't in vain:)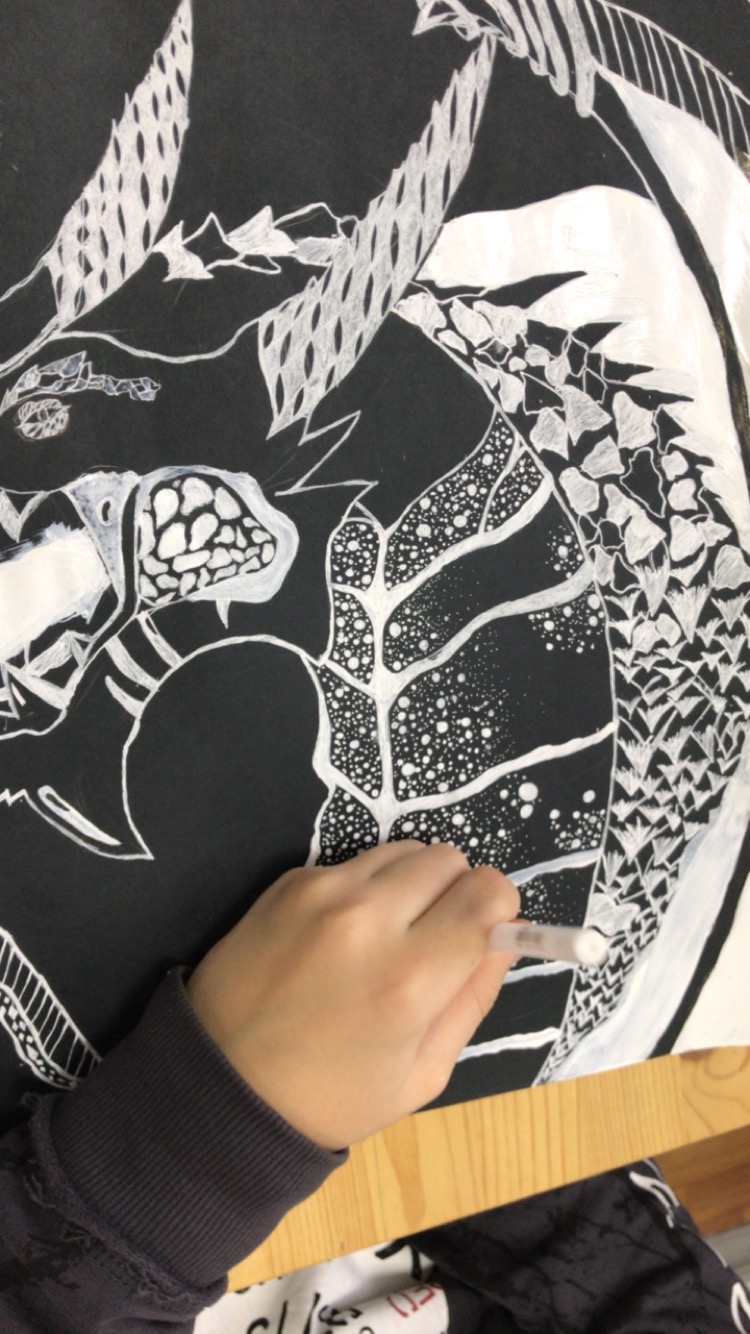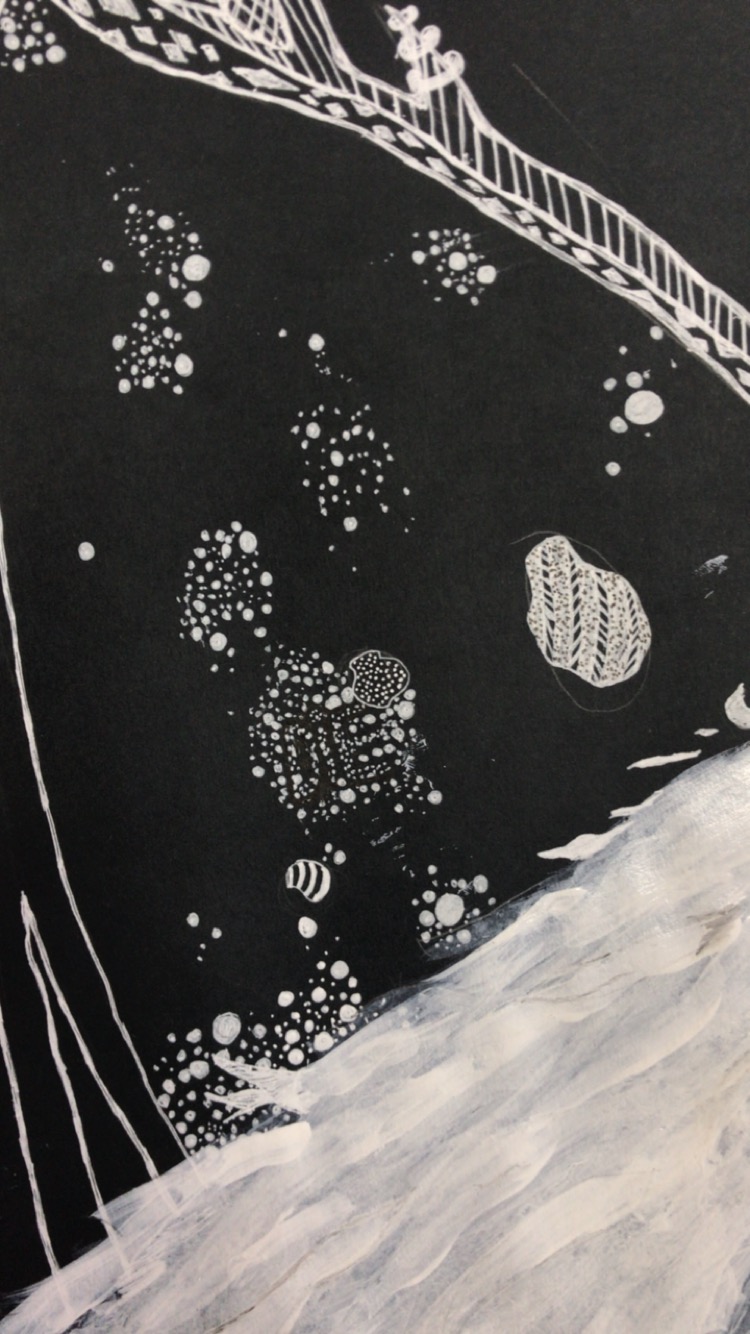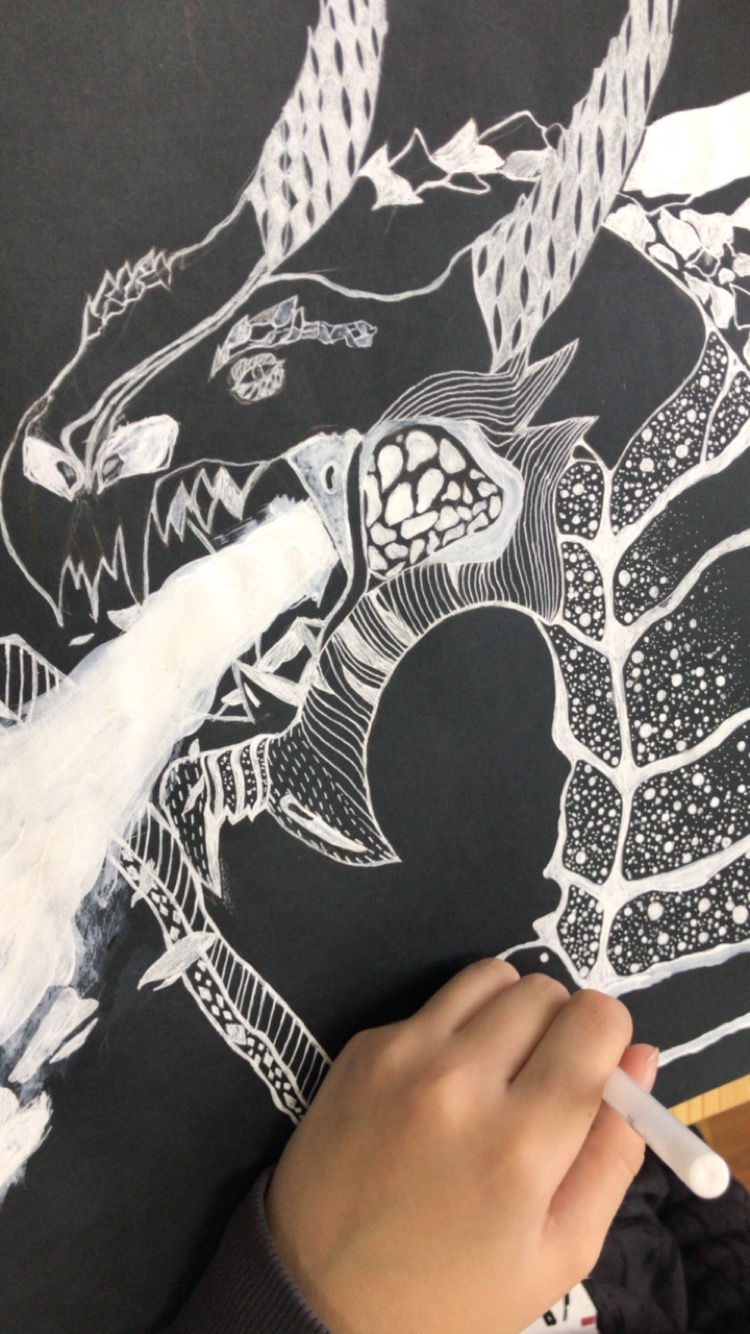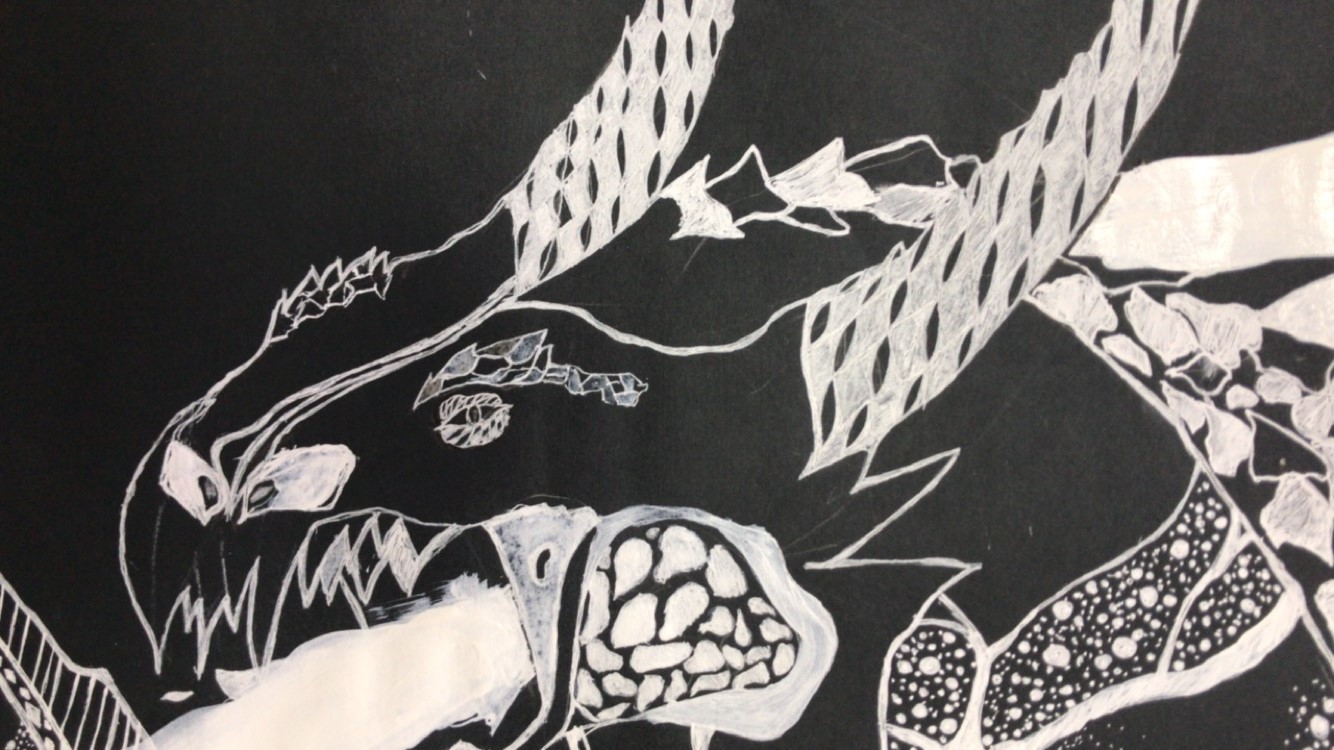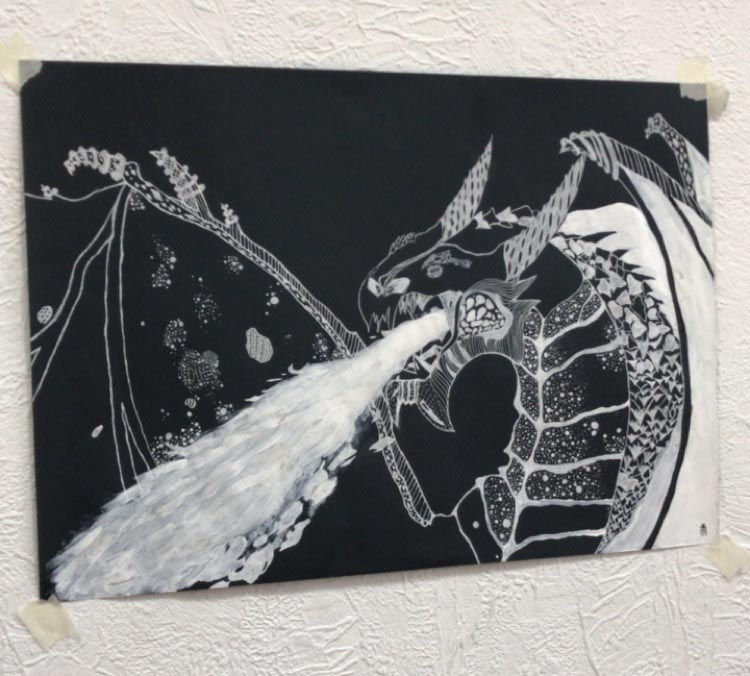 Once early warm autumn me and Irina got out into the courtyard to open air from which a wonderful landscape came out. It is necessary to finish it, by the way.;-)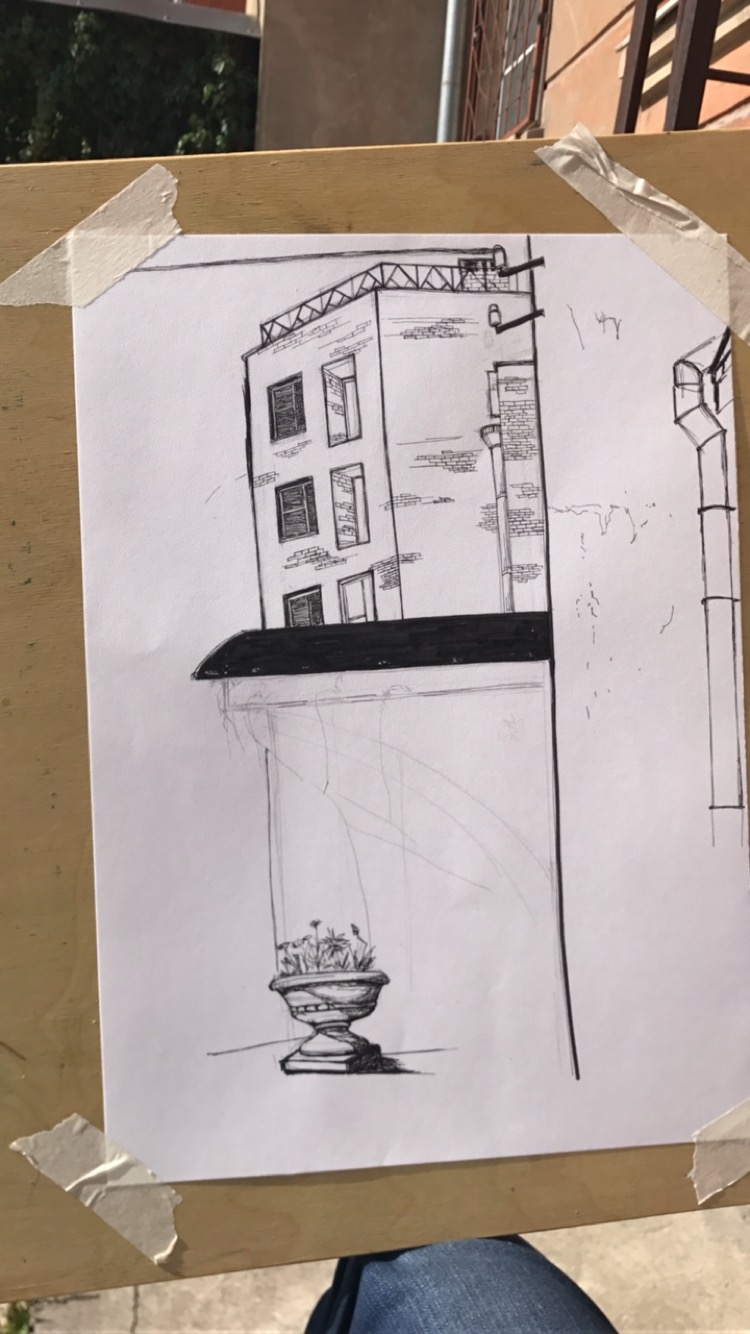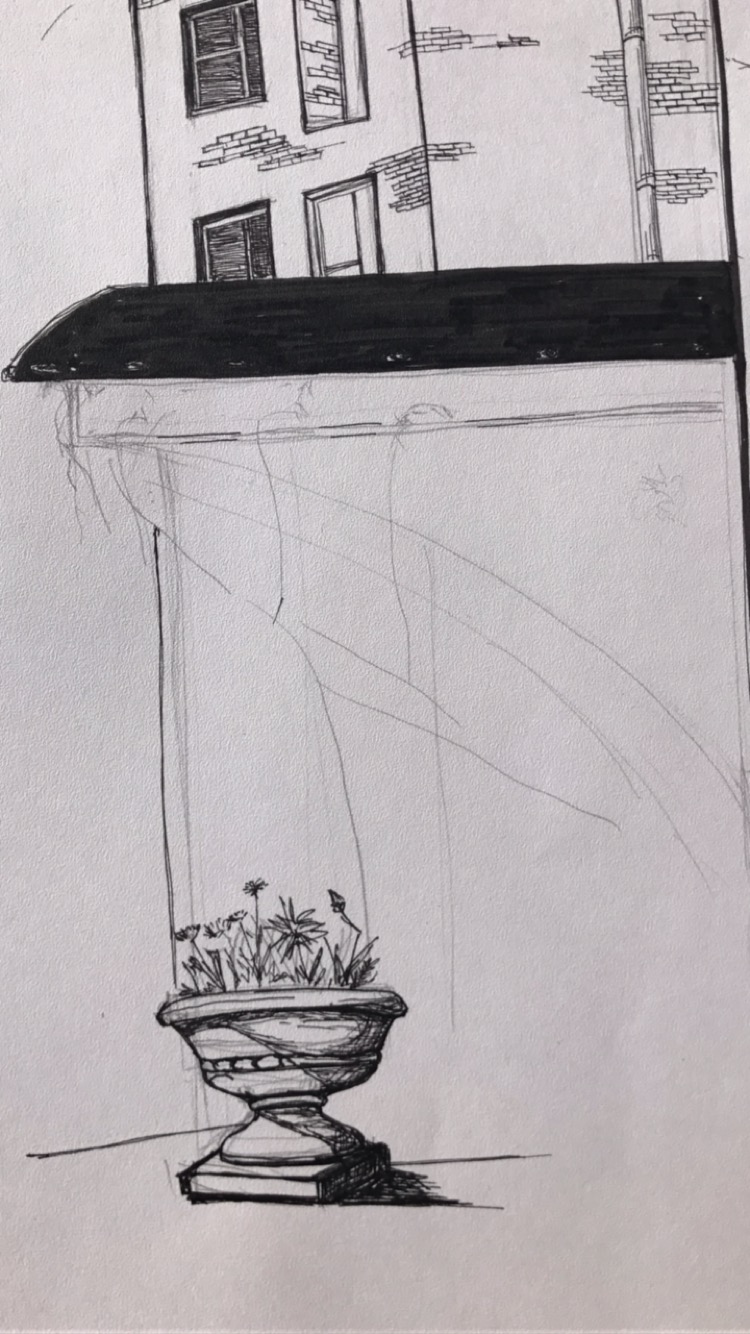 Pasha drew a portrait of his mother)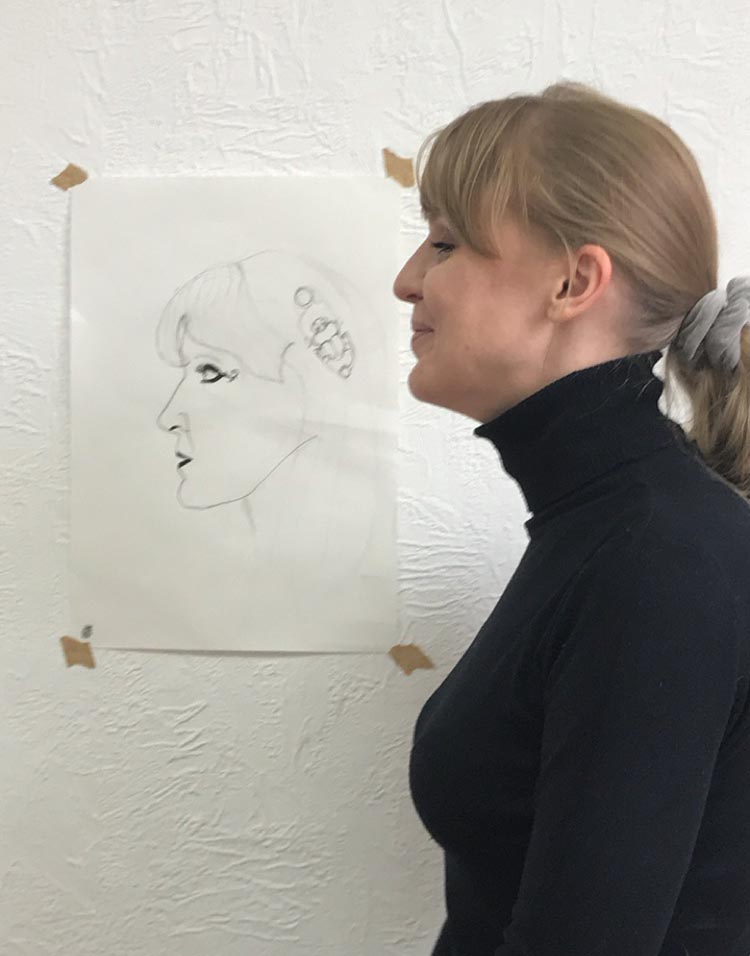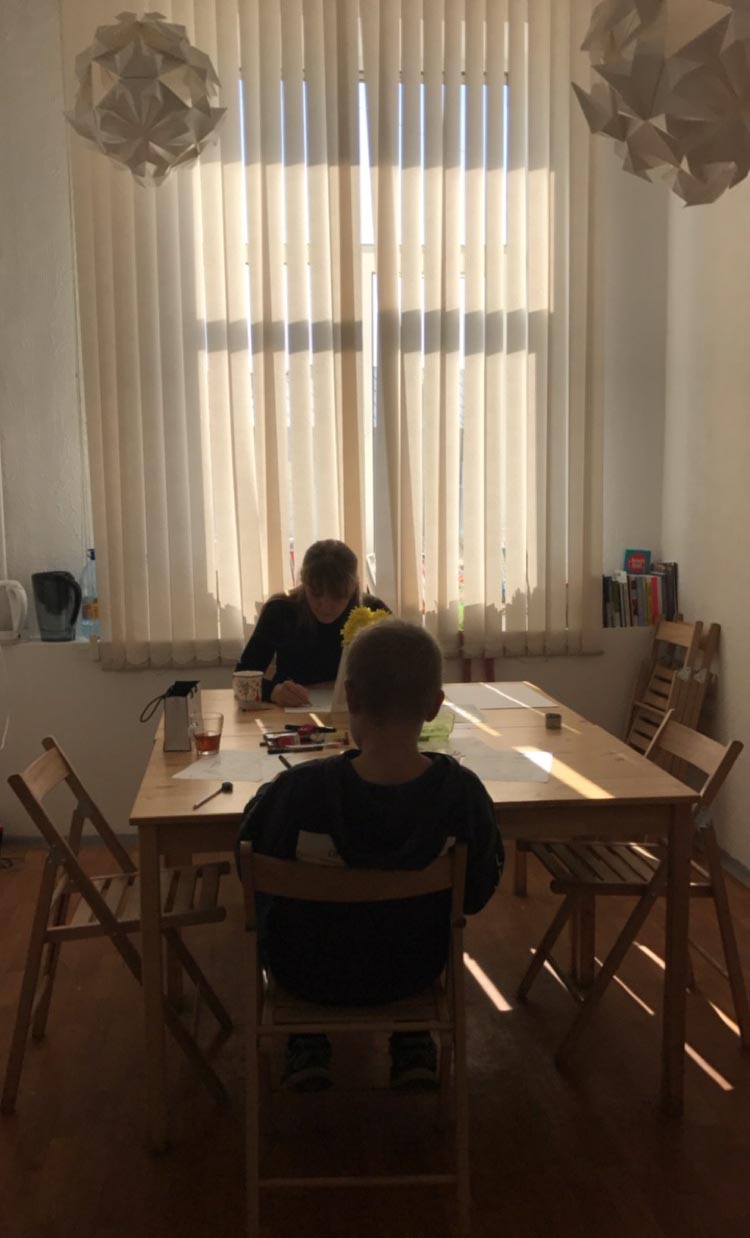 Irina created more new landscapes...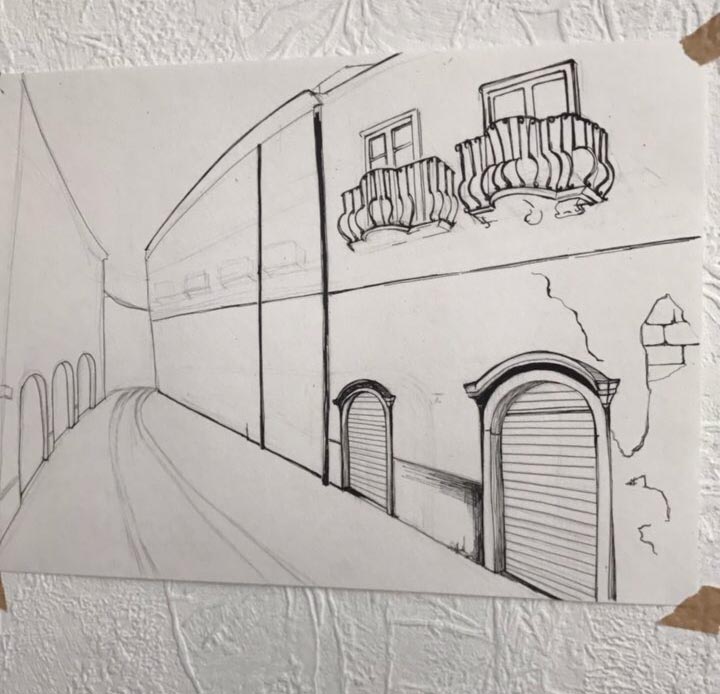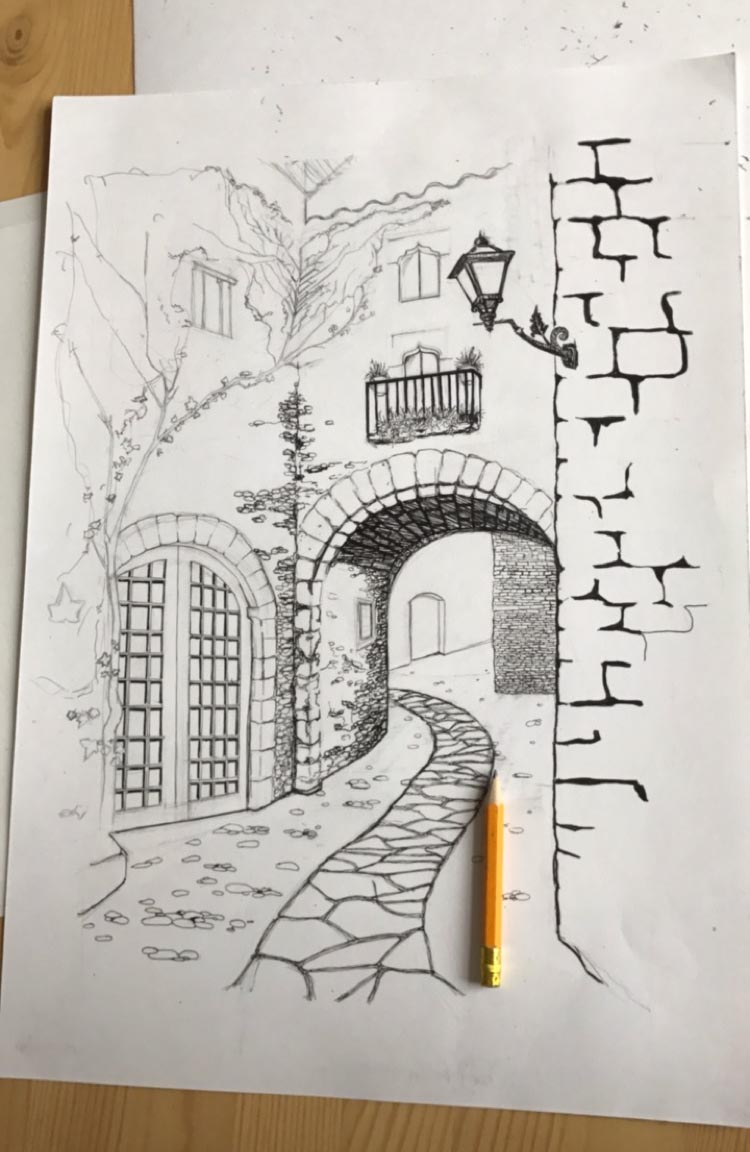 And Pavel at that time became interested in learning how to build still lifes. At home he drew the funniest) In studio - serious and classic.
Miniature with cacti is my favourite)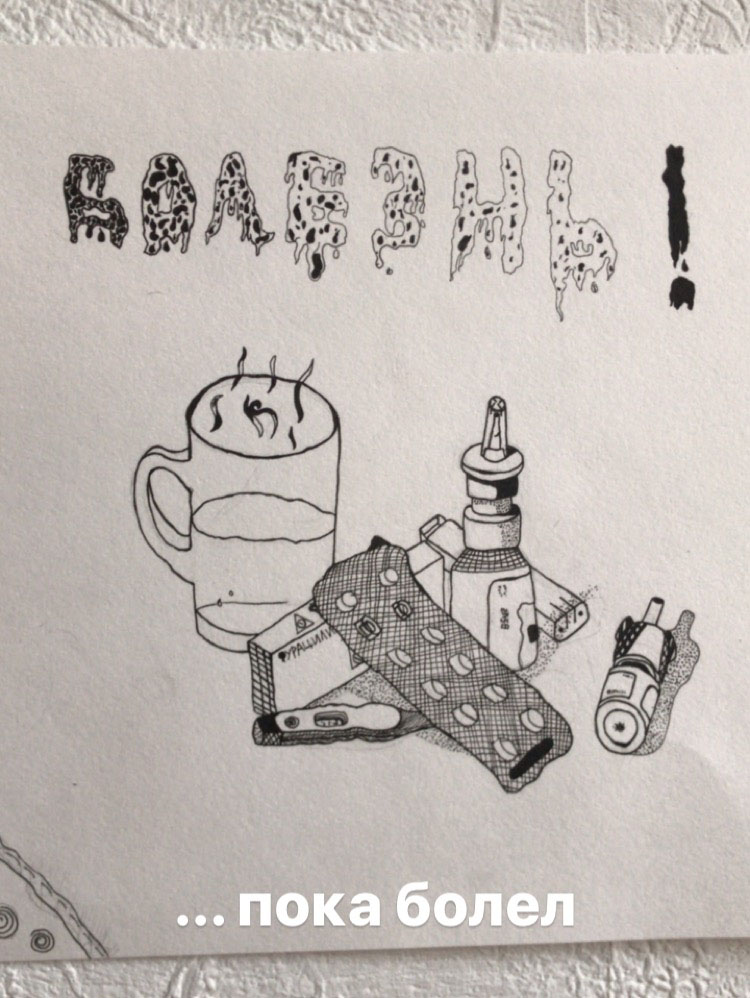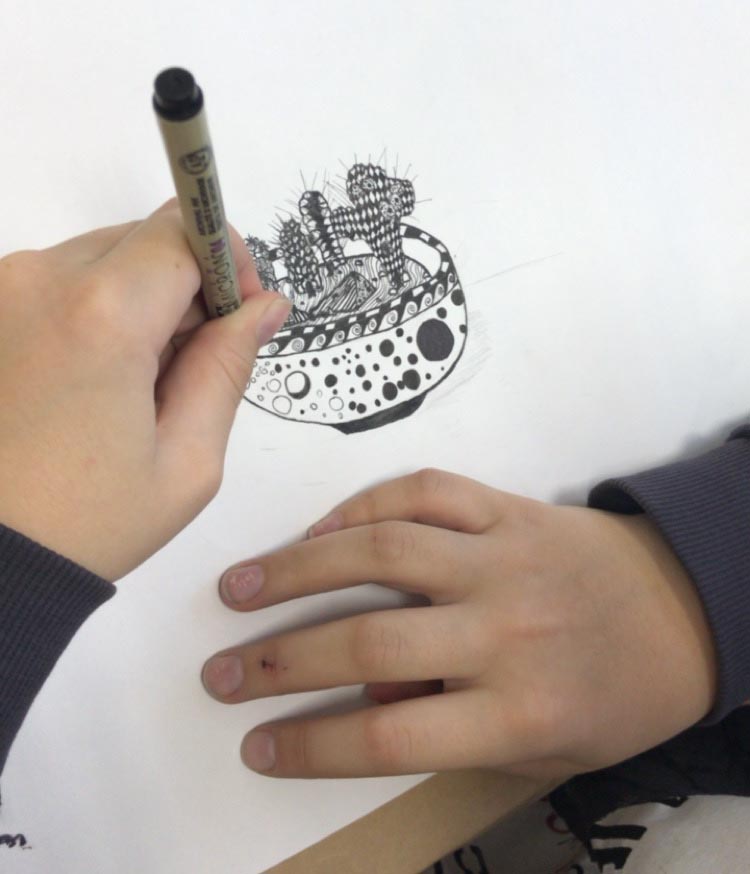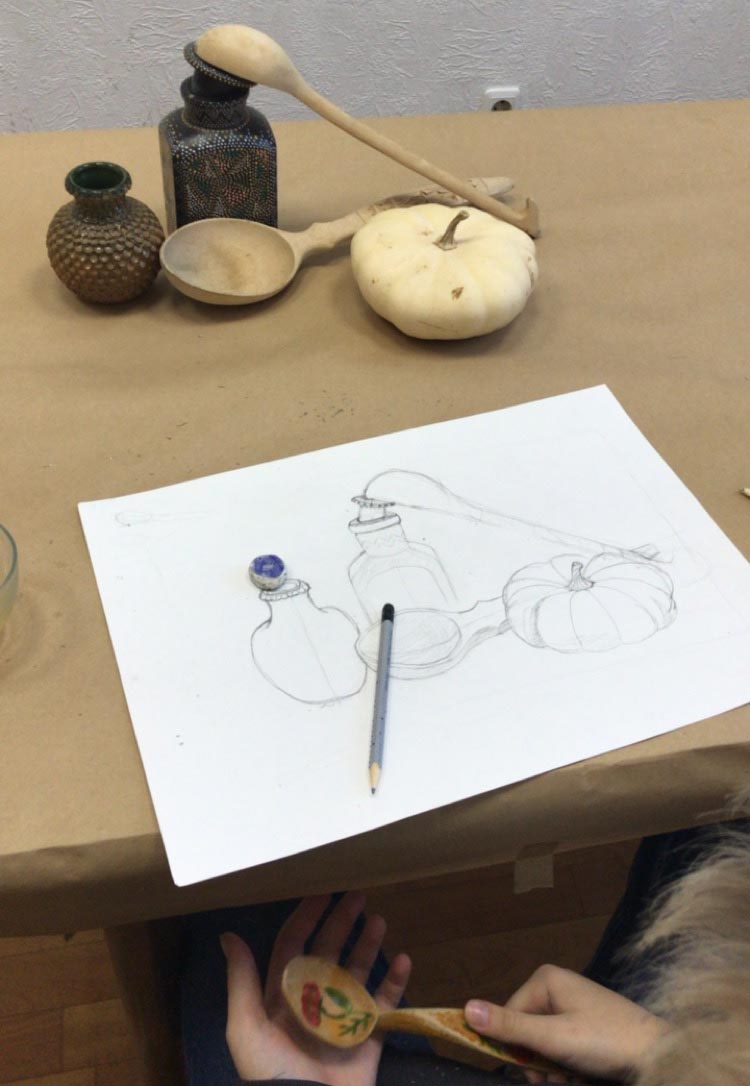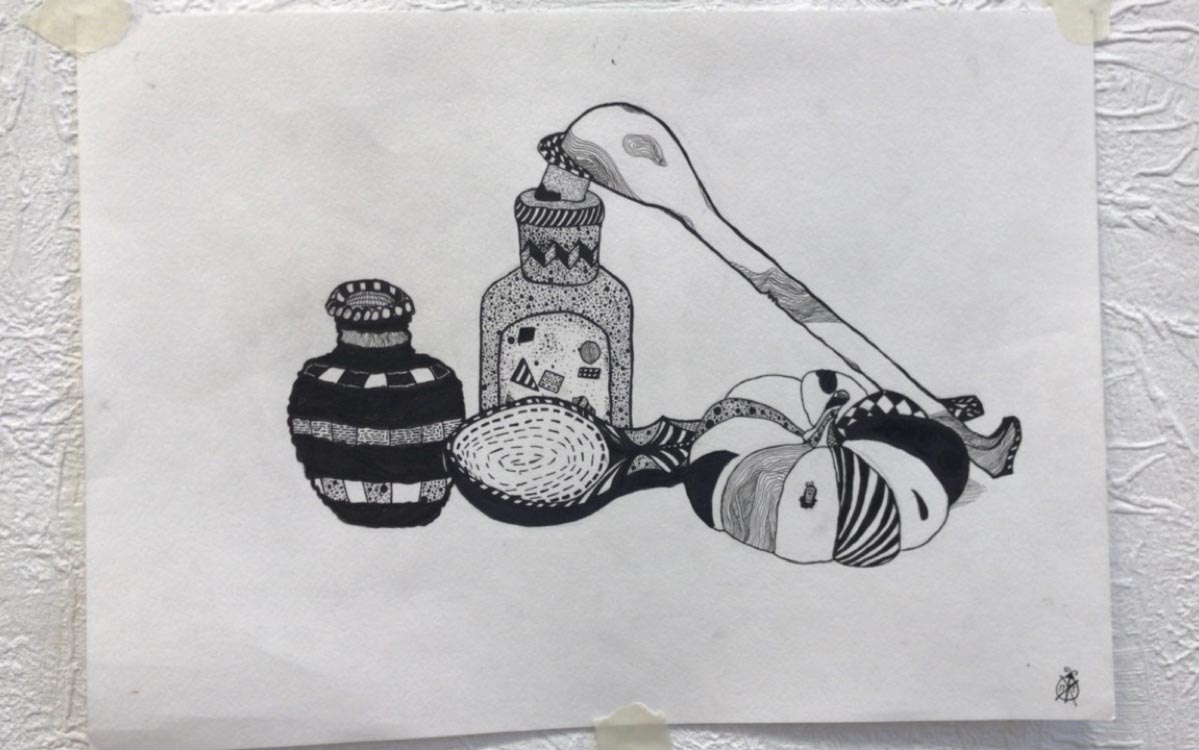 Here was a Halloween..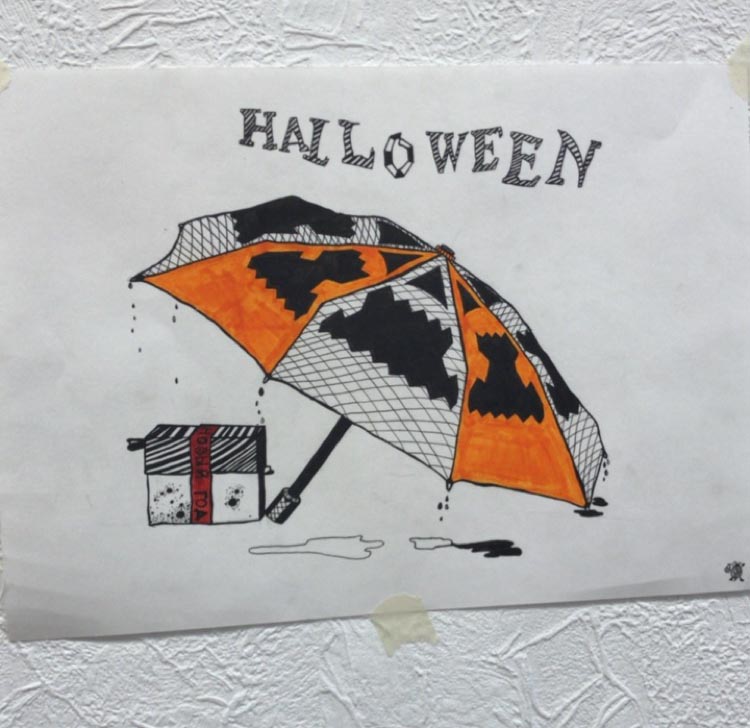 Irina at this time was carried away by the winter scenery - there was enough snow on them, unlike the landscape outside the window)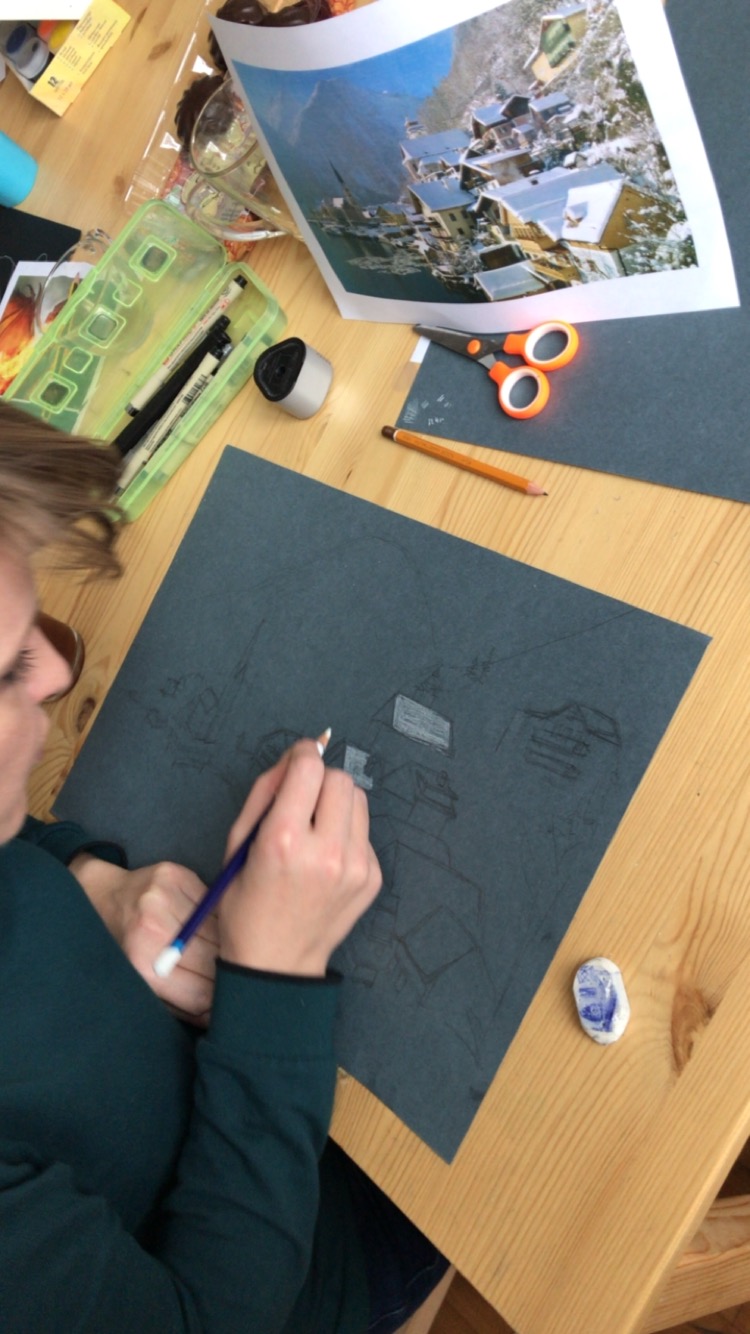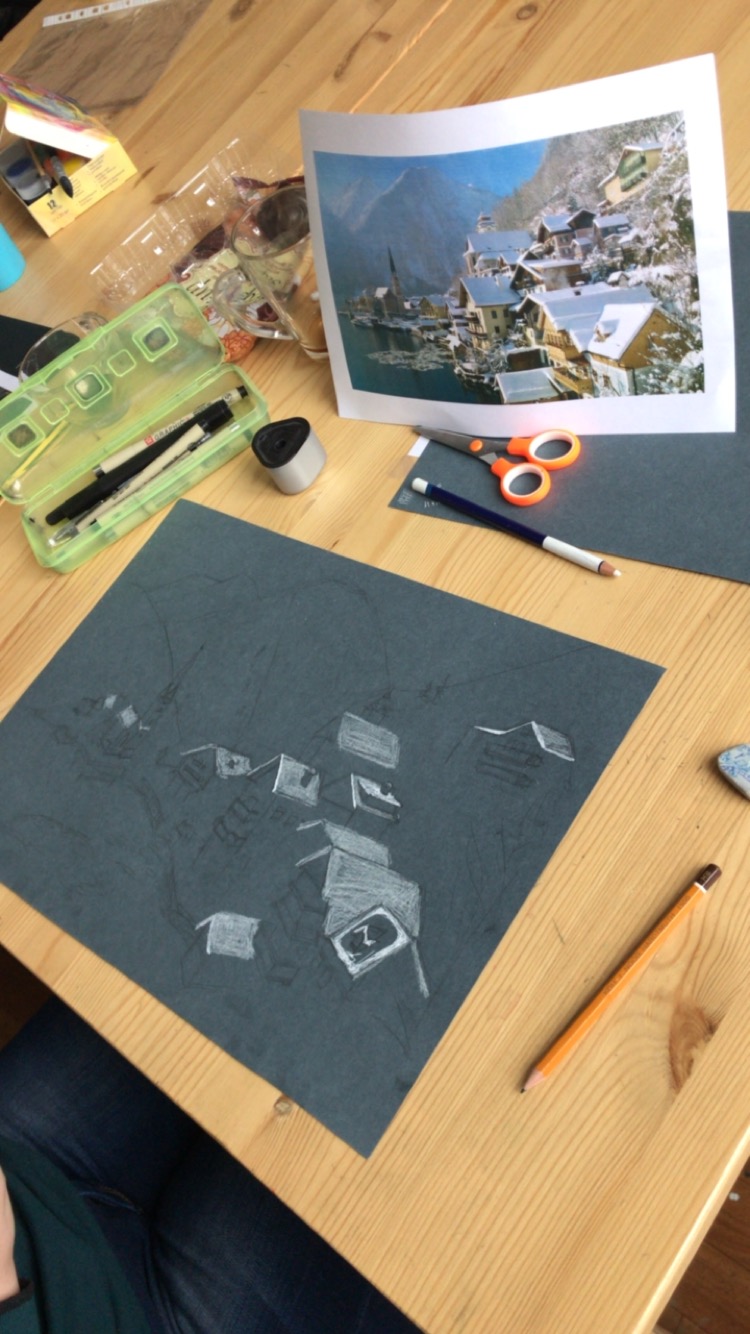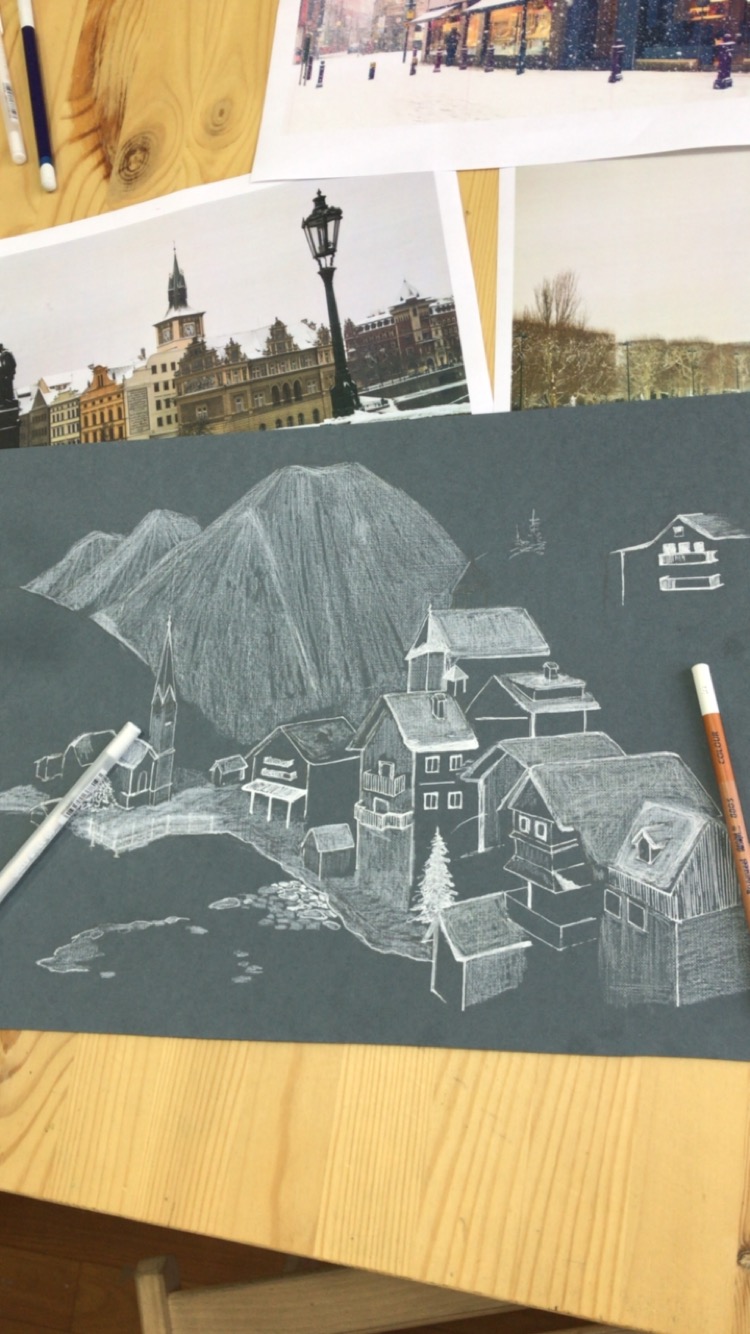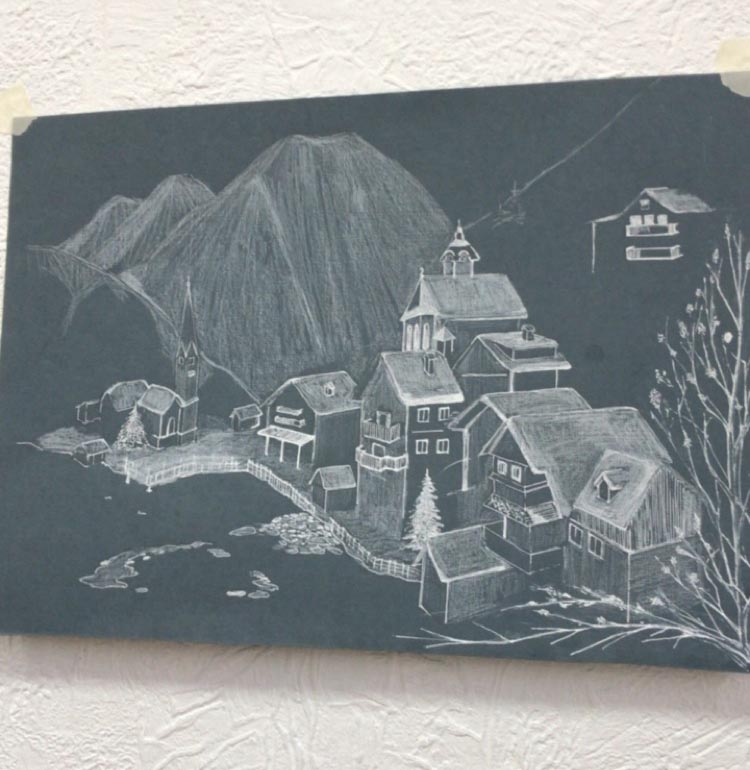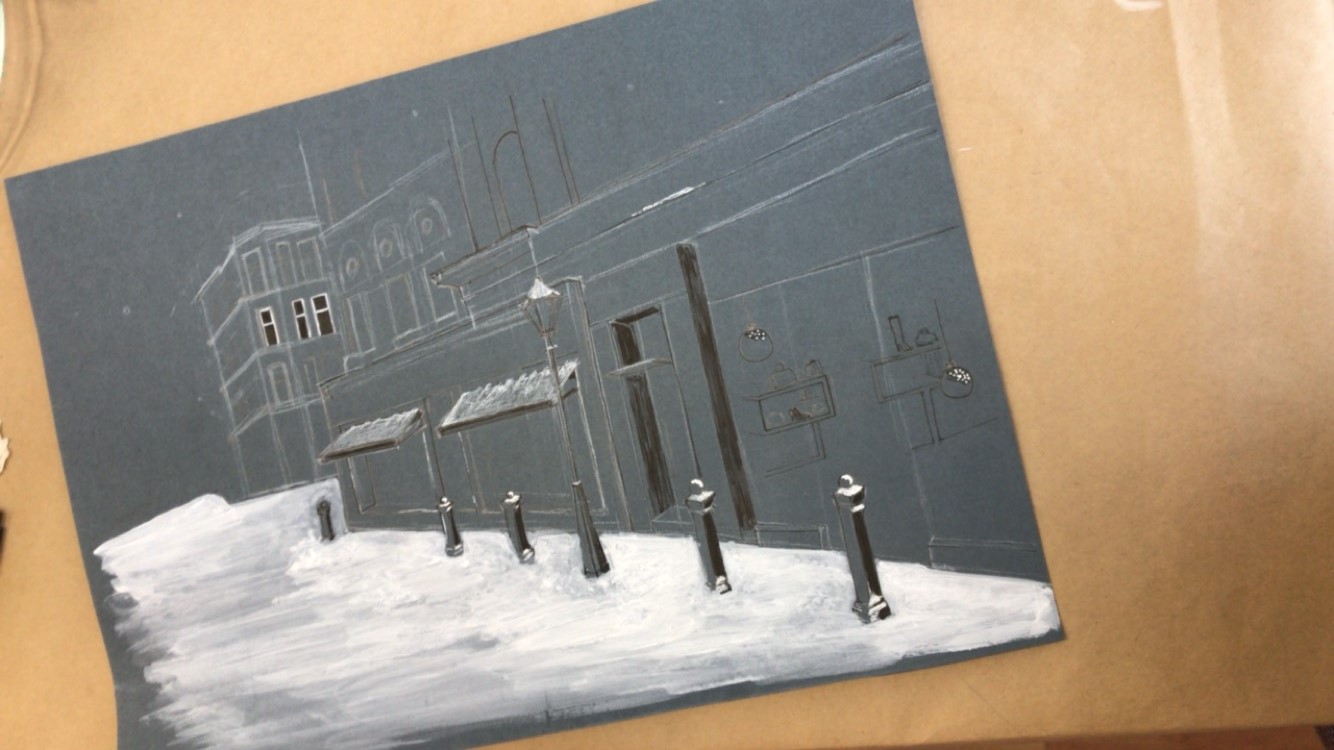 Before the New Year holidays they were preparing for the holidays, drawing postcards and even two dachshund dogs - Berta and Baguet!
Baguet: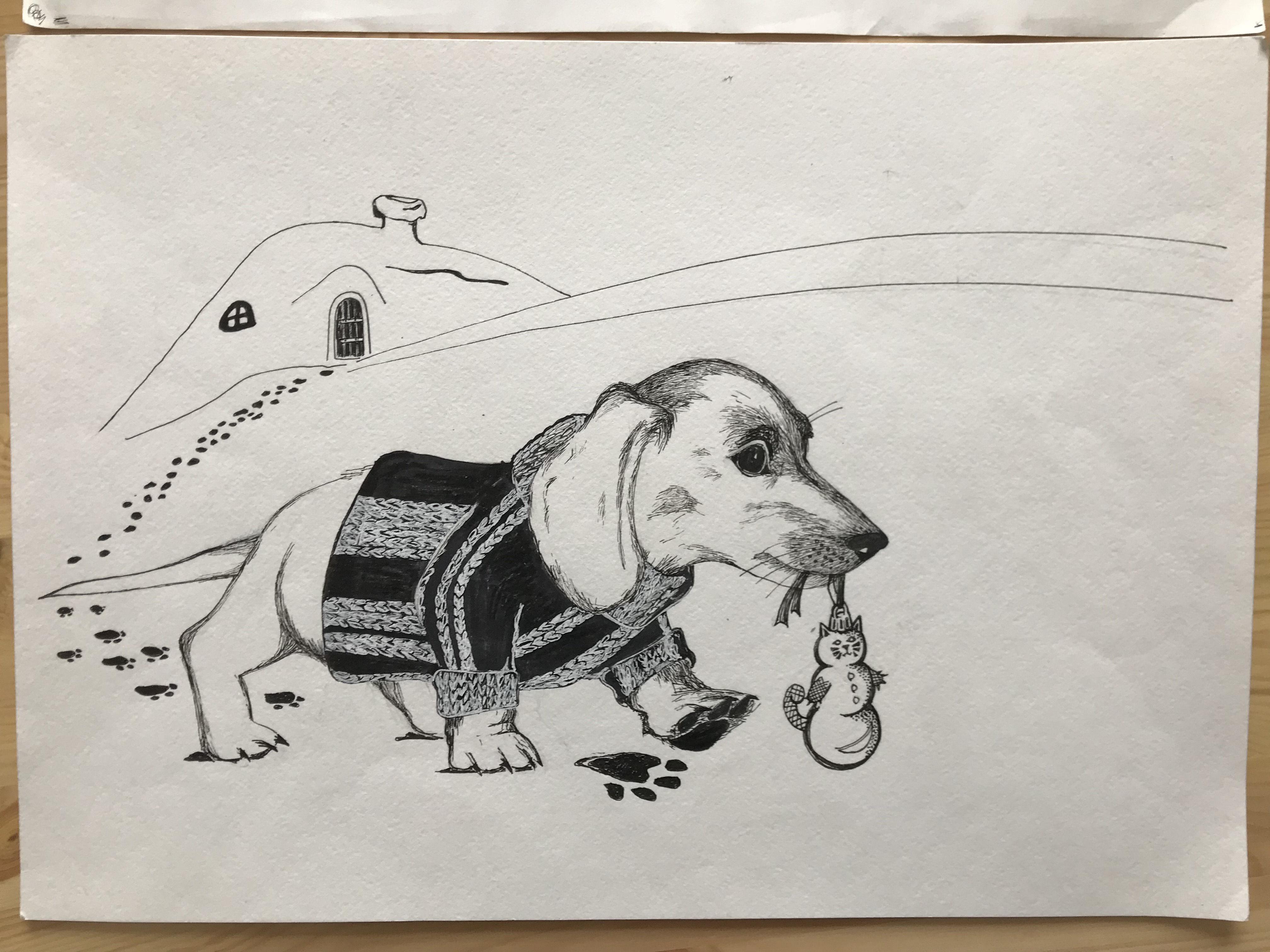 Berta: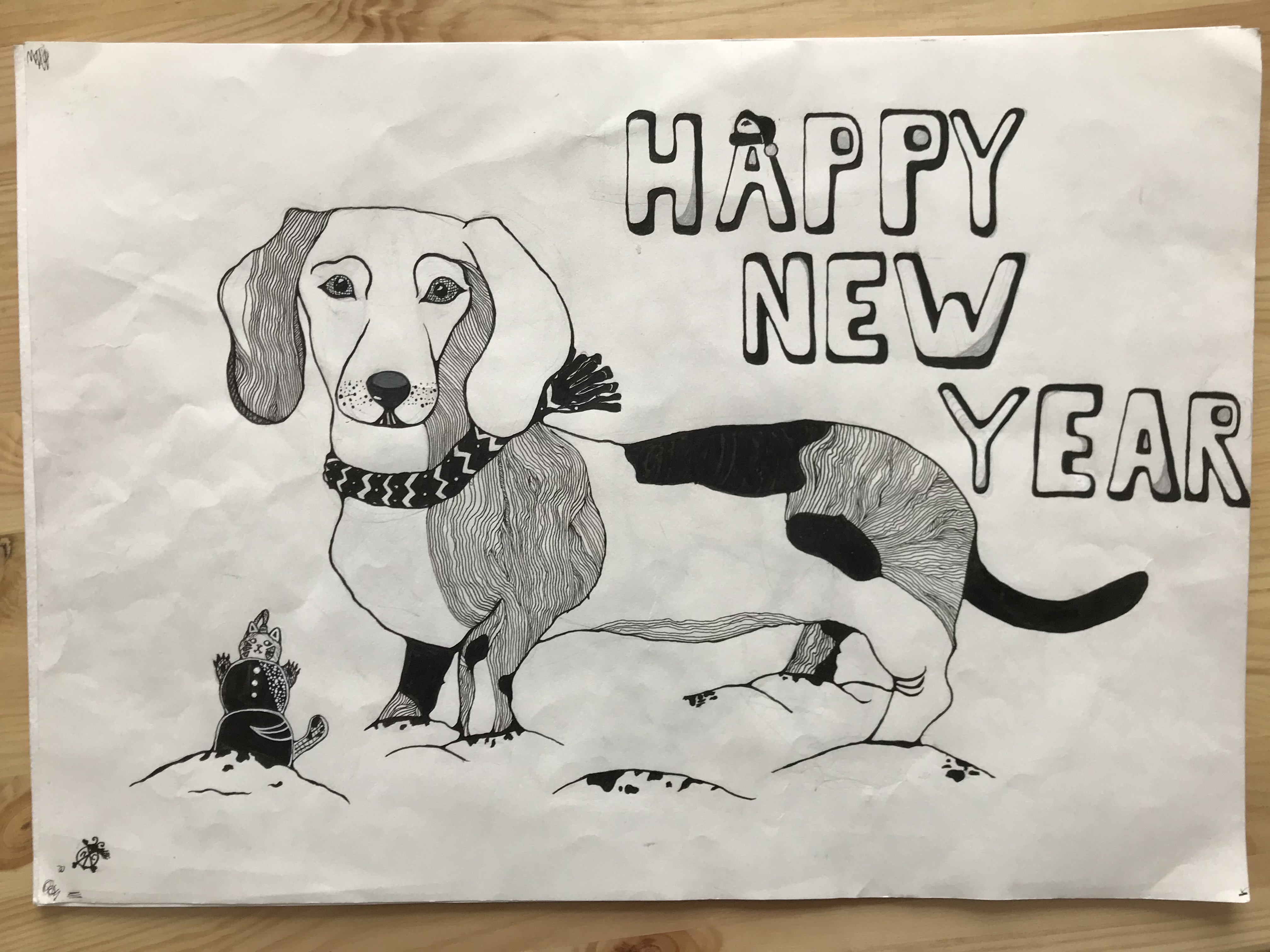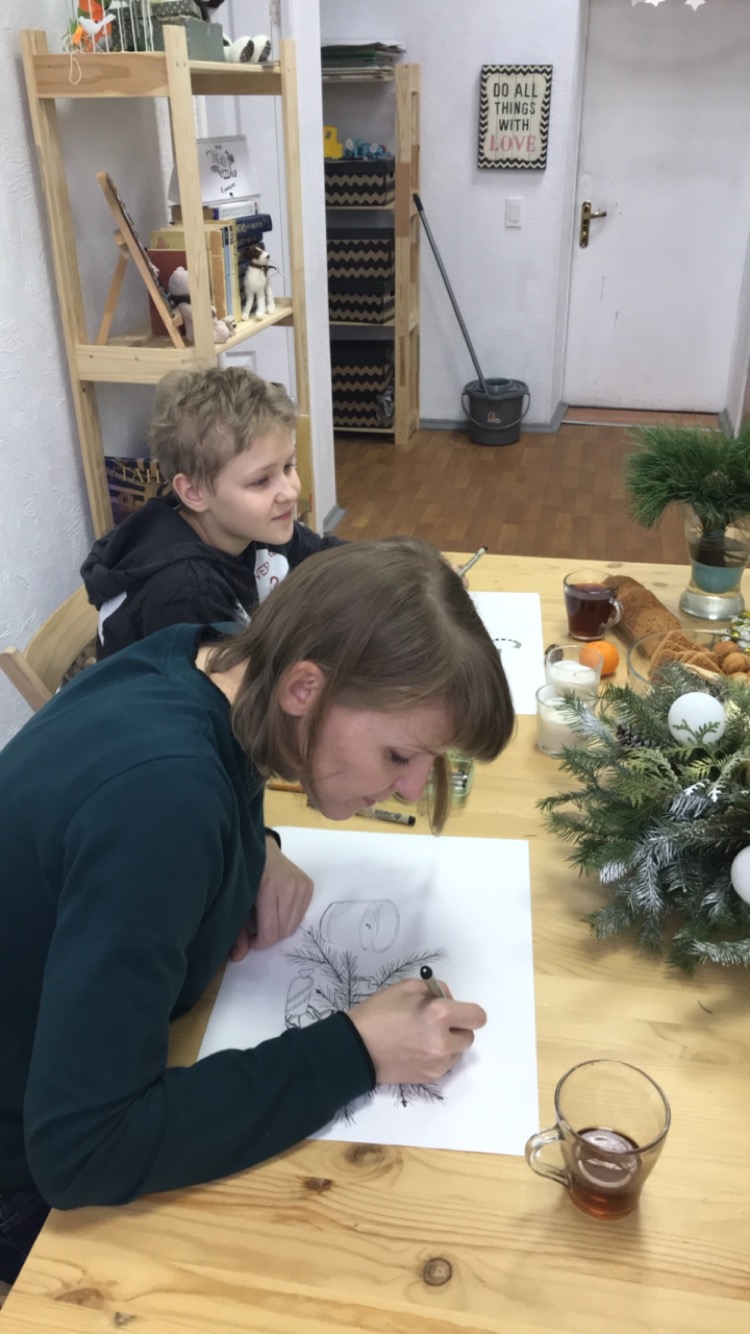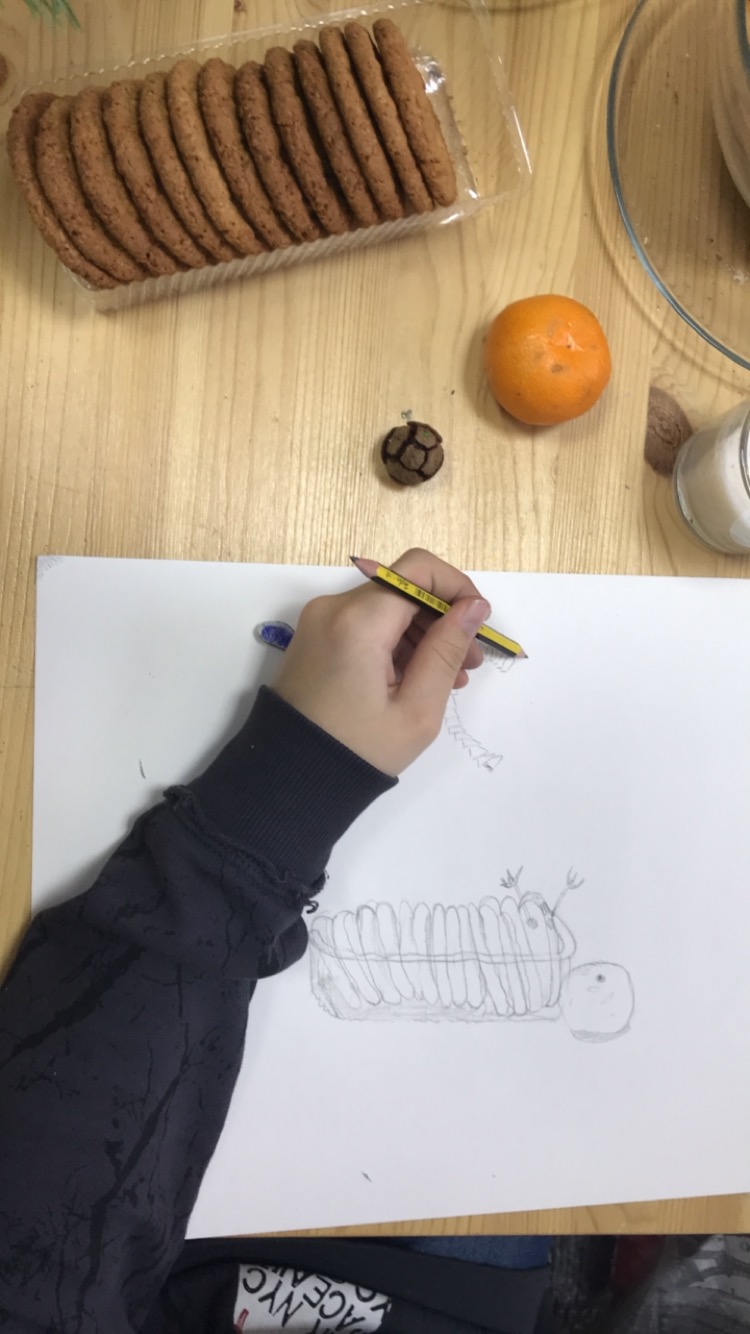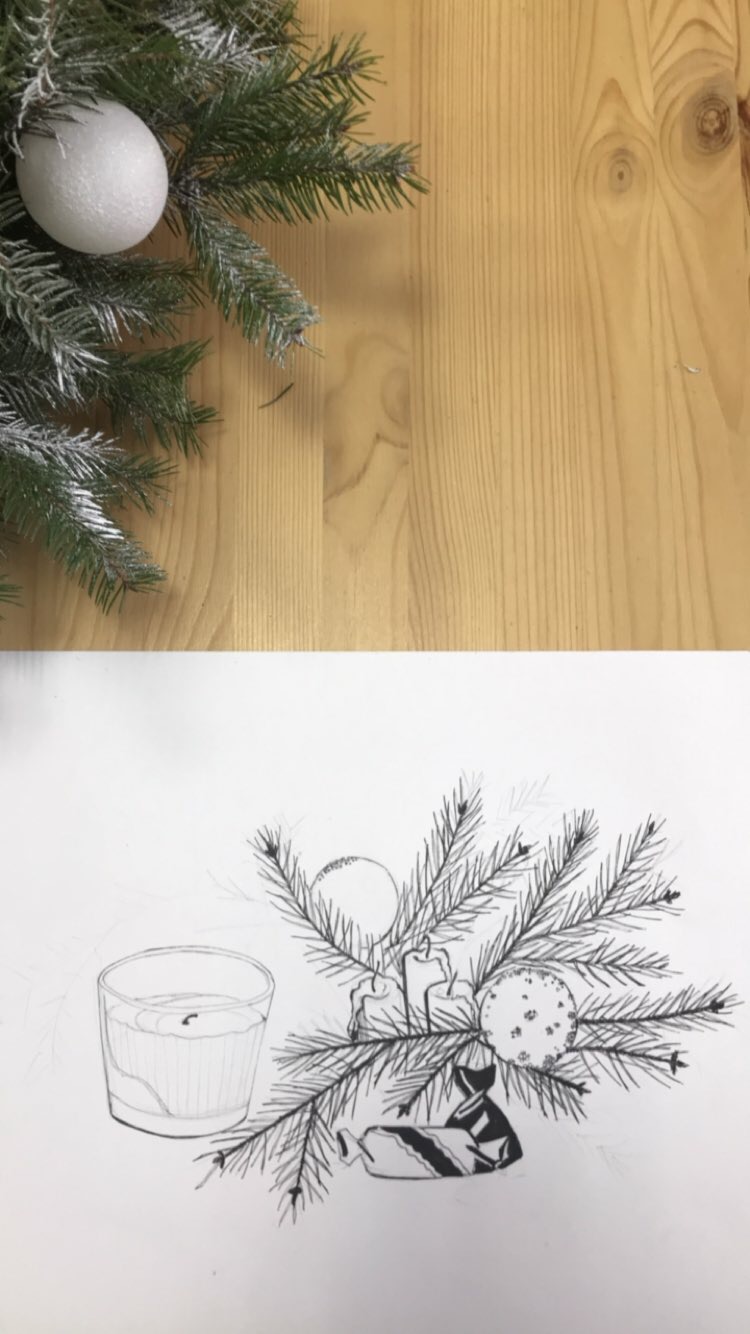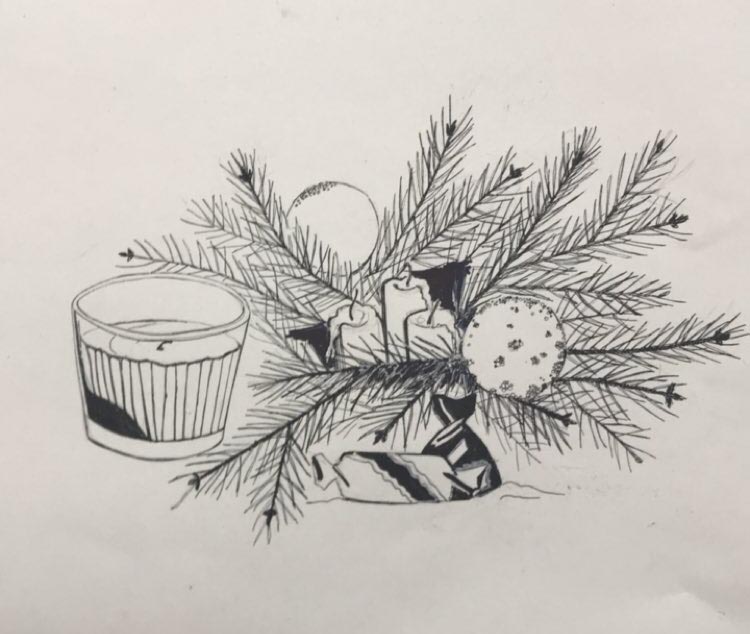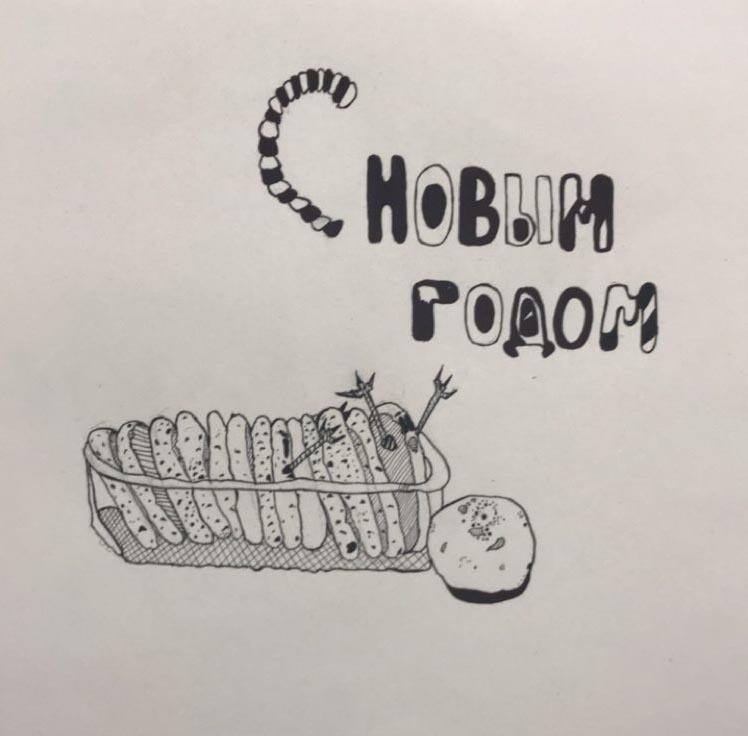 Like this;-)