In and Out - logs and shellfish
For almost a year we created our first exhibition with Liza Romanenko, and here we are - in October 7, 2015 it happened!..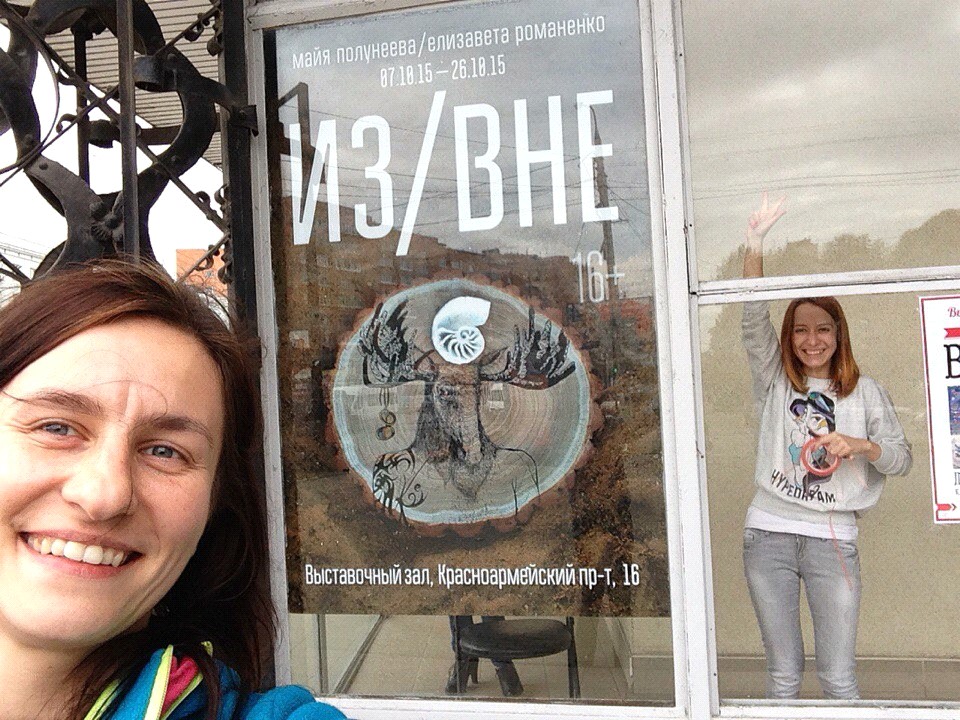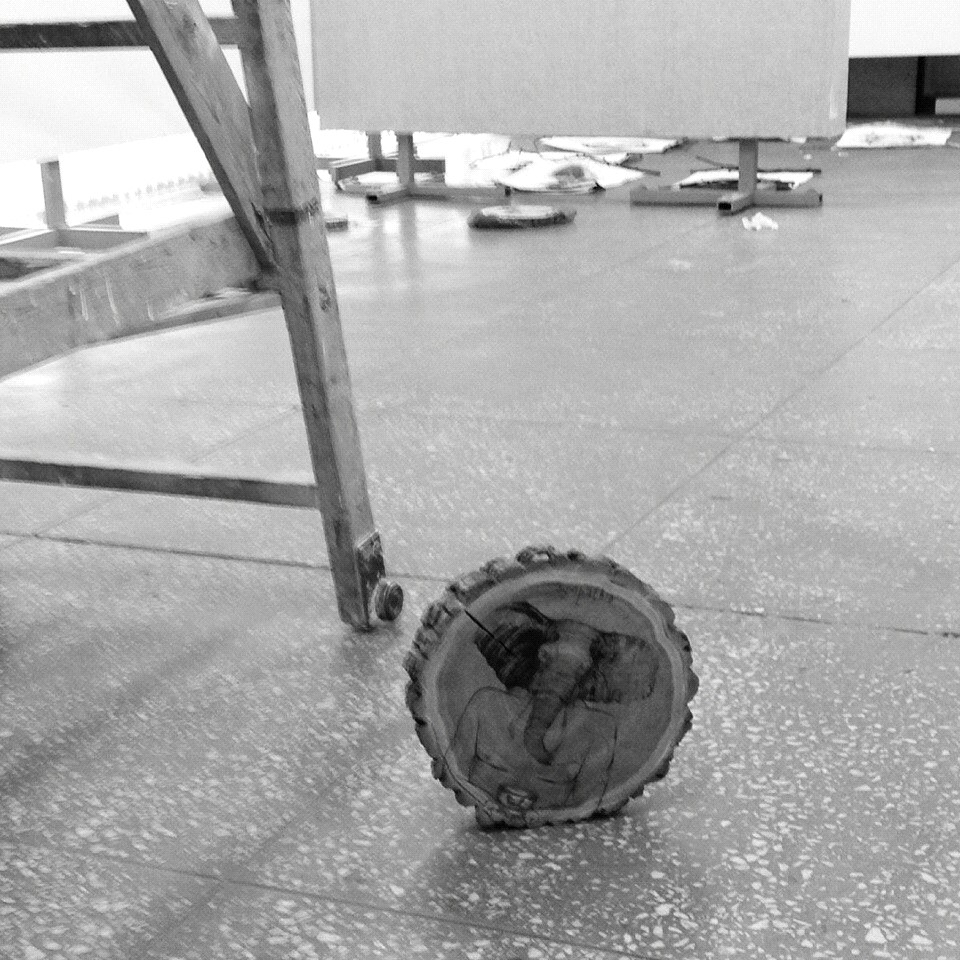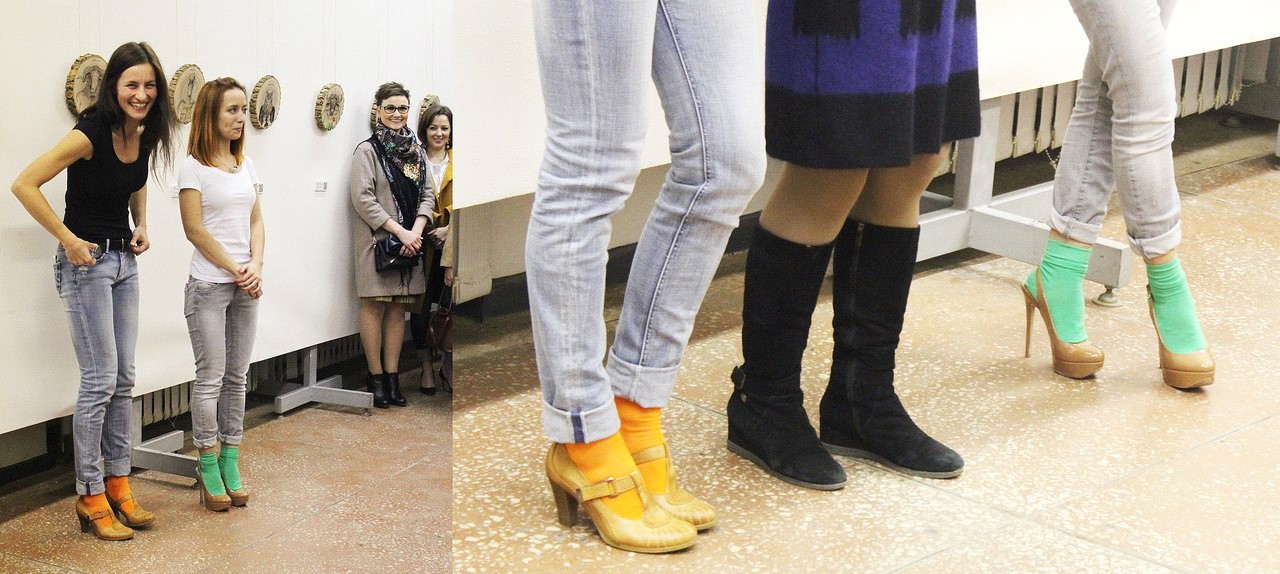 We've opened our In /Out Exhibition with a absolutely sincere pathos, friendly officiality, theatral performance and totally unexpected amount of people in the Tula's Exhibition Hall.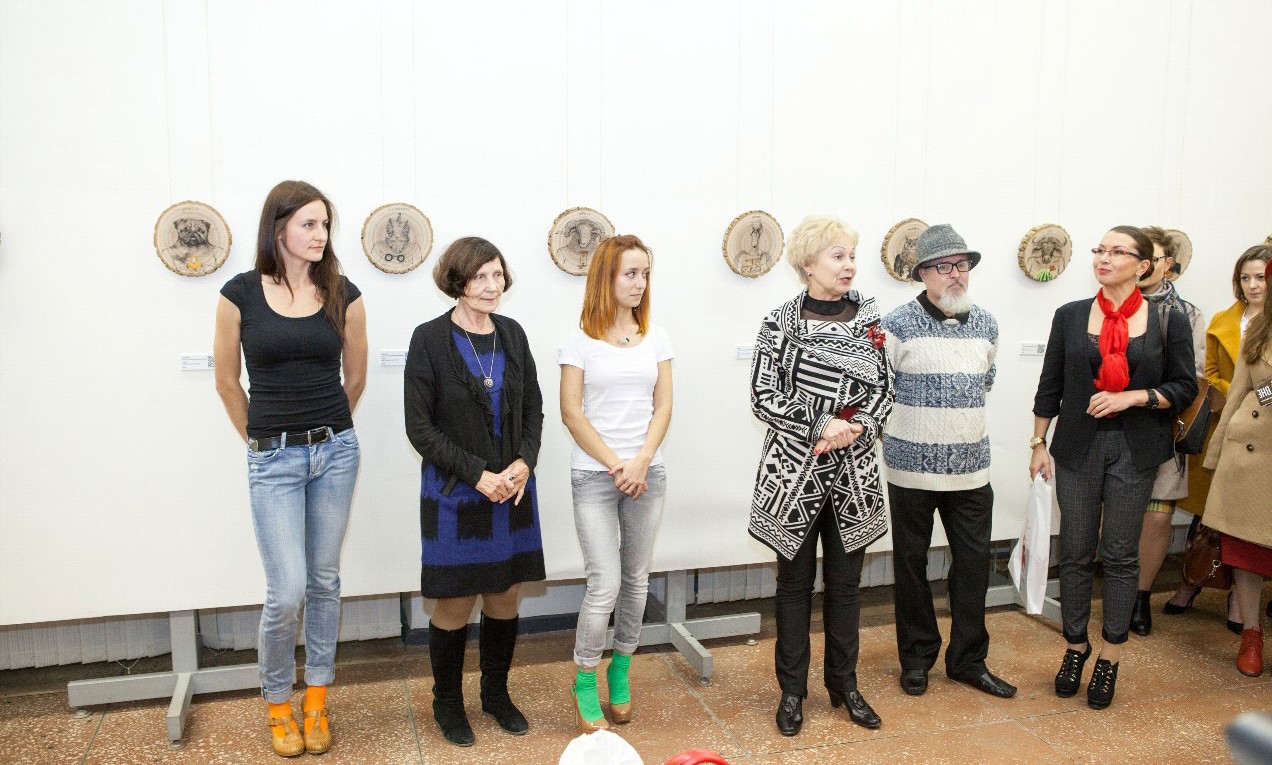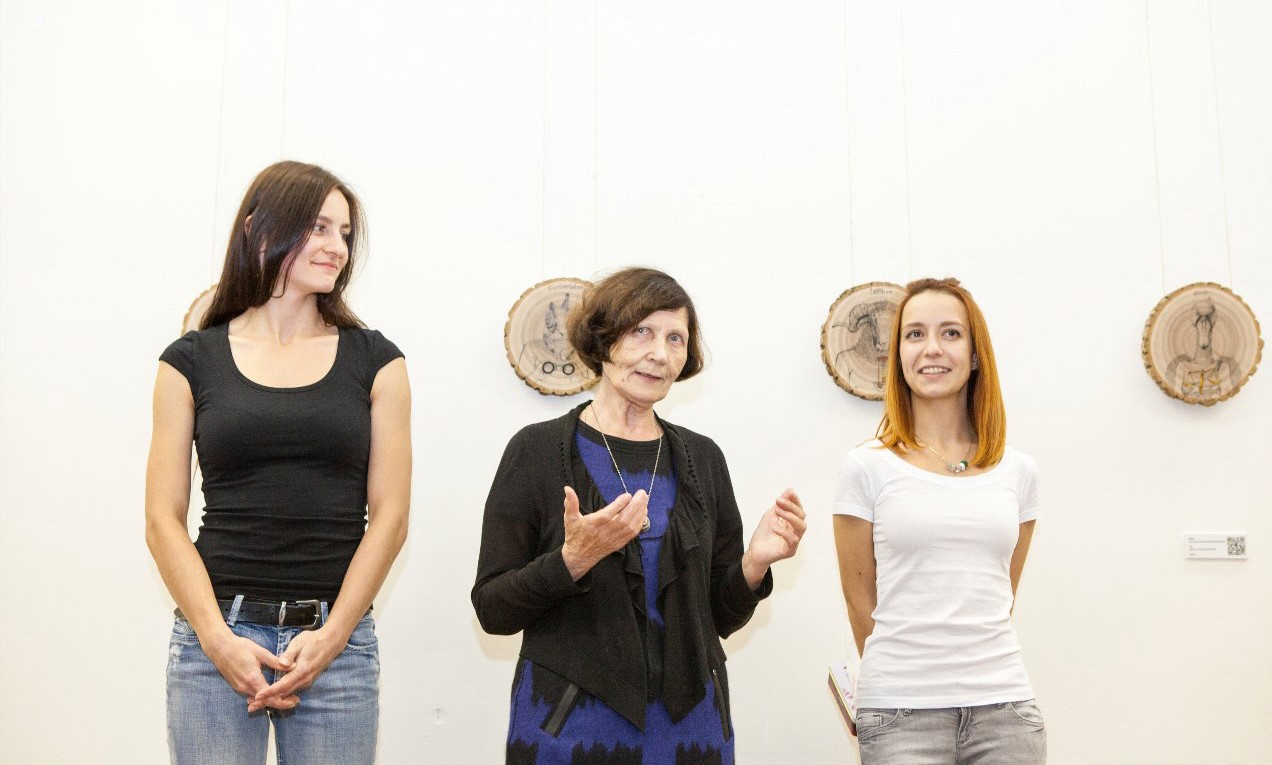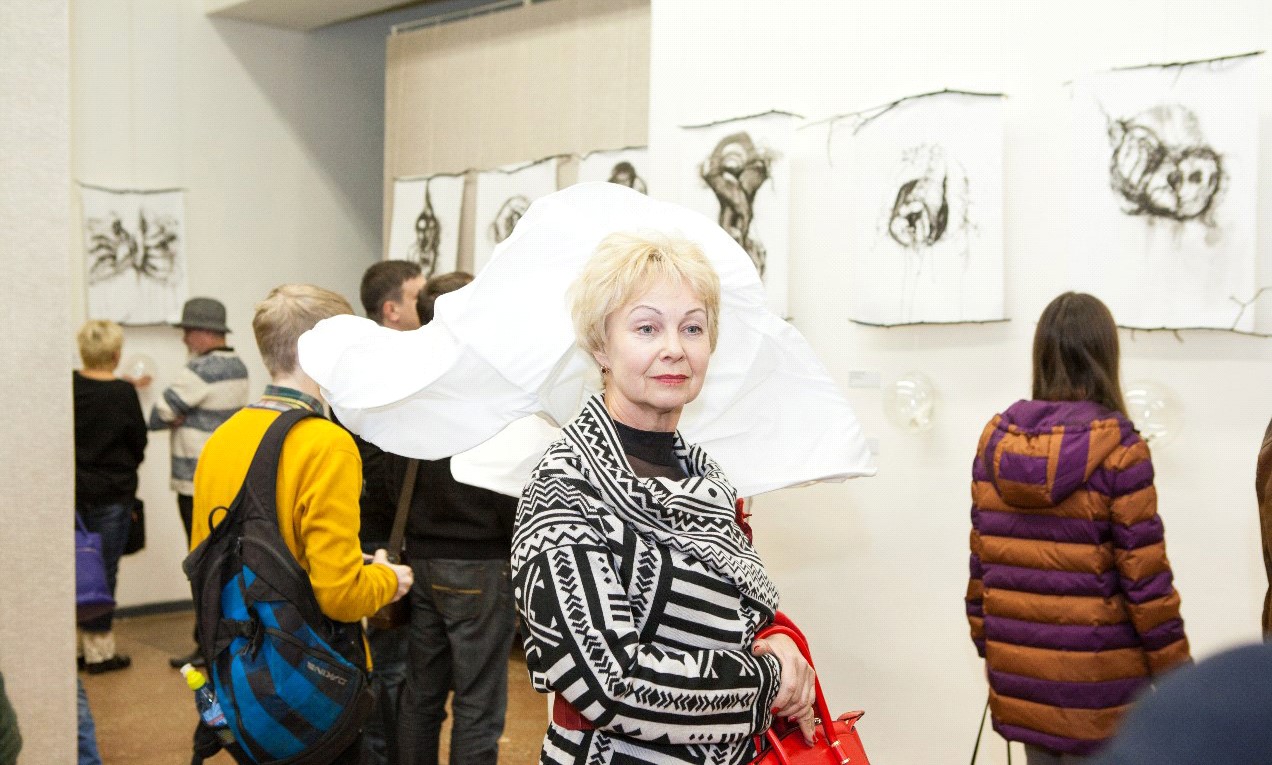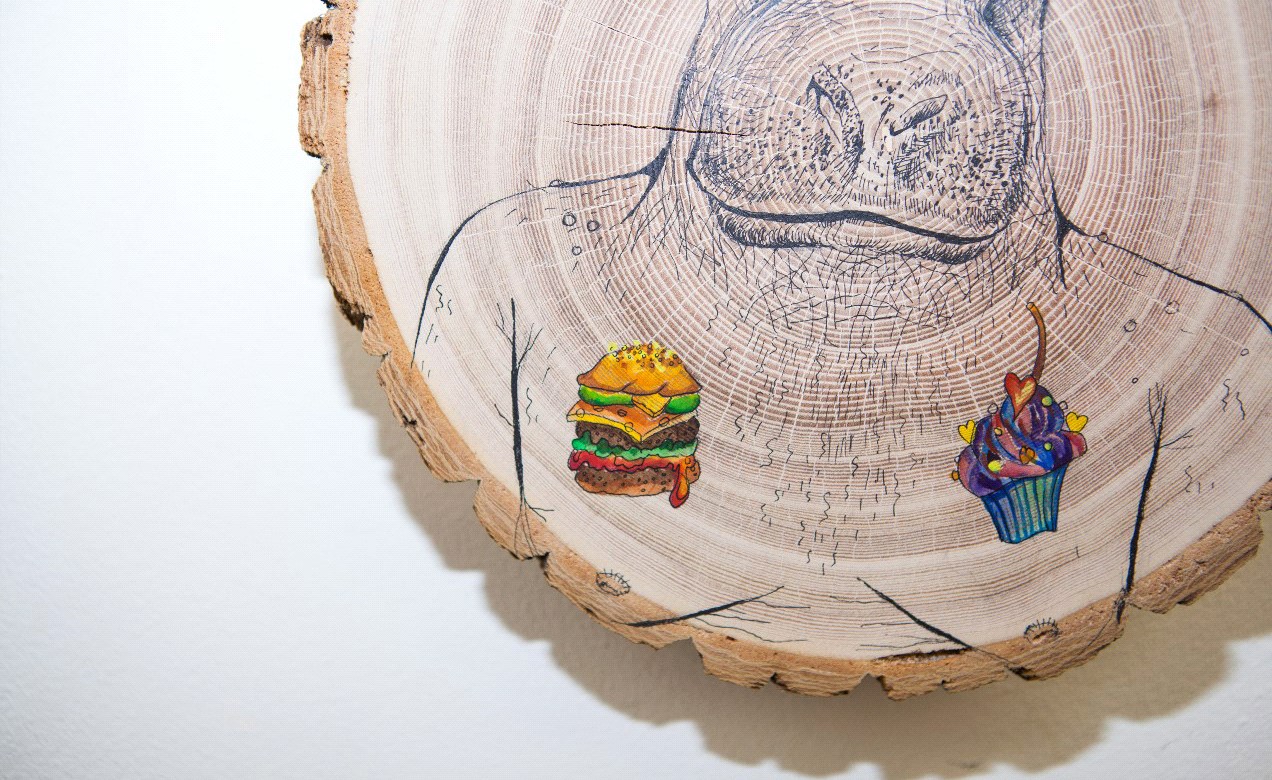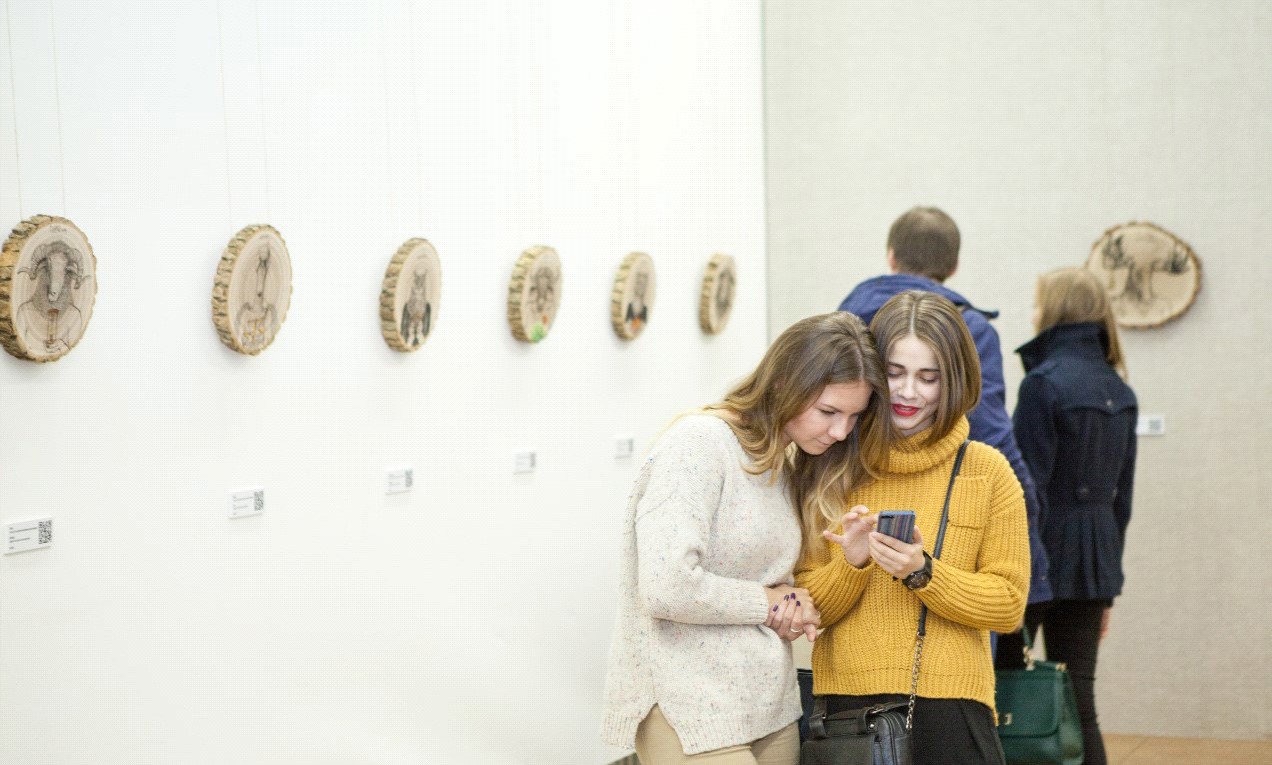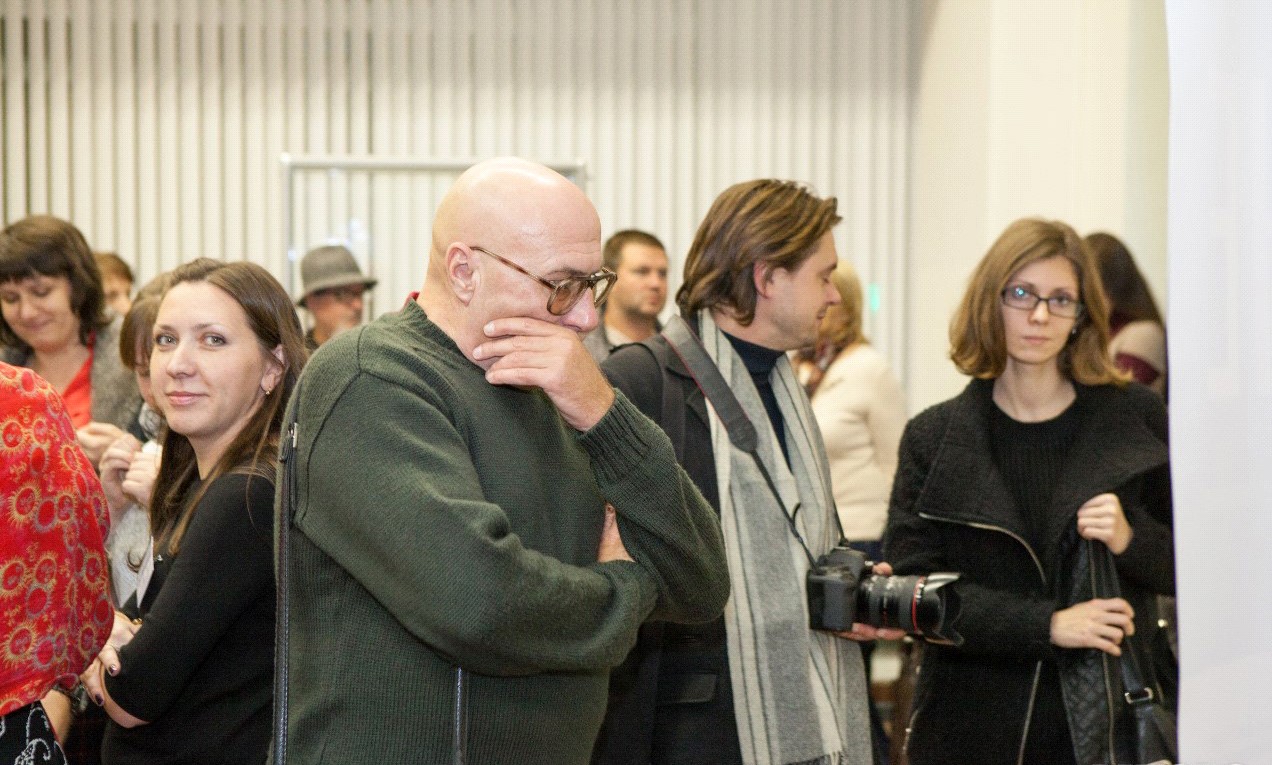 In short - this exhibition is about relationships - inside man to himself, and outside - with loved ones, family and loved ones.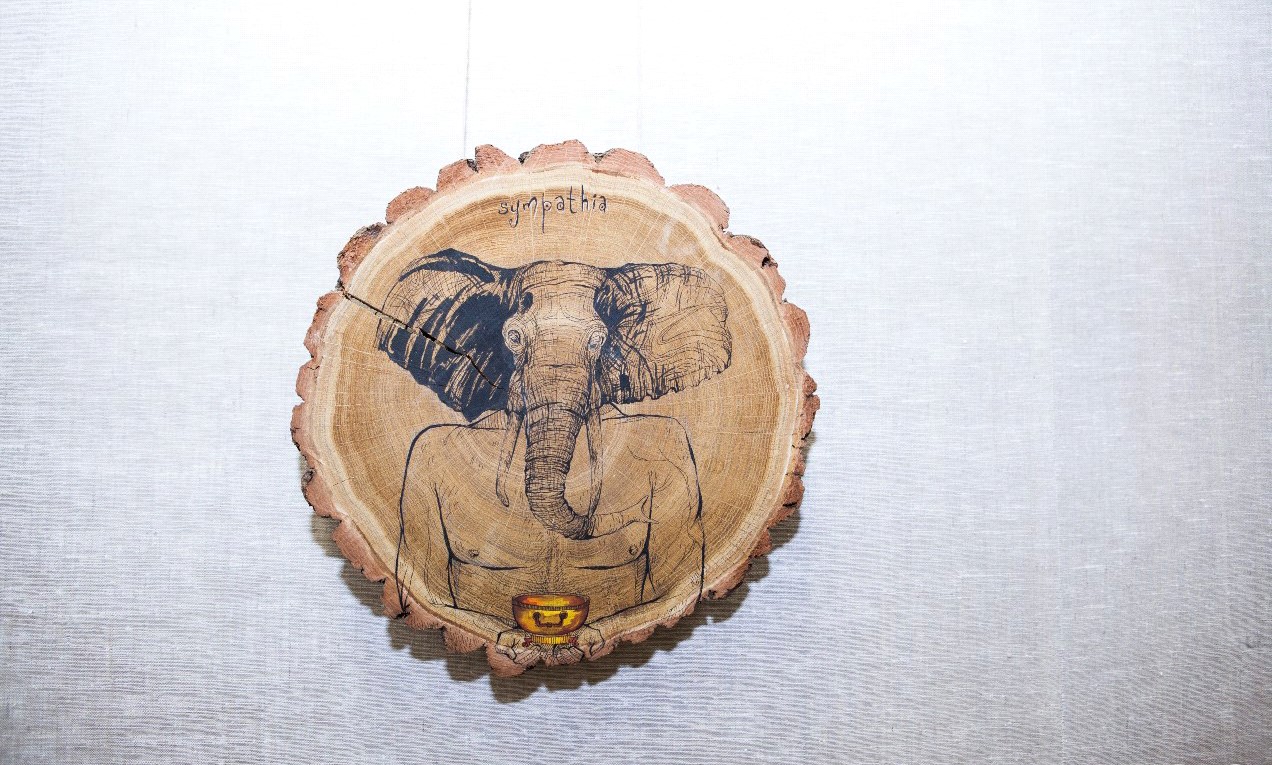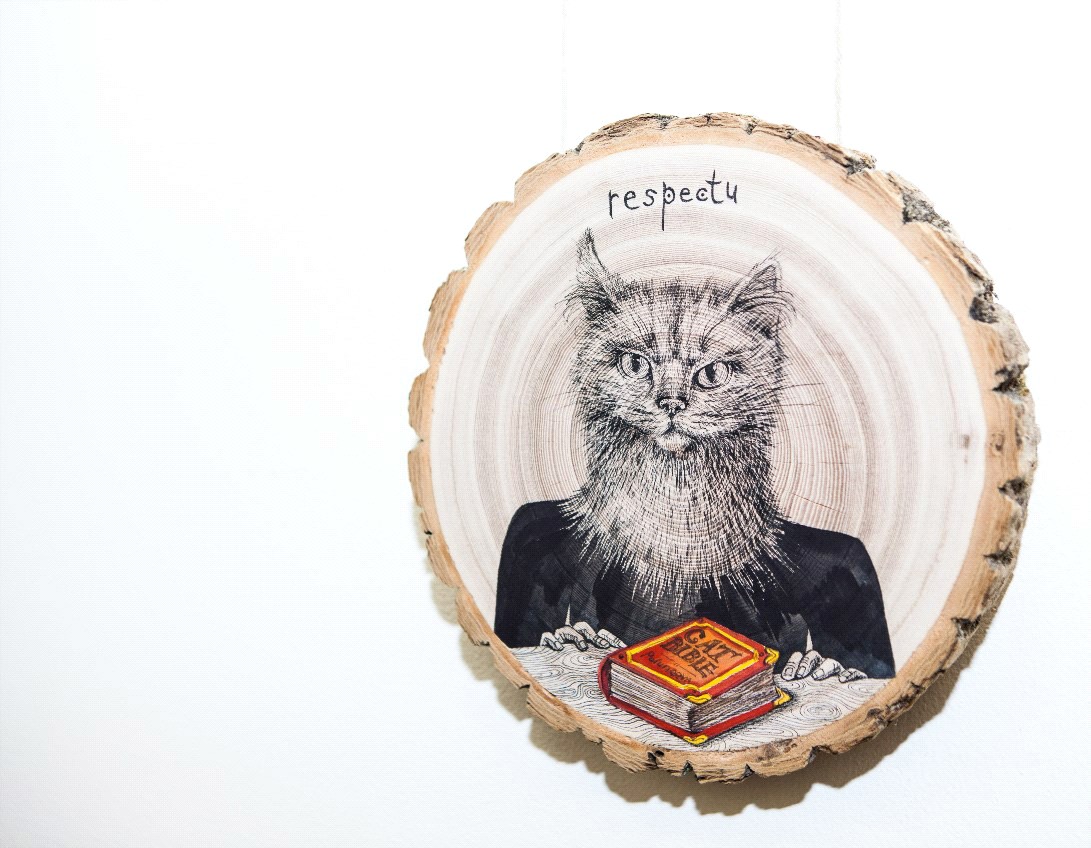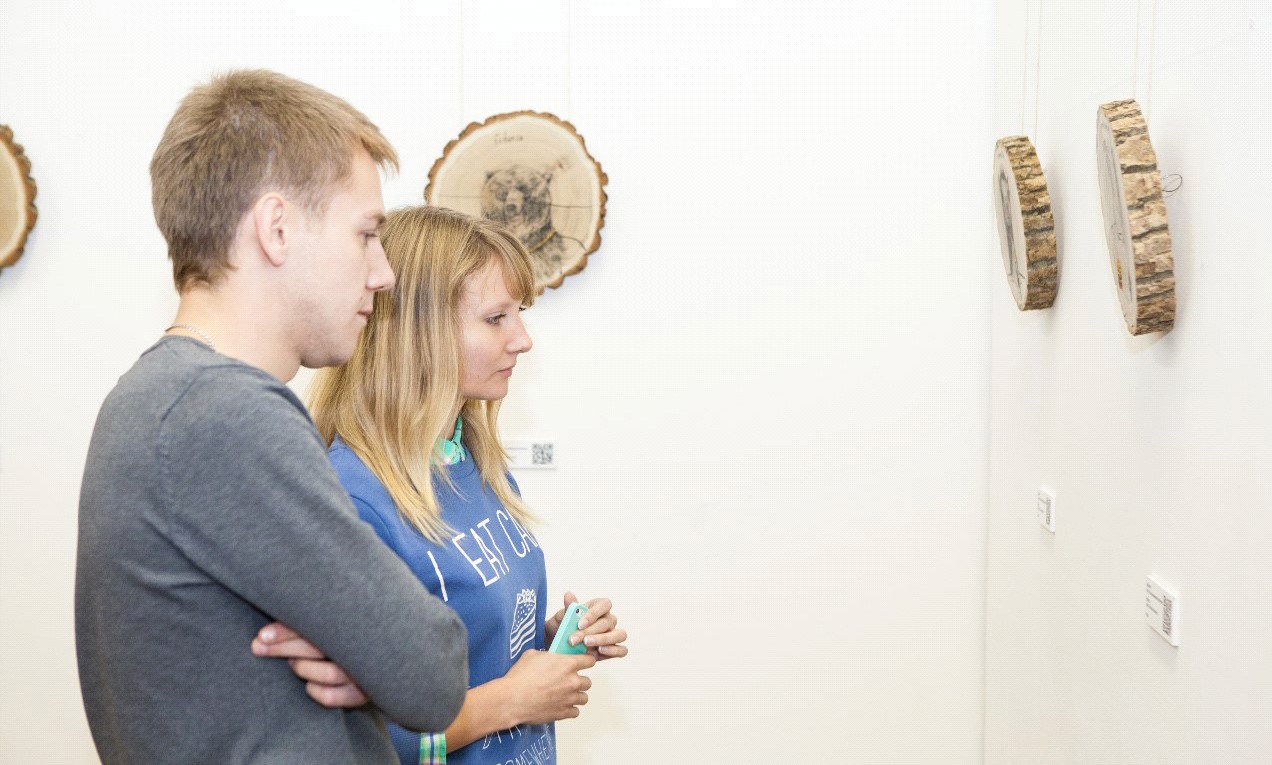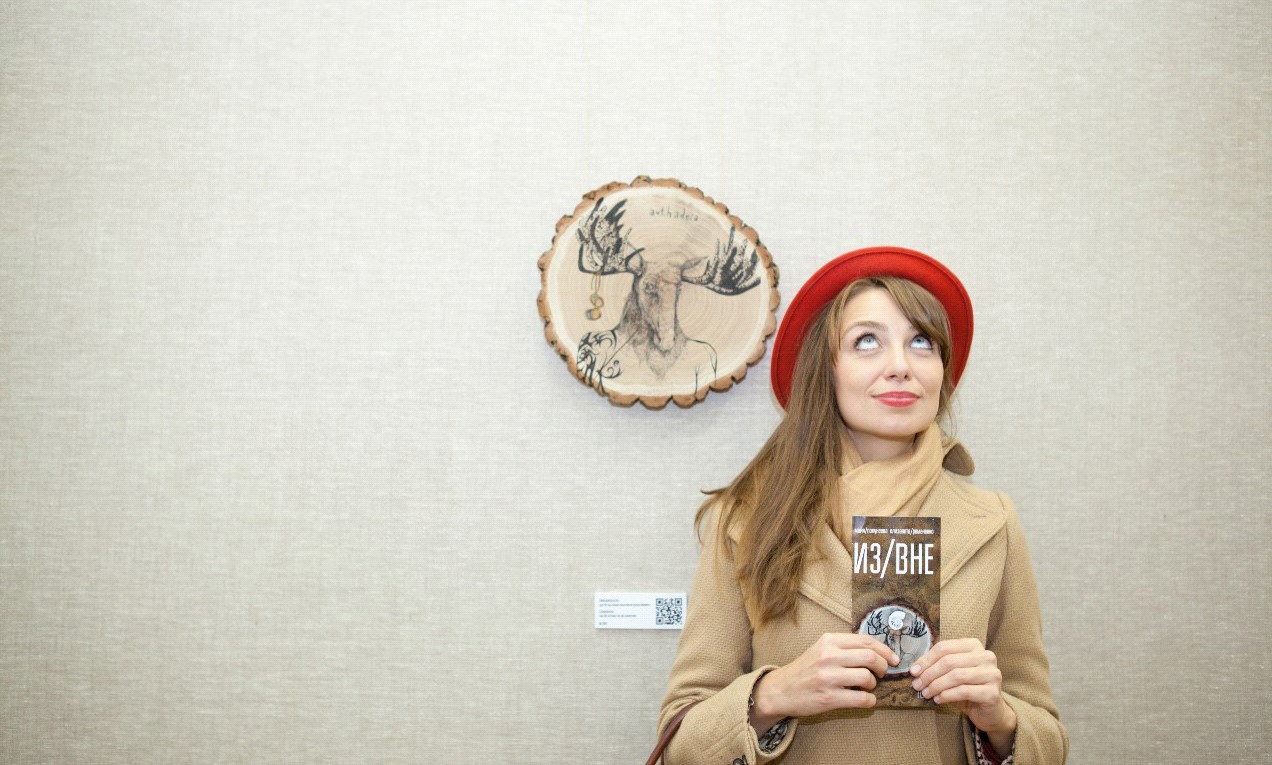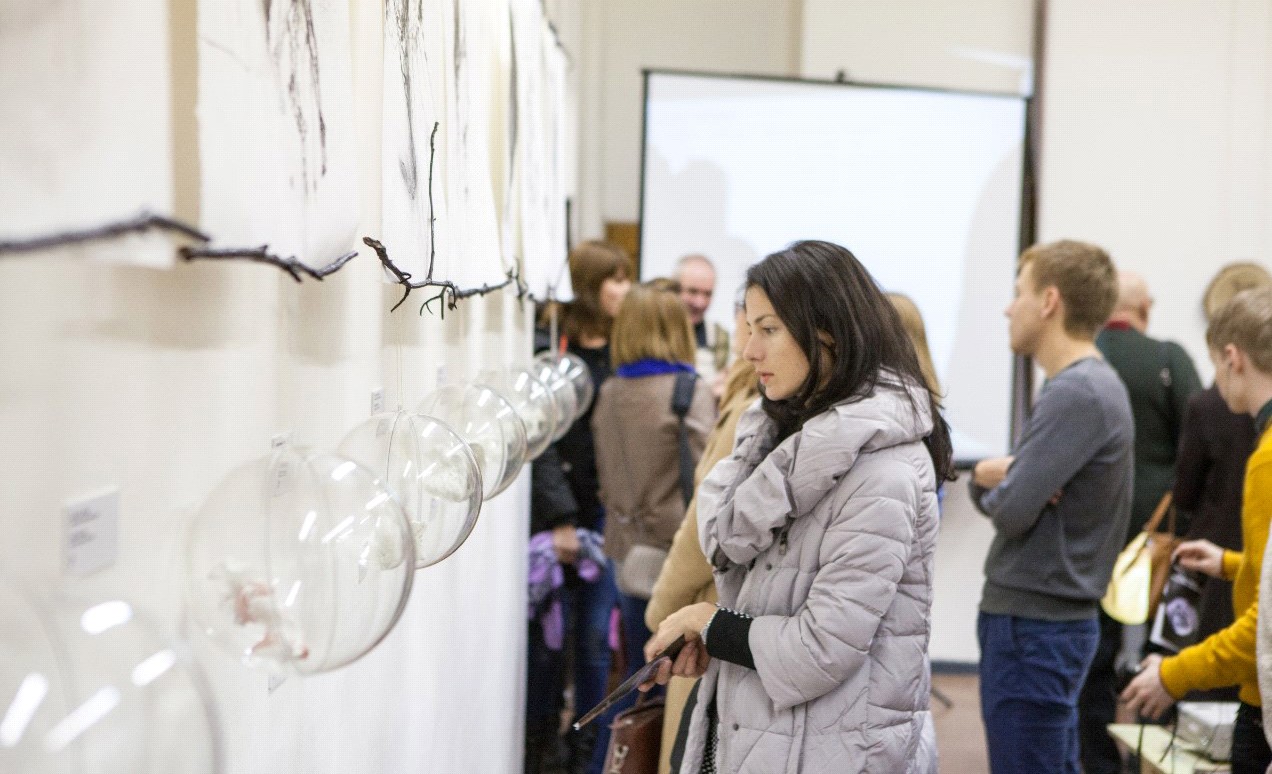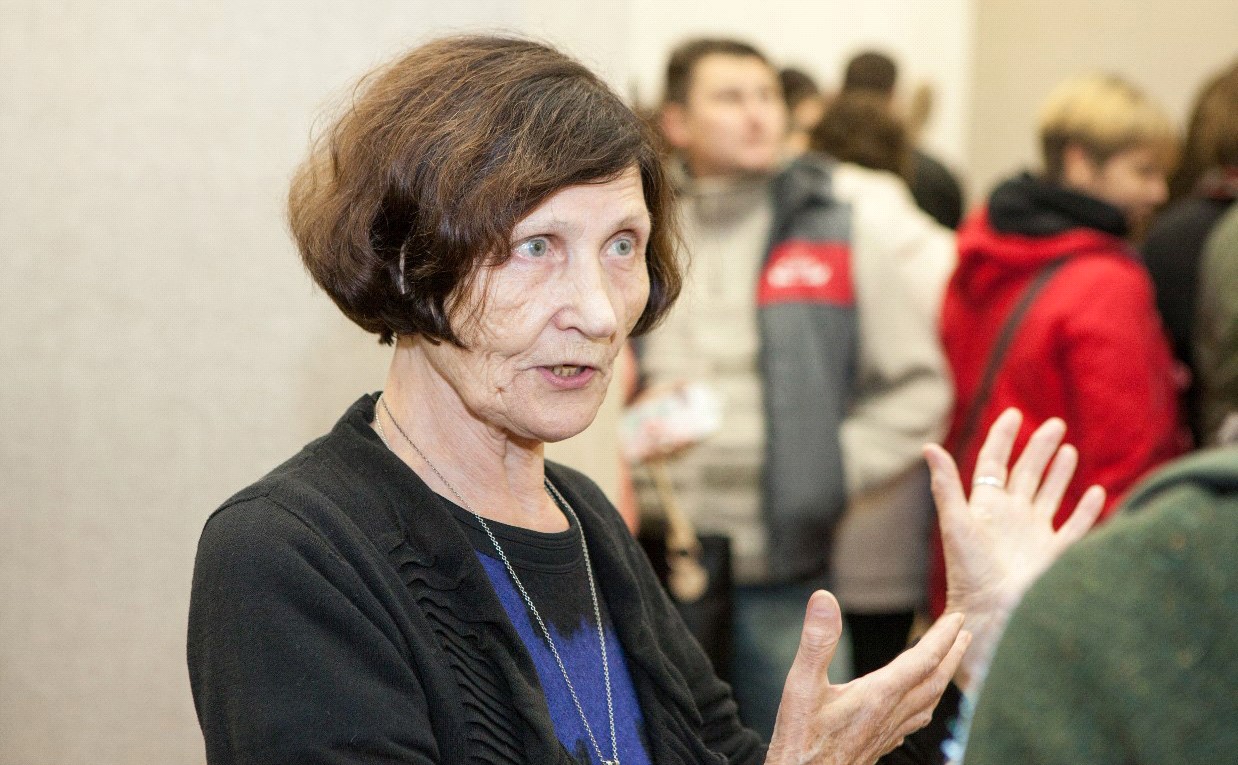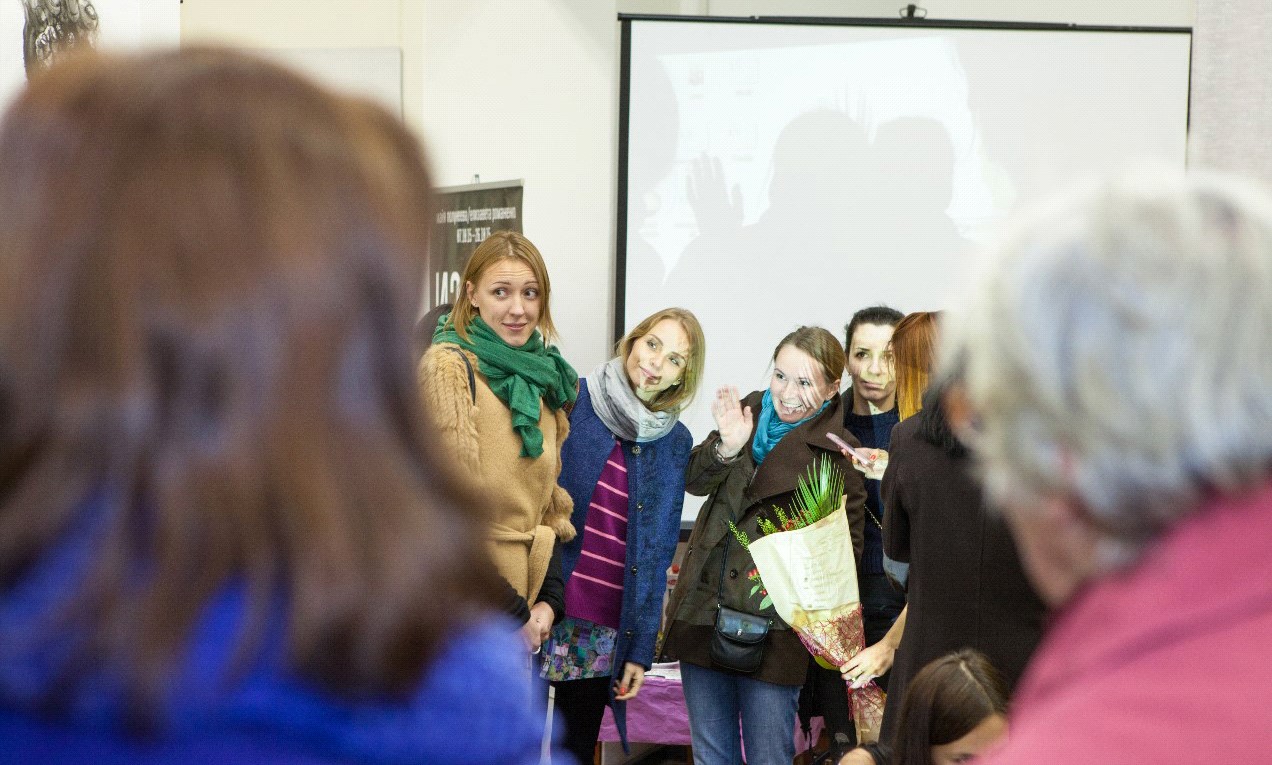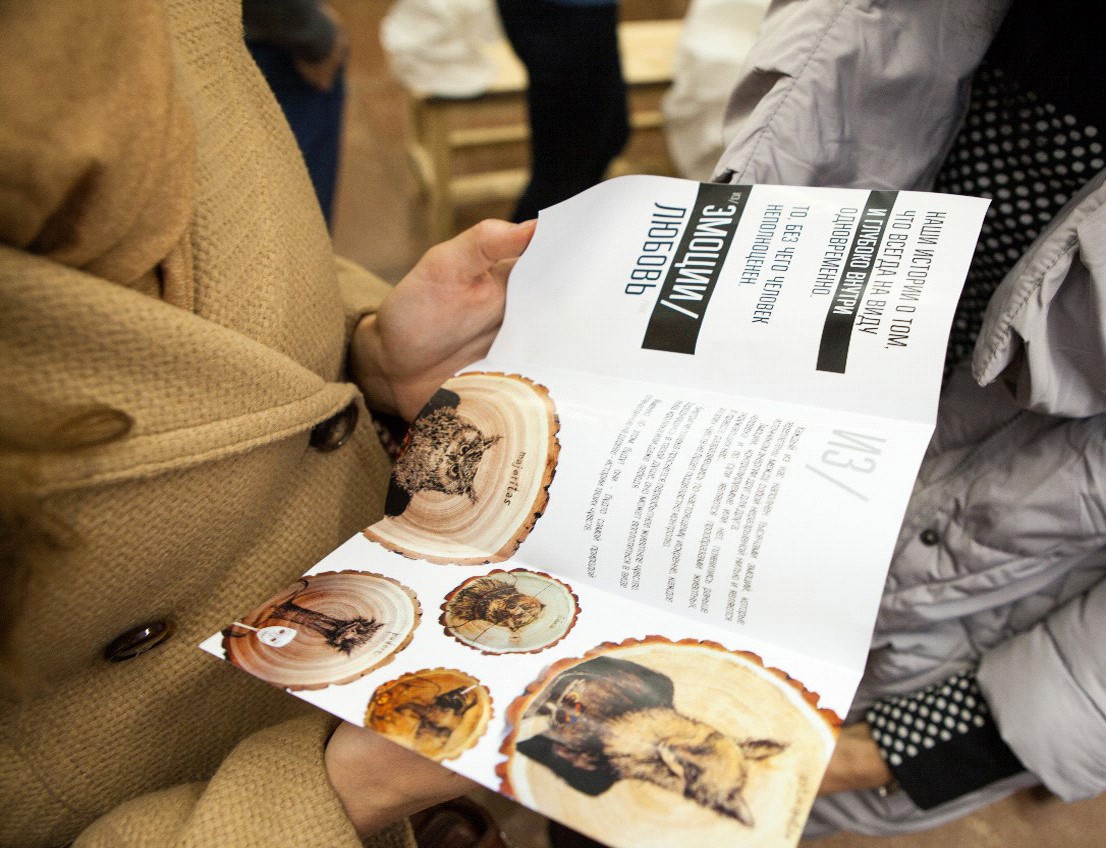 Why we choose logs and shellfish? Probably only by natural materials we could realize our ideas - to show and awaken forgotten feelings and emotions, almost dormant in the modern world.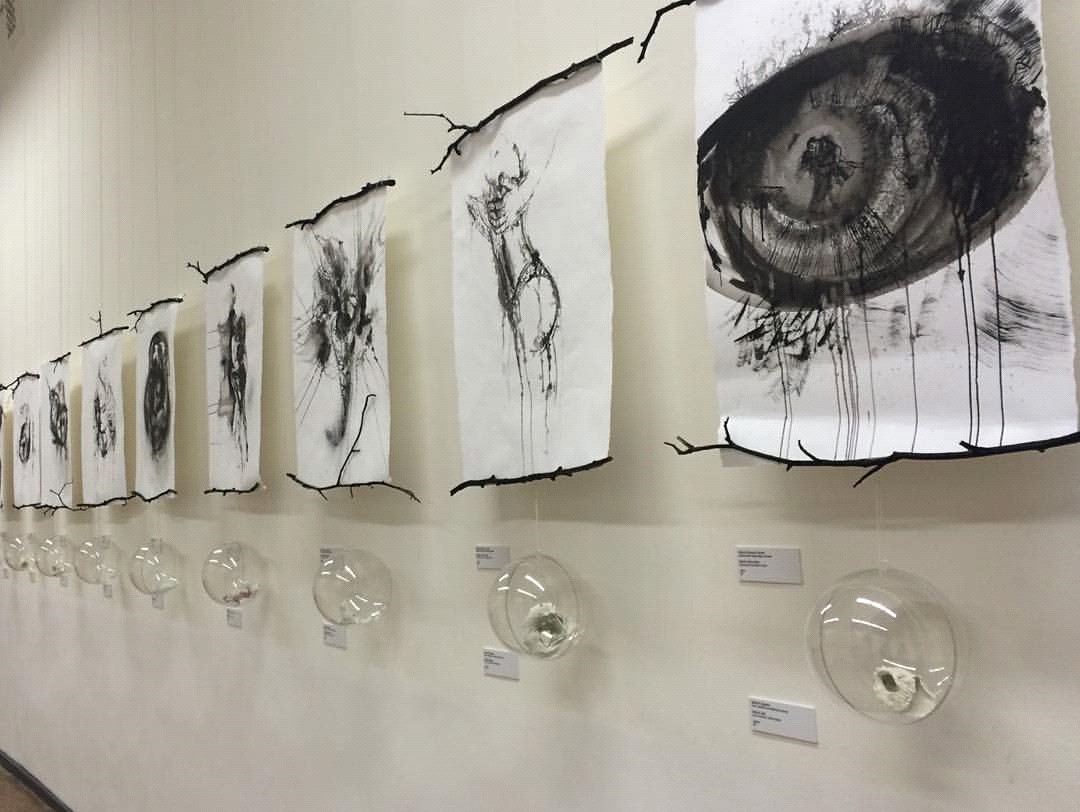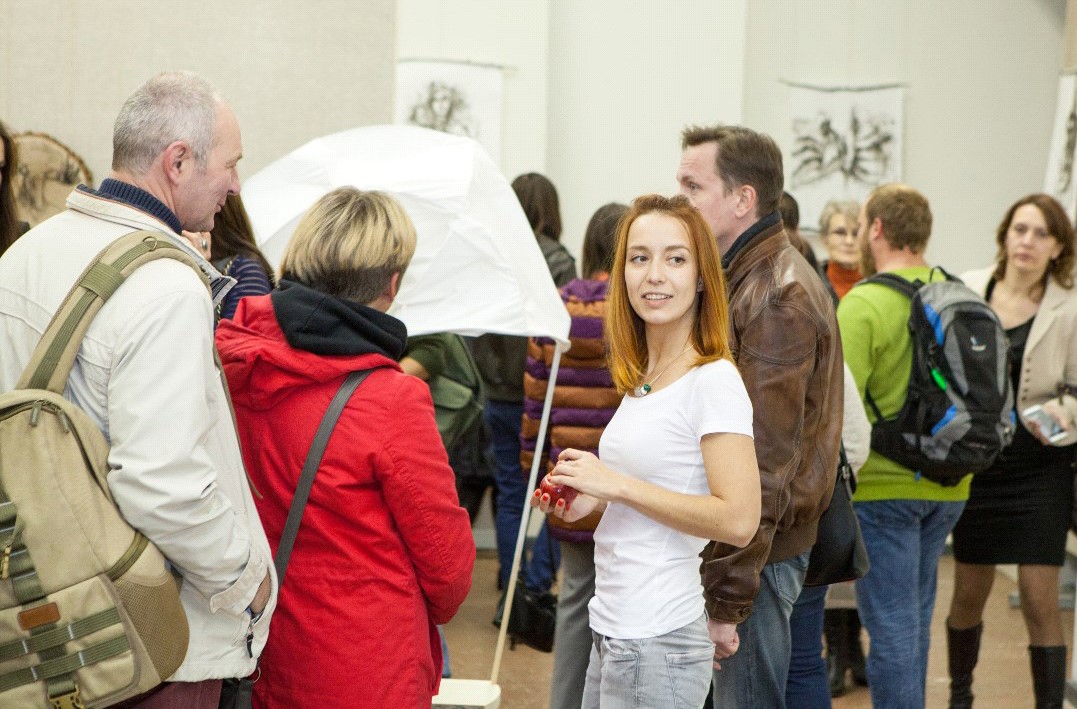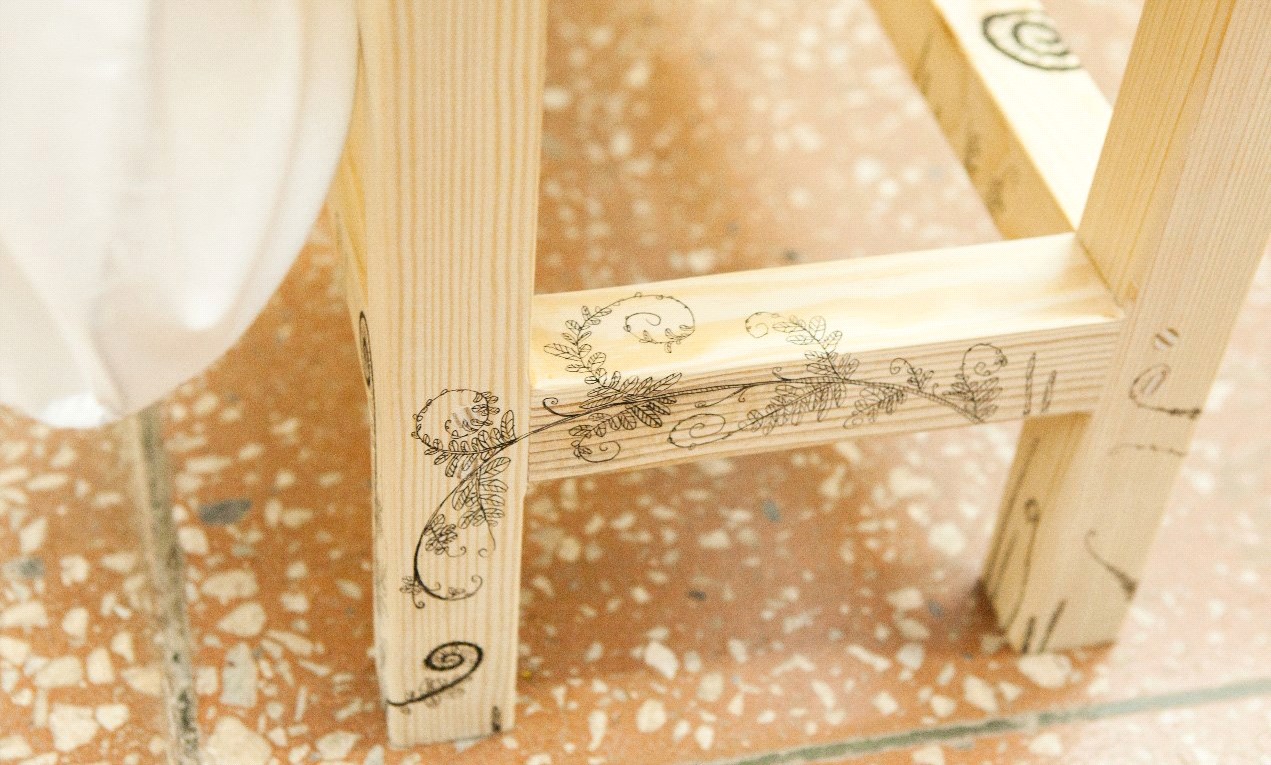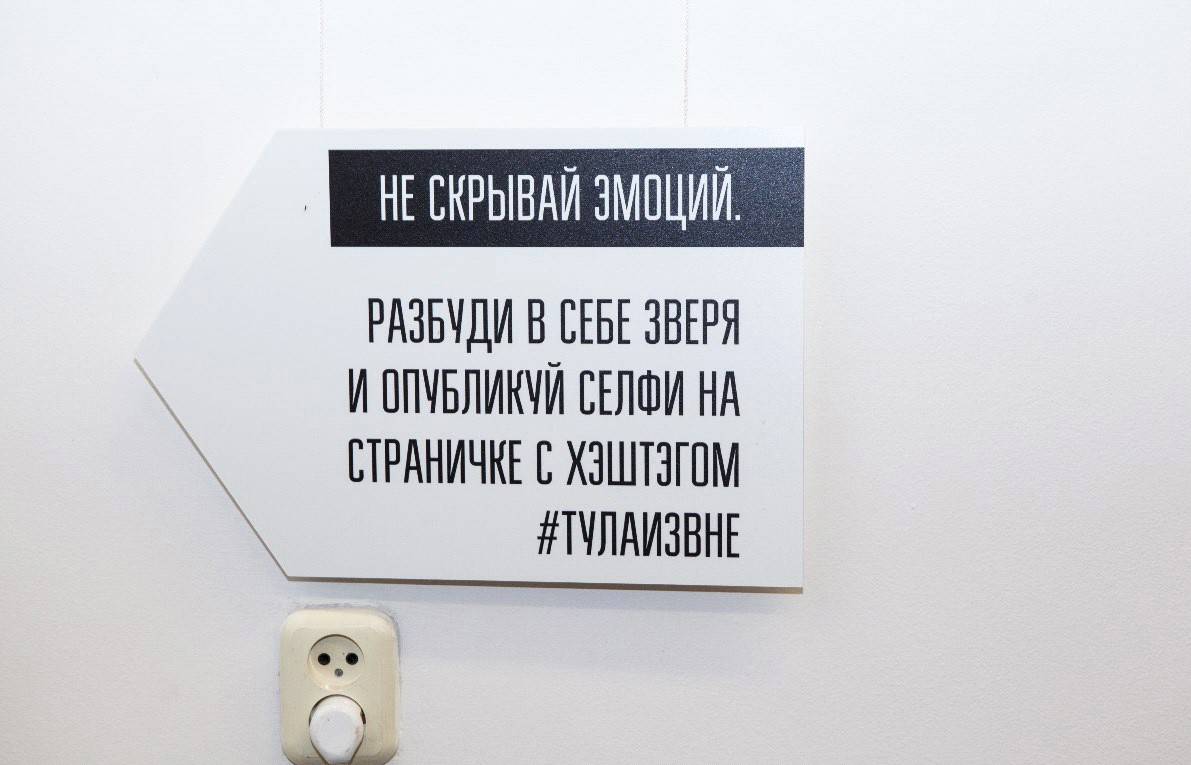 Actually, that's a small excerpt from our press release: "...the exhibition "IN / OUT" is divided into two semantic parts: internal ("In") and external ("OUT").
- Internal - hidden emotions (shown as portraits with animal heads made of capillary pen and watercolor on sections of tree trunks).
- External - emotions that arise when people have relationships with the opposite sex (shown as prints fossilized shells and shellfish..."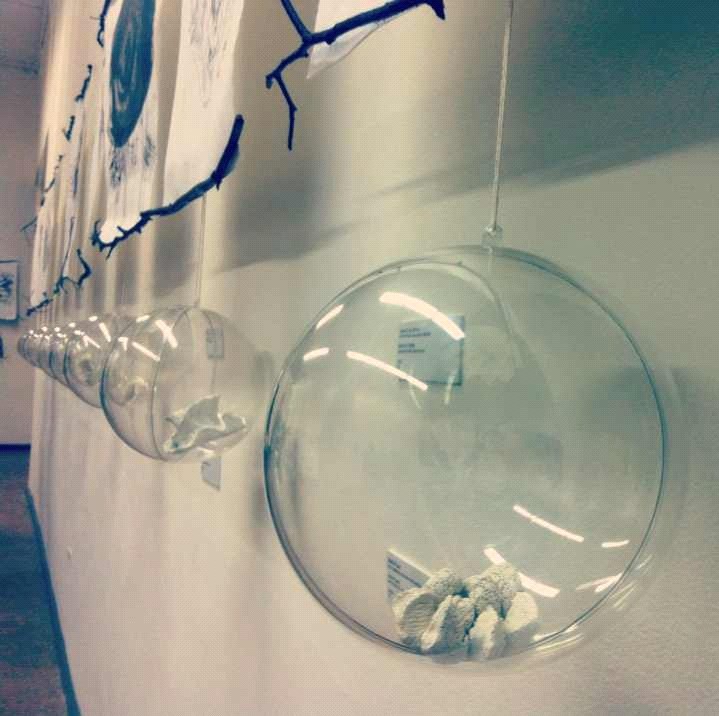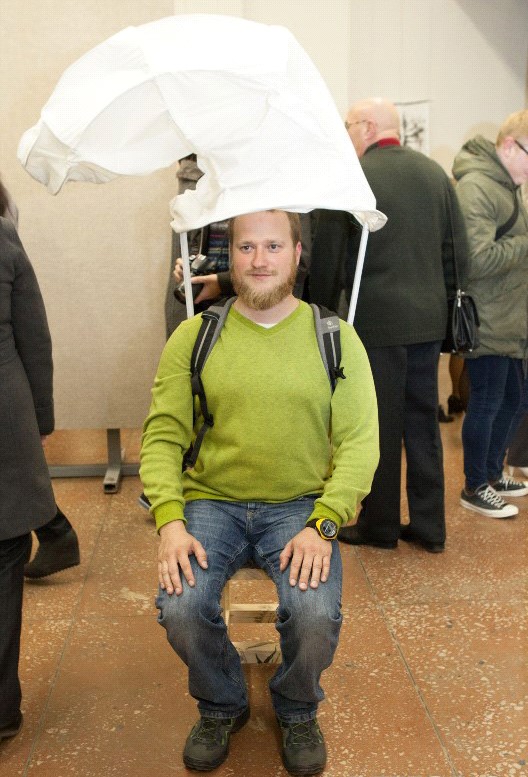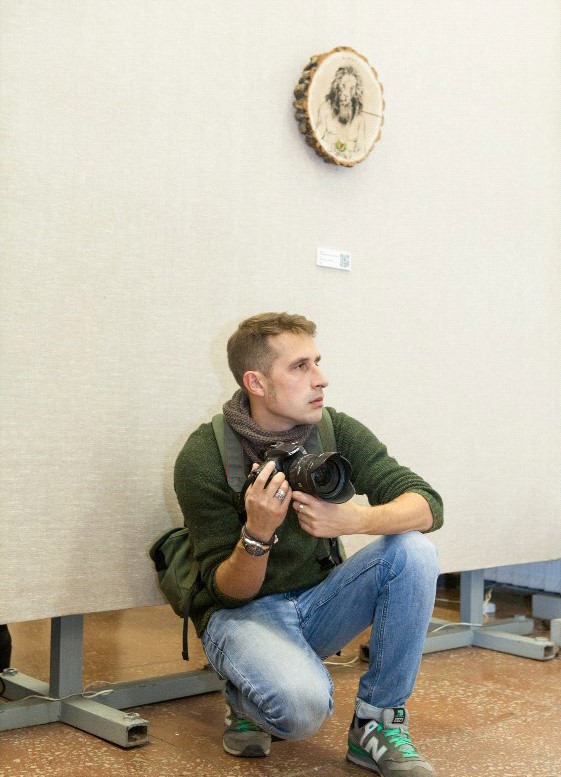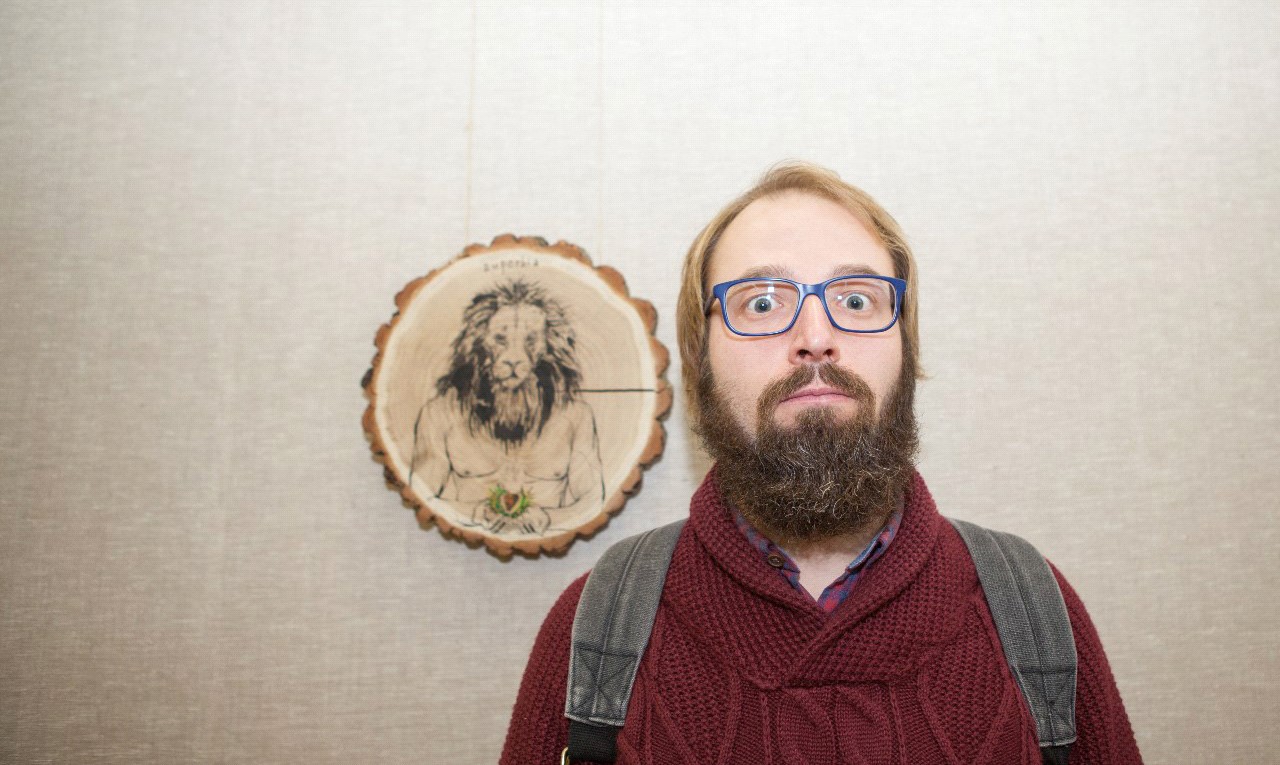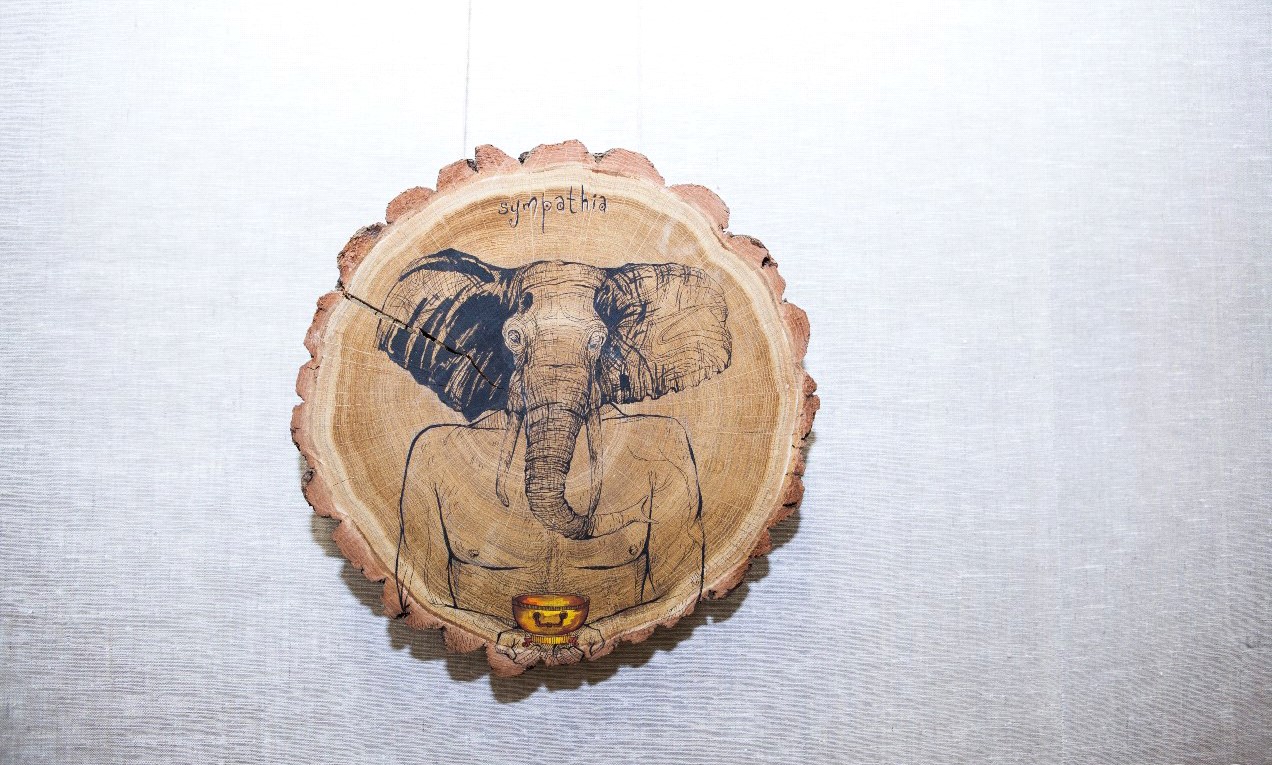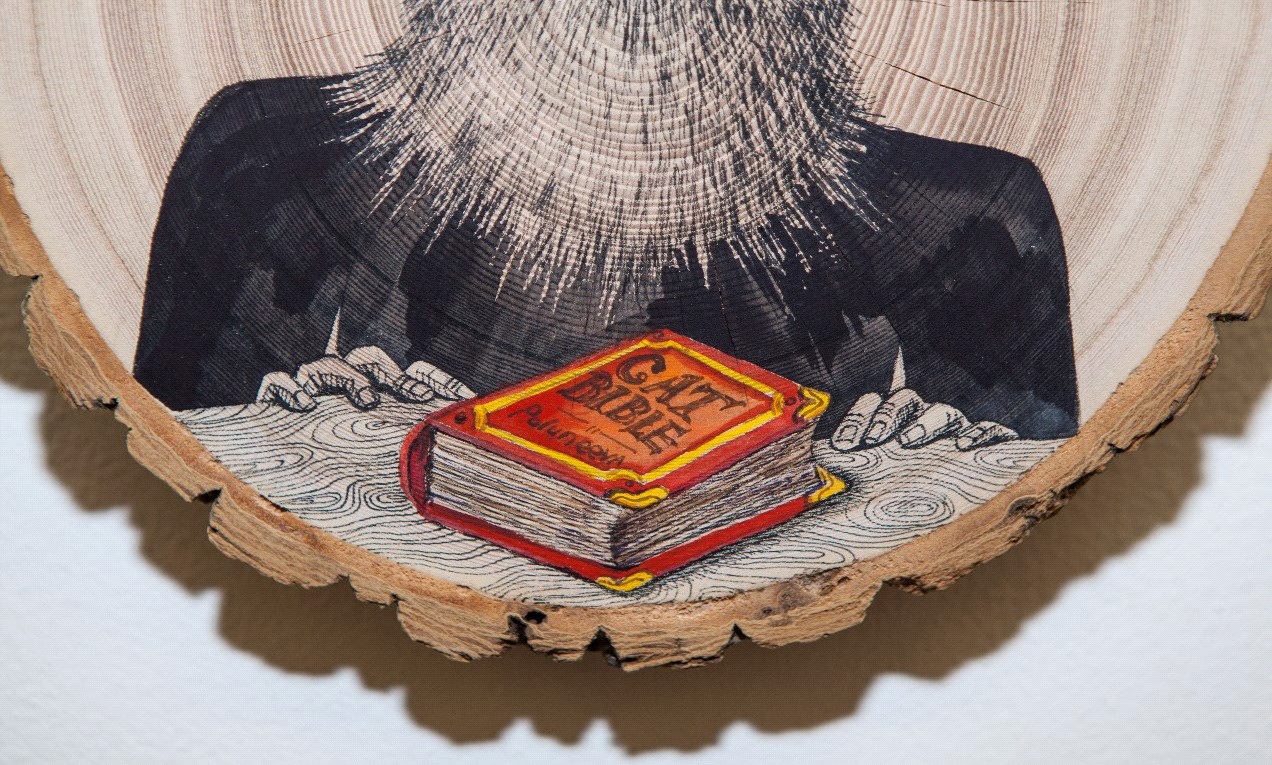 Thanks for the fotos to Alexey Piryazev