If everything in the world is meaningless, - said Alice - that prevents invent any sense?
Lewis Carroll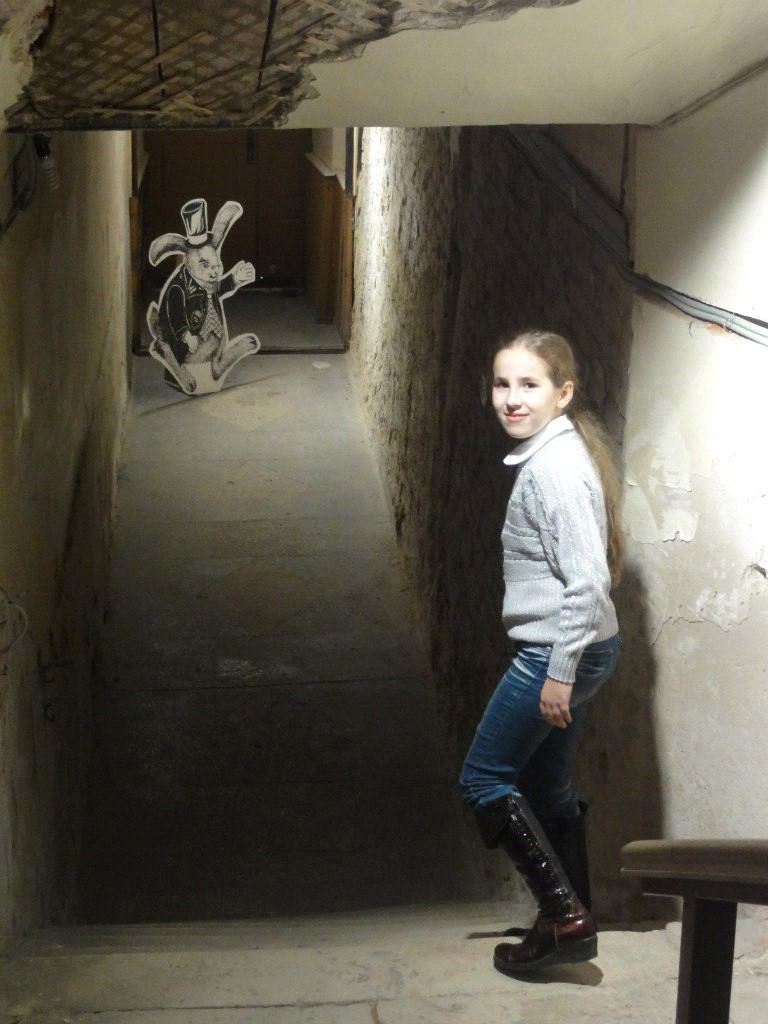 In 1865, the publishing house "McMillan" was first published book of Lewis Carroll's "Alice in Wonderland."
And 150 years later there were created thees art objects based in http://tiam-tula.ru/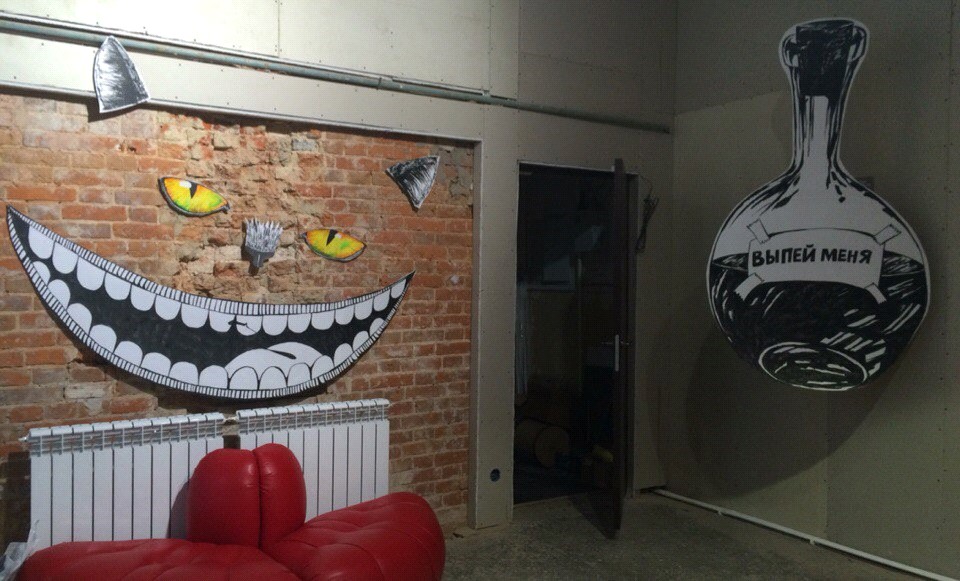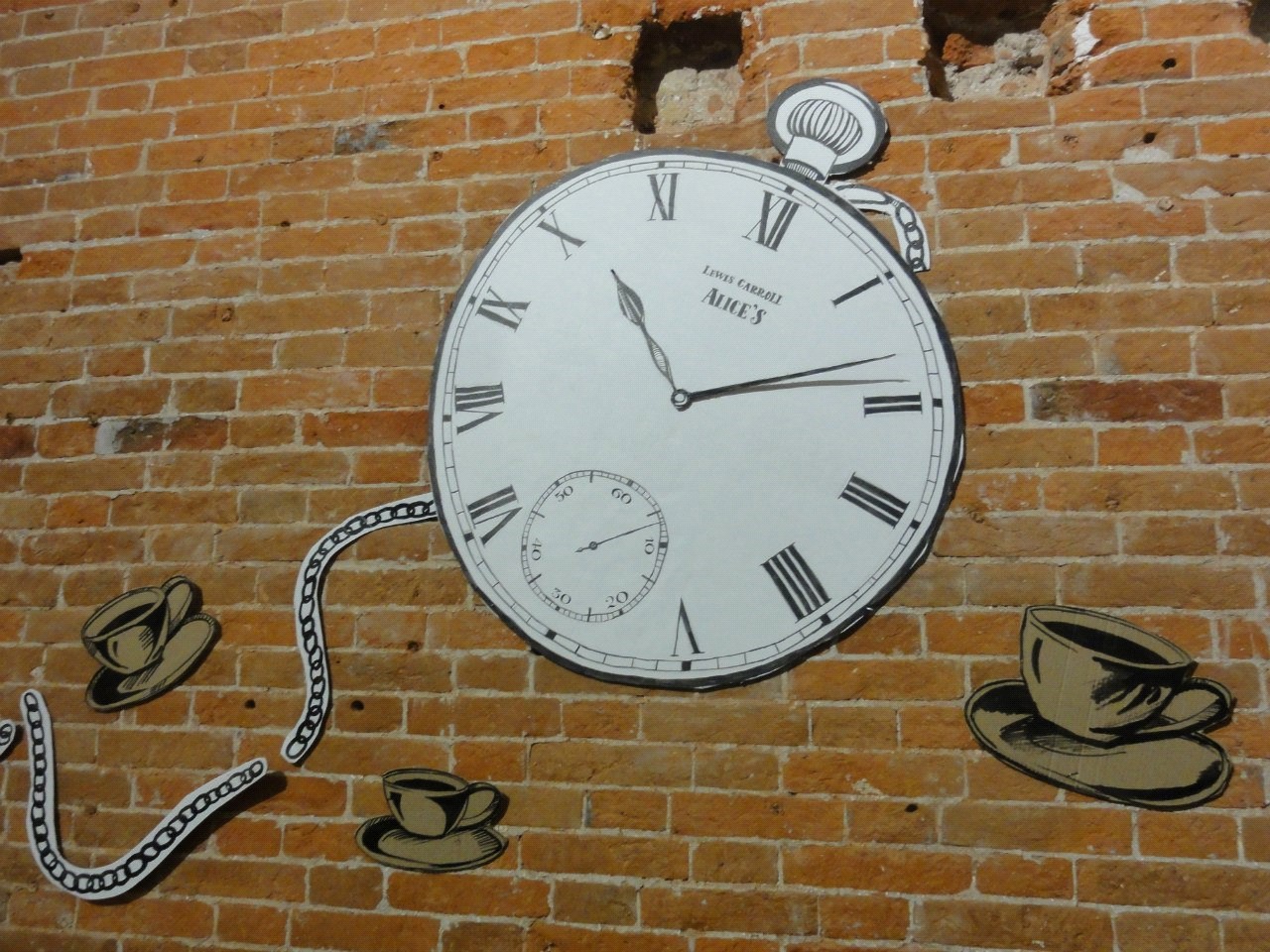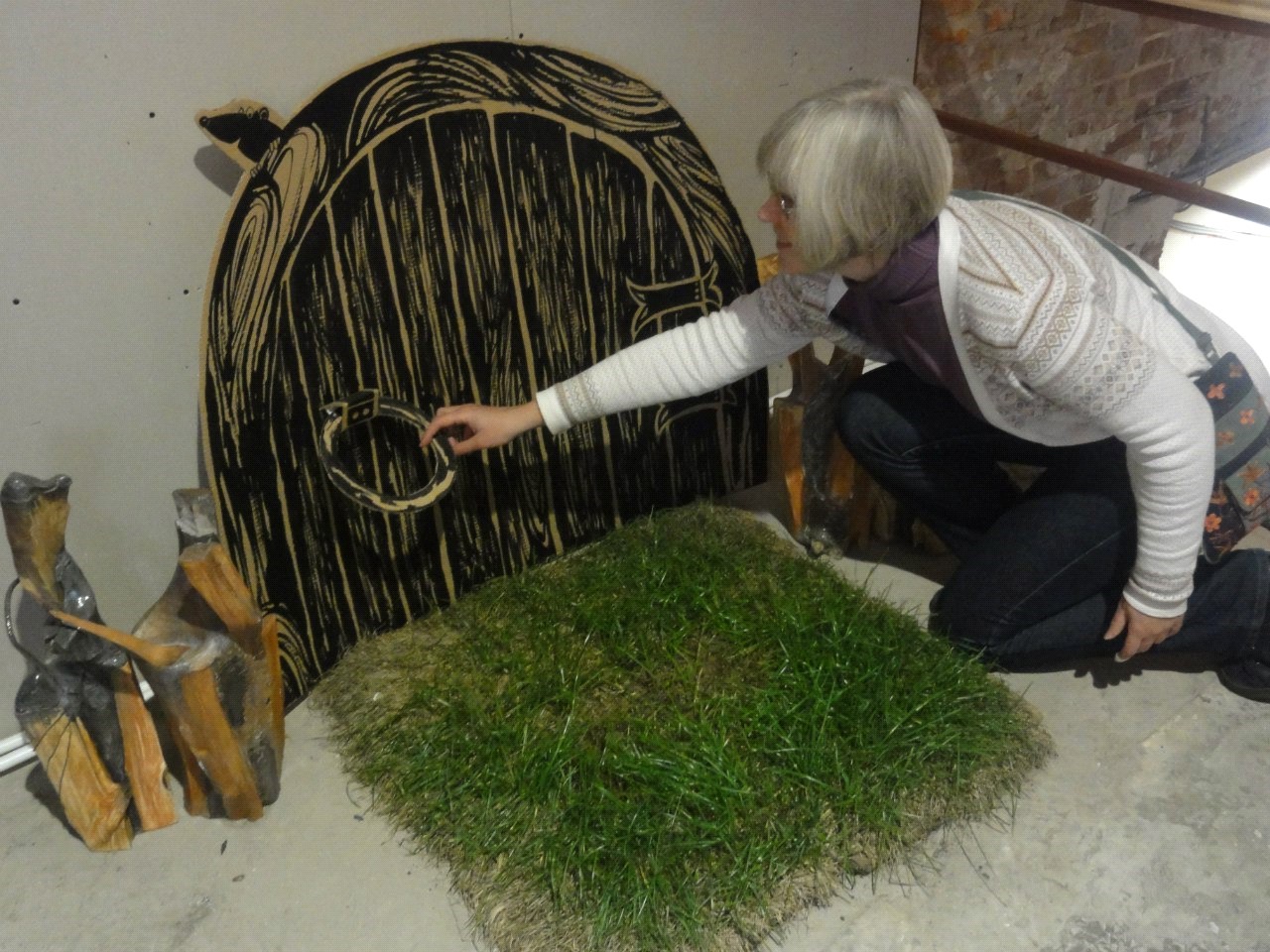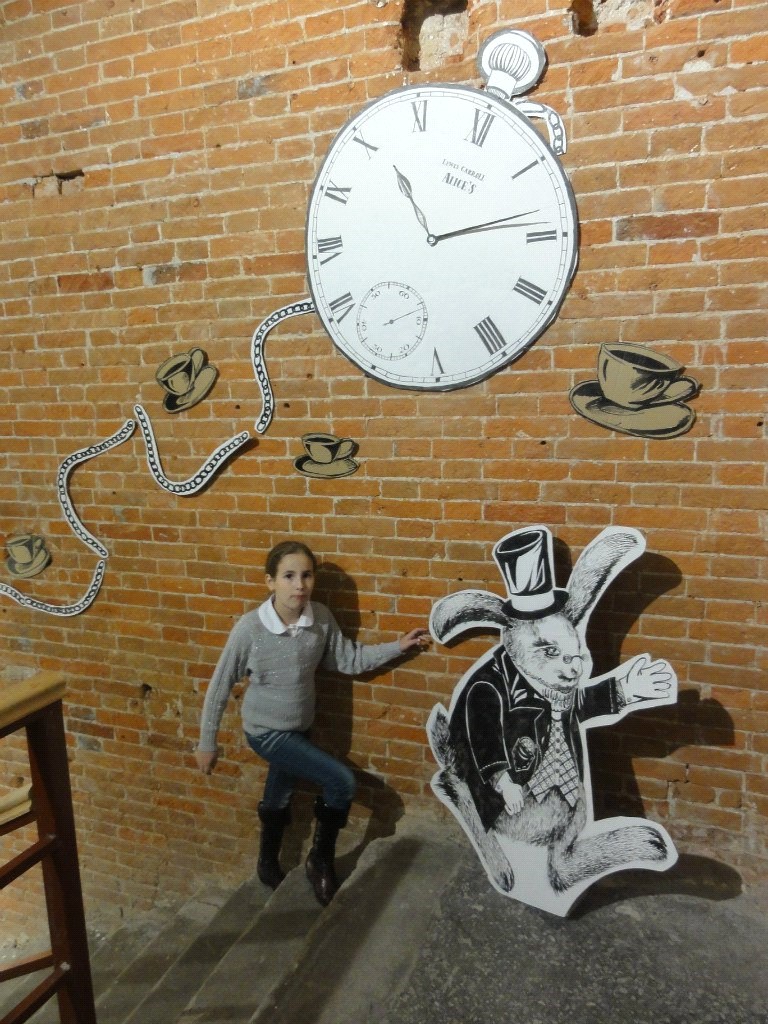 I cant call it the real serious exhibition, but the opening was held, my installations live in a museum. They are tmospheric, as well as the room itself museum.. I think they come to life at night ..)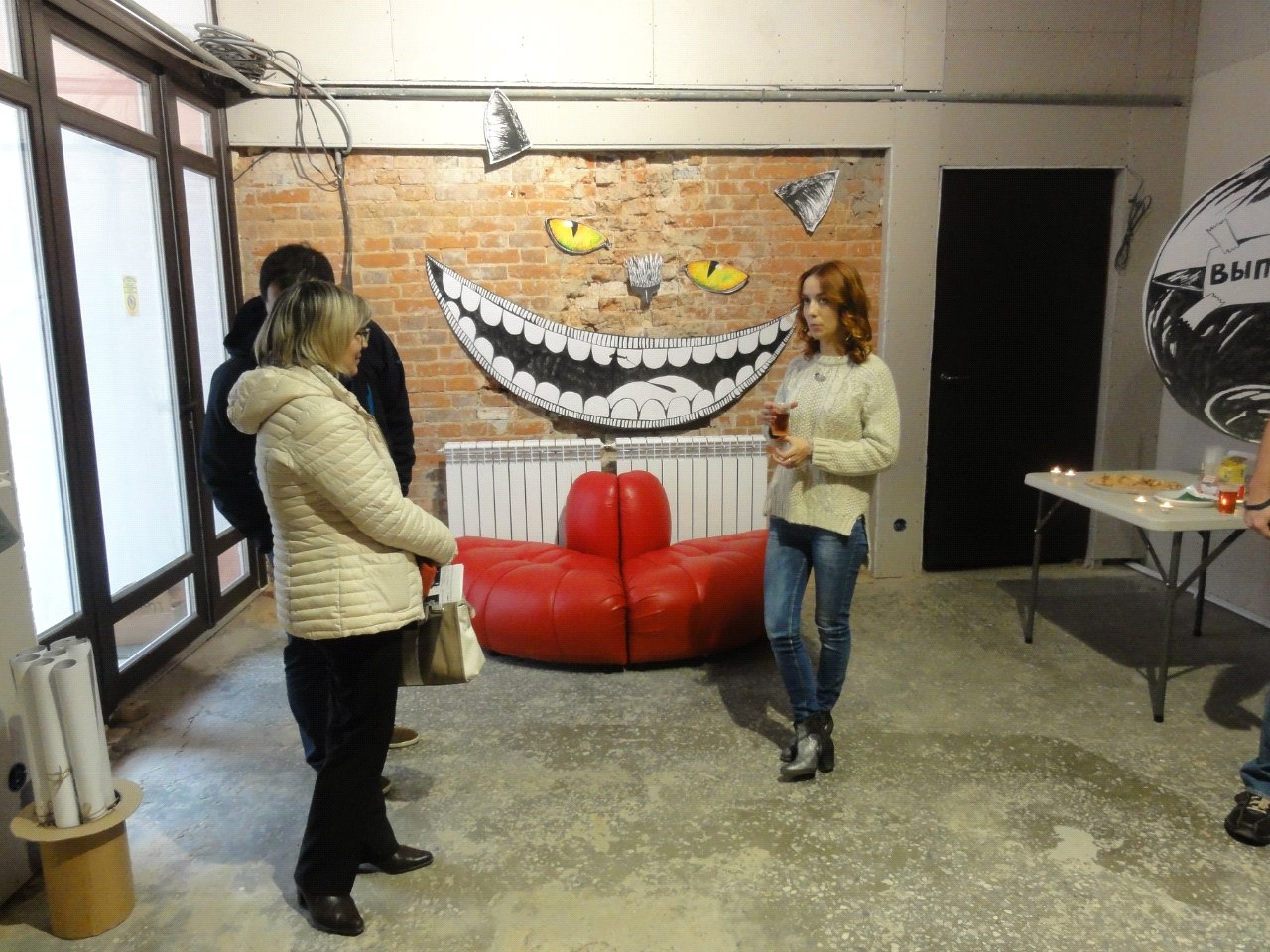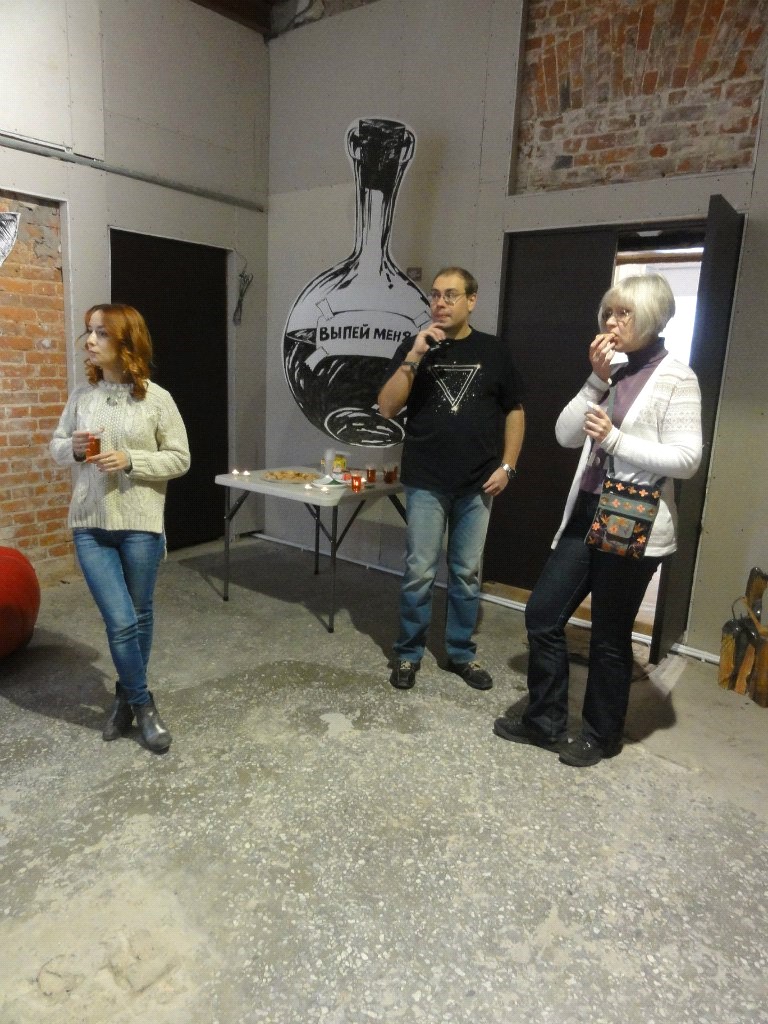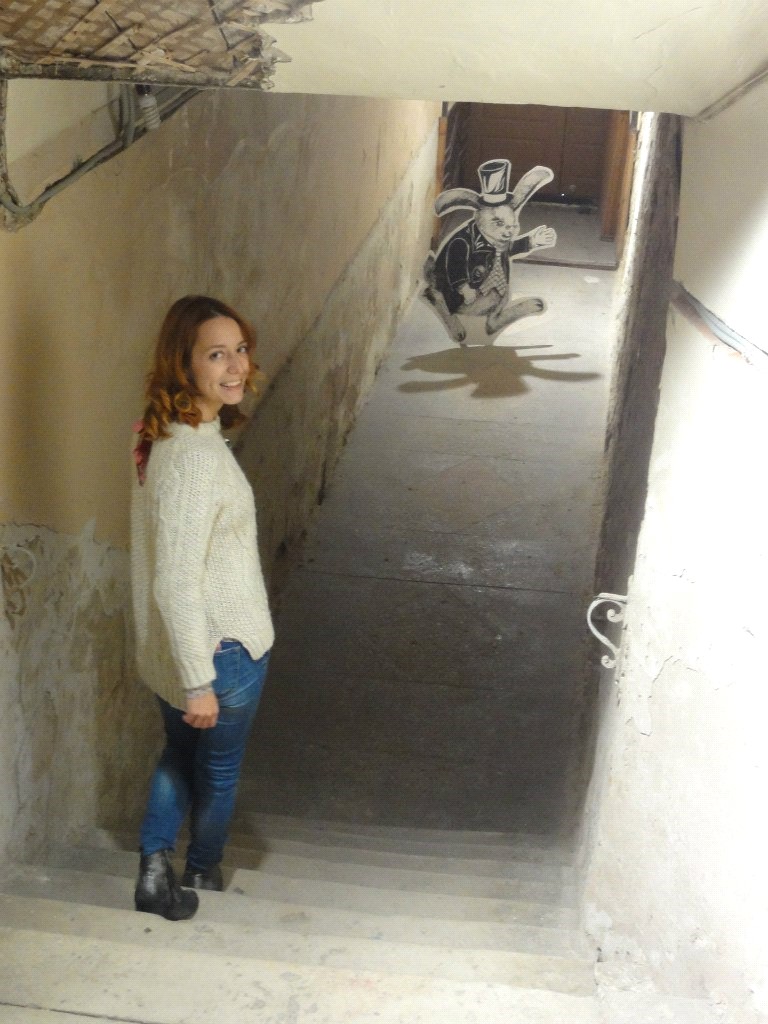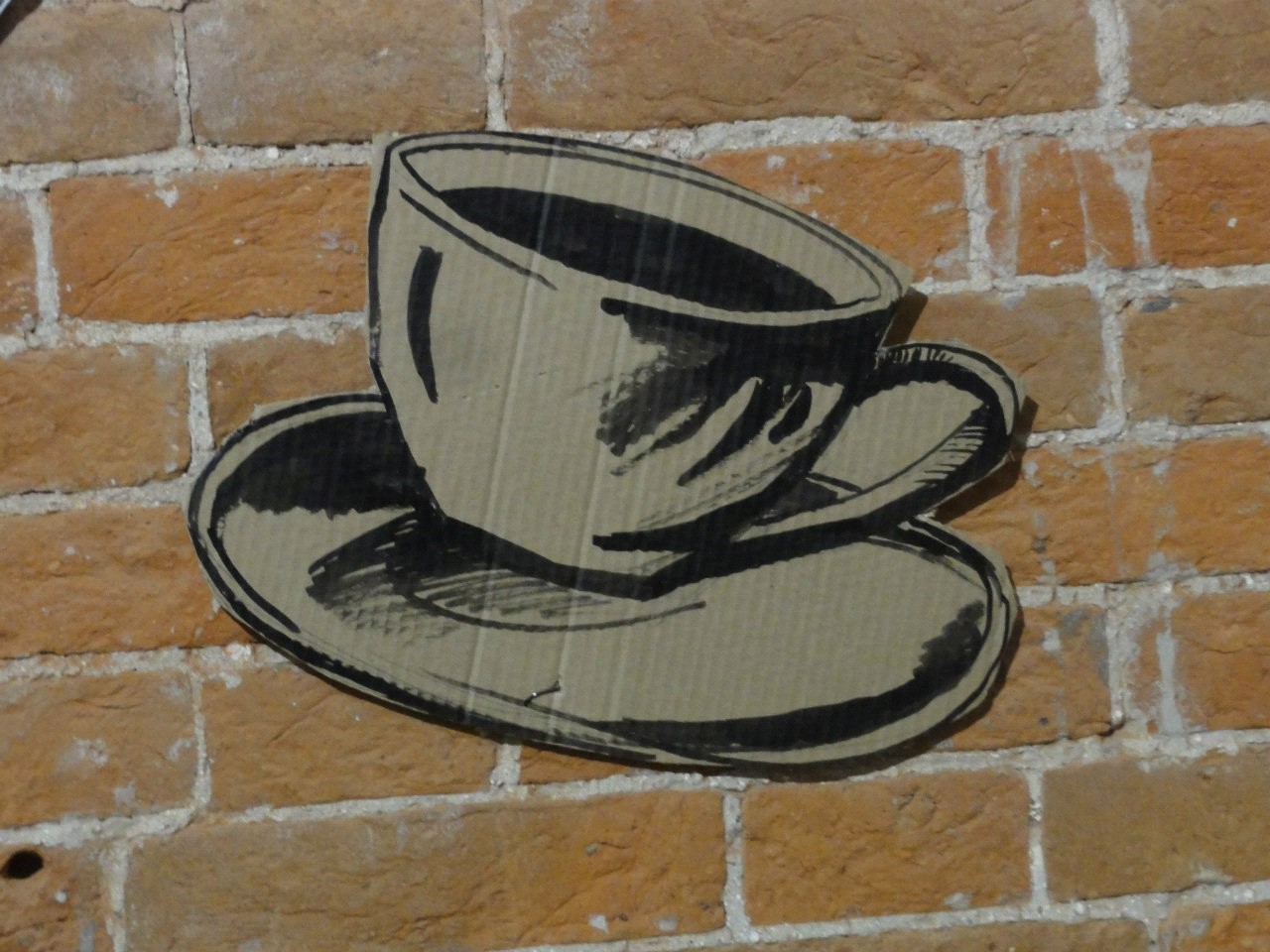 - Have some more tea, - said the March Hare, leaning over Alice.
- Yet? - Alice asked resentfully. - I do not drink anything.
- More tea, it does not want - said the March Hare in space.
- You probably mean that fewer tea she did not want much easier to drink more, rather than less than nothing - said the Hatter.