King Kong and Leo at # Museumnight 2016
This evening and night everything 'll be like in the movies! ..
For me, the most epic and iconic movie characters are Leo and the biggest monkey on the screen. So it's very hard to imagine the night dedicated to motion picture film without them)
Remembering my Alice http://mayapicts.com/ru/news/6/ I decided that in the creation of heroes corrugated board, black ink, crayons and glue'll come to help me.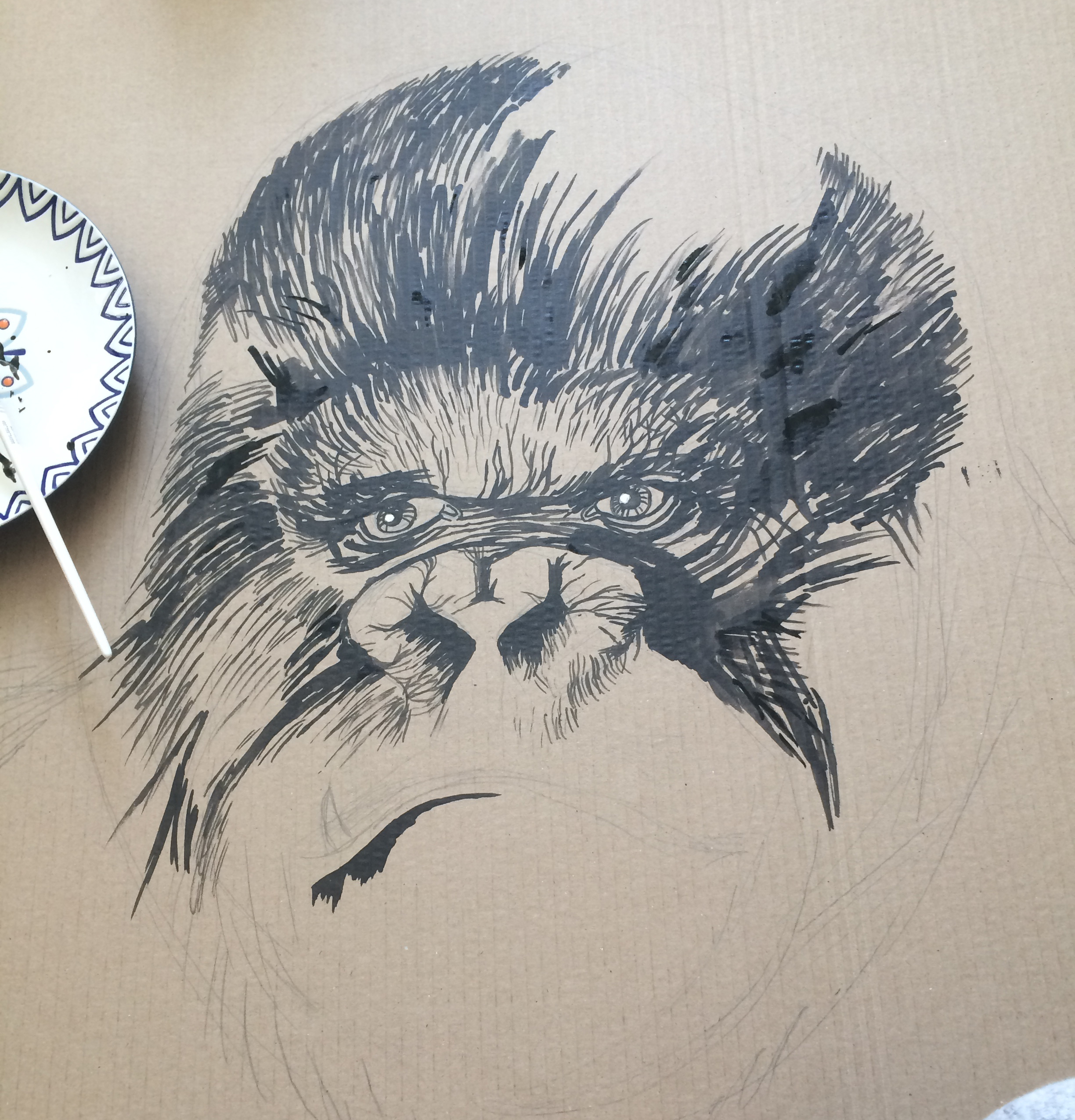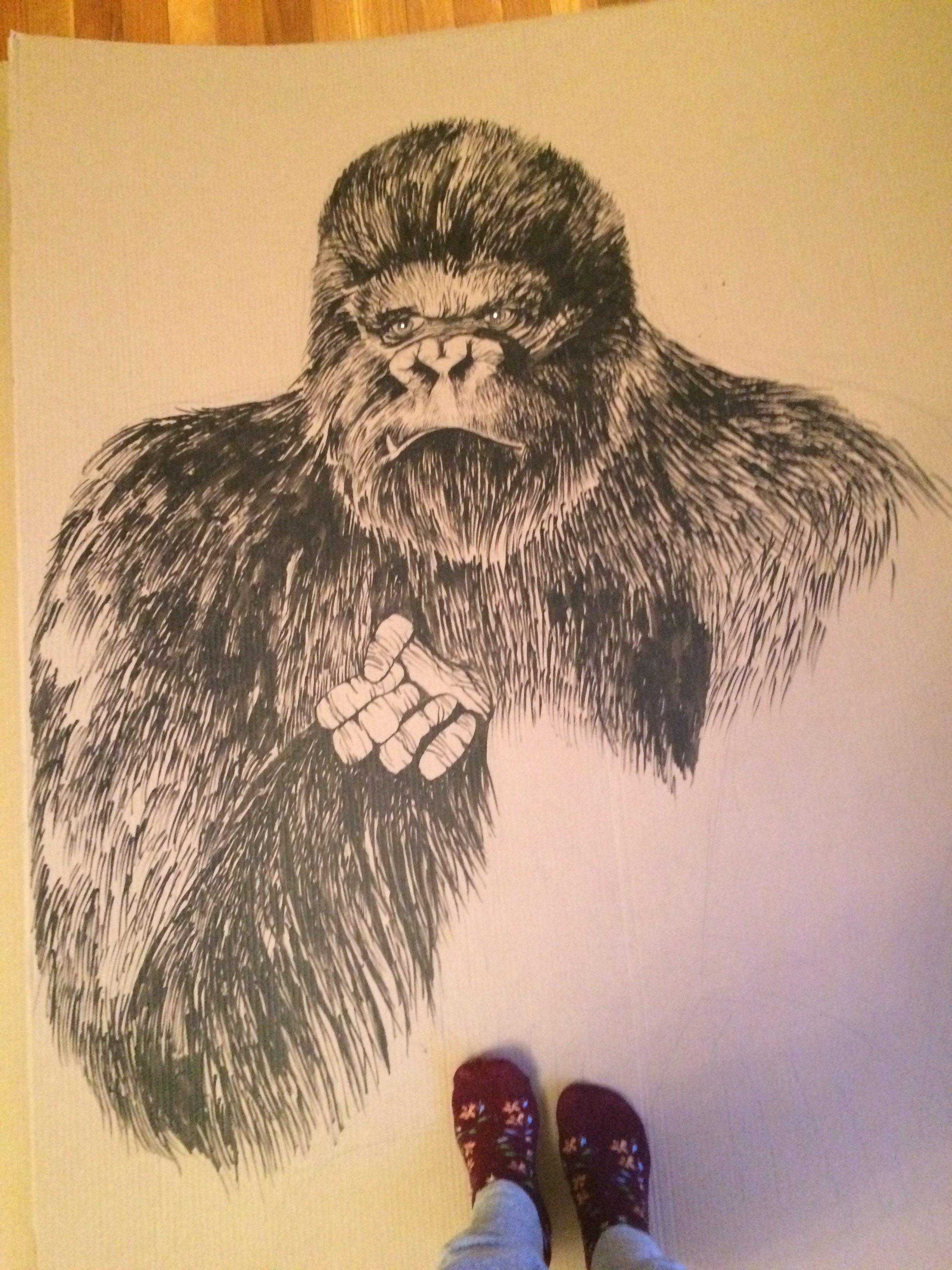 And how without Leo…)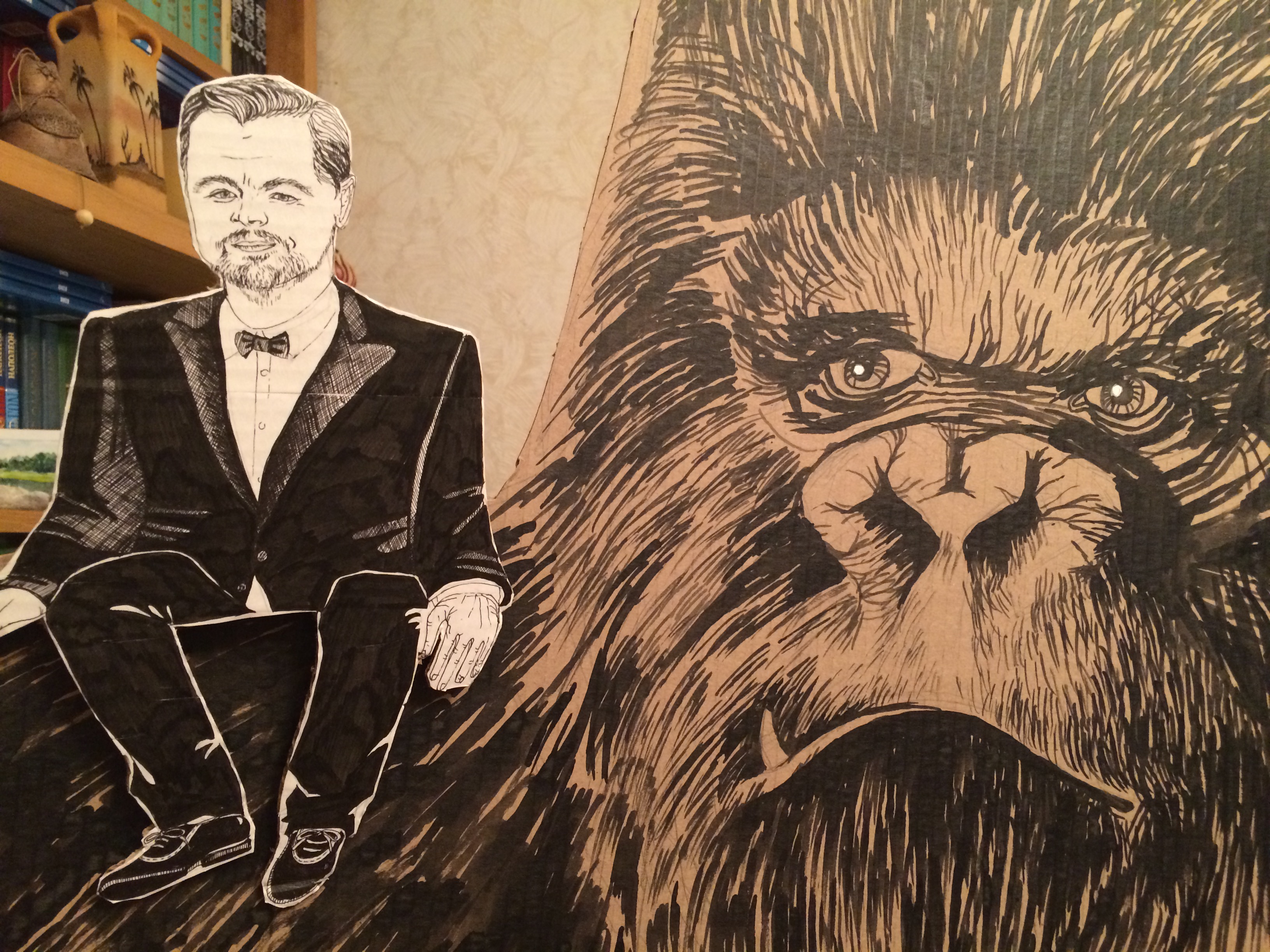 The installation was located in the central hall of the Tule's Exhibition Hall