The MoviesNight 2016
Once again, my baby is in focus) Some art-objects were presented at the MoviesNight in Tula's Exhibition Hall including my crafting Kong and Leonardo.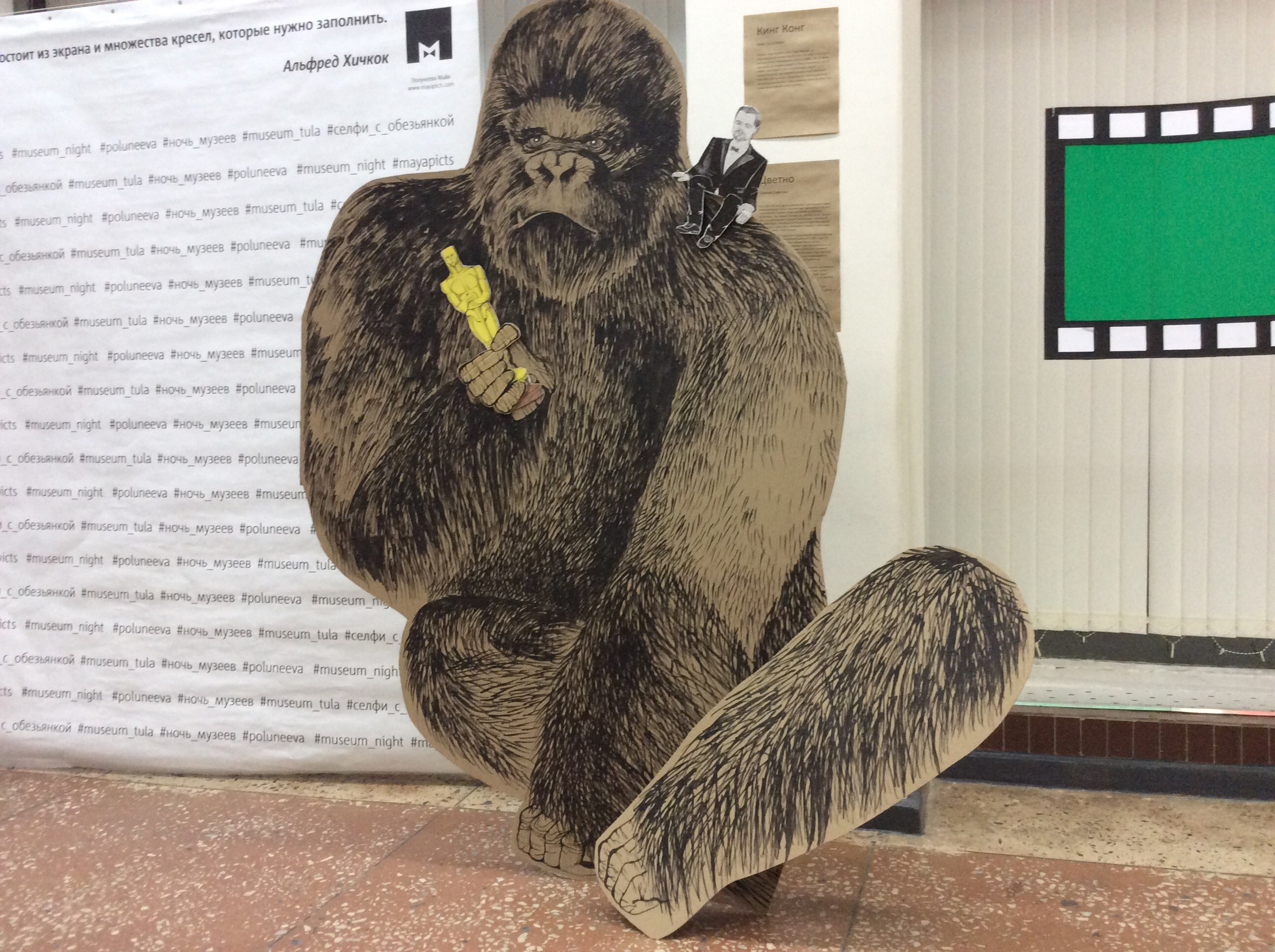 We opened this movie evening with the story about the appearance of VCRs and movies on tape in the 90s in Russia.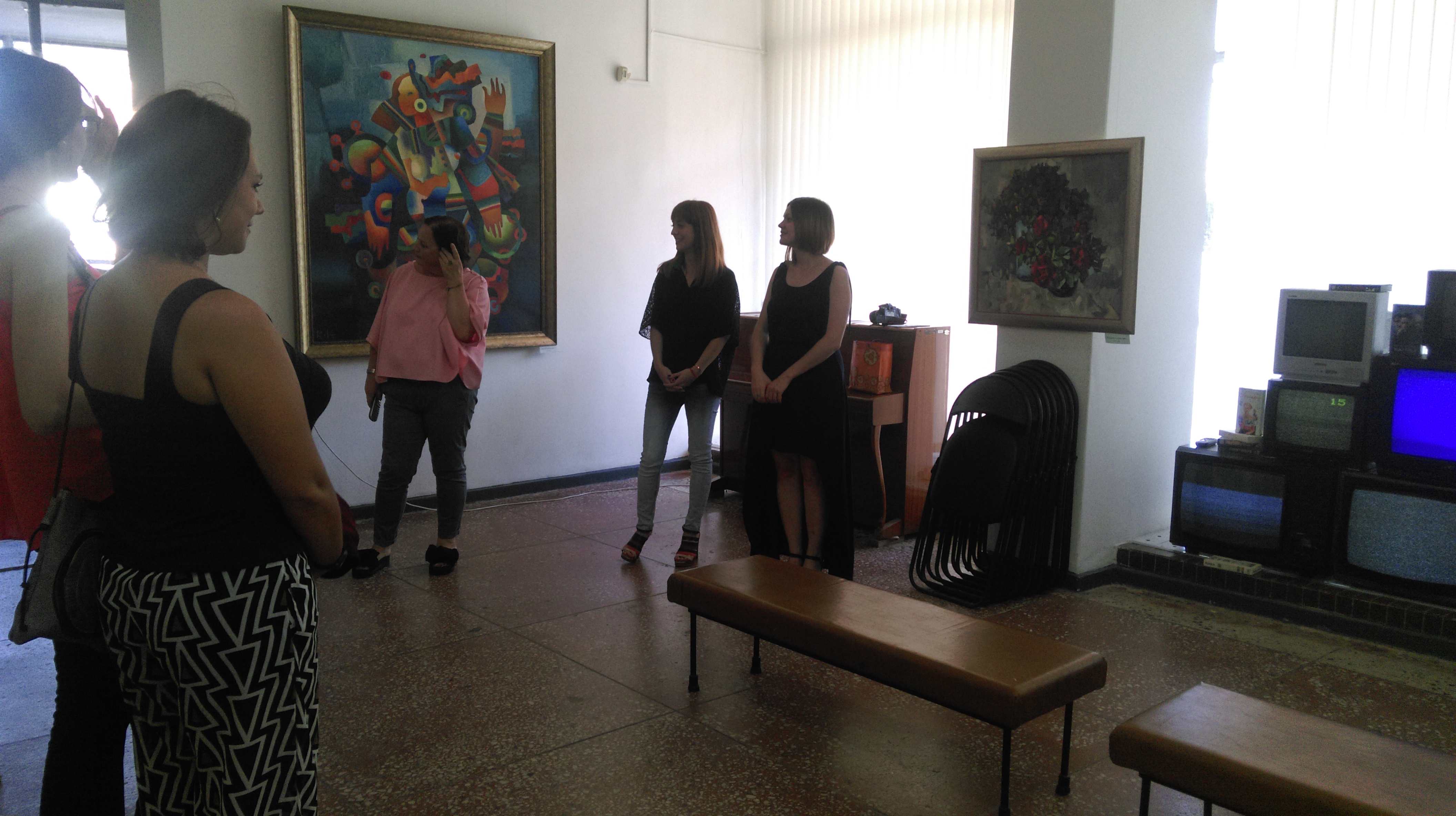 After that I told about the influence and importance of King Kong's character on all the film industry.
This is where you can read about it: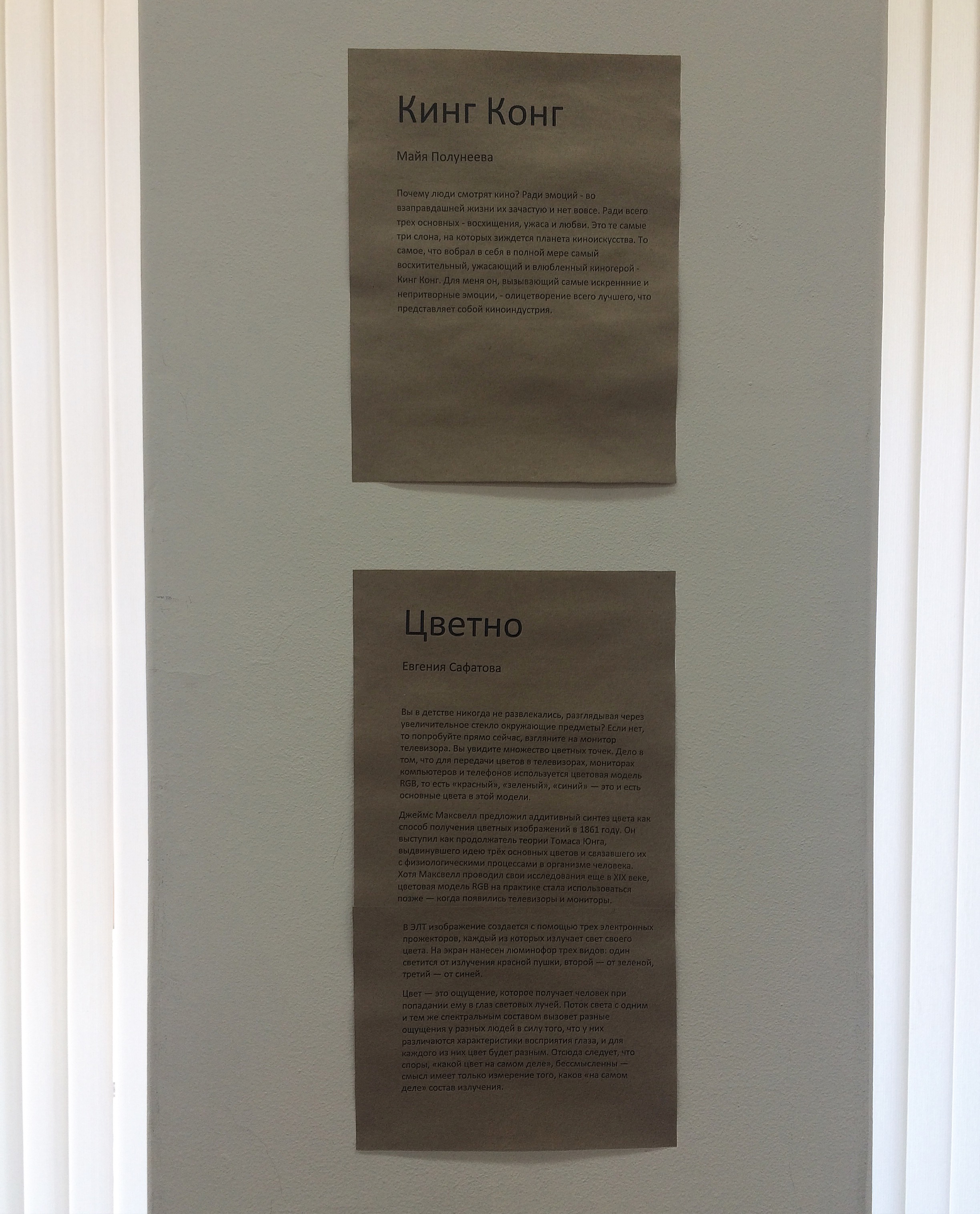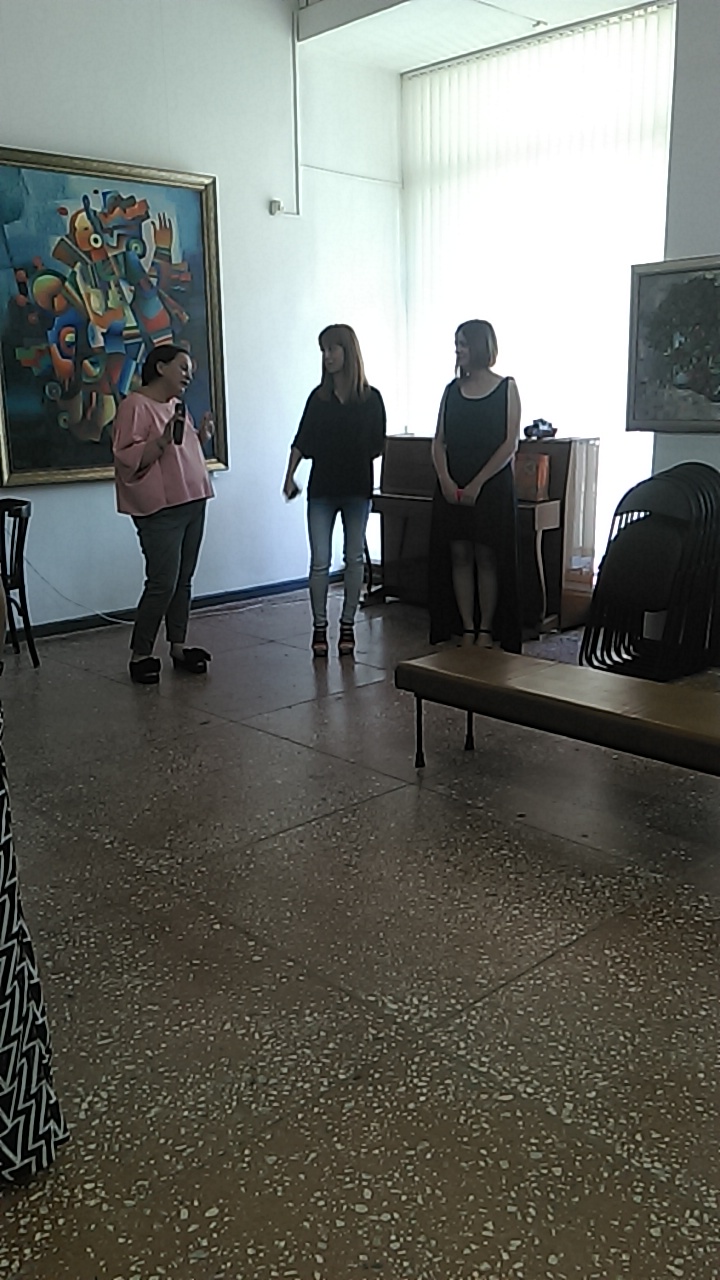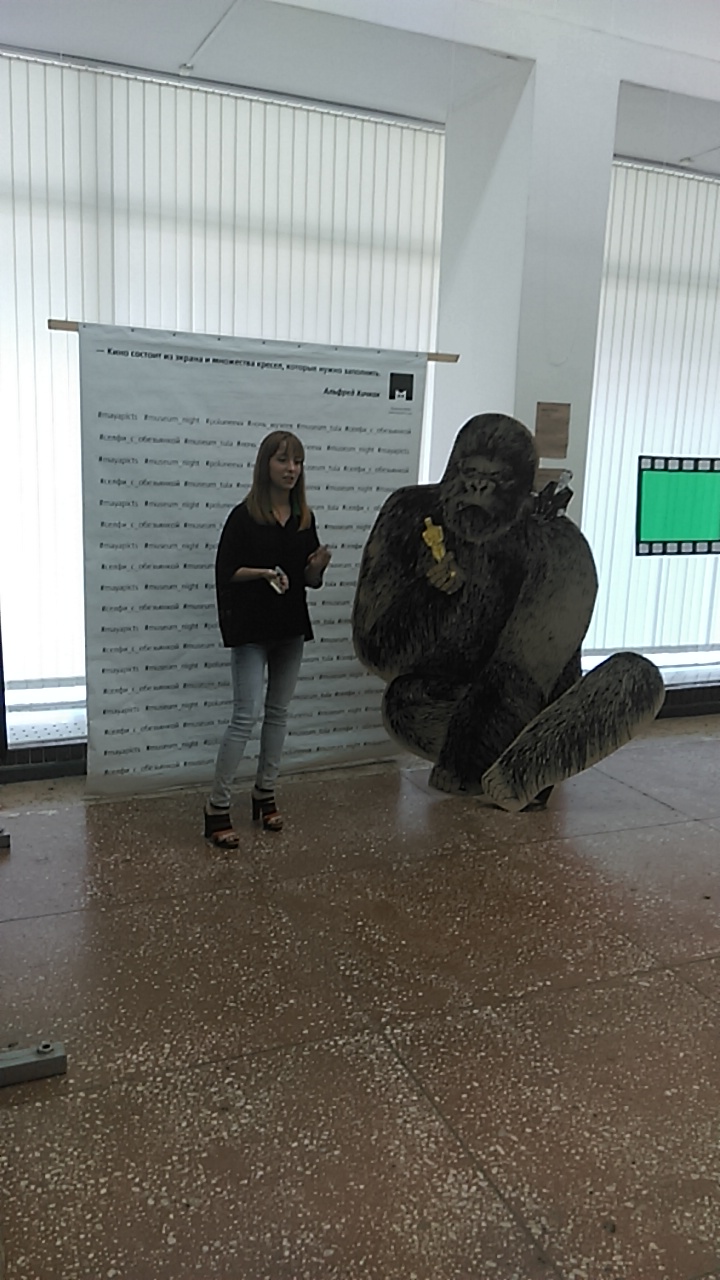 Next I told that I think DiCaprio is a real Kong among contemporary actors.
Some kind of secret it was)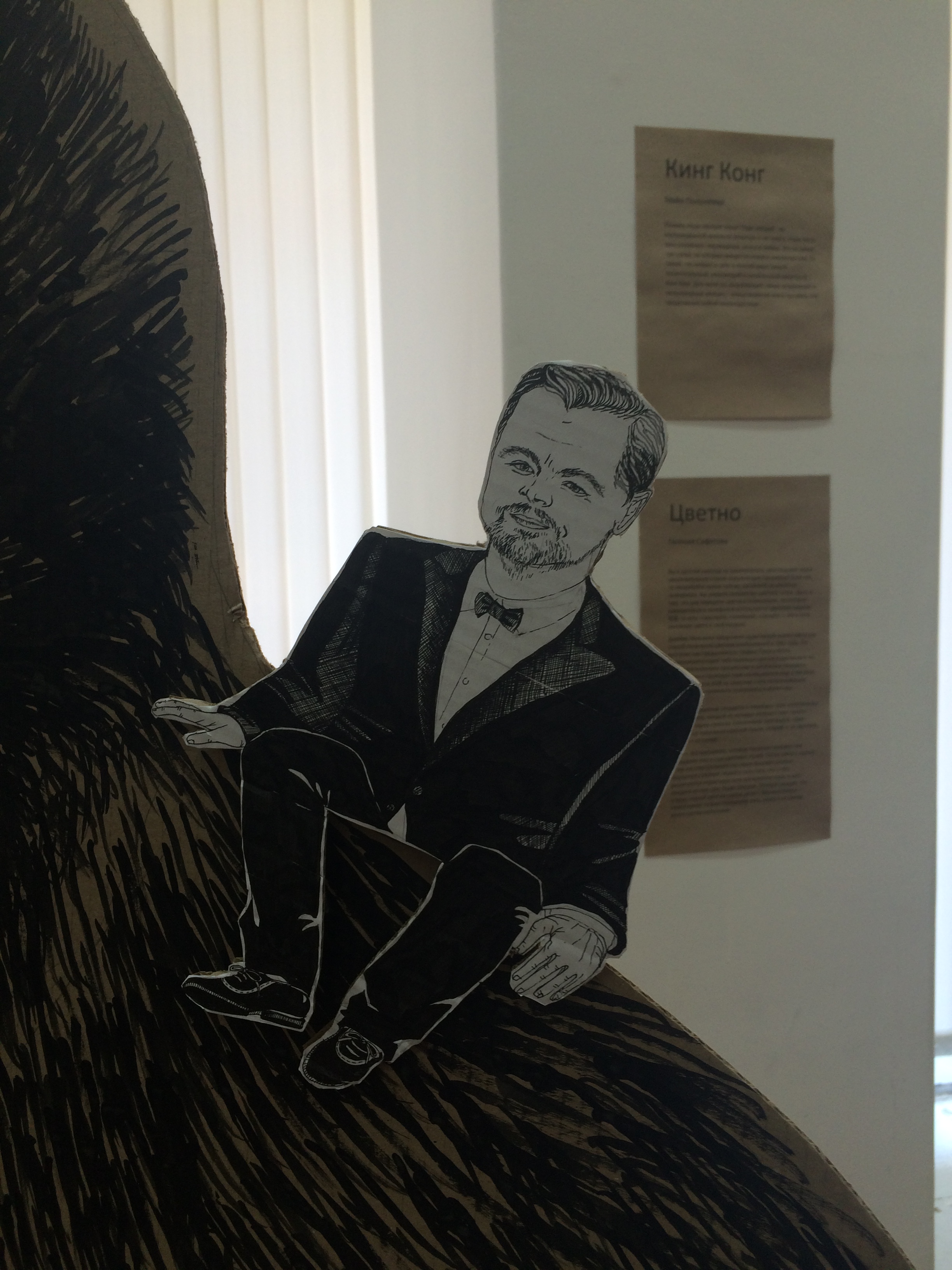 Eugine Saphatova introduced the base component of RGB colors on monitors and TV to the visitors.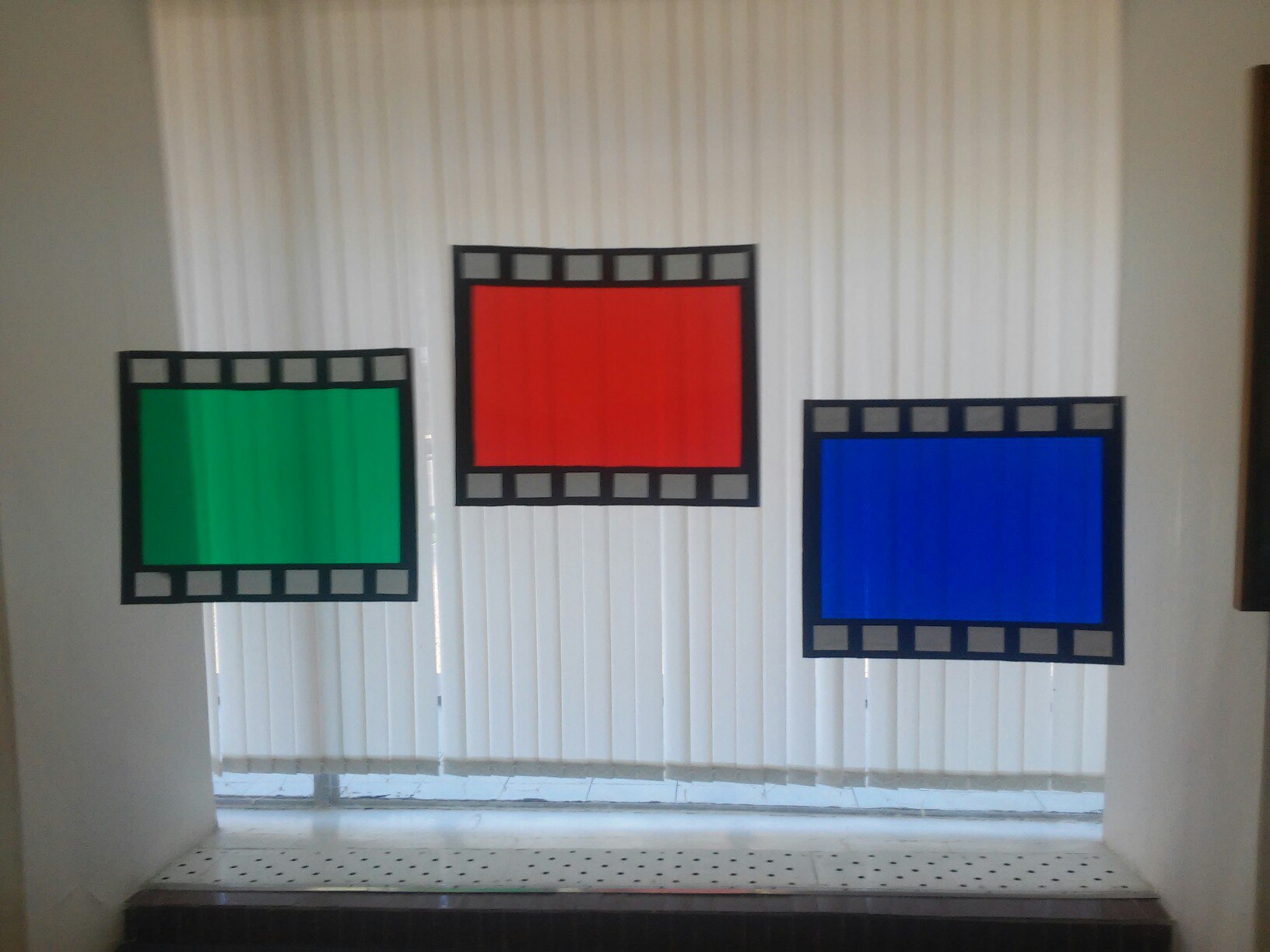 Filmstrips were shown, also people told about the X-ray film, conducted master classes, black and white film were shown .. Of course it was great!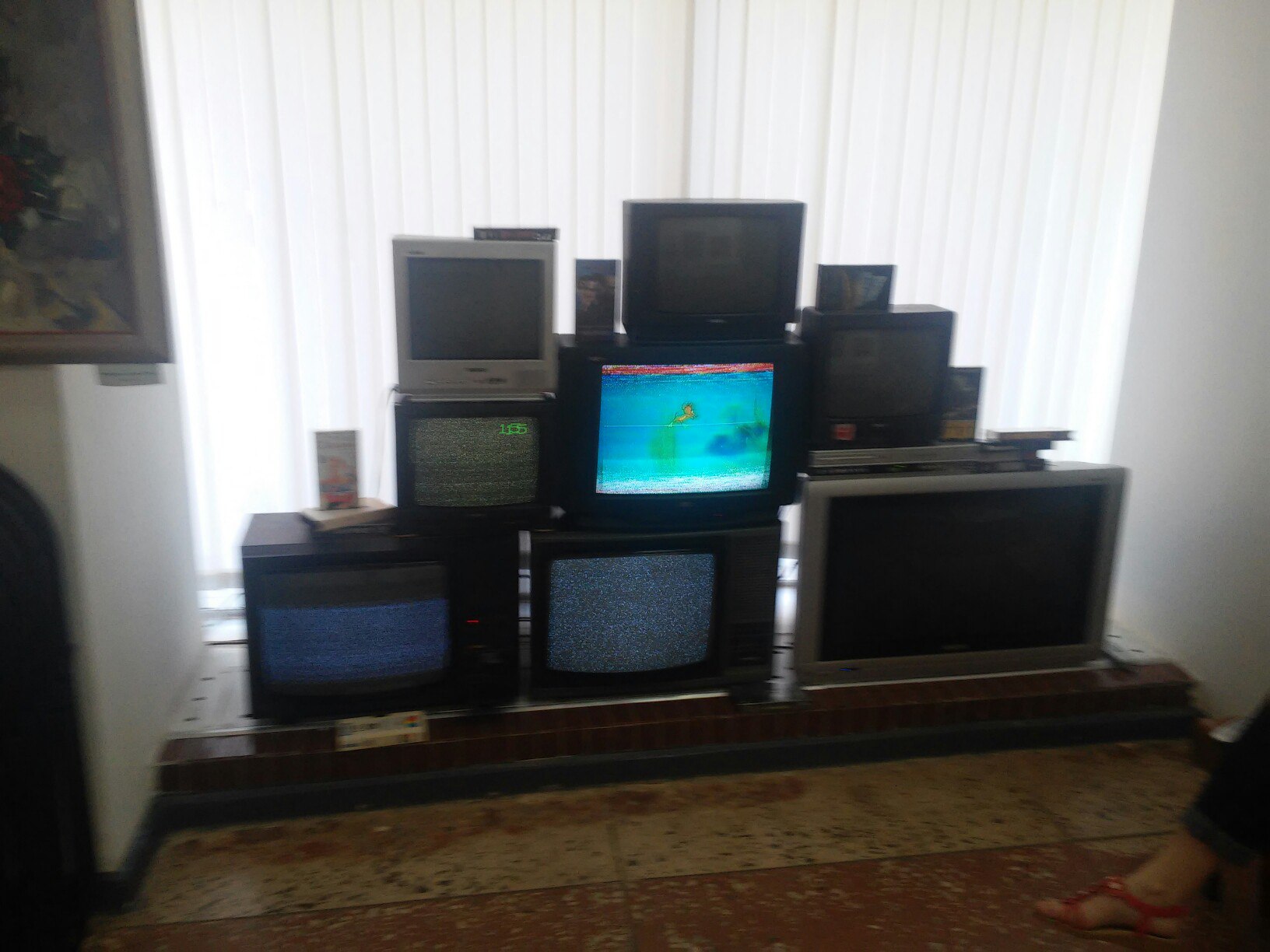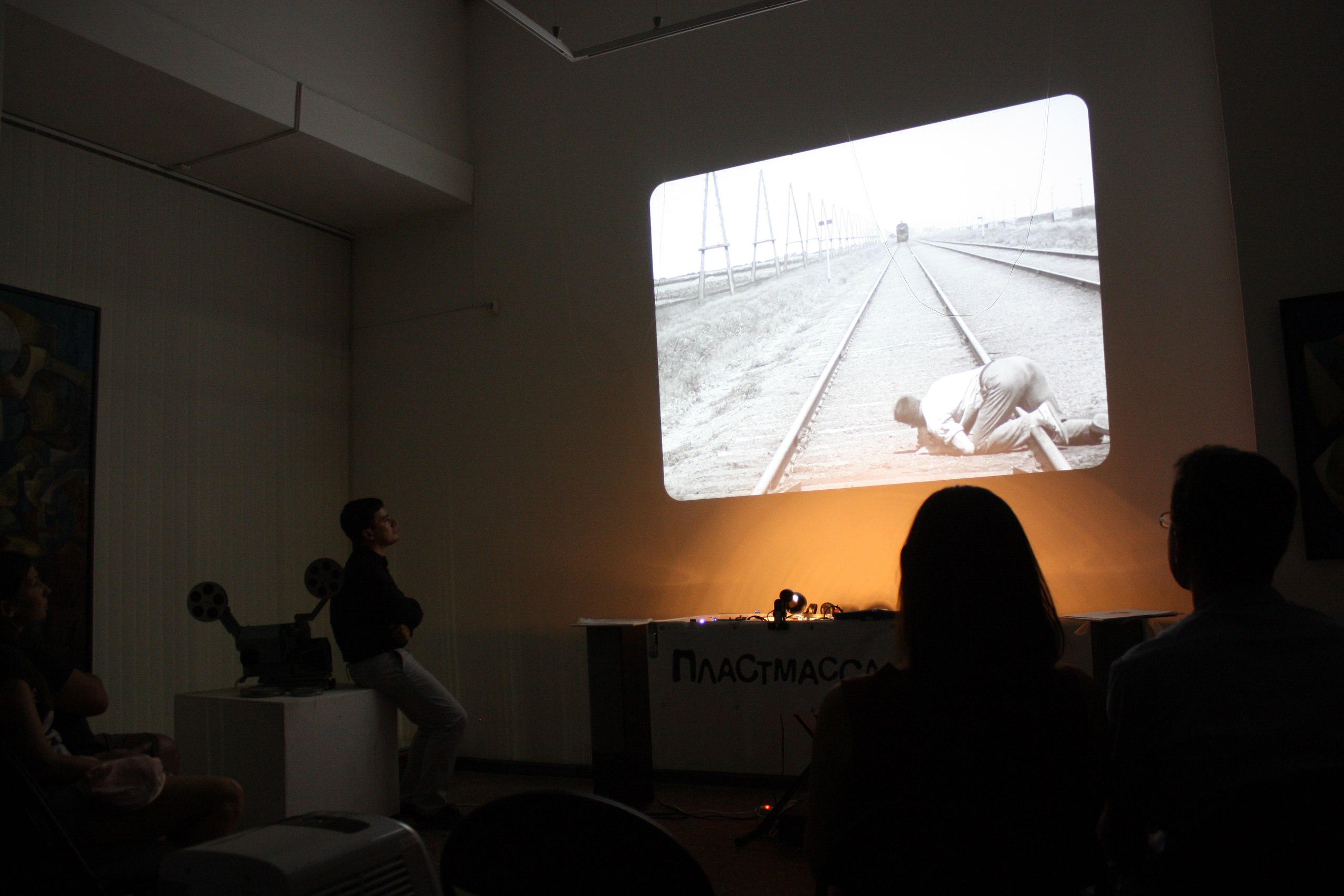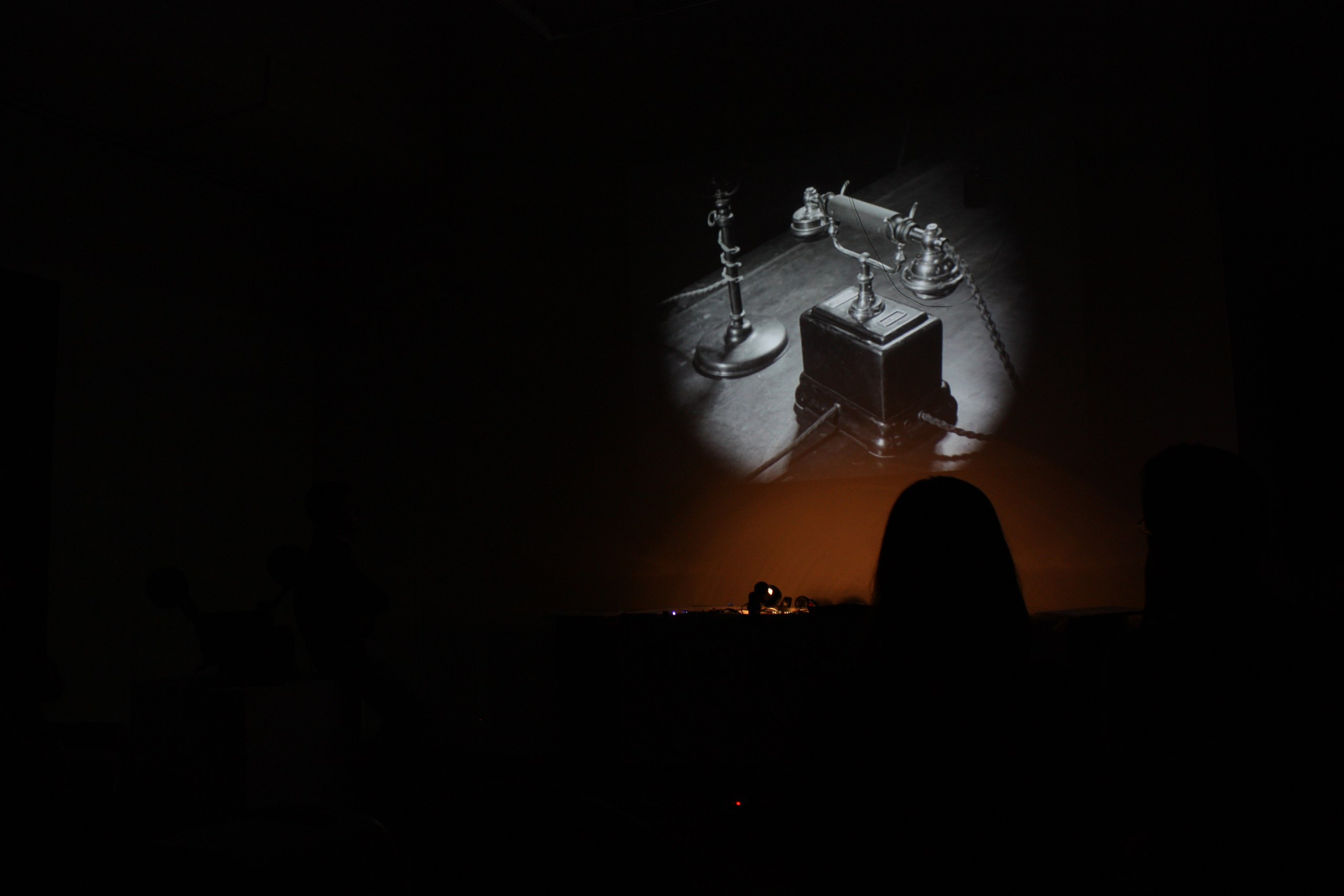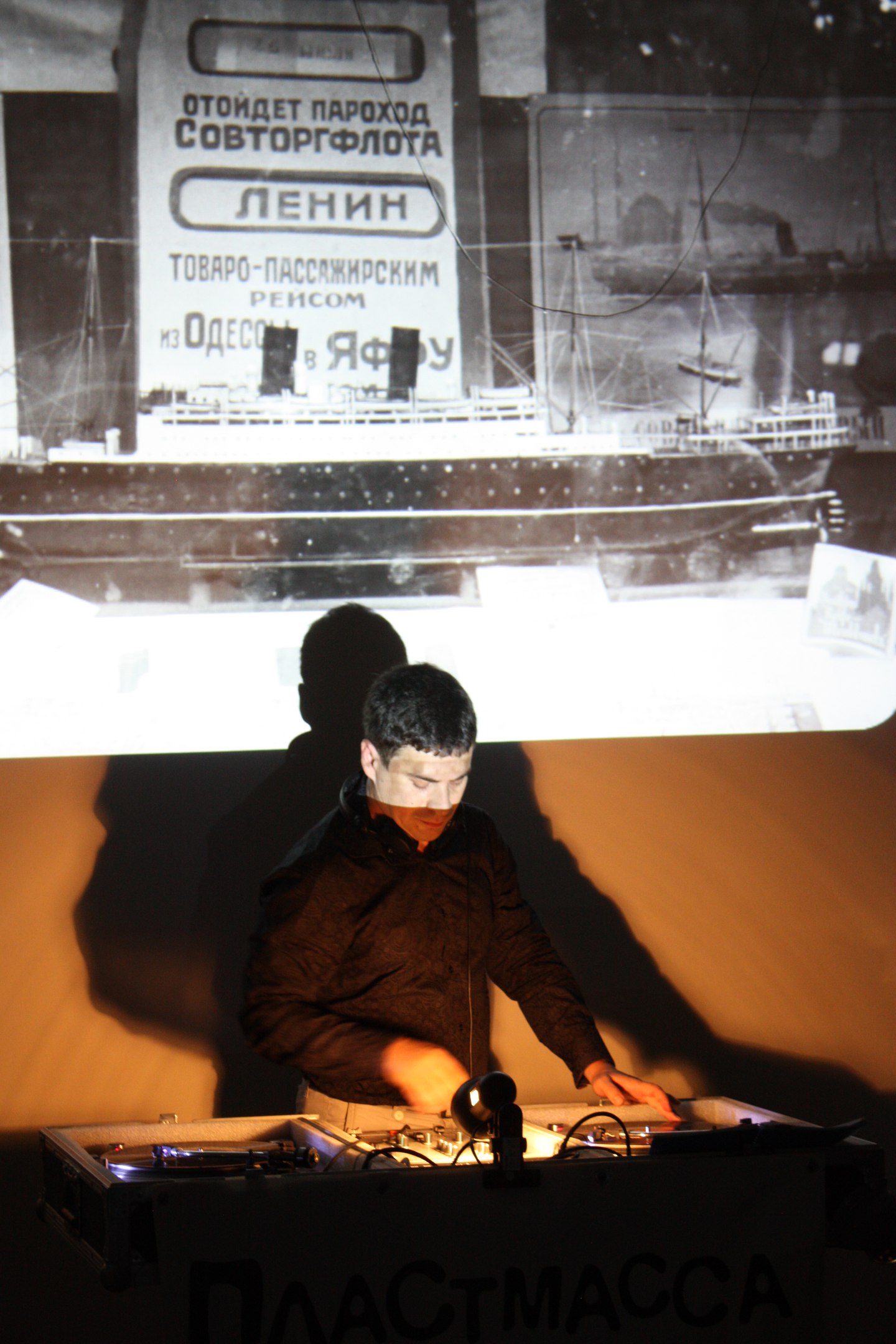 And finally all made selfies with Kong)